Guests of the Promise 4 Paws Dog Sanctuary were met with coffee, food and a pack of dogs Wednesday morning.
The nonprofit that cares for senior dogs was one of dozens of local nonprofits to host an event to encourage donations during Omaha Gives. Co-founder Cathy Graeve invited the community to stop by, take a tour and meet some of the rescues as the group worked to raise several thousand dollars.
Omaha Gives, a 24-hour charitable fund drive, raised $6,736,514. More than 48,600 donations were made to some 961 organizations.
The purpose of the fundraising drive is to encourage many people to donate, with the minimum donation being $10.
Last year, the program raised $7.4 million through more than 50,000 donations. Organizers were hoping for similar results this year.
Promise 4 Paws hoped to bring in $25,000.
Graeve said one of the group's greatest expenses comes from meeting the medical needs of the more than 30 dogs.
"We spend roughly $3,000 to $3,500 a month on vet bills," Graeve said.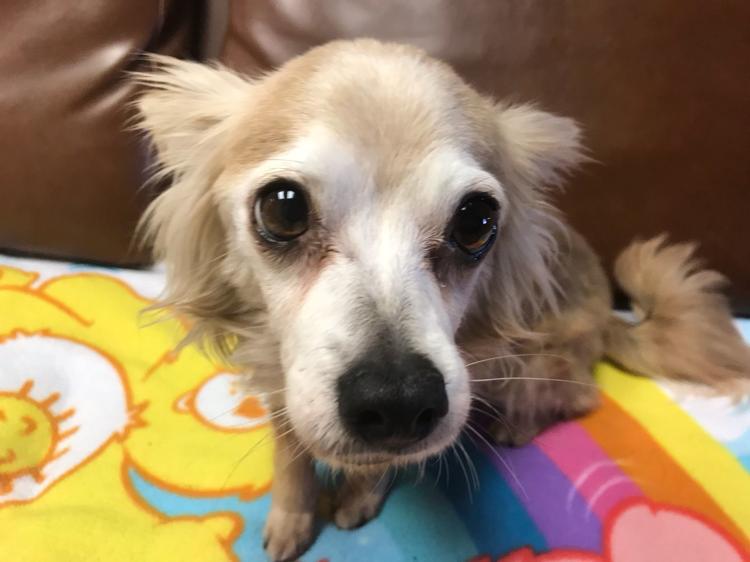 Habitat for Humanity of Omaha hoped to see donations from 500 donors, and nearly got there with 462 donors contributing more than $165,000.
"We have a few fun visuals in our office," Habitat Omaha development officer Emily Prauner said. "A leader board up and running, 500-piece puzzle that we're building throughout the day as donors come through, so that's been a lot of fun."
Prauner said the donations will help Habitat Omaha achieve its 2019 plans.
"We're renovating more houses than ever in addition to critical home repair ... so we have a lot of work to do in our community," Prauner said. "Omaha Gives is a wonderful opportunity for us to engage with the donor community to help us reach those big, bold goals."
Engaging with the community was also the strategy of Eric Ewing, executive director of the Great Plains Black History Museum.
The museum raised about $5,000 . During the day, community members had stopped by for food and to check out the exhibits.
This year's Omaha Gives fund drive included flood relief in the searchable categories for people wanting to make a donation to a charity helping with recovery.
The program includes a variety of incentives to make giving fun and collaborative, organizers said.
Participating nonprofits competed for their share of $132,000 in incentives, including an hourly prize given to any nonprofit that receives at least $10 in donations that hour.