LINCOLN — Homeowners, farmers and other property owners will see a jump in their state property tax credits next year, but whether that translates into a lower property tax bill for individual taxpayers remains to be seen.
If local property valuations or tax levies go up — which is determined by local government officials — it could wipe out the impact of the increased state credit.
For instance, in Douglas County, property valuations are expected to rise by an average of 6.65%, which could translate into a higher tax bill depending on where tax levies are set by school districts, cities and counties.
The increase in state property tax credits for the owner of a $100,000 home amounts to $17.65 — about the price of a case of inexpensive beer. That homeowner will receive a total credit of $104.15 on next year's property tax bill.
For farmers, the owner of land valued at $1 million will get a credit of $1,249.80. Last year, that same farmer got a credit of $1,038.10.
The increased credit was prompted by the Nebraska Legislature, which, at the urging of Gov. Pete Ricketts, raised the State Property Tax Credit program for next year by $51 million, from $224 million to $275 million.
Sign up for The World-Herald's afternoon updates
Receive a summary of the day's popular and trending stories from Omaha.com.
The property tax credit program began 12 years ago with an allocation of $105 million, and has grown steadily since. It was also amended to give owners of agricultural land a slightly higher credit. But not all state legislators are fans of the program.
State Sen. Lou Ann Linehan of Omaha, who heads the powerful tax-reviewing Revenue Committee, said Thursday that she sees better ways to get property tax relief to taxpayers than the credit program.
For one, she said, the credit is based on a property's valuation, rather than the actual taxes being paid, which can create inequities among counties.
"If it's 'property tax relief' it should be based on what you pay in property taxes," Linehan said. "We have to find something that's more transparent."
Another criticism of the program is that it doesn't automatically result in lower property tax bills, though defenders say it's a tax break that property owners can see in black and white on their yearly property tax statements.
The Revenue Committee this spring proposed redirecting the allocation for property tax credits into increased state aid to local schools — aid that would be used to lower local property taxes. The proposal failed to advance, but committee members pledged to rework it and bring it back up for debate in next year's session.
Property taxes are determined by two factors — the valuation of a property, as set by the county assessor; and the tax levy, as set by local government entities.
The state's property tax credit program doesn't do anything to impact the valuation or the levy, it just provides a credit for a portion of the tax bill.
Nebraska's state senators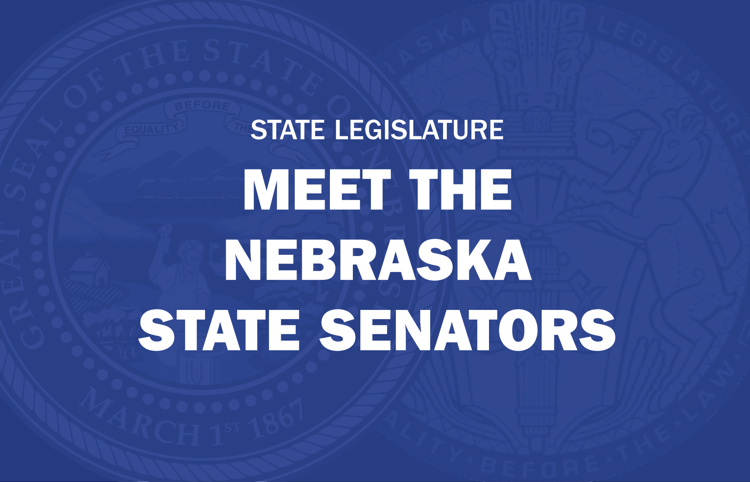 Julie Slama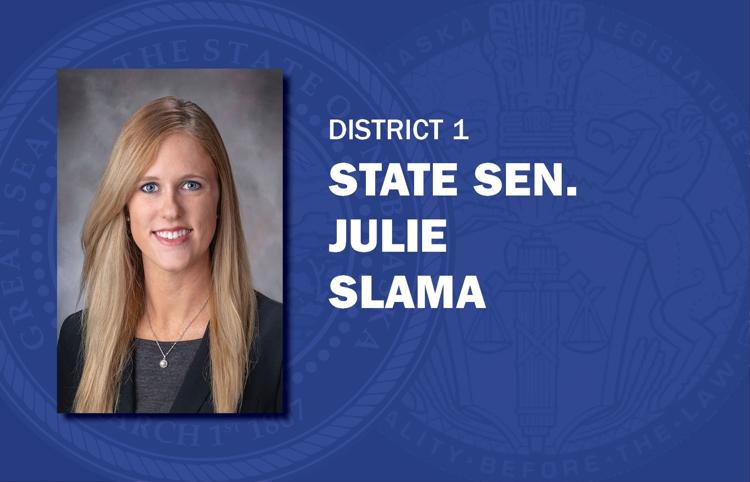 Robert Clements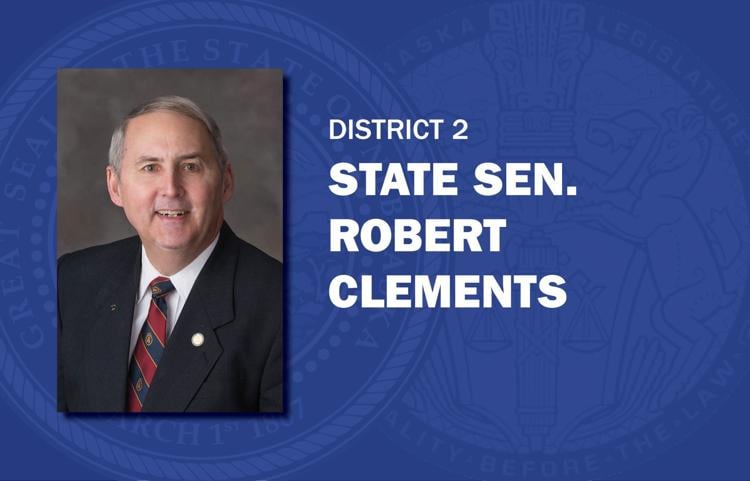 Carol Blood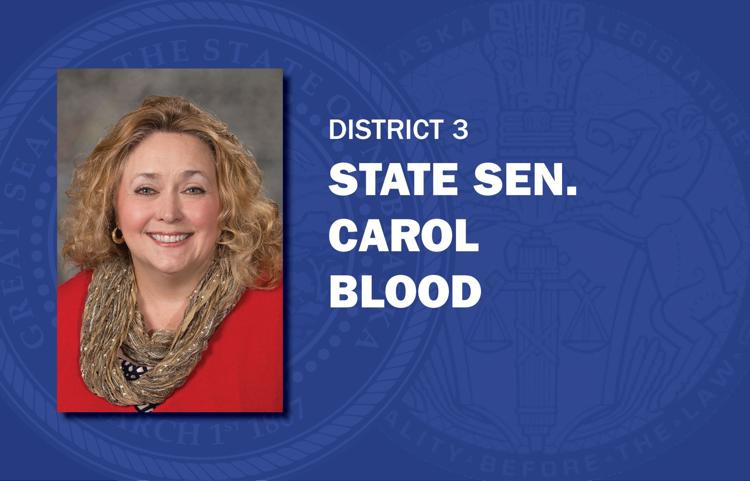 Robert Hilkemann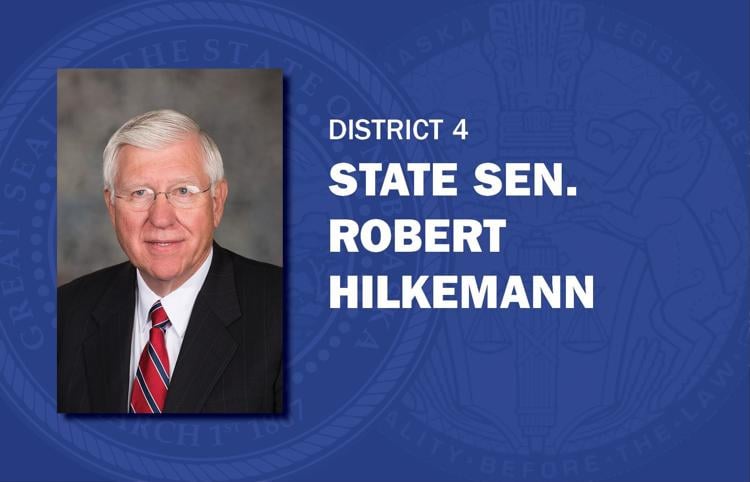 Mike McDonnell
Machaela Cavanaugh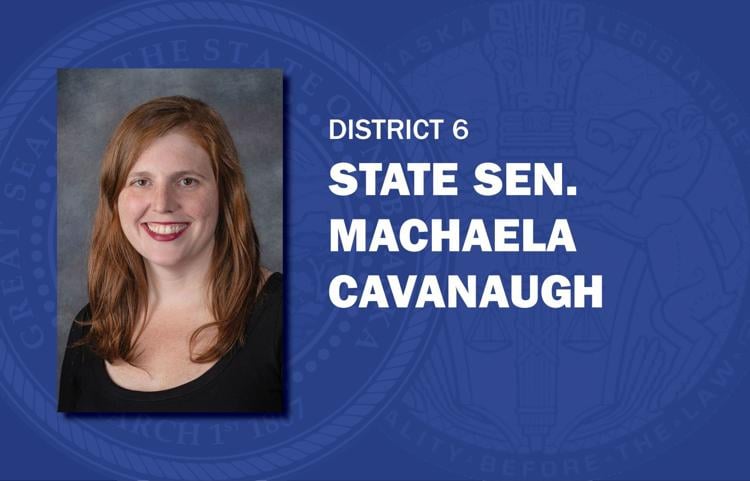 Tony Vargas
Megan Hunt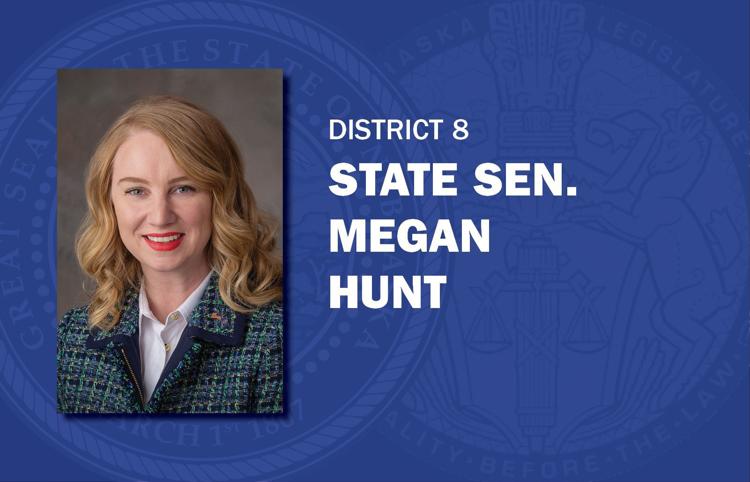 Sara Howard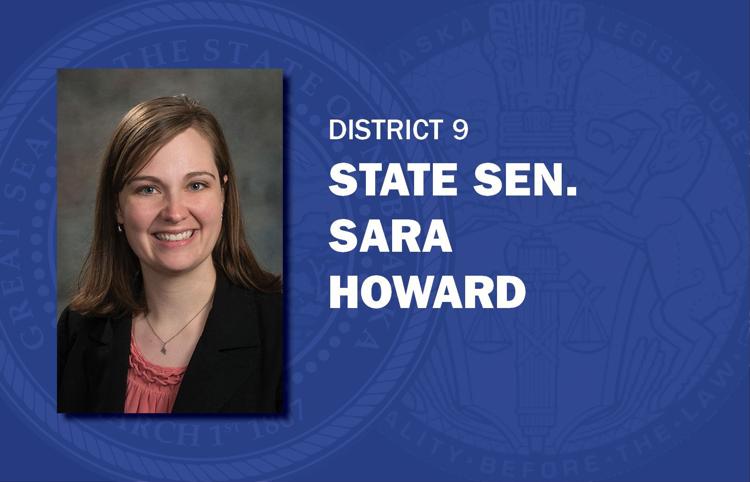 Wendy DeBoer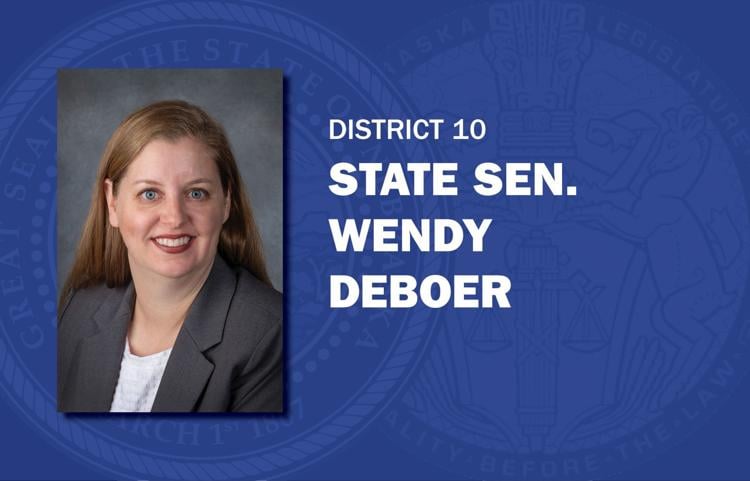 Ernie Chambers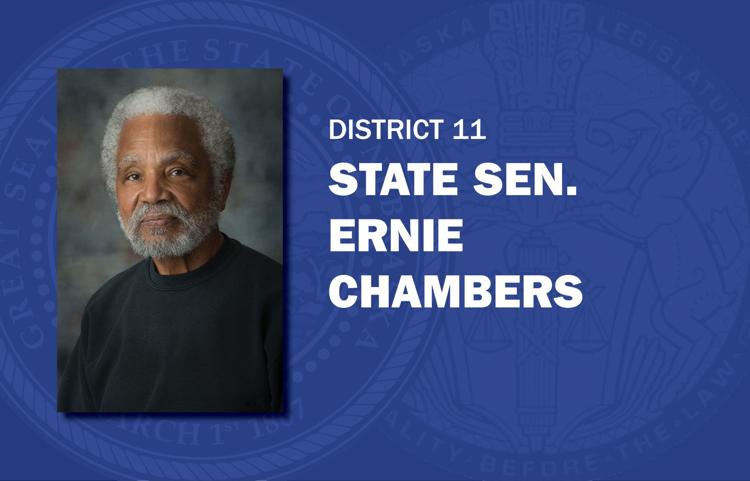 Steve Lathrop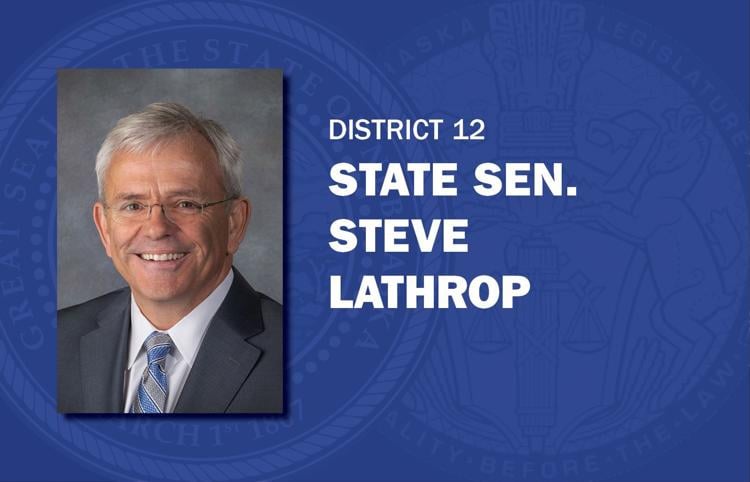 Justin Wayne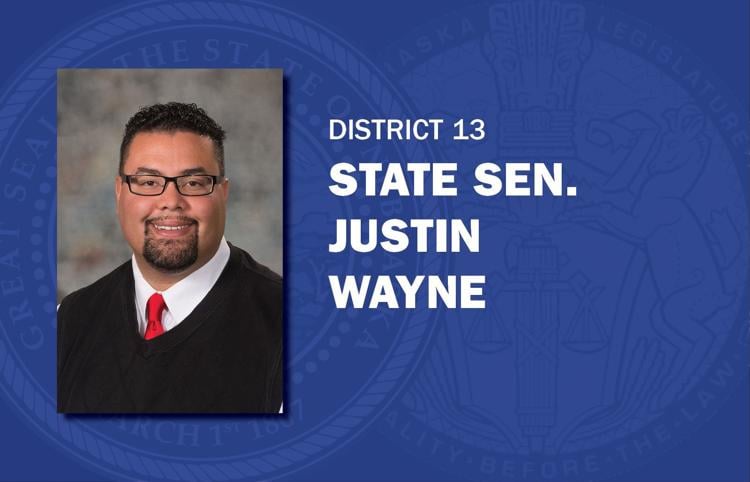 John Arch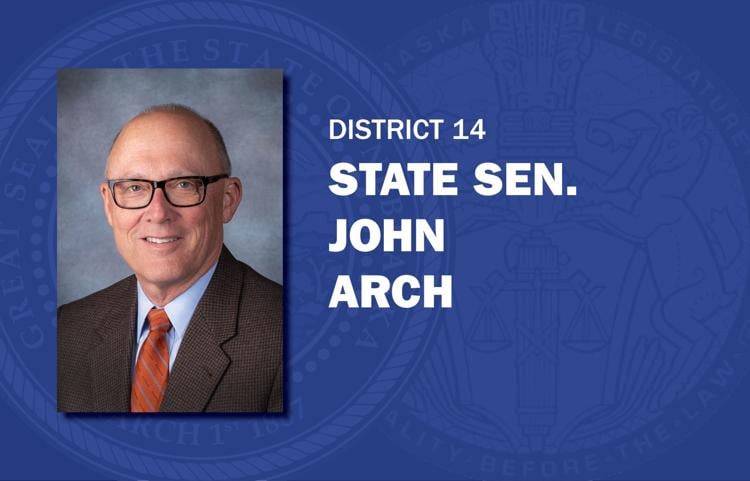 Lynne Walz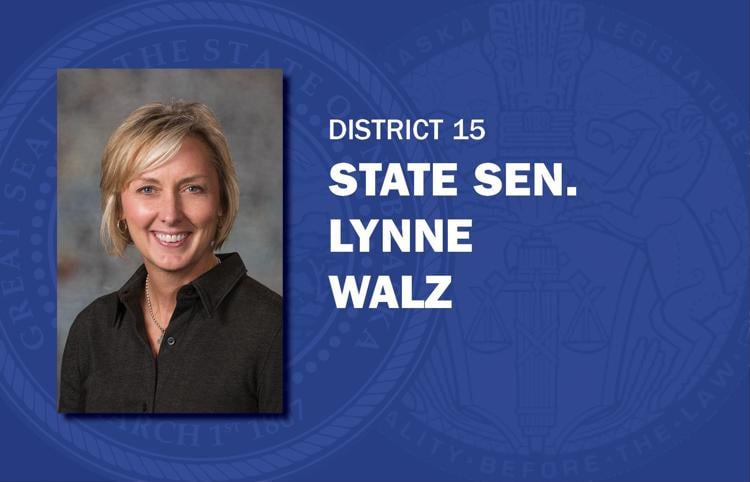 Ben Hansen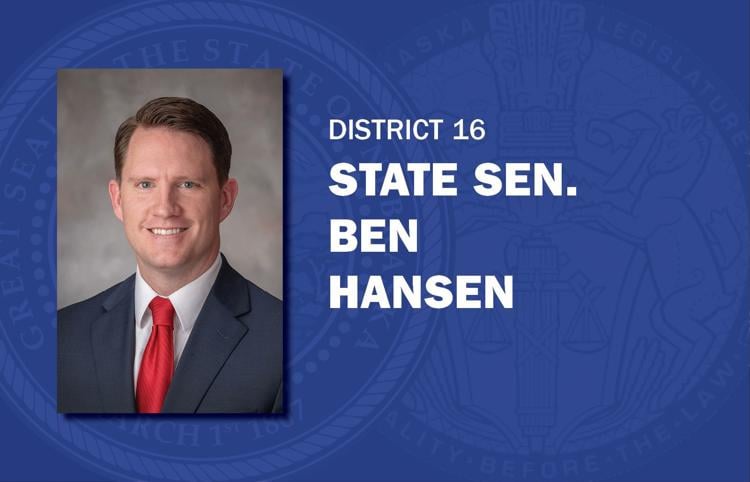 Joni Albrecht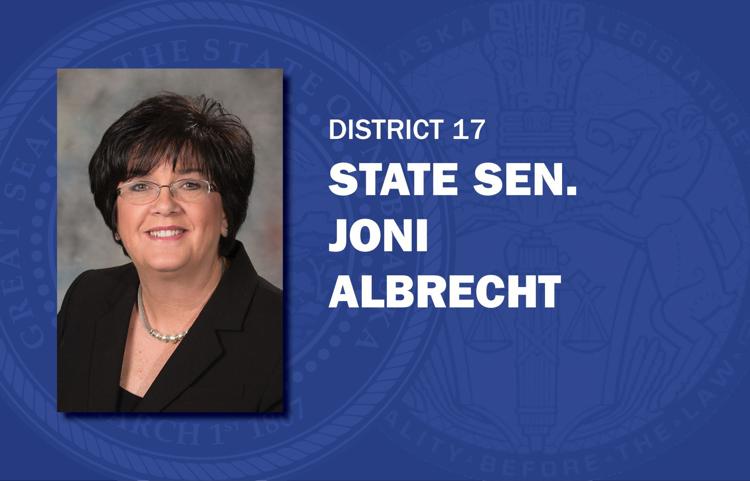 Brett Lindstrom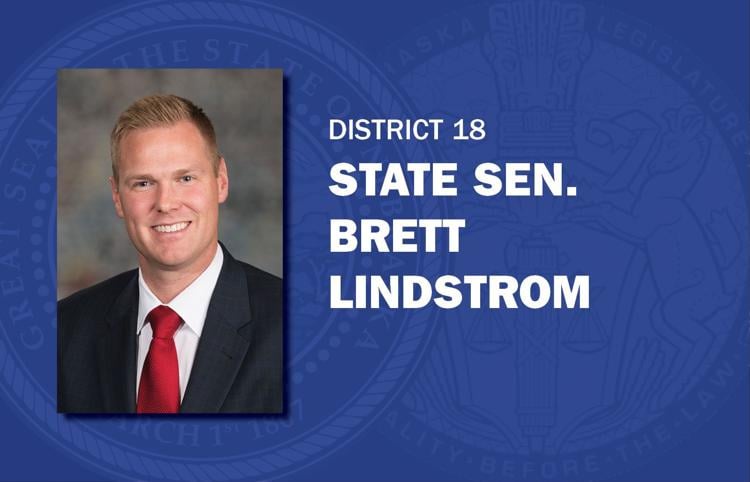 Jim Scheer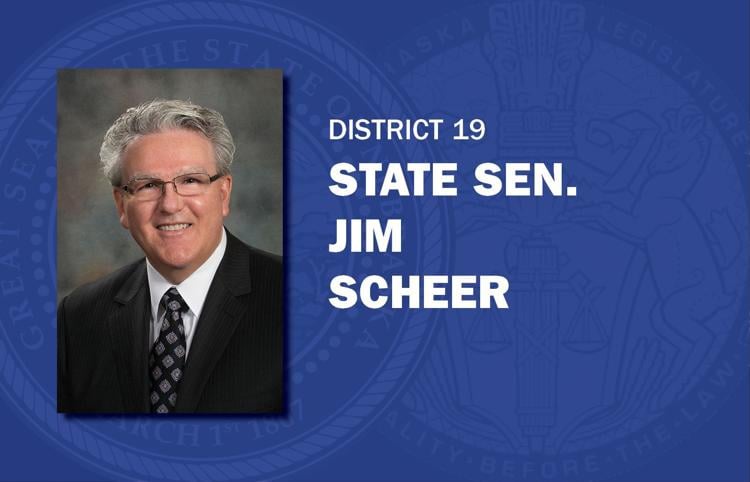 John McCollister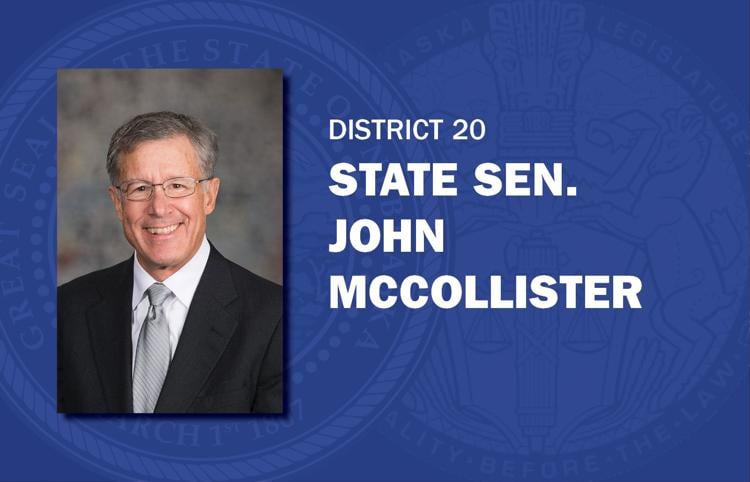 Mike Hilgers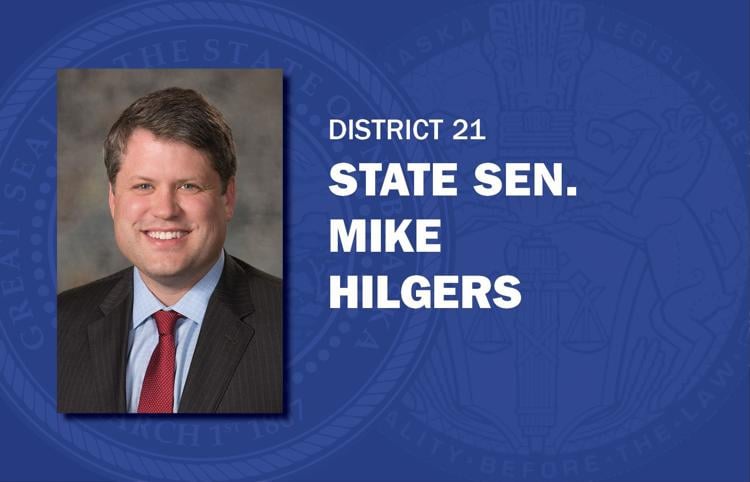 Mike Moser
Bruce Bostelman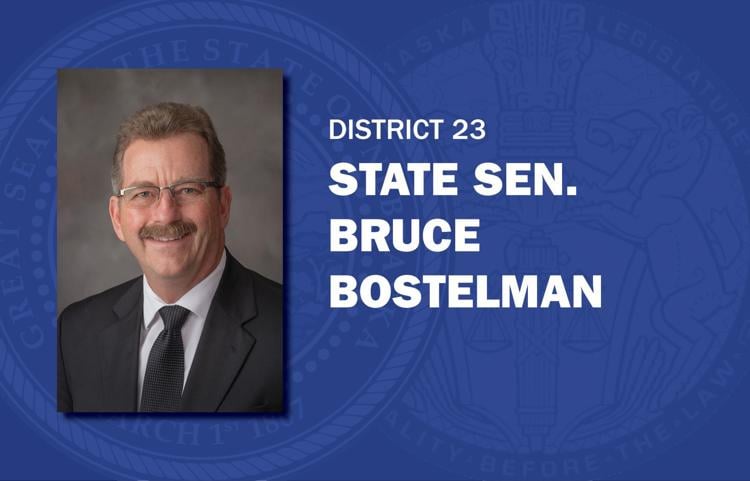 Mark Kolterman
Suzanne Geist
Matt Hansen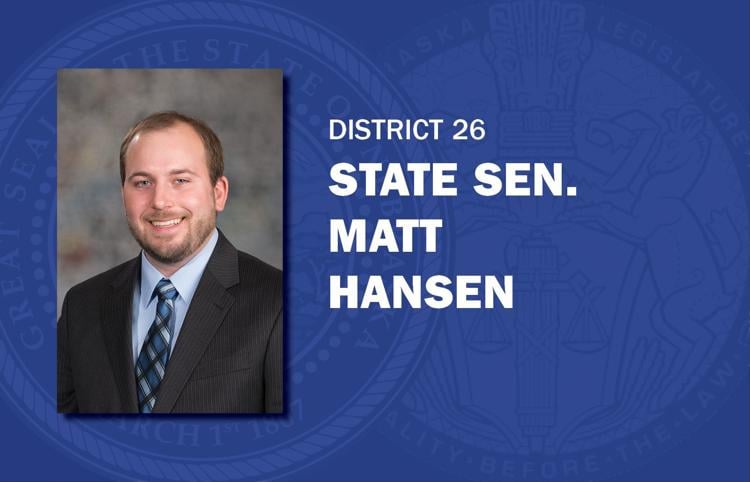 Anna Wishart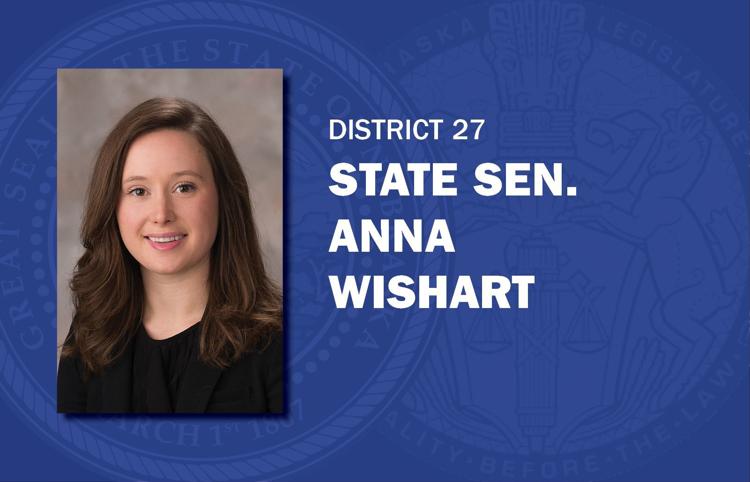 Patty Pansing Brooks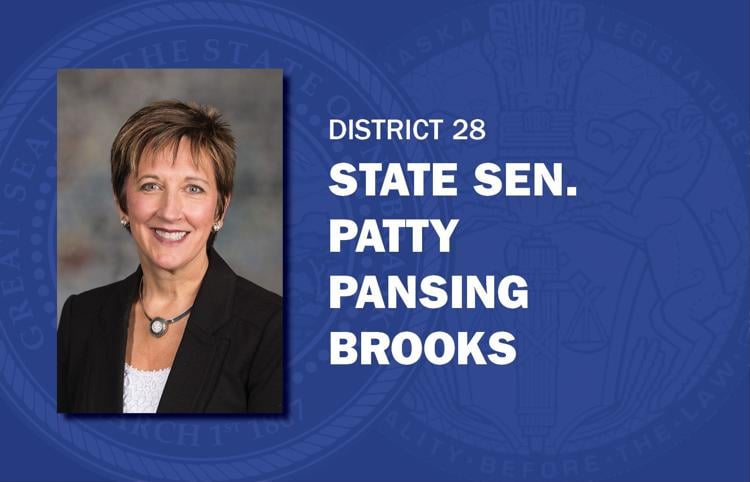 Kate Bolz
Myron Dorn
Rick Kolowski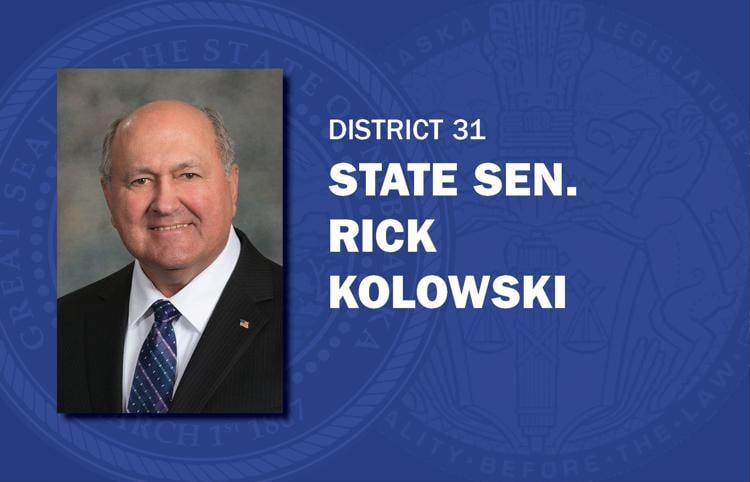 Tom Brandt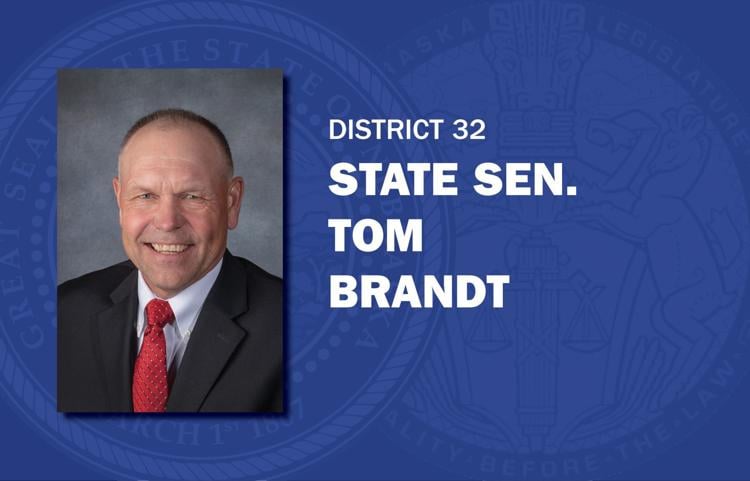 Steve Halloran
Curt Friesen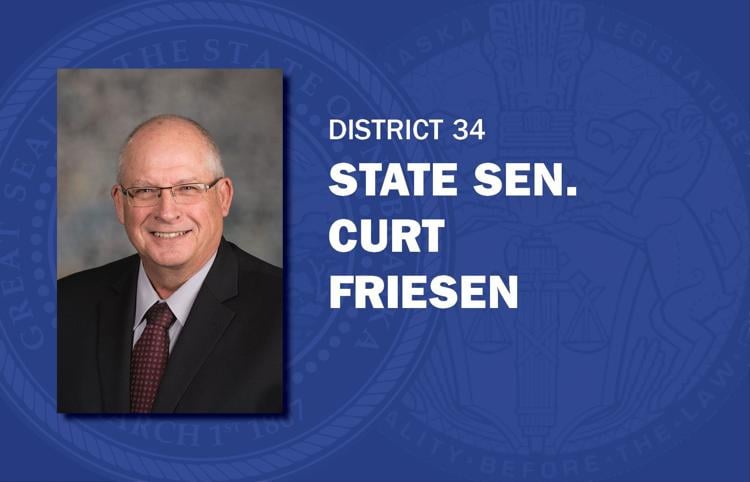 Dan Quick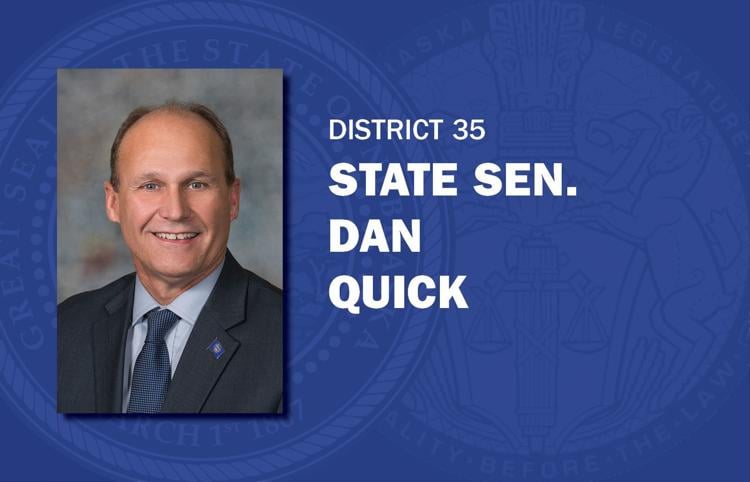 Matt Williams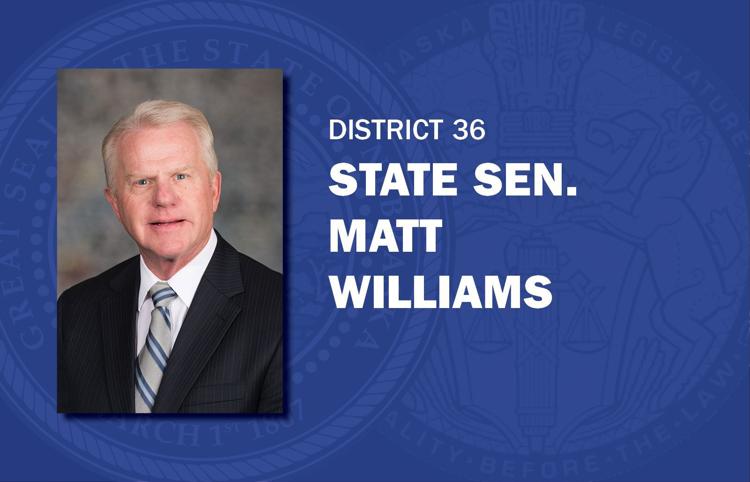 John Lowe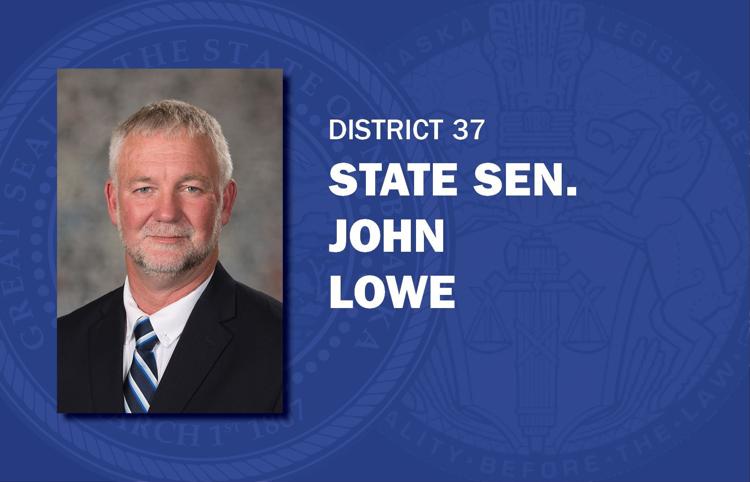 Dave Murman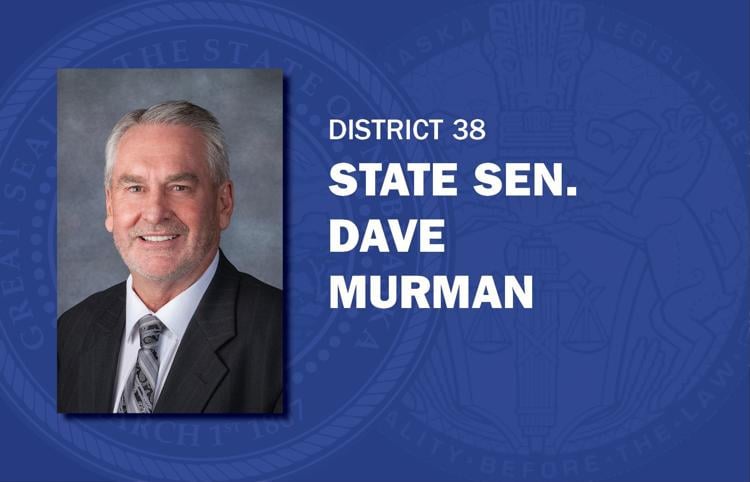 Lou Ann Linehan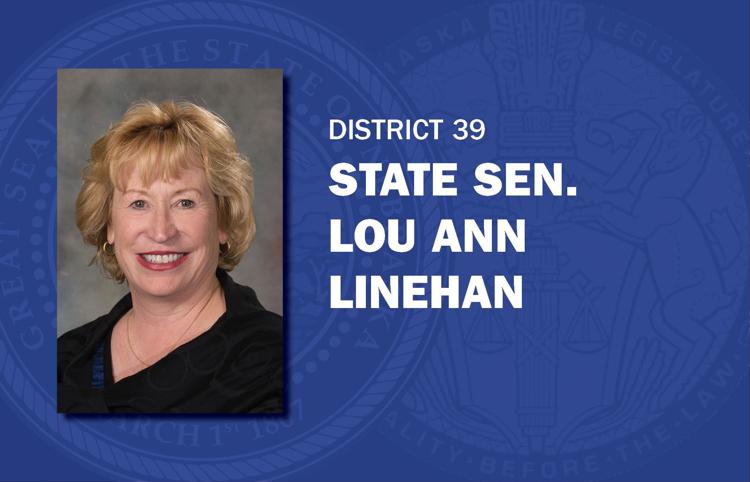 Tim Gragert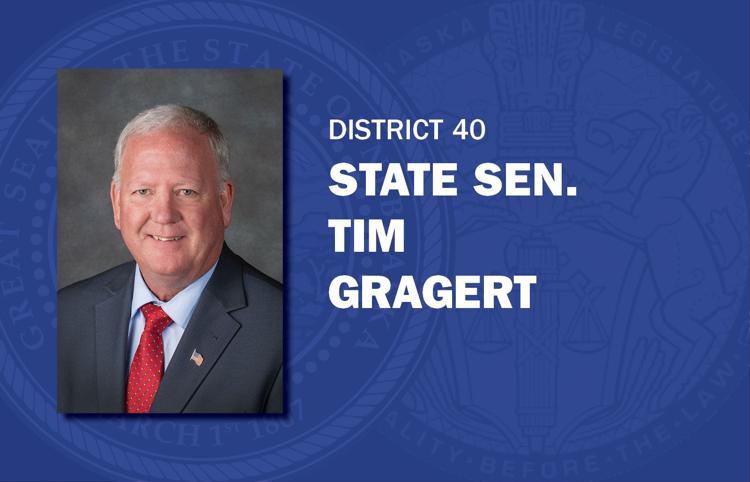 Tom Briese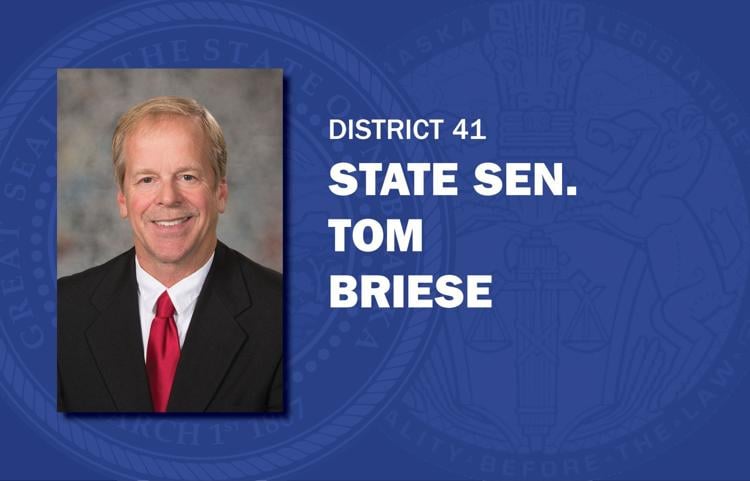 Mike Groene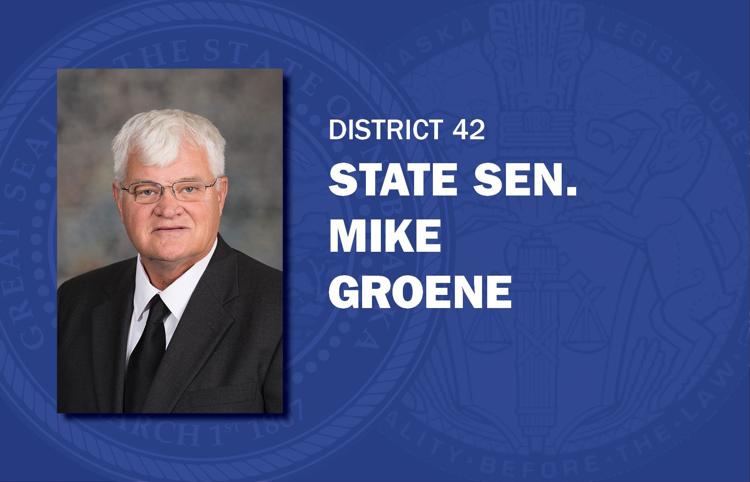 Tom Brewer
Dan Hughes
Sue Crawford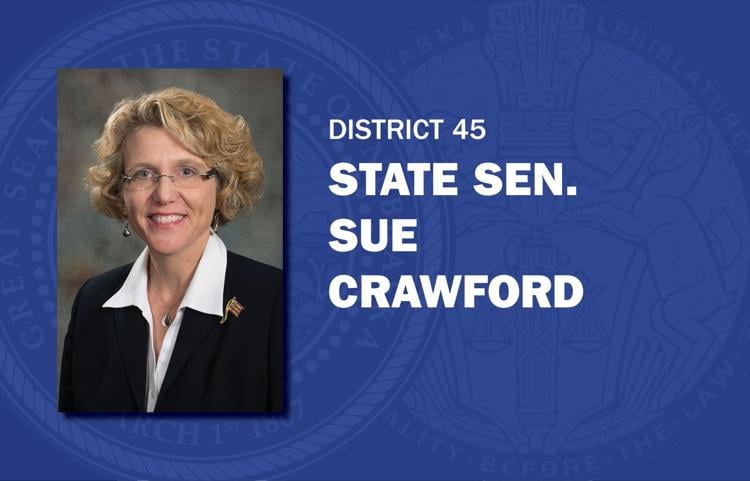 Adam Morfeld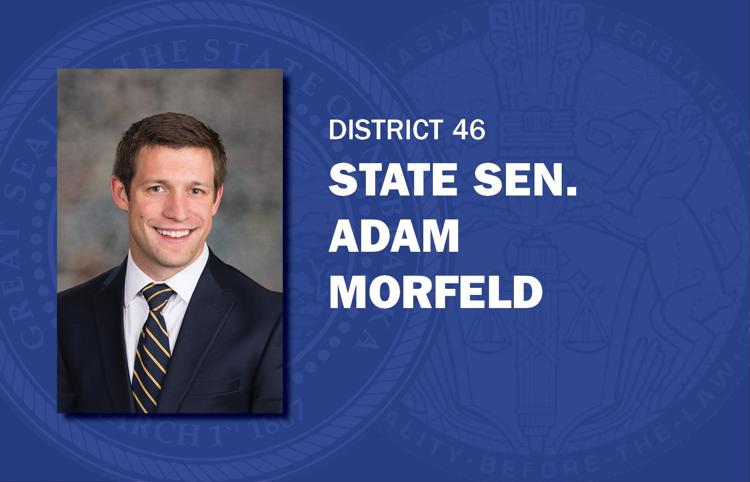 Steve Erdman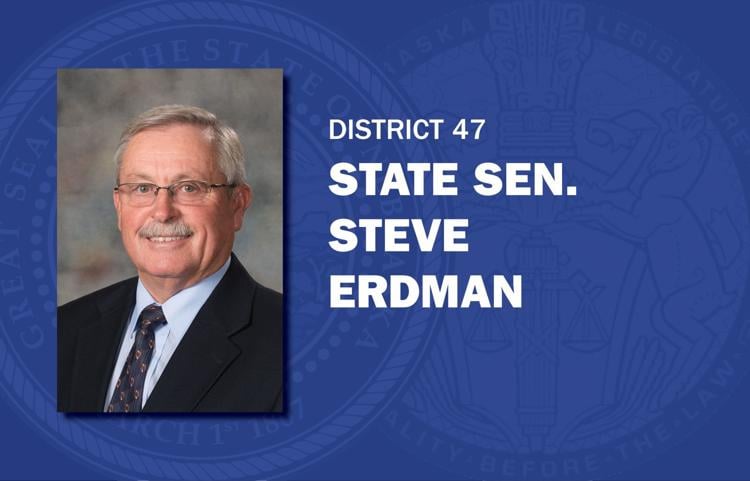 John Stinner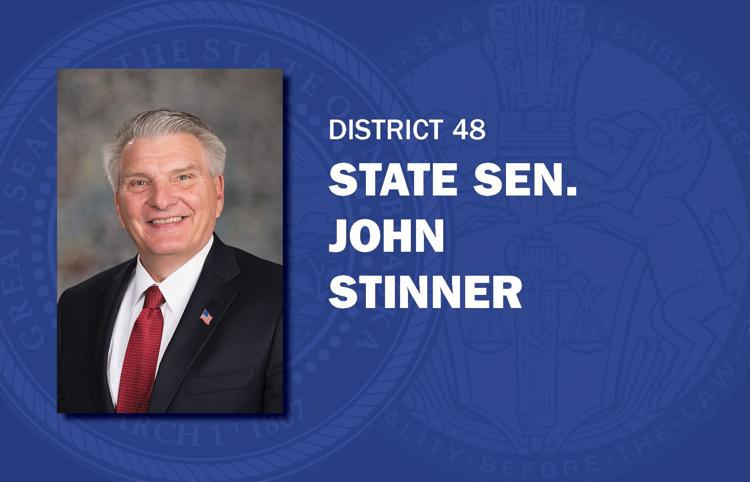 Andrew La Grone