The Metropolitan Utilities District board chose a former state senator to fill its open slot representing northeast Omaha.
In a 6-0 vote Wednesday, the board chose former State Sen. Tanya Cook to replace Tom Dowd, who died in early August after a long illness.
Cook will serve the remainder of Dowd's term, representing MUD's Subdivision 5 through the end of 2020.
MUD board members are paid an annual salary of $13,440.
She will have the option of filing to run for the seat. She was one of 16 applicants for the seat. Finalists included former State Sen. Burke Harr.
"I welcome the chance to continue my own public service as a member of the MUD Board of Directors," she said.
Cook served two terms in the Legislature, including stints on the Appropriations and Business and Labor Committees.
She runs a public relations business, City Girl Communications, that provides assistance with urban planning, design and water infrastructure projects.
She was previously director of Urban Affairs for former Govs. Mike Johanns and Dave Heineman and served as an administrator at Metropolitan Community College in the 1990s.
Nebraska's state senators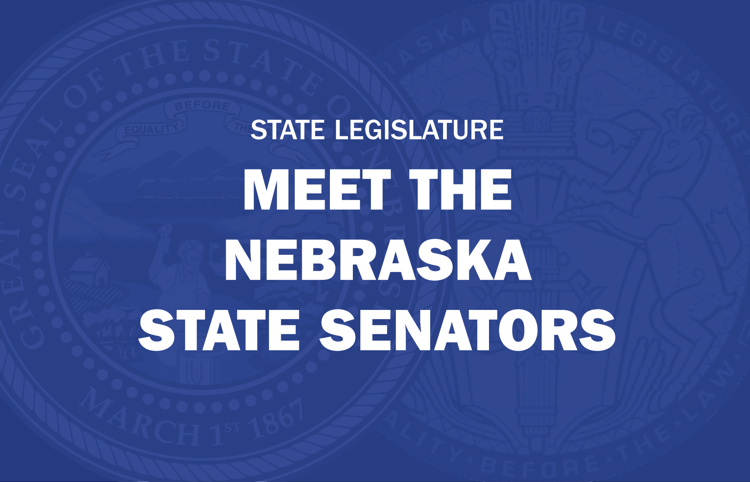 Julie Slama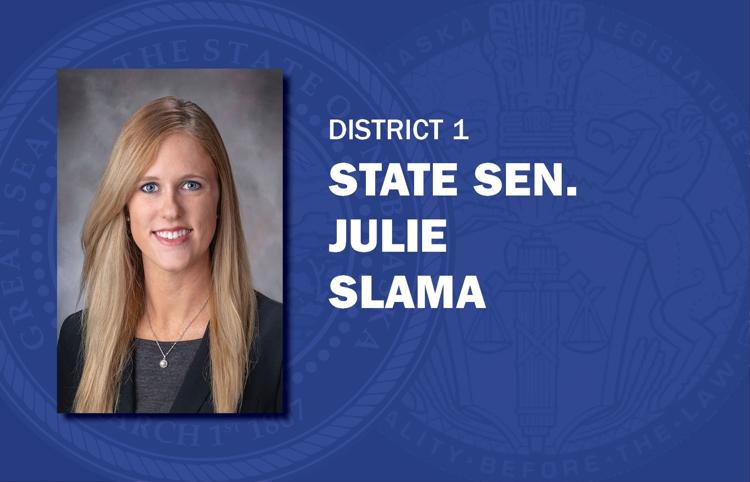 Robert Clements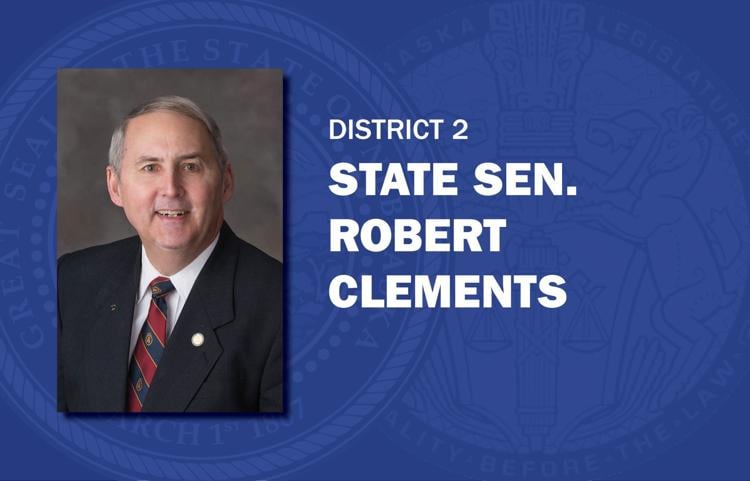 Carol Blood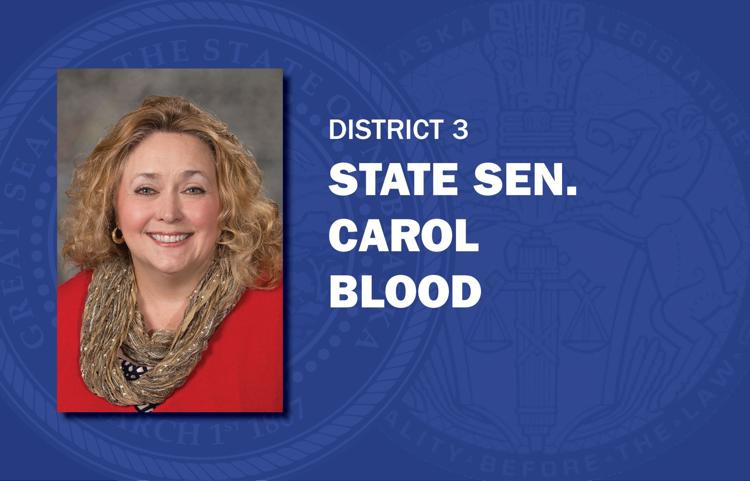 Robert Hilkemann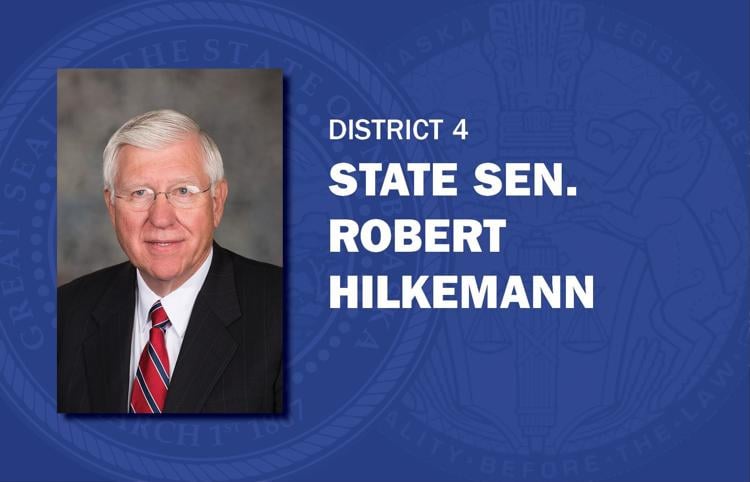 Mike McDonnell
Machaela Cavanaugh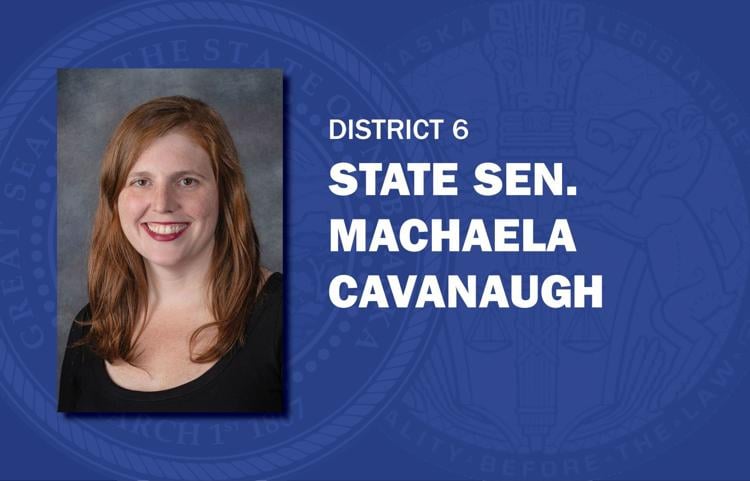 Tony Vargas
Megan Hunt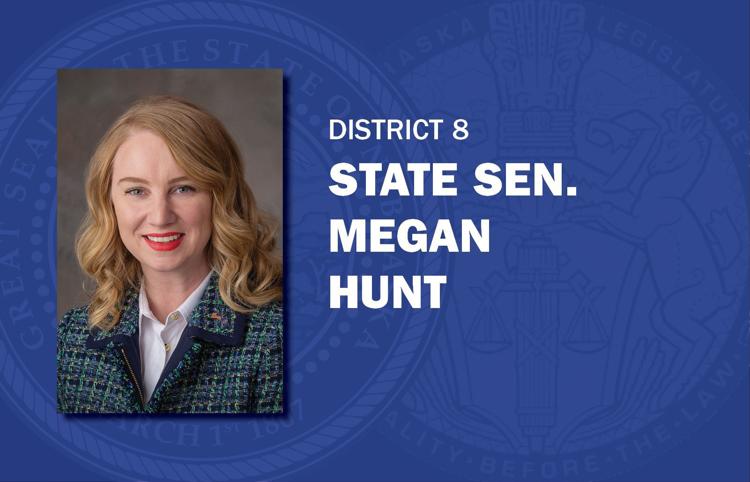 Sara Howard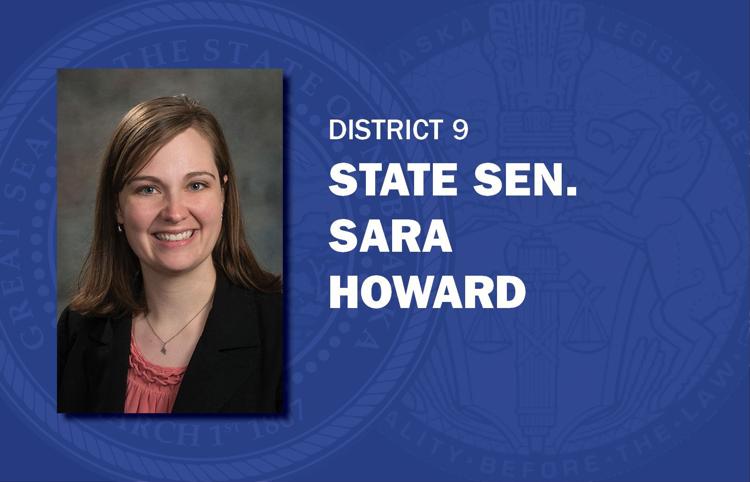 Wendy DeBoer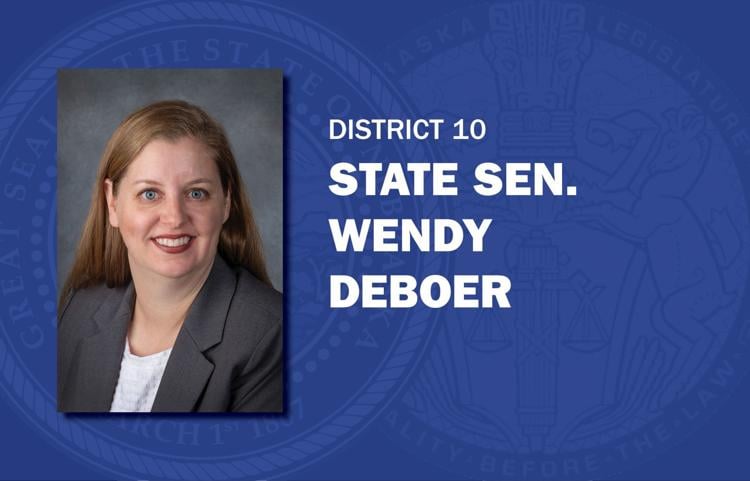 Ernie Chambers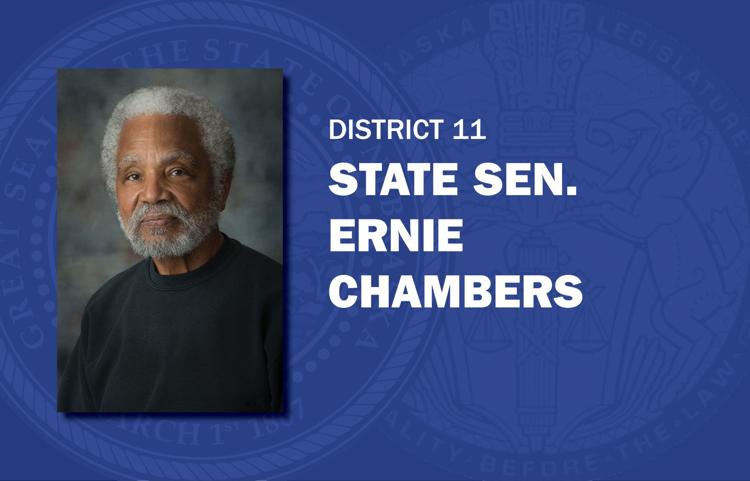 Steve Lathrop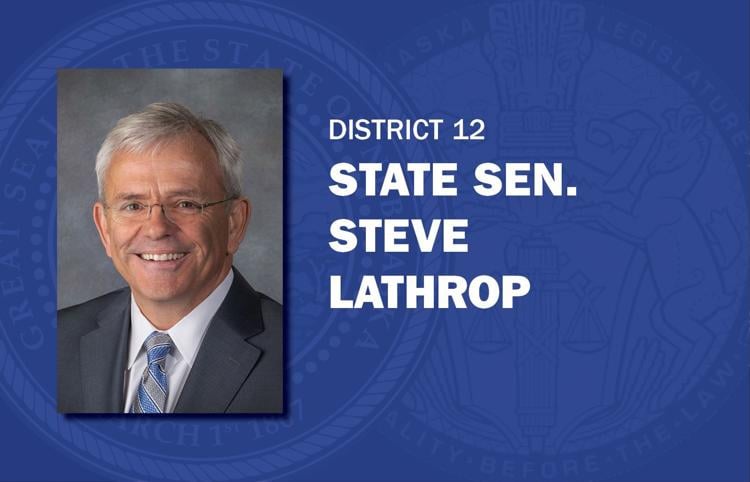 Justin Wayne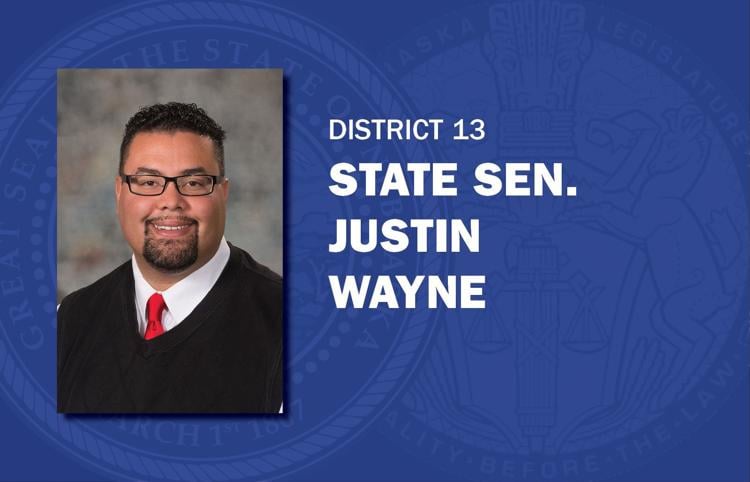 John Arch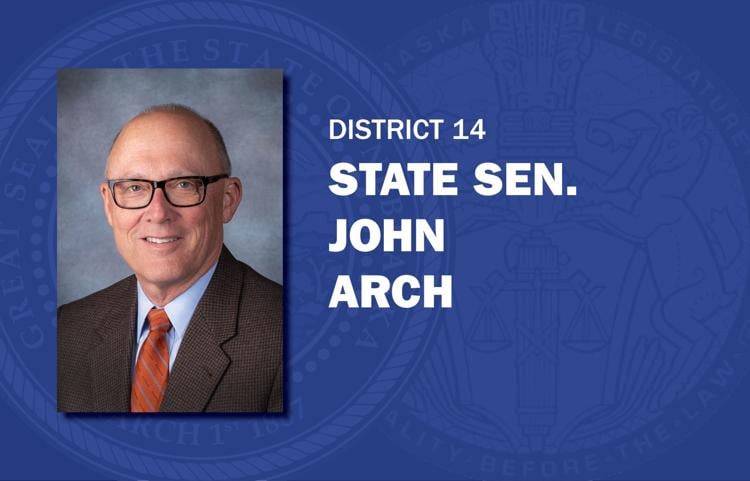 Lynne Walz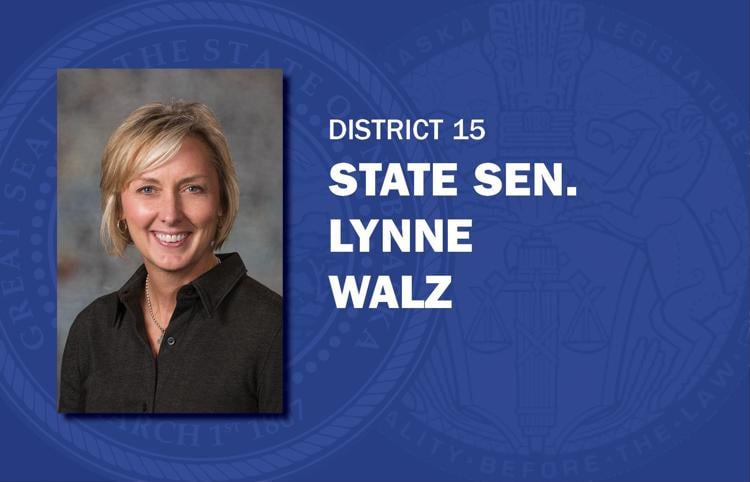 Ben Hansen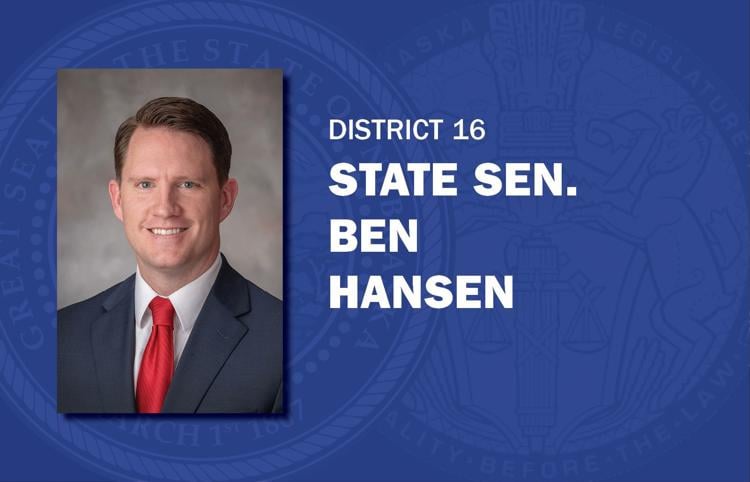 Joni Albrecht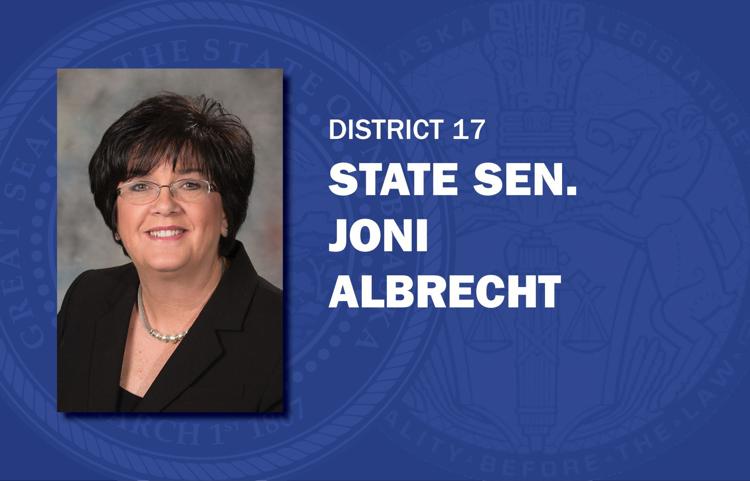 Brett Lindstrom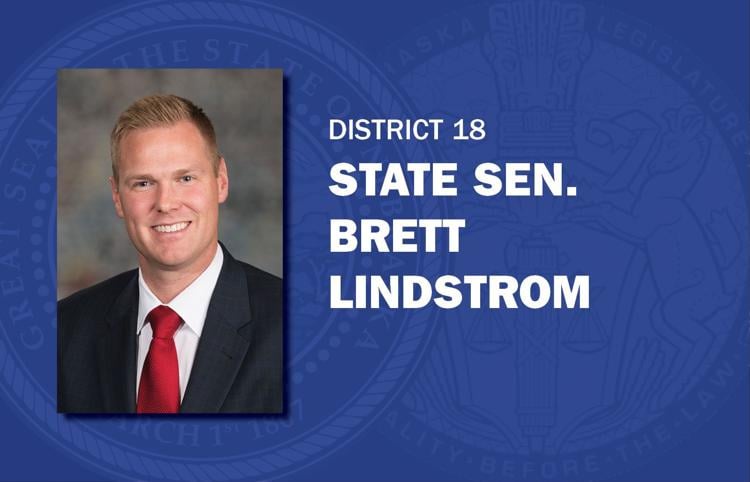 Jim Scheer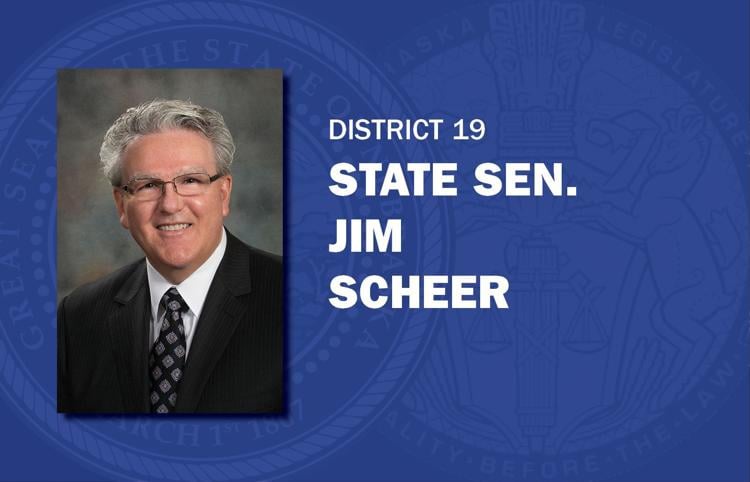 John McCollister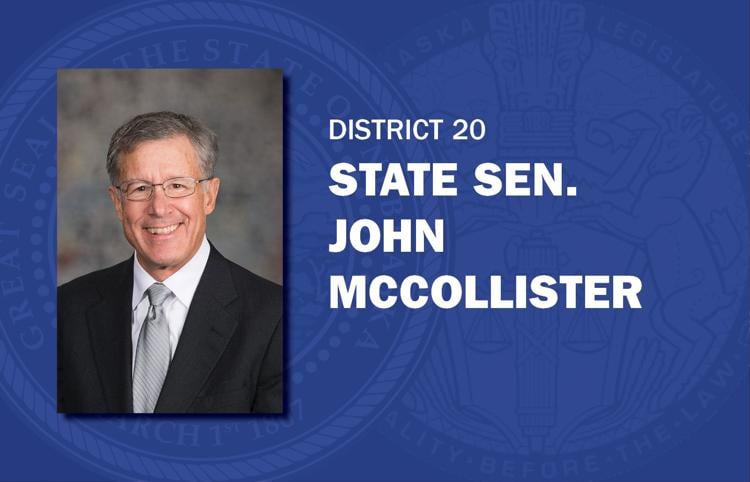 Mike Hilgers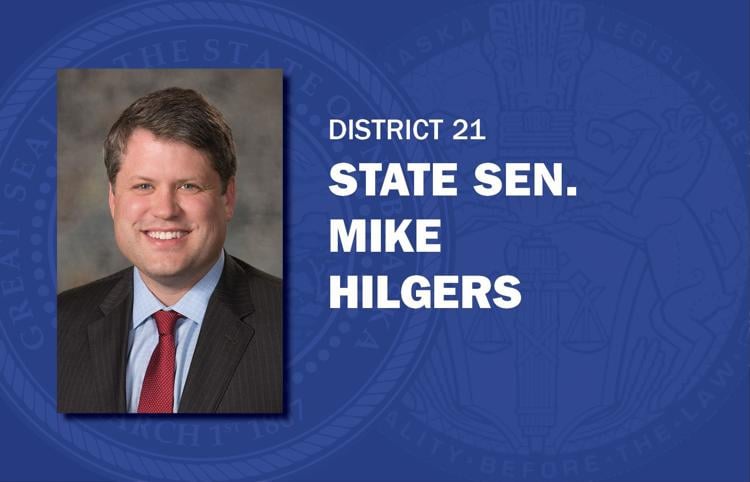 Mike Moser
Bruce Bostelman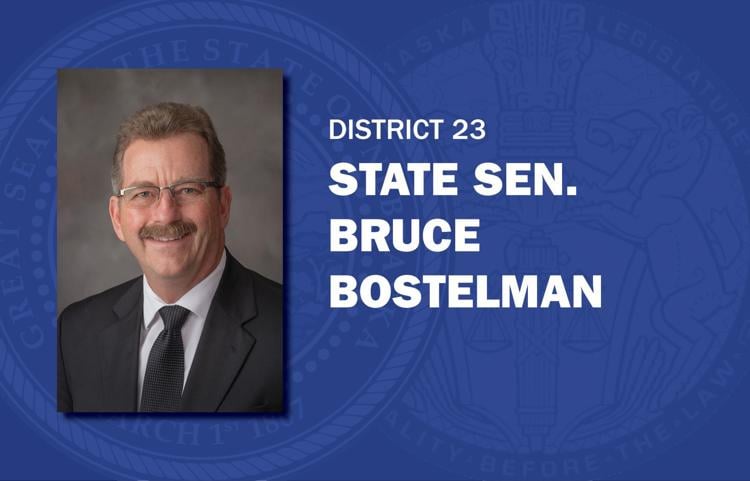 Mark Kolterman
Suzanne Geist
Matt Hansen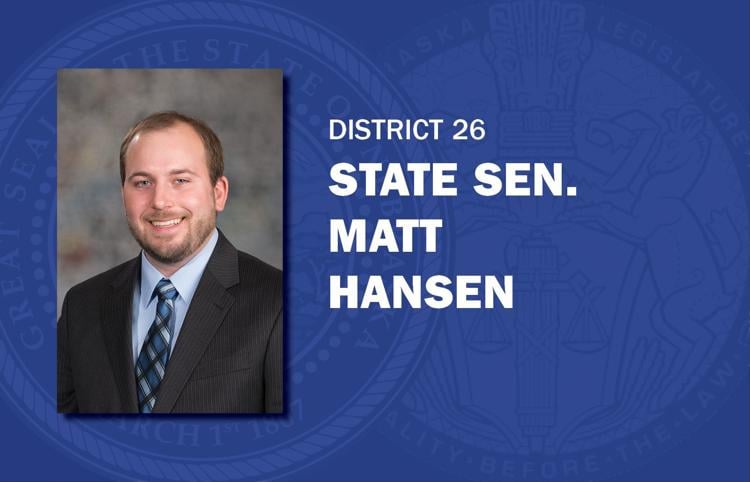 Anna Wishart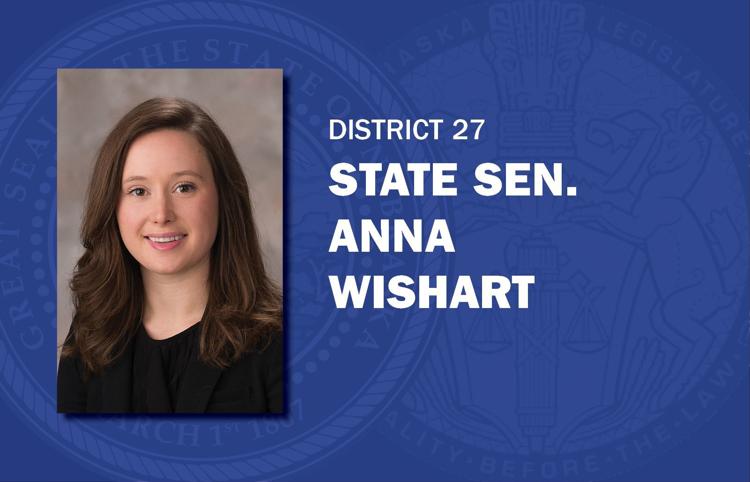 Patty Pansing Brooks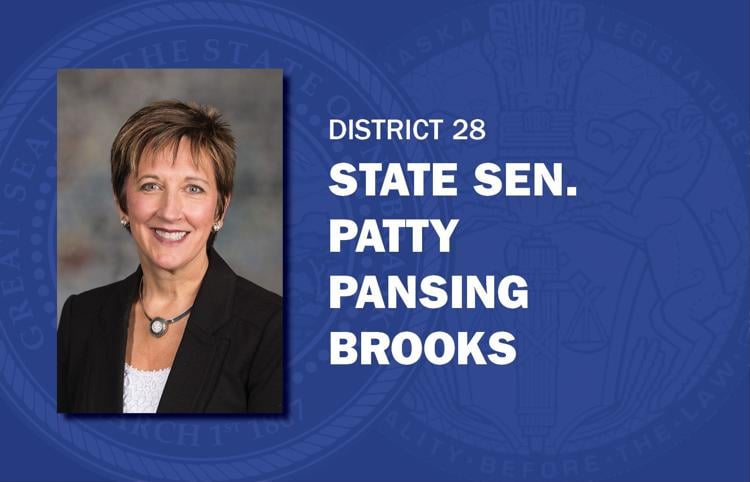 Kate Bolz
Myron Dorn
Rick Kolowski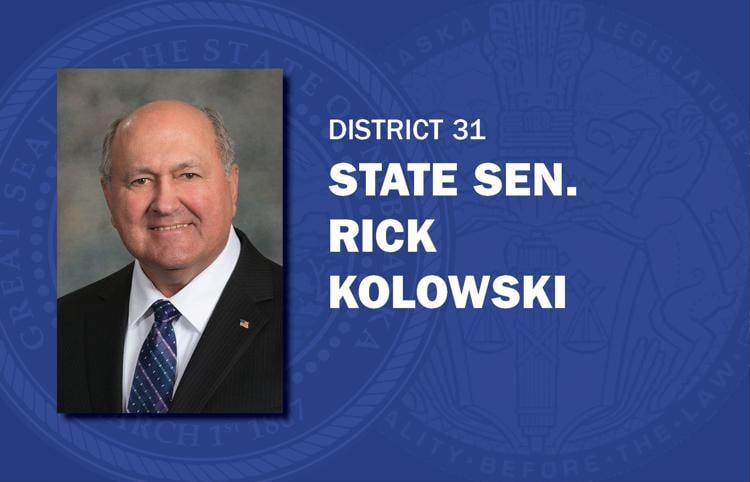 Tom Brandt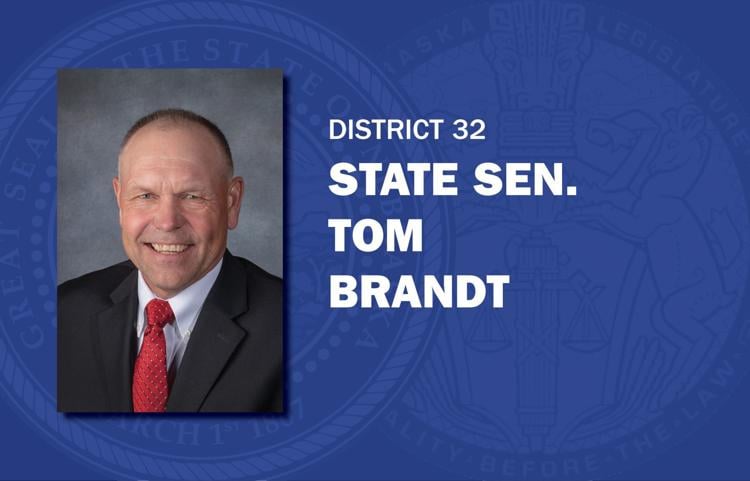 Steve Halloran
Curt Friesen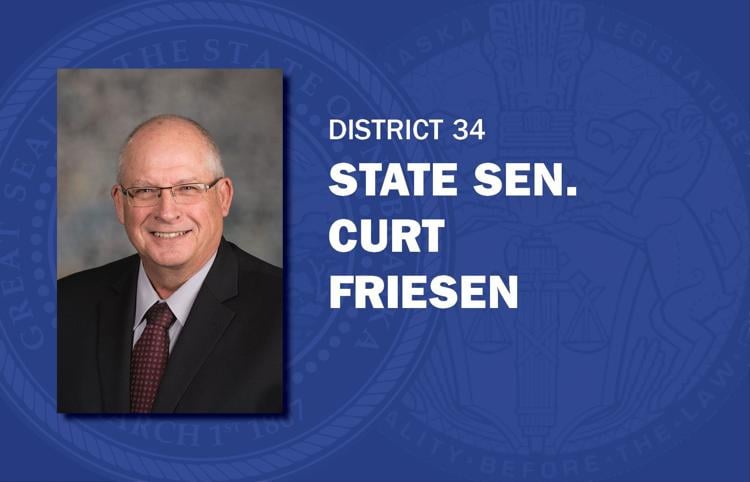 Dan Quick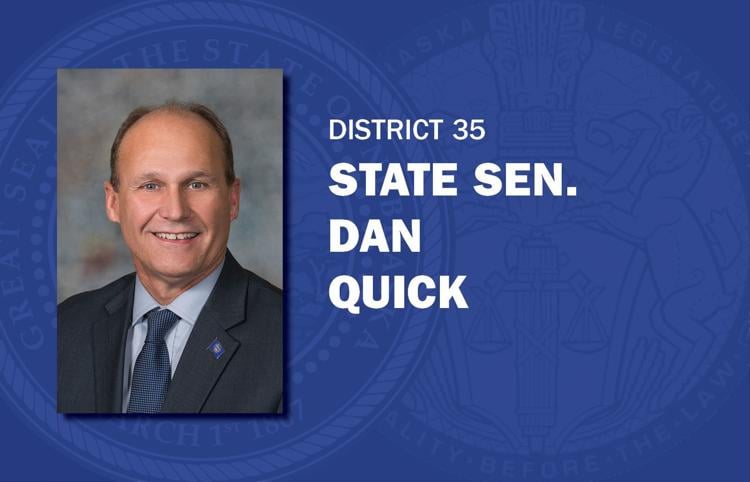 Matt Williams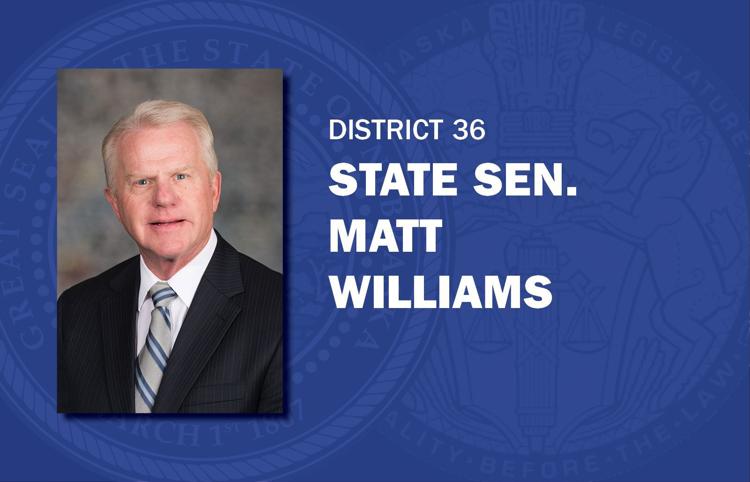 John Lowe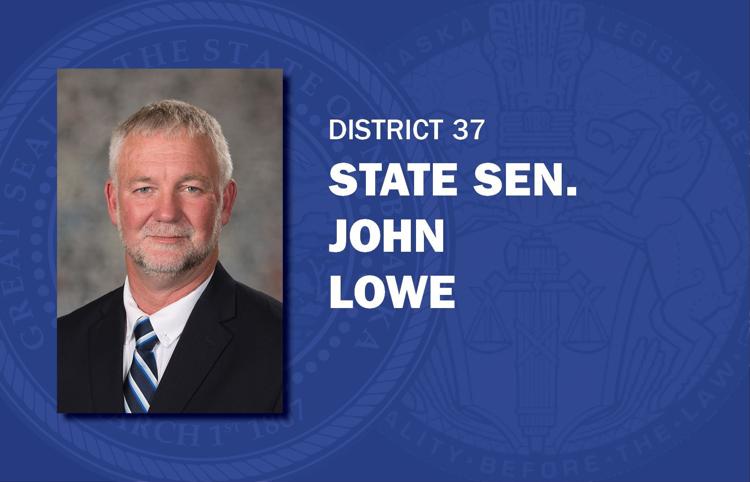 Dave Murman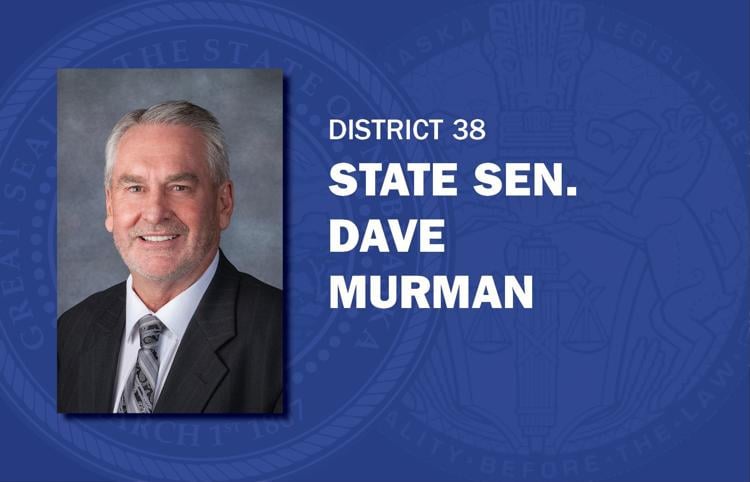 Lou Ann Linehan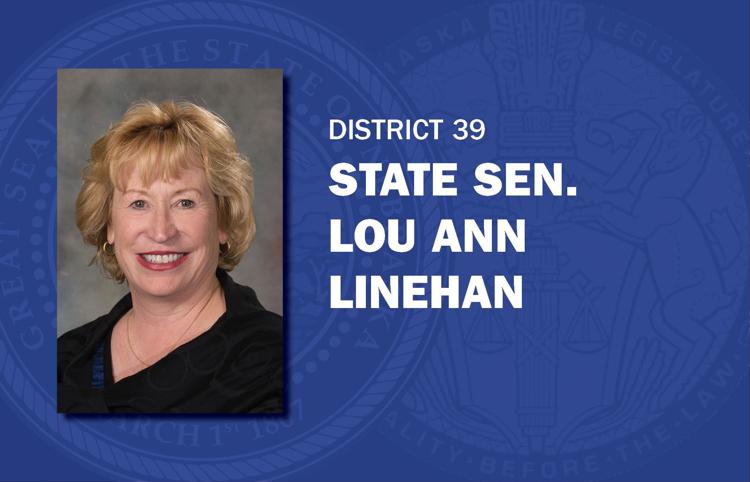 Tim Gragert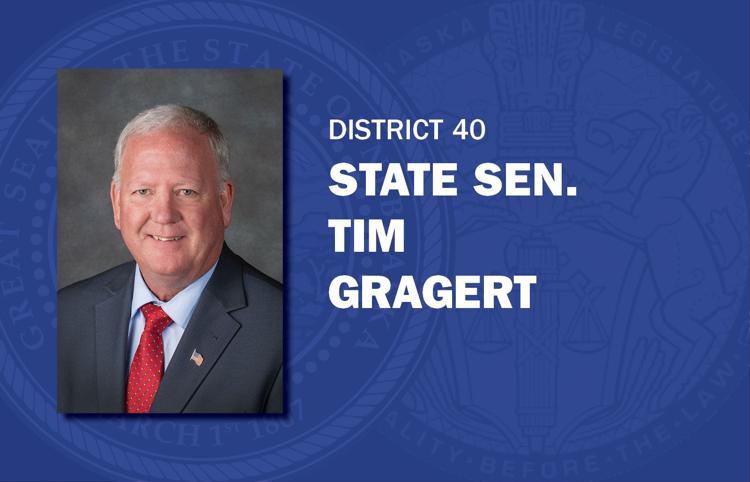 Tom Briese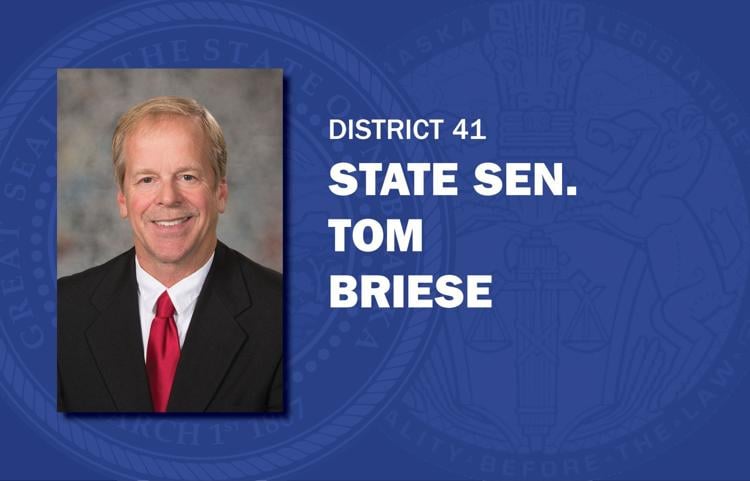 Mike Groene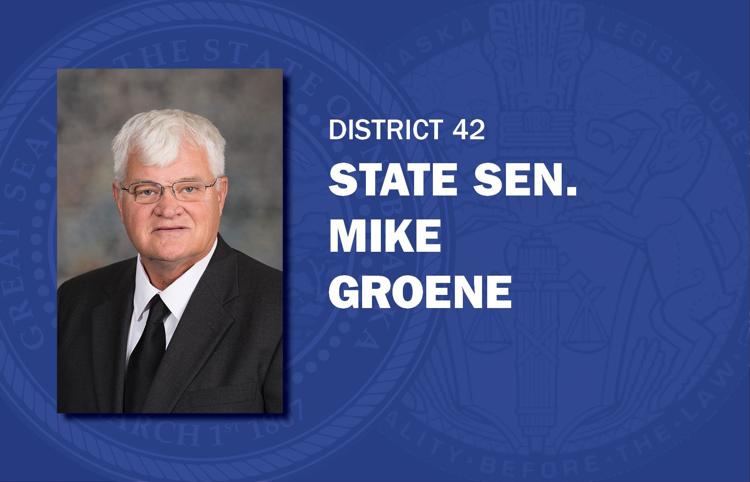 Tom Brewer
Dan Hughes
Sue Crawford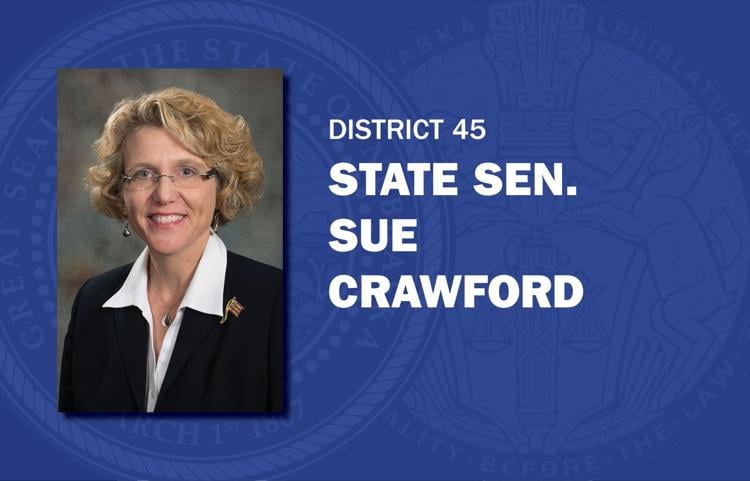 Adam Morfeld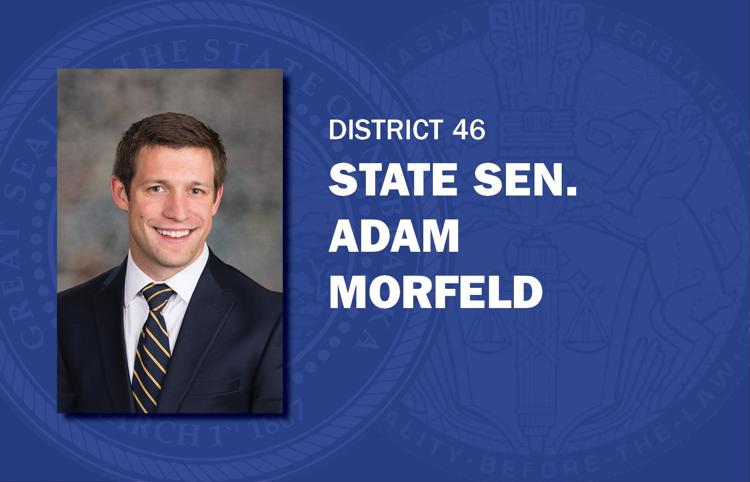 Steve Erdman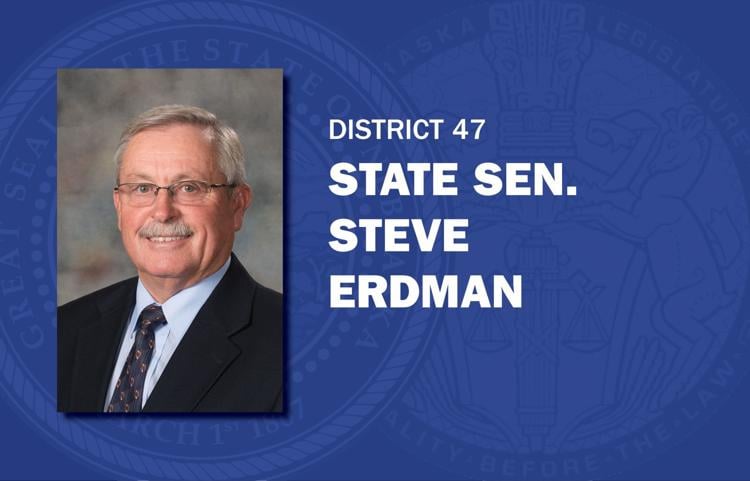 John Stinner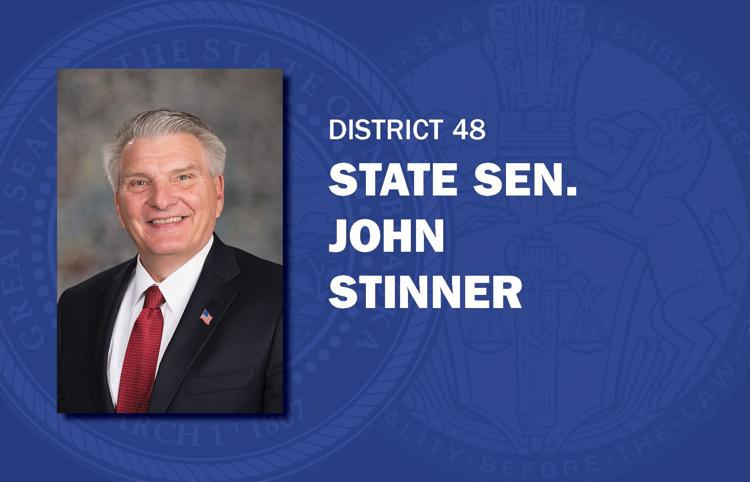 Andrew La Grone