People who showed up to complain about a plan to reduce property taxes by boosting state aid to schools had these main complaints:
It hurts the state's largest school districts.
Officials with the Omaha, Lincoln and Papillion-La Vista school districts all said the bill would reduce their funding for education.
They said that state aid would be more unstable, that it would be difficult to draw up budgets because LB 289 creates a different maximum tax levy for each district and that the maximum levy would change from year to year.
The powerful state teacher's union, the Nebraska State Education Association, said there was no guarantee that the increased state aid would not be watered down in the future, though they applauded the idea of increasing state aid to local schools.
Cheryl Logan, the superintendent of the Omaha Public Schools, said she opposed the bill due to its overall negative impact, even though it provided an extra, and special, property tax levy for OPS to reduce its $770 million pension shortfall.
It picks winners and losers.
More than one tax think tank testified that it makes sense to modernize the state's tax system by taxing more consumer services, a move that could generate $200 million or more in new revenue without raising the overall tax rate.
But LB 289 taxes only a trio of services — moving services, plumbing and heating and air conditioning repairs, and veterinary services for pets. The think tanks said that a state needs to tax a wide array of such services — such as haircuts and auto repairs — to eliminate the criticism that they're selecting winners and losers.
It would hurt cities, counties, community colleges and others that rely on property taxes.
Because the measure would reduce the taxable value of land, from 100% of residential and commercial property to 90% and 75% of ag land to 65%, other property taxing entities would have to raise their tax levies to offset the change.
Omaha would experience a $10 million "hole in its budget" due to the bill, said Marty Bilek, Omaha Mayor Jean Stothert's chief of staff. Lincoln would get $4.5 million less, and La Vista would receive $560,000 less.
State Sens. Lou Ann Linehan of Elkhorn and Mike Groene of North Platte said they would look at an amendment to "hold harmless" the taxing entities. Others suggested that the same goal could be accomplished by limiting the valuation changes only in computing state aid.
LB 289 delves deep into the weeds of the state's formula for computing state aid to K-12 schools, and a State Department of Education official, Bryce Wilson, said Wednesday that the bill makes an already complex formula even more complicated.
Renee Fry of the Open Sky Policy Institute, a tax and budgeting think tank in Lincoln, said the complexity would make it more difficult to pass. She suggested more simple changes in state aid, as did the president of the Milford School Board, Dave Welsch.
Deciding which foods are taxable candy and pop would also be difficult for a mom-and-pop grocery store, said Shannon McCord, whose grocery store is in Superior, Nebraska. He said that chain stores, like Dollar General, would have an unfair advantage in sorting what's taxable and what's not.
It's been tried in the past and has failed.
Nebraska Gov. Pete Ricketts hammered home this point in his written testimony and at his press conference, as did others Wednesday night. Raising state aid to schools may provide some temporary relief, Ricketts said, but relief has soon vanished after tax changes in the past.
He also said that if a spending lid is to be effective, it needs to be in the state constitution, as he is proposing (and not in state statutes, as LB 289 proposes).
Advocates for the poor and some policy wonks said that increased taxes on cigarettes, pop and candy would hit low-income Nebraskans harder, because they spend higher percentages of their income on such items.
Linehan, though, said that a person spending $10,000 a year would only pay $75 more a year under LB 289. She also said that increase could be offset by increasing a state earned income tax credit.
Farmers want to keep the property tax credit.
The major farm groups, like the Nebraska Farm Bureau and Nebraska Cattlemen, don't want to trade a sure thing (via the state credits) for some uncertain benefit via LB 289.
Last year, the $224 million in state property tax credits provided $1,038 in credits per $1 million of valuation for agricultural land. The owner of a $100,000 home got an $86.50 break. Ricketts' property tax relief proposal includes an increase in the credits.
Nebraska's state senators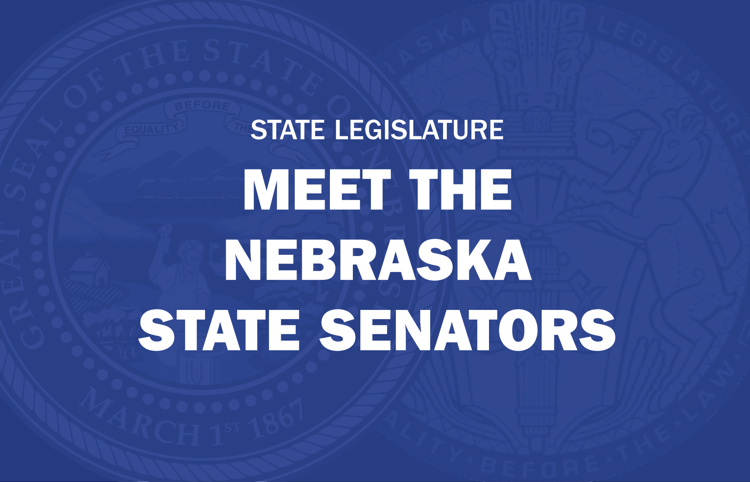 Julie Slama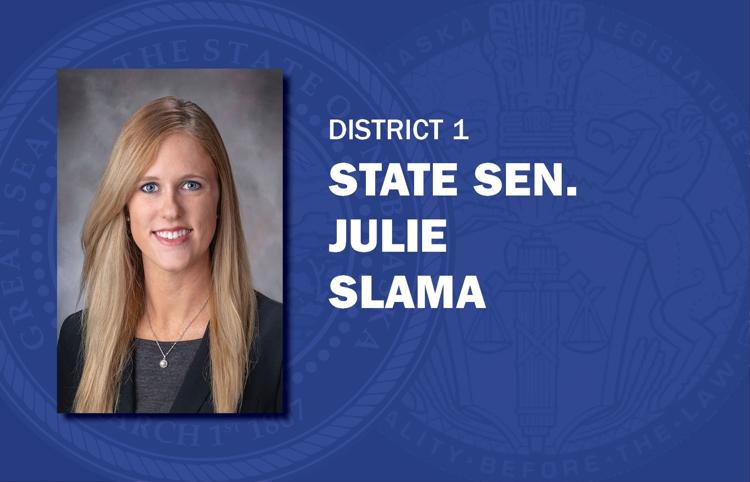 Robert Clements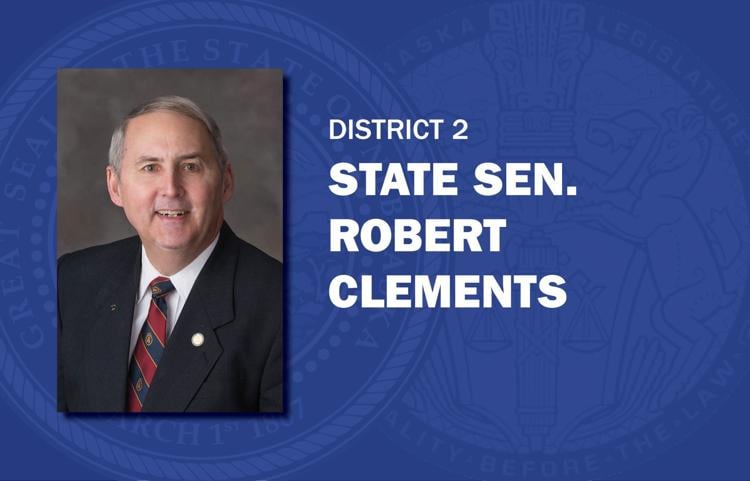 Carol Blood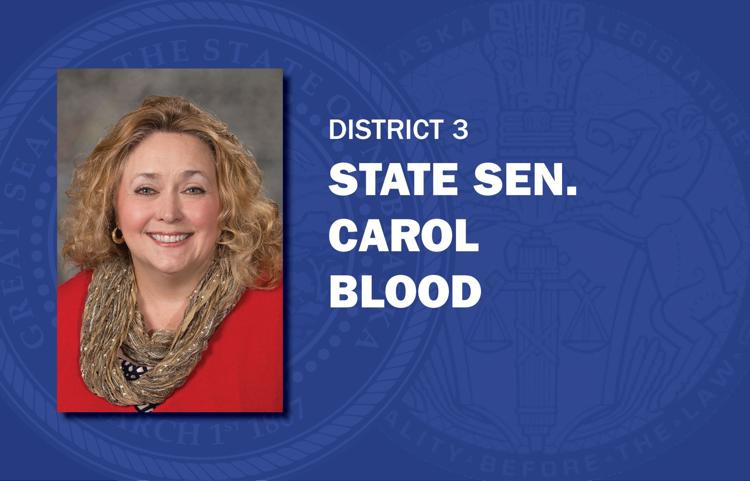 Robert Hilkemann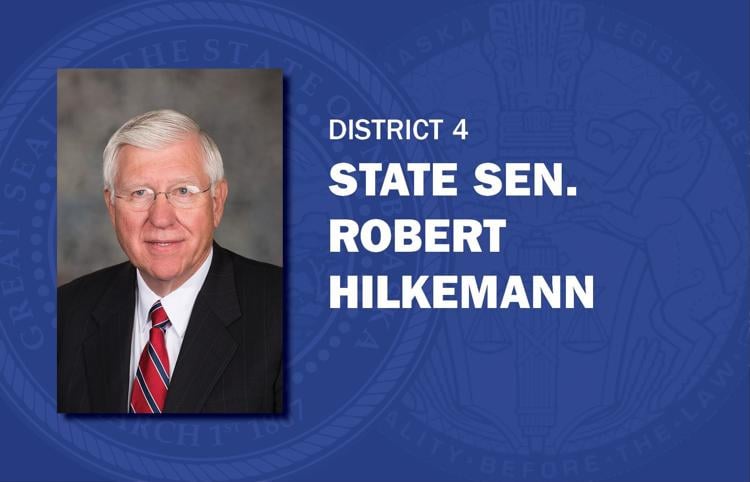 Mike McDonnell
Machaela Cavanaugh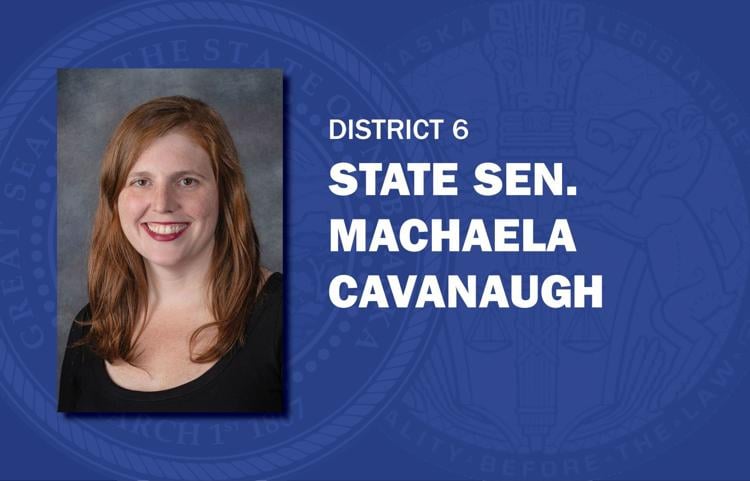 Tony Vargas
Megan Hunt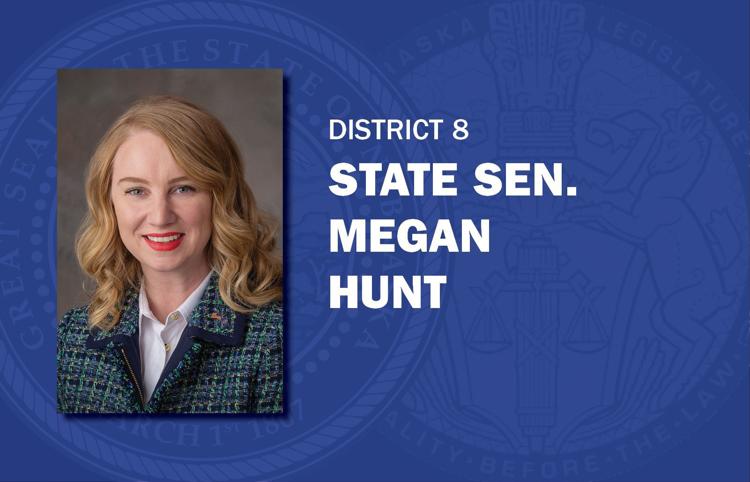 Sara Howard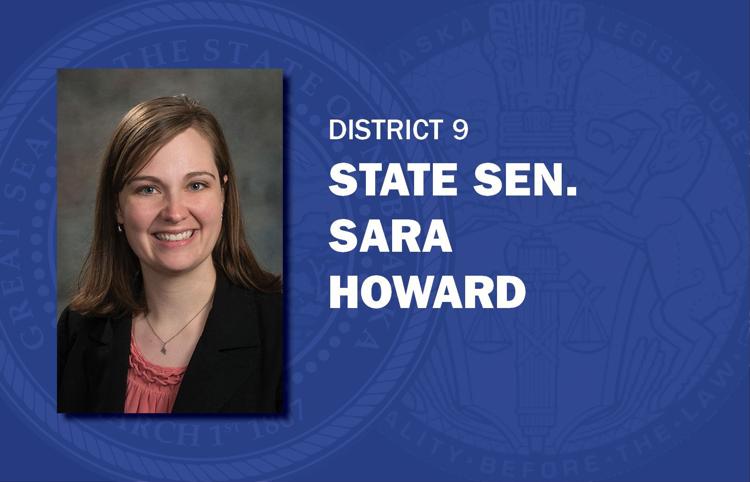 Wendy DeBoer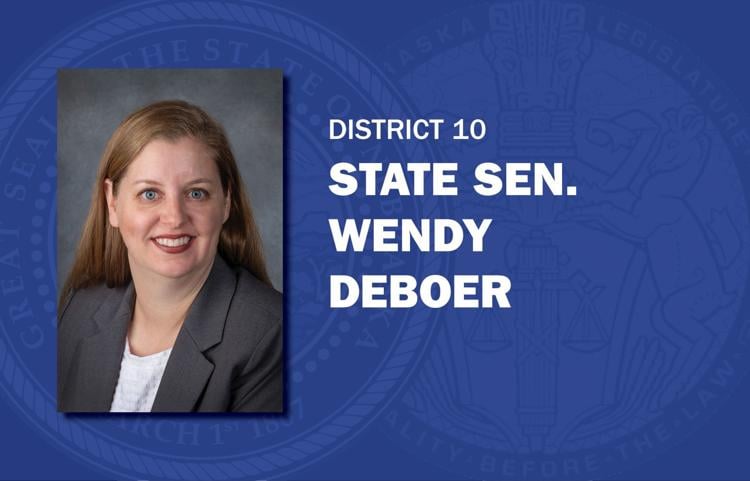 Ernie Chambers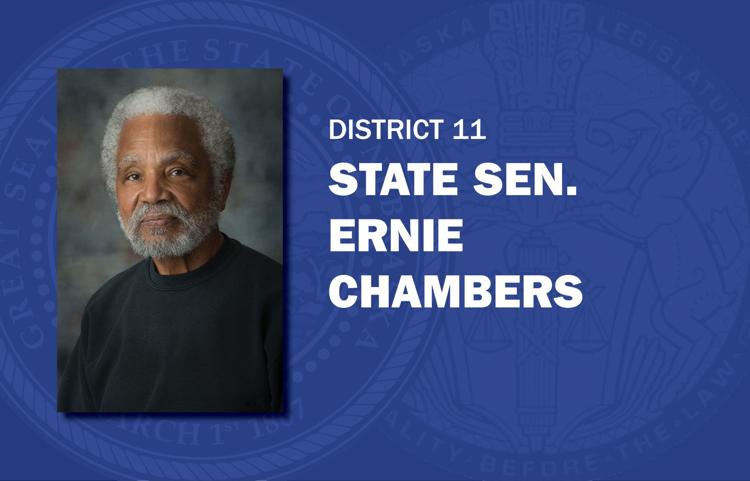 Steve Lathrop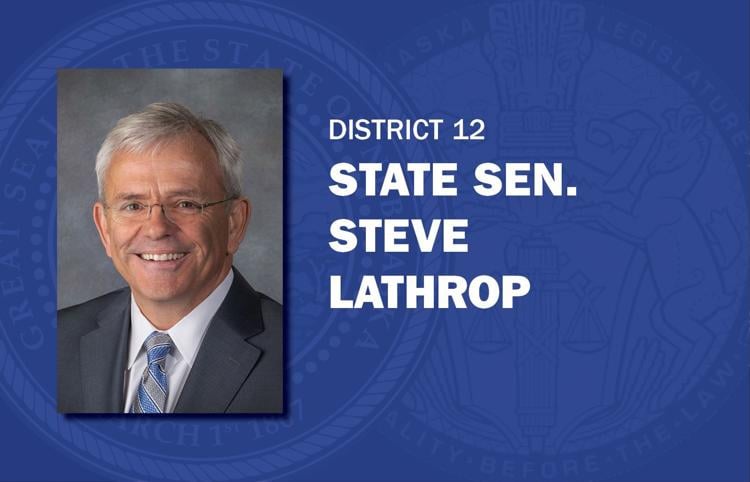 Justin Wayne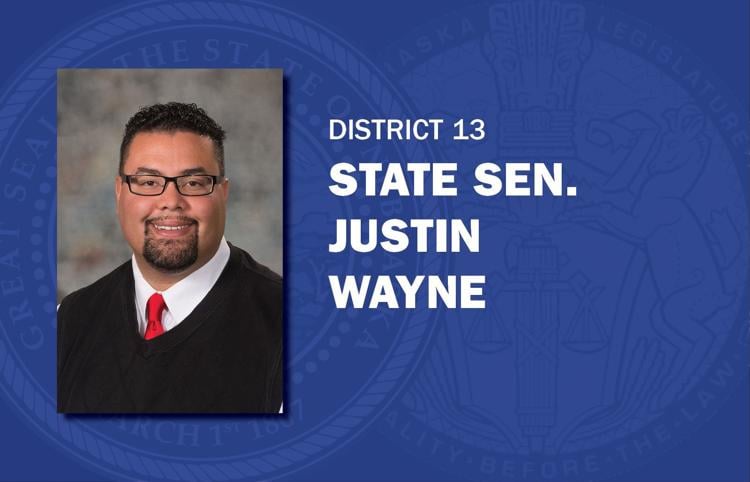 John Arch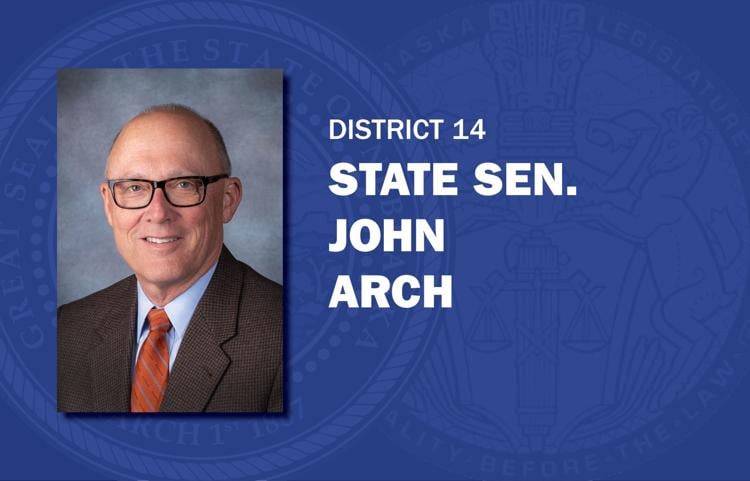 Lynne Walz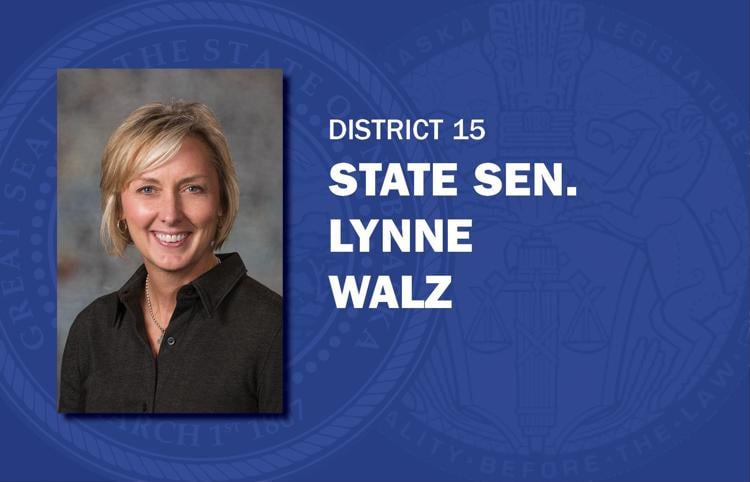 Ben Hansen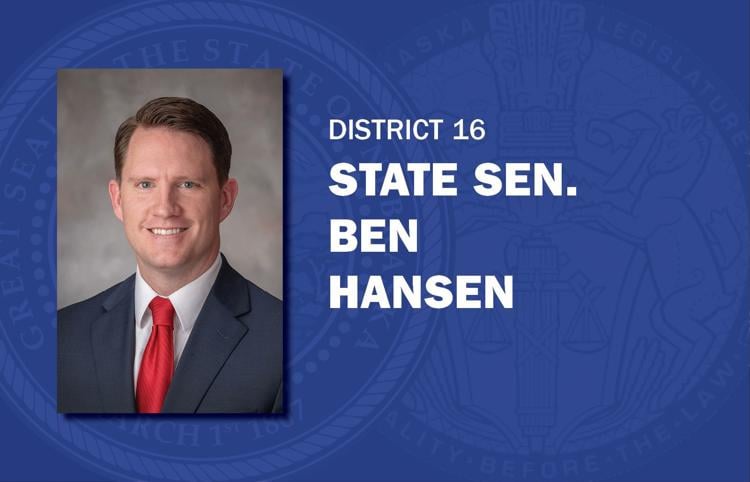 Joni Albrecht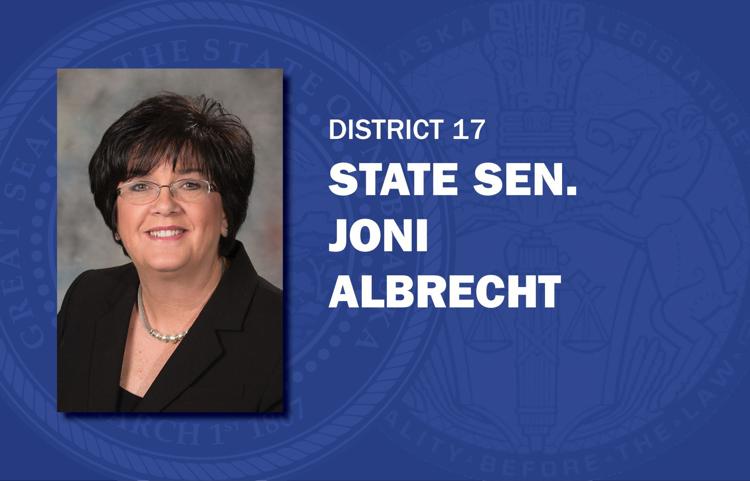 Brett Lindstrom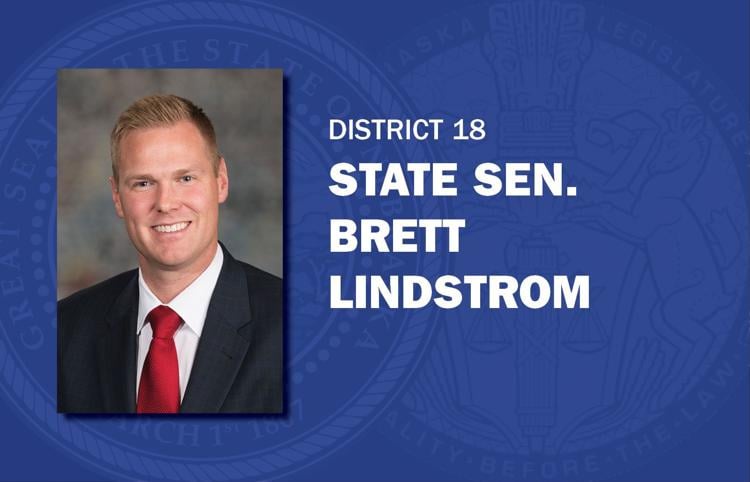 Jim Scheer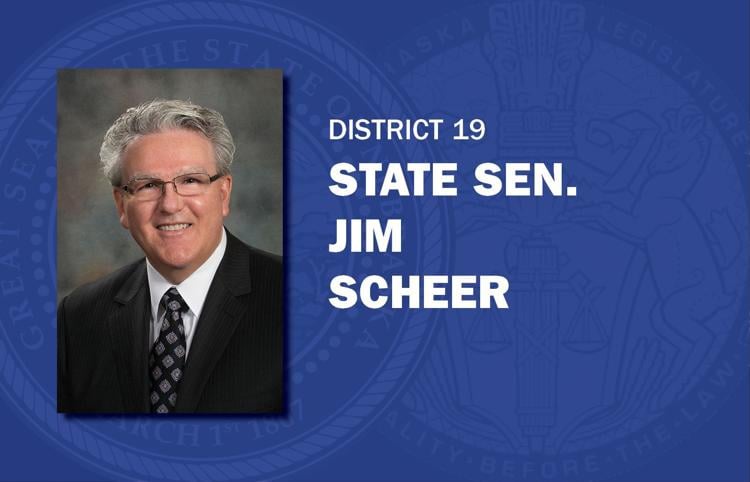 John McCollister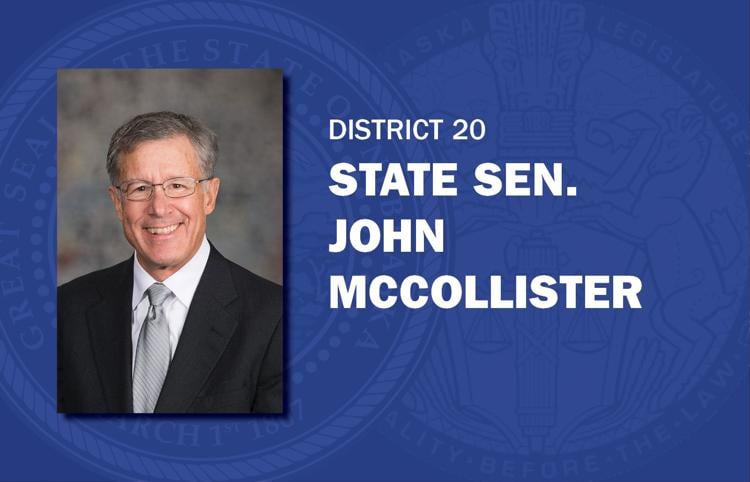 Mike Hilgers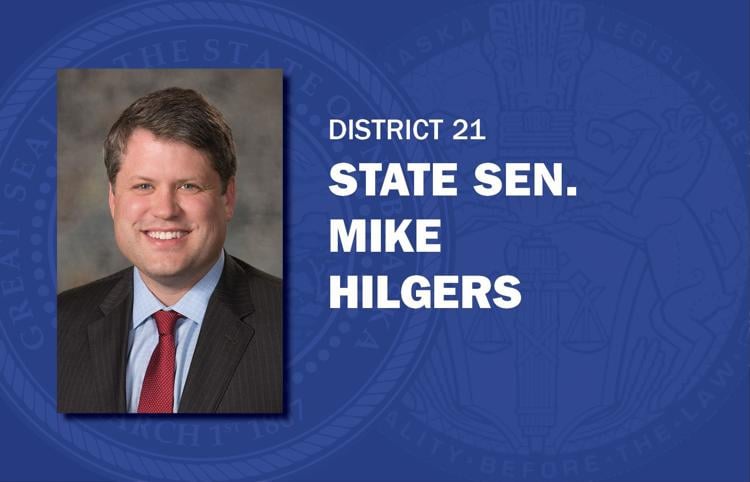 Mike Moser
Bruce Bostelman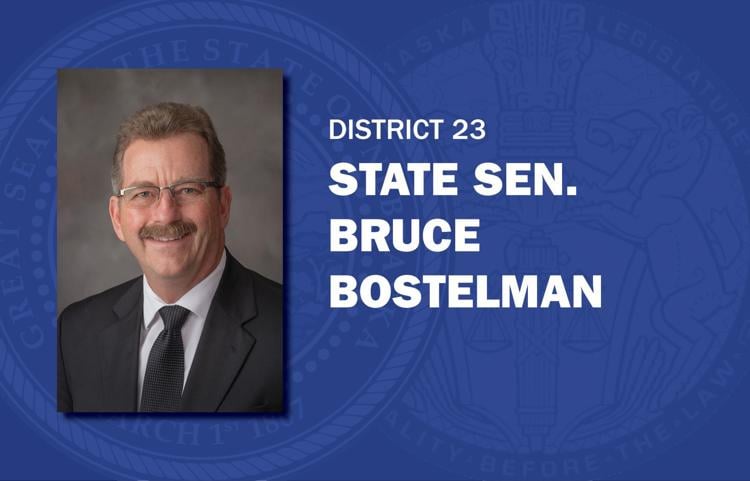 Mark Kolterman
Suzanne Geist
Matt Hansen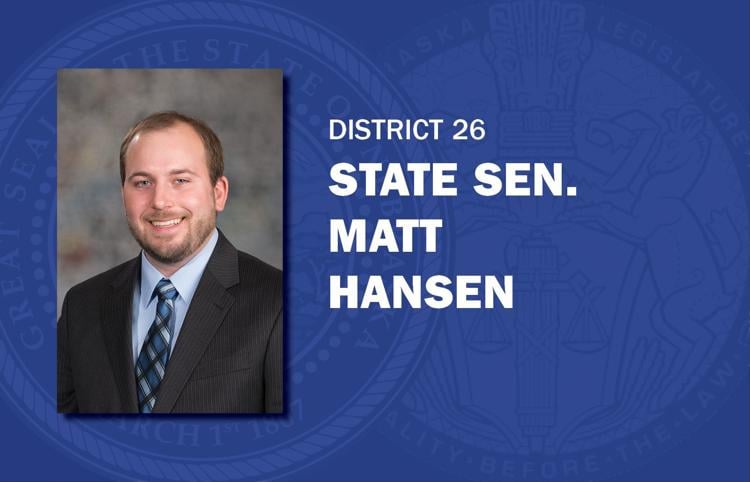 Anna Wishart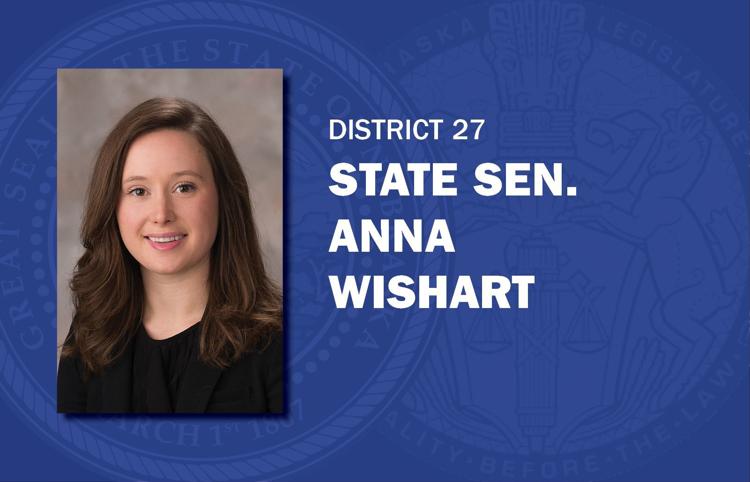 Patty Pansing Brooks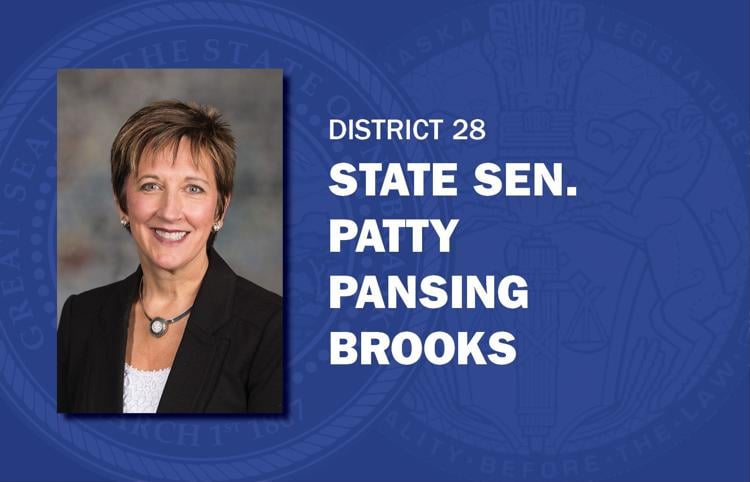 Kate Bolz
Myron Dorn
Rick Kolowski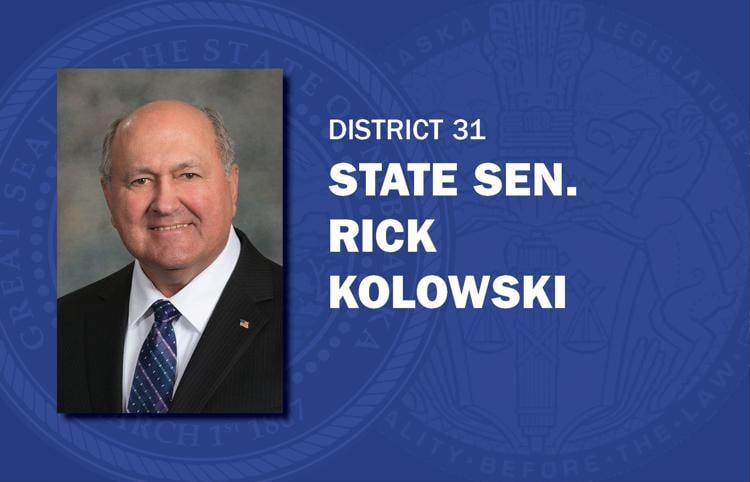 Tom Brandt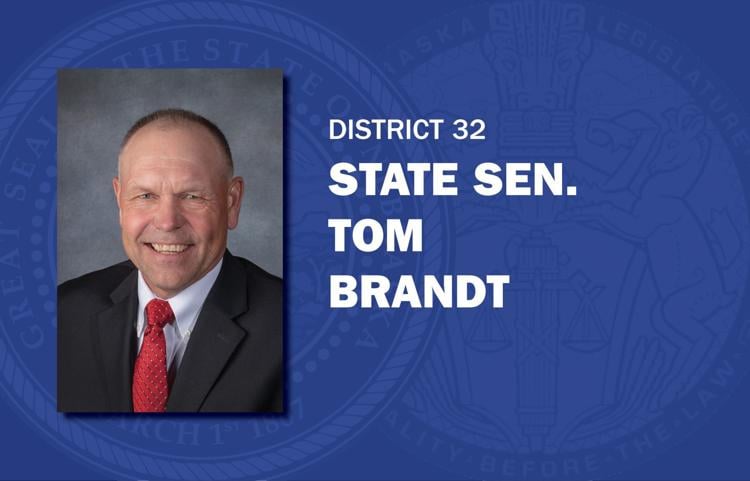 Steve Halloran
Curt Friesen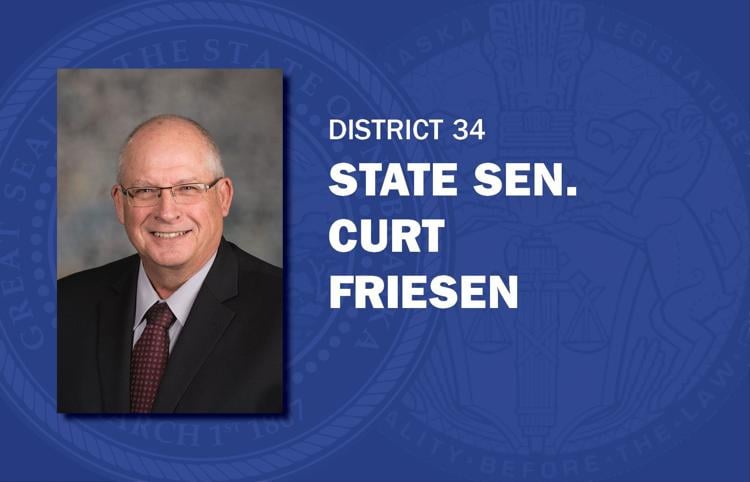 Dan Quick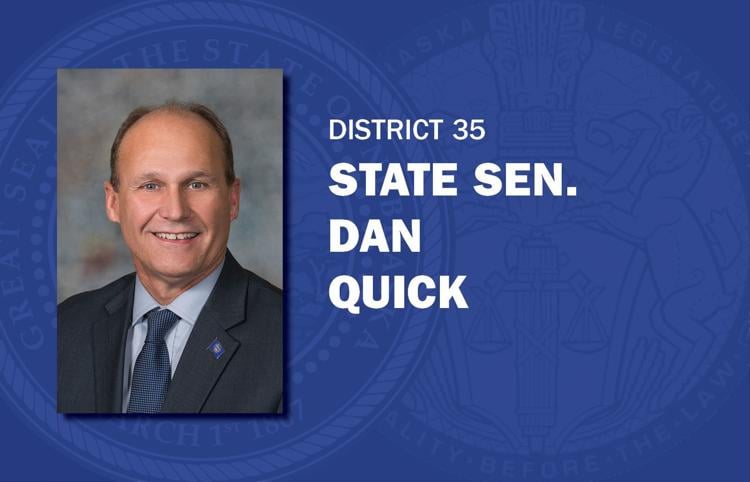 Matt Williams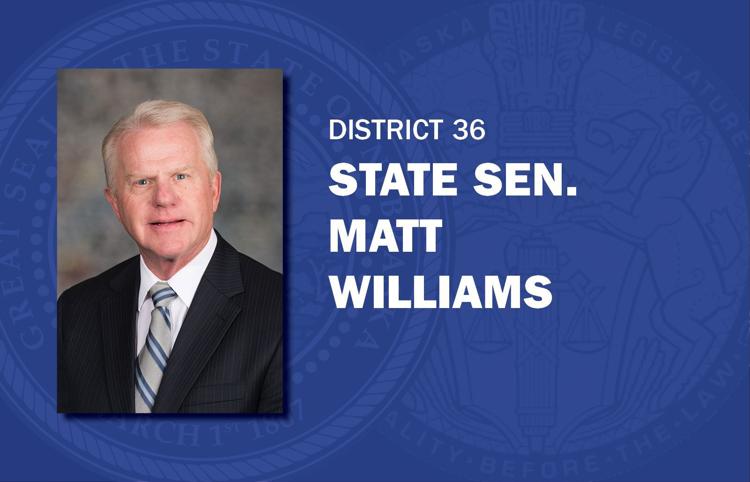 John Lowe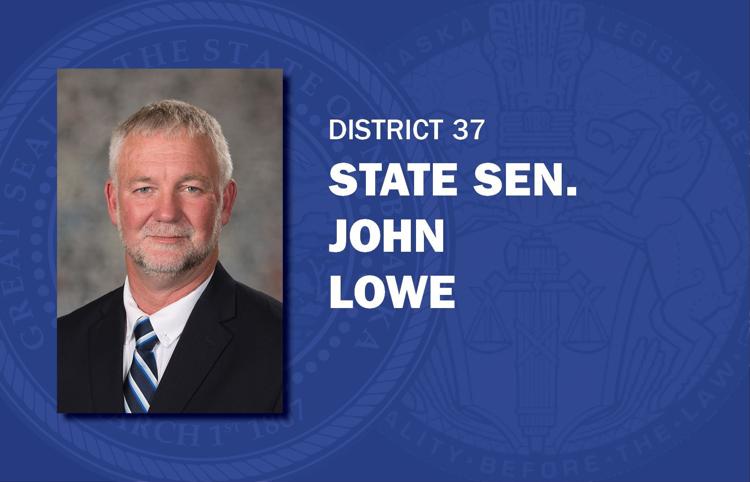 Dave Murman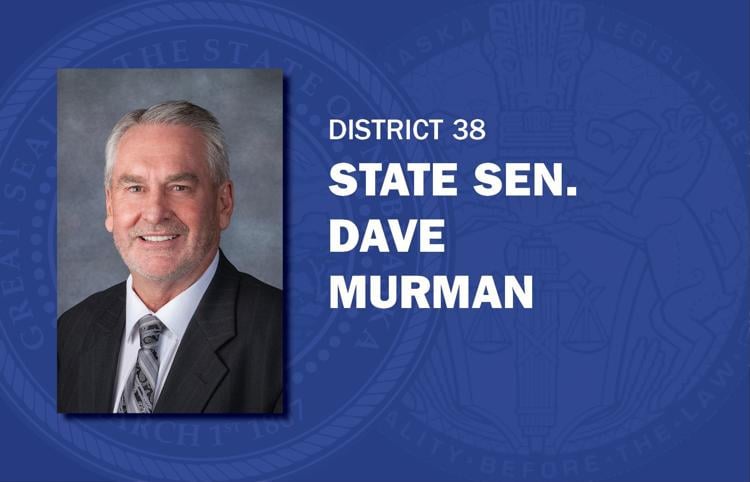 Lou Ann Linehan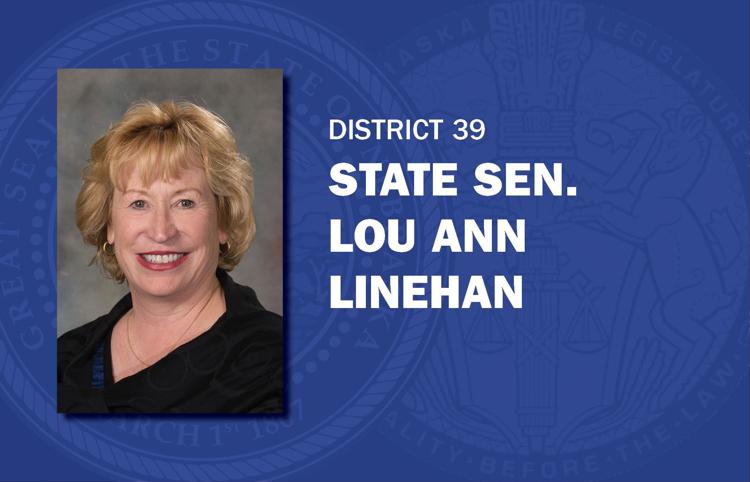 Tim Gragert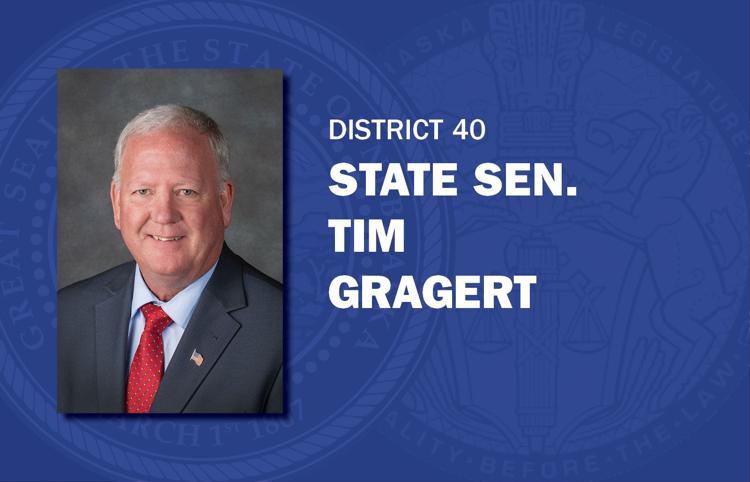 Tom Briese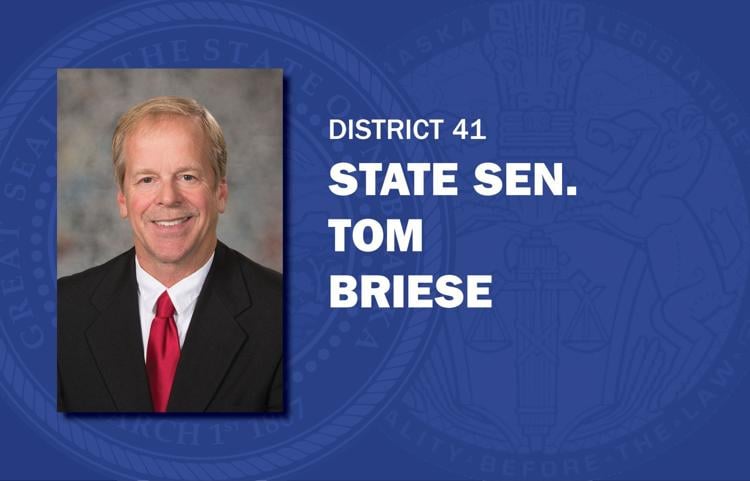 Mike Groene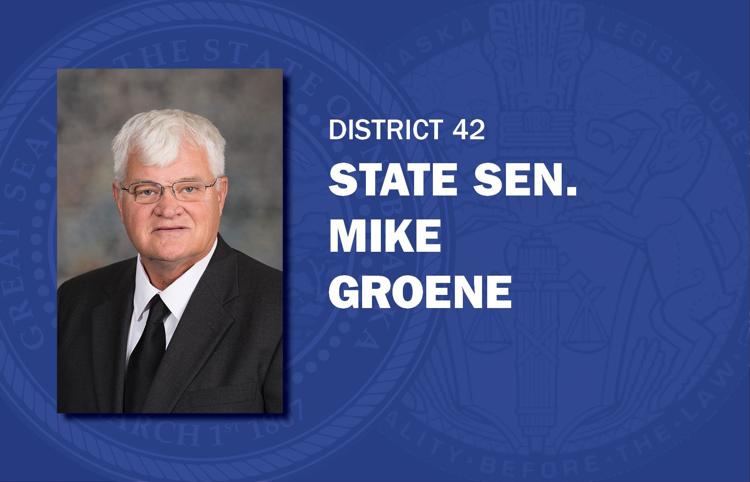 Tom Brewer
Dan Hughes
Sue Crawford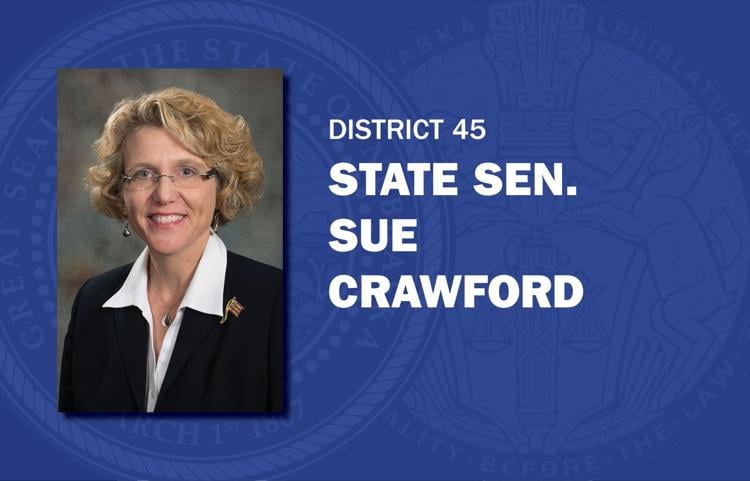 Adam Morfeld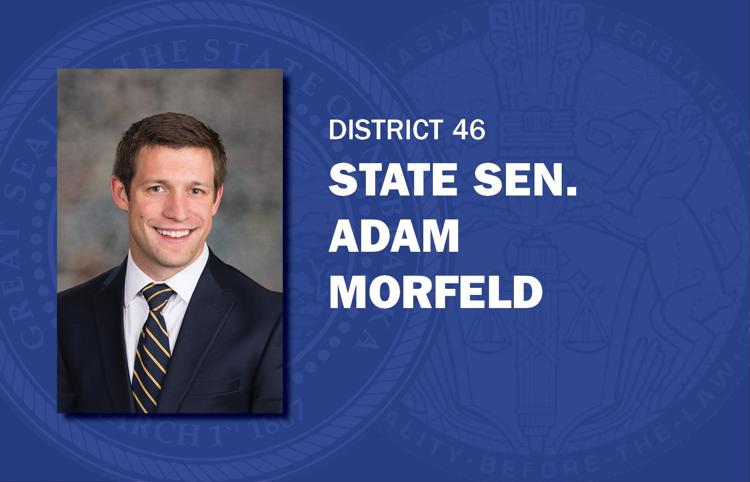 Steve Erdman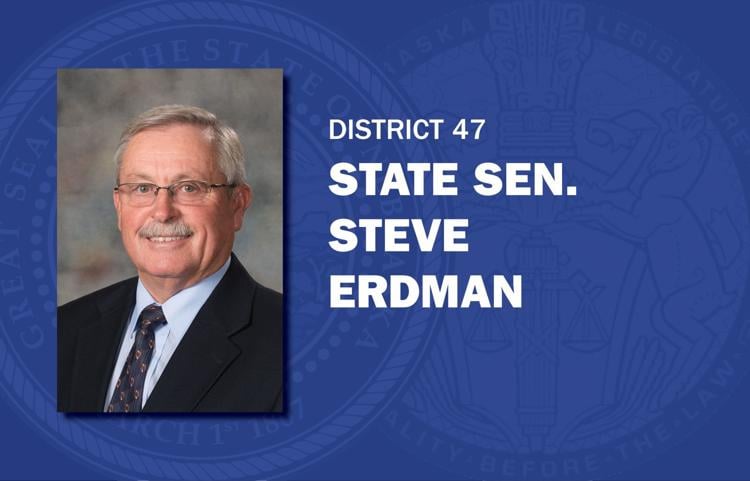 John Stinner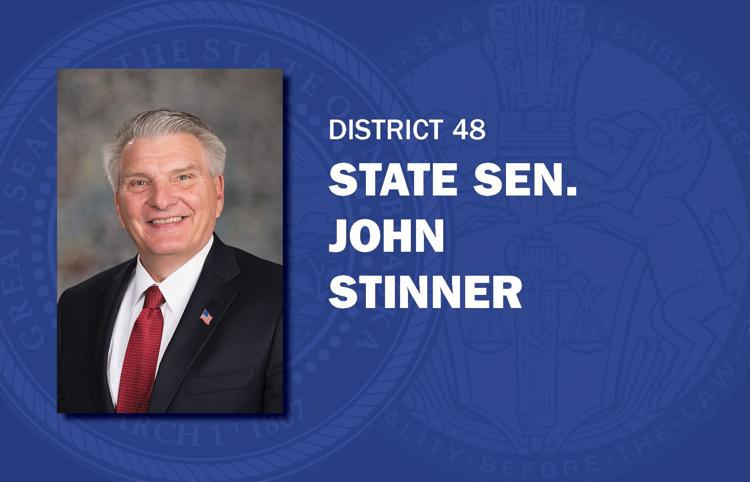 Andrew La Grone