If a measure of one's life was taken in days, Jimmy Smith got fewer than average. He died Jan. 15 at age 65.
If a measure was taken in wealth, the retired U.S. Postal Service worker who put in 33 years wouldn't crack the upper tiers of American society.
But if that measure were taken in lives changed, then the former youth coach would break the scale. If you needed it, Jimmy gave it to you.
If it was a ham sandwich and glass of milk, a uniform and set of track spikes, a ride to practice, a warm bed, presents at Christmas, or most important of all, the loving, steady presence of a father figure to youths without one, Jimmy had the food, the money, the car, the home and the heart.
There was always room in Jimmy and Gracie's 900-square-foot house on Camden Avenue. There was always room in their hearts.
That might be why folks considered this man, invisible to most of Omaha, both great and rich. Their measure, of course, was taken on the scale of lived experience. It's never the words but the actions that speak. Jimmy, a man of few words, according to one of his best friends, spoke volumes.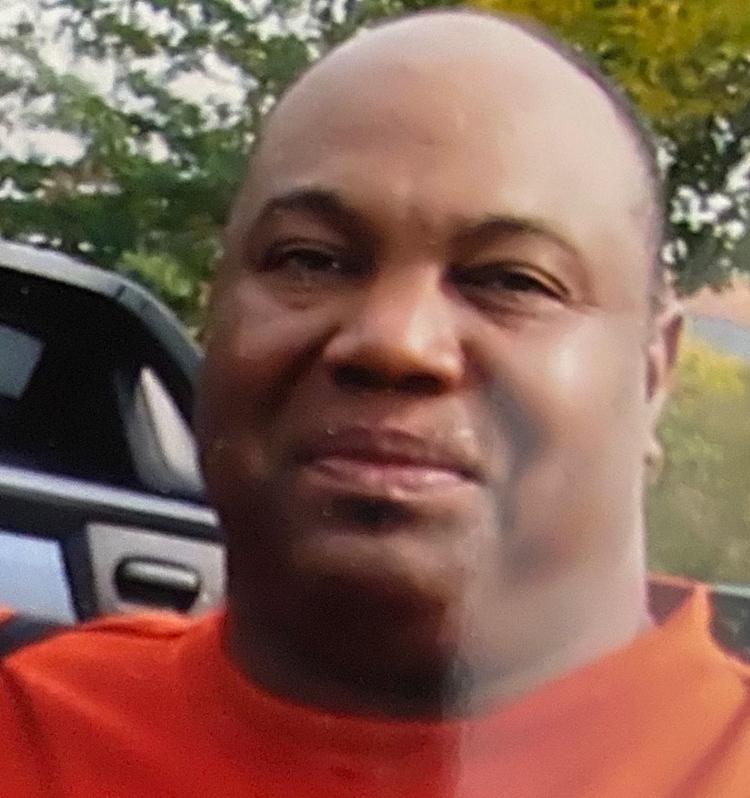 The refrain of a giving, self-sacrificing, open-hearted man, who died of complications, ironically, dealing in part with his heart, was repeated at his funeral Thursday at Salem Baptist Church. Before a casket flanked by trophies as tall as lecterns, a stream of mourners paid tribute.
They called him "a permanent imprint for good," an everyday Clark Kent who put on his Superman cape, a loyal friend, an attentive father, a solid provider and protector, a man whose one weakness, apparently, was an inability to land a joke.
"He'd forget the punchline!" said Michael Garrison, who had known Jimmy since the two were 12-year-old boys.
Jimmy came by his sense of duty to young people through nature and nurture. His parents, the late Clarence and Patricia Smith, took in hundreds of foster children, according to Jimmy's son, Ricky Smith.
Born and raised in Omaha, Jimmy graduated from Tech High, attended the University of Nebraska-Lincoln and joined the U.S. Marine Corps. He later got a job with the Postal Service but turned down promotions, preferring, his son Ricky Smith said, "to stay in the community." Jimmy married his childhood sweetheart, Alphonsine "Gracie," and photos in an eight-page funeral program show the progression of a happy, 45-year marriage that, too, was an important example.
The list of youth sports teams that Jimmy coached or helped includes the old Boys Club, which later became the Boys and Girls Clubs of Omaha; the Omaha Housing Authority; North Omaha B.E.A.R.S.; Unity Stars; YMCA; Ahman Green Warriors; and Nebraska Warriors Athletic Association.
He coached select youth basketball and track and field but also pitched in at local high schools, including the old Flanagan High in North Omaha and at North, South and Benson High Schools.
The list of athletes he helped who went on to sports careers is also long. It includes Ahman Green, who went on to national titles with the Husker football team and then a successful NFL career, primarily with the Green Bay Packers. It also includes Niles Paul, the former NU and Washington Redskins player who was one of those kids who lived, for a while, with Jimmy and Gracie.
Ricky Smith said his dad was everyone's dad and other kids called him that.
"If you didn't call him, 'Dad,' you called him 'Coach,' " Ricky said. "If a kid didn't have it, he'd buy it. He'd go to school and talk to counselors and coaches for kids, kids who didn't have a dad, kids on the bubble of graduating. He did that for them. Kids who didn't have a place to stay? He'd open the door. There was always some kid my dad opened the door to."
Ricky said that his dad was indeed a superman, a larger-than-life hero whose example was powerful to his other children, son Trent and daughter Danasia, and to his four grandchildren.
Ricky is emulating his father through public service — he serves on the Omaha Public Schools board and is executive director of the anti-crime community collaborative Omaha 360. But he says he's not doing nearly what his father did.
"I couldn't carry his lunchbox. I'm not even close," said Ricky.
Others remembered Jimmy for the way his service roped them in. Braymond Adams said he didn't realize that helping Jimmy coach also meant driving the bus, picking up the discount milk and juice, holding umpteen car wash fundraisers and building more and more sports teams for all children, not just the strongest, fastest and best.
Former athlete ReMar Walker described himself as one of Jimmy Smith's first track youths, a boy in need of a father figure. Now a man with gray in his beard, he said Jimmy's example was so strong that Walker could stand before the crowd at Salem "as a man who knows how to love his kids." Thanks to Jimmy.
James "Jimmy" Smith had suffered from heart disease and diabetes and had undergone heart surgery in December. He spent 48 days in the hospital and had appeared to be getting better when he died, his son Ricky said.
In addition to his wife, children and grandchildren, Jimmy Smith is survived by siblings, friends and, says Ricky, an untold number of youths whose lives were better for having "Dad" and "Coach" in it.
Notable Nebraska, Iowa deaths of 2019