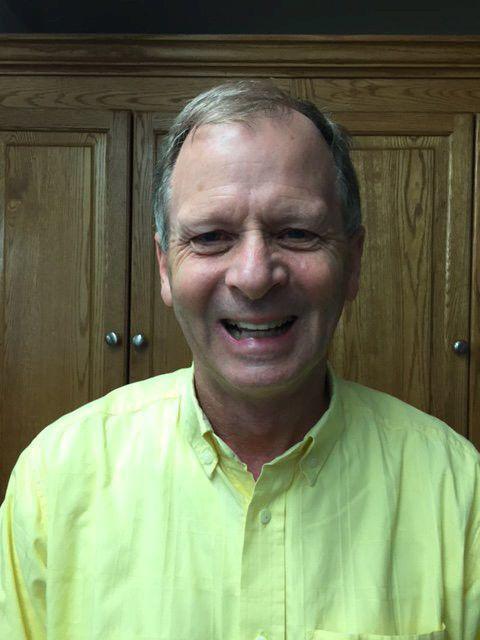 Rev. Scott Shreve, St. Paul UMC, Omaha
Passionate worship is an aspect of fruitful living for the people of God. The Psalms are a tremendous resource for both personal and corporate worship. The Psalms, also known as the Psalter, were written by highly skilled and sophisticated poets in ancient Israel and Judah. These sacred poems, songs and prayers were utilized as the hymnbook/prayerbook of the Temple in ancient Jerusalem and have been used in worship services in both synagogues and churches ever since.
Most biblical scholars agree that the individual Psalms were composed over a number of centuries beginning with King David who lived about 1,000 years before Jesus through the time that the Israelites returned from exile in Babylon some 600 years later. The Psalms touch nearly every facet of life and therefore provide spiritual strength to us in our day and age.
Psalm 100 invites us to "Make a joyful noise to the Lord …" and to "Worship the Lord with gladness."
Since ancient times people, including us today, have gathered to seek God through prayer, story, music, fellowship and mutual compassion. Synagogue means "to bring together." God lives in the people gathered in devotion and covenant. And the Latin word ecclesia, the root of our word for church, means "called out of the world." God calls us out of the ordinary life of work, family and leisure into the presence of the sacred so that we can develop the spiritual resources that guide and sustain faithful living.
As we worship in church, synagogue, mosque or another place of our choice, we join the faithful from around the world and over the centuries seeking to find comfort, inspiration, healing, insight and reassurance in our hearts, minds and souls.
Worship is a wonderful gift of community and spiritual sustenance that we can enjoy every week.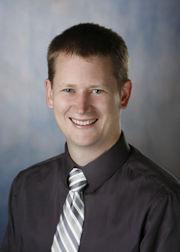 Rev. Dan Steen, Prairie Lane Church, Omaha
Jesus says in John 10, "My sheep listen to my voice; I know them and they follow me." This Bible verse teaches us that Jesus does speak to his people, and we should be able to recognize his voice. We might be tempted to think that Jesus would really only speak to important people. We might think, "Well, his voice is for ministry leaders or missionaries, but not for ordinary people like me."
But the truth is that we are important people to Jesus. The good shepherd knows everything about us; and we affirm the foundational truth of God's great love for every person. No one is an accident, a mistake or a product of random chance. In fact, you are so important to God that he decided to come to earth and die for you. Why would we believe, "God has nothing to say to me?"Jesus wants us to listen for his voice.
Our God communicates with us in many ways: in his Word, through the wisdom of other believers, through his creation or through circumstances. And, in addition to these ways, Jesus does have a voice that he uses to speak directly to his children through the Spirit. It is a voice that his followers should recognize. So let us take his words seriously and, in faith, expect that Jesus has something to say. When people listen, God speaks; when people obey, God acts; when God acts, people change. He can change you. No one is a lost cause with Jesus.