The Omaha Jaycees next month will honor its 84th class of Ten Outstanding Young Omahans. The "junior chamber" leadership training and civic organization each year honors 10 Omahans between the ages of 21 and 40 who demonstrate a commitment to community service and personal and professional development.
The Omaha Jaycees will host its TOYO Awards dinner at 7 p.m. on Feb. 8 at the CenturyLink Center. Tickets are $65 per person and can be purchased online at eventbrite.com or email TOYO@omahajaycees.org.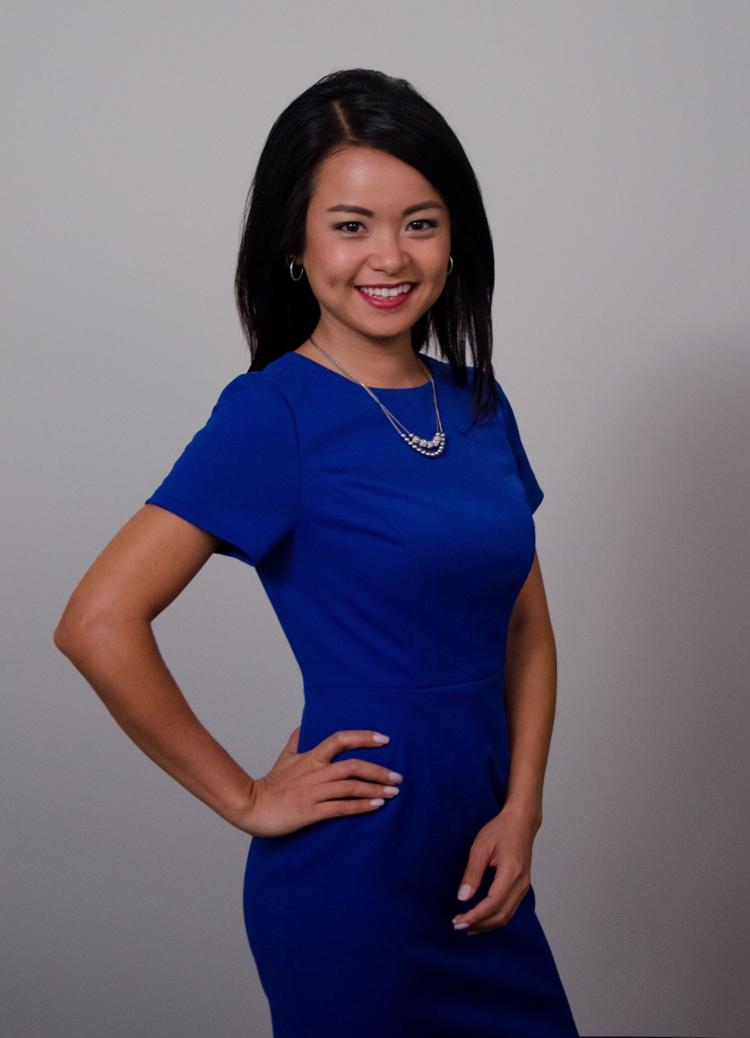 Chinh Doan, KETV-Channel 7
At age 4, Doan and her father, a former South Vietnamese officer and prisoner of war, moved from Vietnam to Oklahoma after receiving refugee status. Her mother stayed behind due to paperwork complications. After 18 years, Doan's mother arrive in America, and the family was reunited. Doan studied journalism, Spanish and international studies at the University of Oklahoma and moved to Omaha in August 2013 for a job with KETV-Channel 7. She is Omaha Tri Delta Alumnae president, Young Catholic Professionals' Parish Ambassadors coordinator and inventory manager for the Junior League of Omaha's "Project Hope Pack" committee. Doan is also a member of Vietnamese Friendship Association of Omaha and Asian American Journalists Association and participates in the Omaha Press Club Show and Omaha Fashion Week.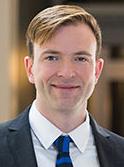 Ryan Ellis, P.J. Morgan Real Estate
Ellis began his career at P.J. Morgan Real Estate as an intern while attending Creighton University. He graduated from Creighton with a bachelor's degree in finance and became a property manager, then head of the property management department and vice president and chief operating officer. In 2009, Ellis became president of P.J. Morgan Real Estate and continues to work on high-profile projects in both commercial and residential real estate and in property management. Ellis serves on the boards for Family Housing Advisory Services, Omaha Conservatory of Music and Fashion Institute Guild. He is a 2014 Leadership Omaha graduate and was awarded the Midland's Business Journal 40 Under 40 award in the same year.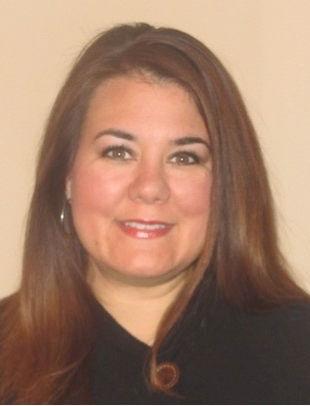 Leslie Fischer, Together A Greater Good
Fischer graduated from Millard North High School in 1995 and received her degree in business administration with a minor in marketing from the University of Nebraska at Omaha in 1999. She received UNO's Young Alumni Achievement Award in 2015. She is the co-founder of TAGG, a social good app that allows anyone with a smartphone to give back to a favorite cause just by supporting local businesses. TAGG received the Excellence in Business Award-Community from the Greater Omaha Chamber of Commerce in 2016. Fischer also co-founded Ladies Who Launch Omaha, a women's entrepreneur group, in 2013 and serves on the board of Saving Grace Perishable Food Rescue and B4B Society.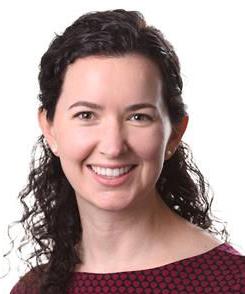 Kasey Hesse, Gallup
Hesse is a technology manager at Gallup where she leads the .com team. Her international studies and Portuguese major at the University of Nebraska-Lincoln led her to the PayPal call center, where she became a patent inventor and corporate environmental innovator for eBay. Hesse earned her master's degree in mental health counseling from the University of Nebrask at Omaha. She is a board member at Bluebarn Theatre and Omaha Friends of Planned Parenthood, a past member of Women's Fund Circles and on the Kent Bellows Mentoring Program education committee. She is a 2016 New Leaders Council fellow and a member of Leadership Omaha Class 34.
Megan Hunt, Hello Holiday
Hunt began her career as a bridal designer as a home-based business. She currently focuses on Hello Holiday, an e-commerce startup to support independent fashion designers. Hunt is also the founder of Safe Space Nebraska, a non-proft working to fight harassment and assault in nightlife culture. She's a civic activist and nonprofit volunteer, a speaker, blogger and writer. In 2010, Hunt received Shout Magazine's 30 Under 30 honor. In 2011, she was recognized as one of Midlands Business Journal's 40 Under 40. Hunt serves on the boards of Omaha Area Youth Orchestras, Friends of Planned Parenthood of the Heartland, CHEER Nebraska and Friends of the Nebraska AIDS Project.
Sheena Kennedy Helgenberger, Live Well Omaha Kids
Helgenberger is the coalition director for Live Well Omaha Kids, a childhood obesity prevention coalition with multi-sector community partners. Helgenberger is an active volunteer with many organizations in the Omaha community, passionate about empowering and protecting youth. Helgenberger earned a master's degree in educational administration from the University of Nebraska-Lincoln in 2010. She wrote her thesis under the direction of Dr. Rachelle Winkle-Wagner about African American women's experiences transitioning to college. The two published an article in 2014 in the NASPA Journal about Women in Higher on research stemming from her thesis.
Emiliano Lerda, Justice For Our Neighbors of Omaha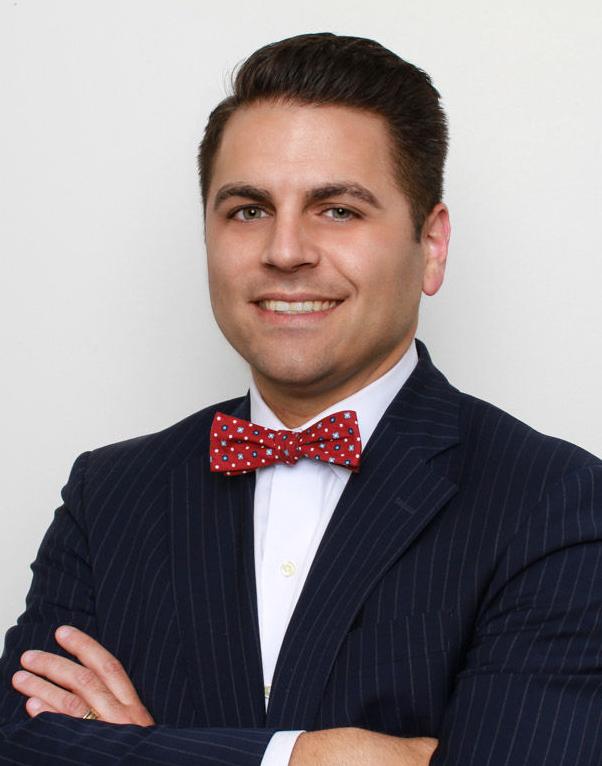 Originally from Argentina, Lerda attended the University of Northern Iowa, where he received a bachelor of arts in communication studies and became the first international student elected student body president. Lerda earned a juris doctorate from Drake University Law School in Des Moines and a master of law from the University of Arkansas School of Law. He later worked as government relations manager for the Iowa Corn Growers Association. He has worked with nonprofit organizations both as a staff and board member. He joined Justice For Our Neighbors-Nebraska as executive director in January 2011 and participated in the Nonprofit Executive Institute and Leadership Omaha. He is currently enrolled in the Harvard Business School's Executive Education Program, studying strategic perspectives in nonprofit management.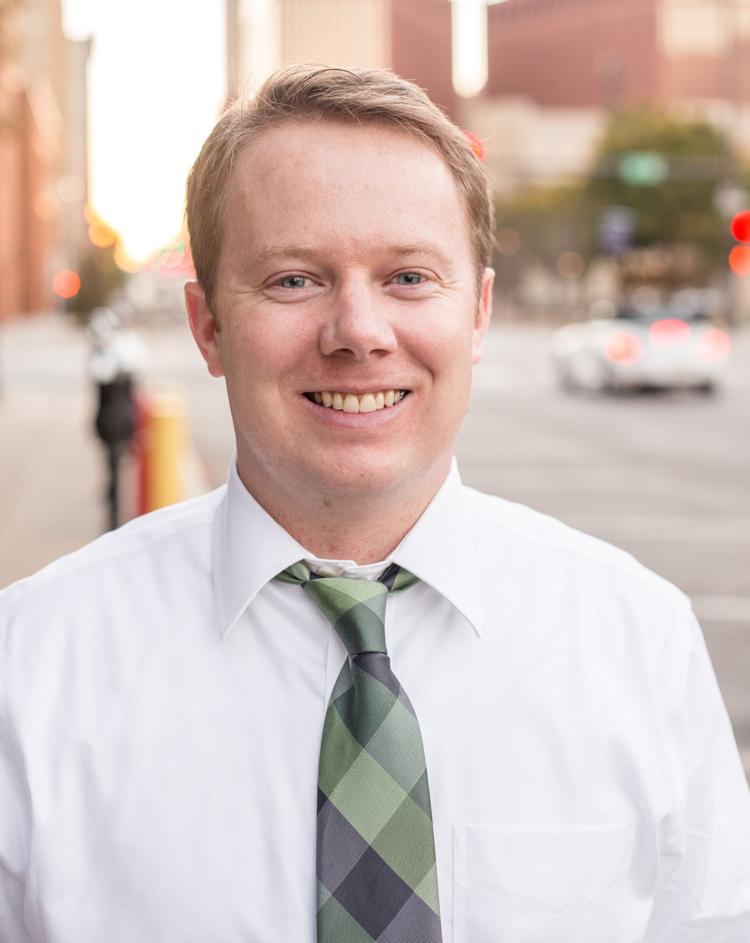 Clifton McEvoy, The Buford Foundation
McEvoy graduated from St. Louis University and was commissioned as an Air Force captain and awarded the Air Force Commendation Medal. McEvoy also earned a masters of public administration in 2012 from the University of Akron with Pi Alpha Alpha honors and a masters of science in leadership in 2016 from Creighton University with Alpha Sigma Nu Jesuit Honor Society honors. He was an AmeriCorps service member, graduate of Leadership Omaha and sits on the board of directors for Nebraskans for Civic Reform, is a member of the Greater Omaha Young Professionals Council, committee vice chairman for the Greater Omaha Young Nonprofit Professionals Network and president of Omaha Professionals United in Service. He is the executive director of the Buford Foundation.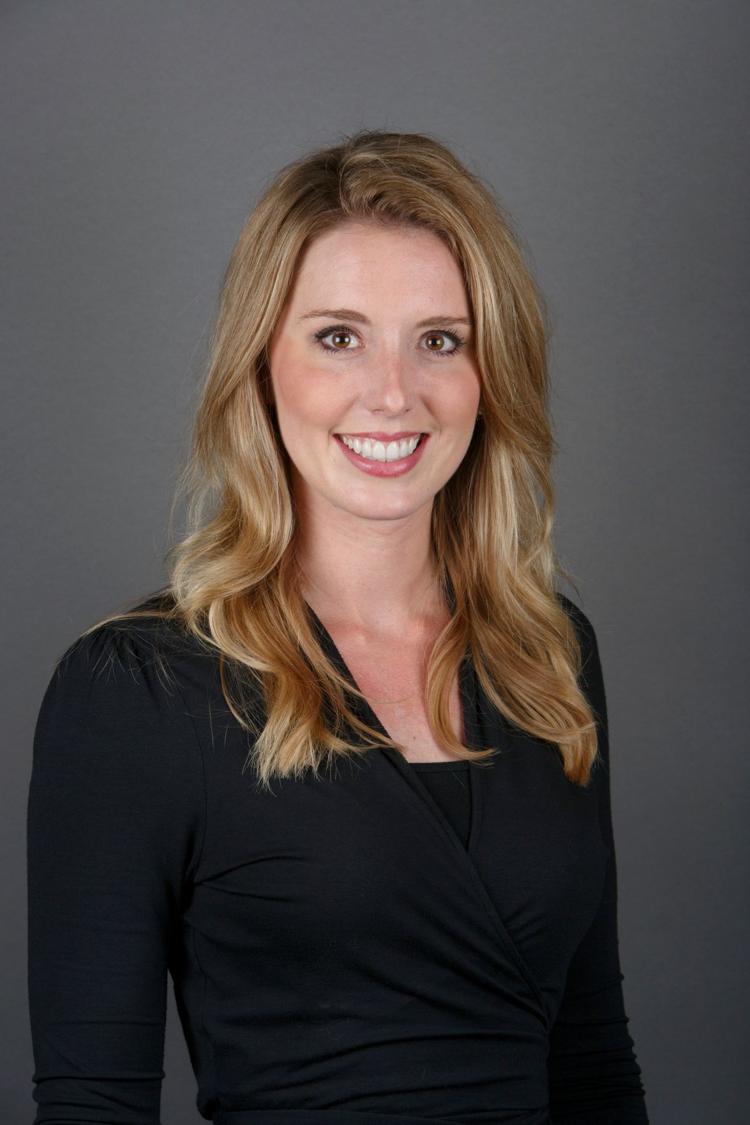 Emily Poeschl, University of Nebraska at Omaha
Poeschl is the director of marketing at the University of Nebraska at Omaha. Poeschl previously worked at First National Bank of Omaha and Mutual of Omaha, and as an adjunct professor of marketing at UNO. She has a bachelor of science in business administration degree from the University of Nebraska-Lincoln and a master's in business administration from UNO. Poeschl is a member of the Susan G Komen Nebraska Board of Directors and serves in two national volunteer roles: the Komen Advocacy Advisory Taskforce and Komen Advocates in Science. Poeschl is a Women's Fund of Omaha Circles Group member, a Girls Inc. Pathfinders mentor, a United Way Community Investment Review Team member, a Delta Gamma Omaha Alumnae Chapter past president, and is a founding board member of Mutual of Omaha's Emerging Leaders Network.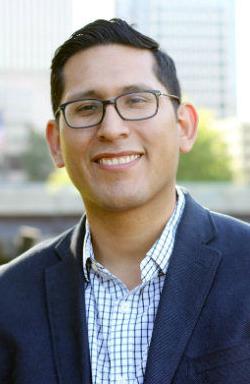 Tony Vargas, Nebraska State Legislature and Omaha Healthy Kids Alliance
Vargas is the son of Peruvian immigrants in New York City. He began his career as a public school teacher in New York with Teach for America, where he received the Most Outstanding Teacher award. Since then, he has worked across the country in non-profit and education sectors, advocating on behalf of families in lower-income communities. Currently the state senator for District 7, he also serves on the advisory board for New Leaders Council-Omaha and previously was a member of the Omaha Public Schools Board of Education. Vargas is director of marketing and communications for Omaha Healthy Kids Alliance. He earned his bachelor's degree at the University of Rochester and master's at Pace University.