"Do you wanna build a snowman?"
Did you know the snow outside is the perfect kind to make a snowman? Are you headed out to make one today? If so, share your photos with us!
Send them to goodnews@owh.com. We're putting together a slide show! (Can't see the photos? Click here.)
Click to enlarge.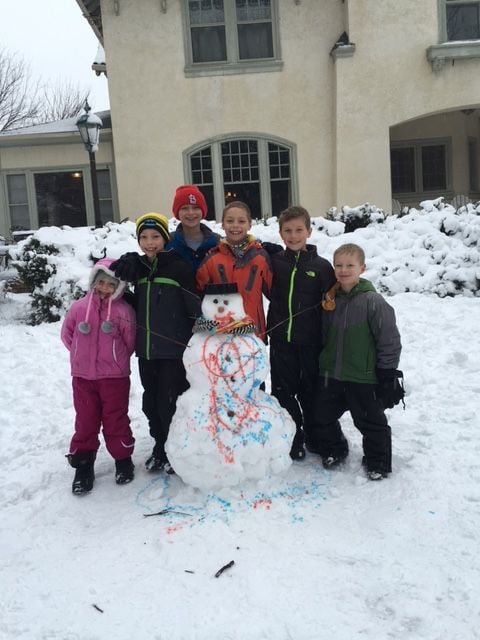 Submitted by Michael D. Demman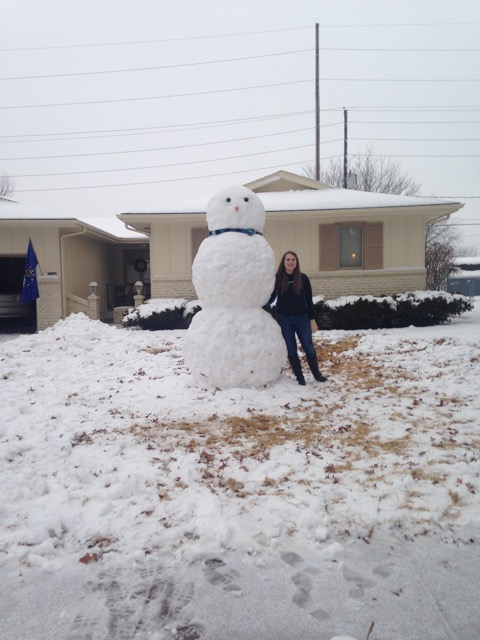 Submitted by Phil Sweet: "This is the 8.5-foot snowman that our granddaughter, Jackie built today (Tues) at 7116 Pine Drive, La Vista, Nebraska. Every year she has built a snowman — this year the snow was perfect for building."
Submitted by Kellen Petersen: "The little man is about 40 inches tall."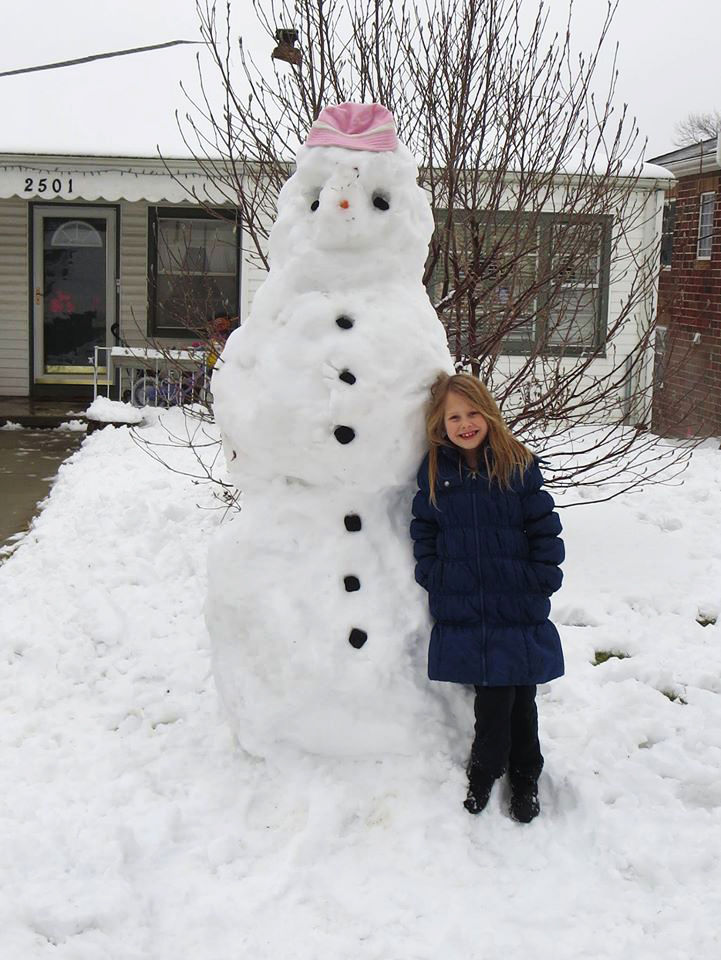 Submitted by Nathan Sawyer
Submitted by Phil Bauersachs: Jude and the Snowman
Submitted by Phil Bauersachs: Snow penguin
Submitted by Nicole Hain: "Here is our hula hooping snowman!"
Submitted by Christine Redemske: Jack and Maddy Redemske of Omaha
Submitted by Emilee Paul: "Snowfriends"
Submitted by Jeremy Barrett: "Jason and Riley Barrett's first snowman!"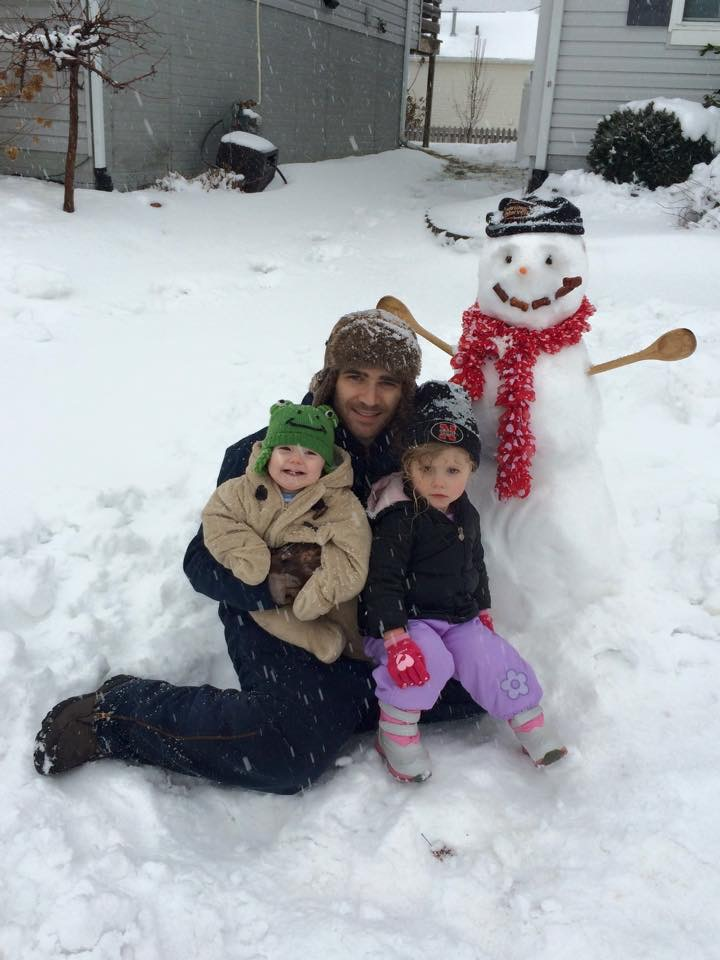 Submitted by Abbie Ritta: "Adalynn and Wesley's first snowman."
Submitted by Brigid Howard
Submitted by Sandi Kohring: "My granddaughter Breanna (Larsen) lives in Tripoli, Iowa. I'm so happy she could share her snowlady and snowpuppy with me."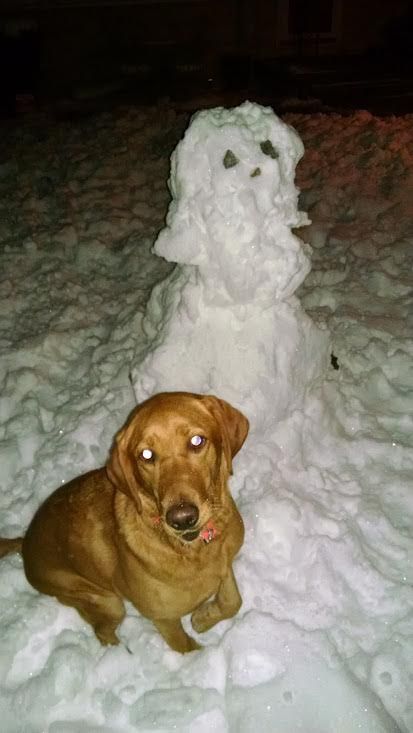 Submitted by Bill Kucirek: Lilah the dog and her snowgirl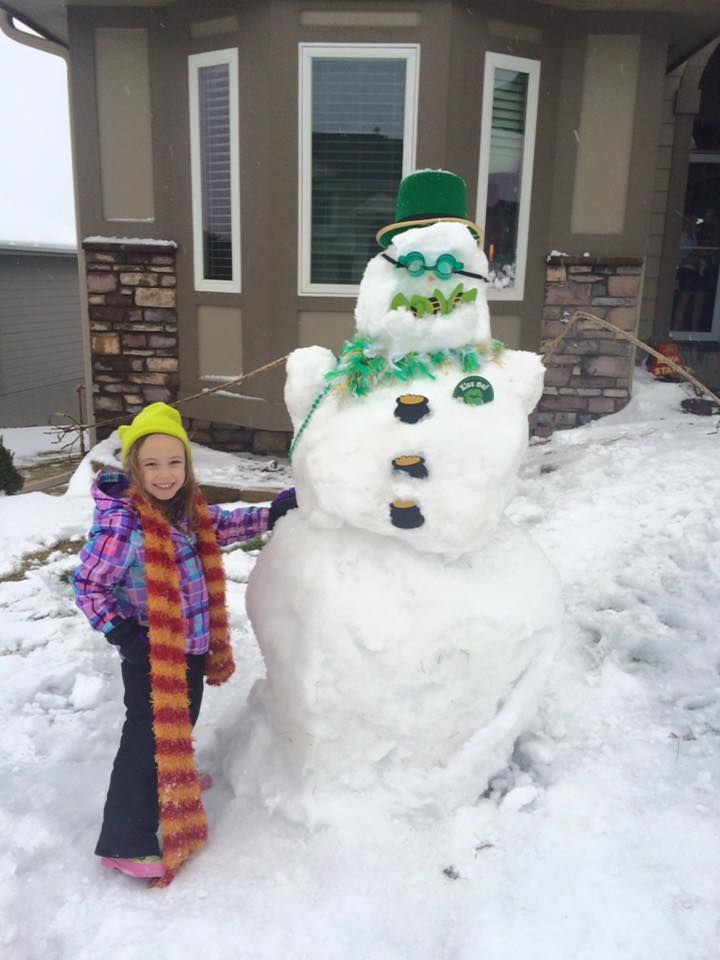 Faith Lindquist and her snowman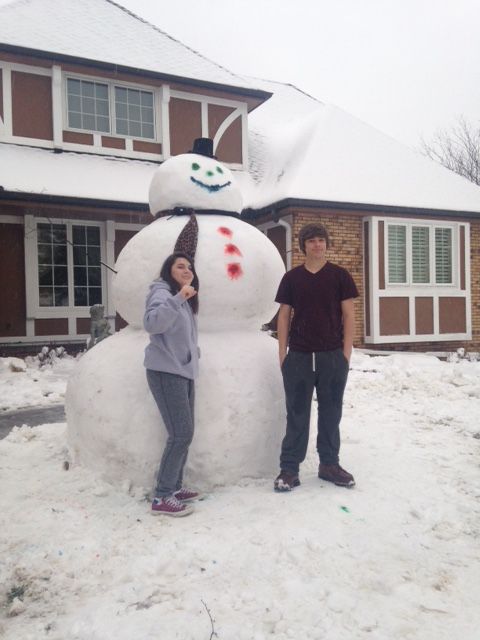 Submitted via email: Clarie and Eon
Jon and Frank Nelson with their 9-foot snowman
Submitted by Becky Zessin: "Here is our beach snowman from the blizzard!"