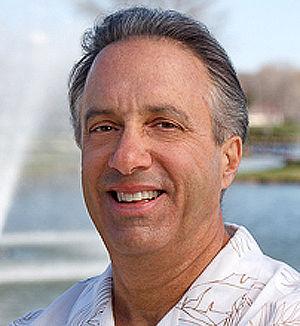 Pastor Rev. Dan Delzell, Wellspring Church, Papillion, Nebraska
Have you ever worried that your faith was not strong enough? If so, what was the object of your faith in those anxious moments? Your faith, or God's love? Placing faith in your faith produces doubt, whereas trusting the Lord and the promises in God's Word produces confidence and assurance.
Placing faith in your faith feels like driving on ice, whereas trusting Jesus and relying upon God's promises is like driving on dry pavement with tires that are getting good traction on the road. It feels safe and steady.
The next time it feels like your life is spinning out of control, try meditating upon the promises in God's Word. And when your heart and mind begin sliding on the ice of worry, uncertainty, anxiety and obsessive introspection, "fix your thoughts on Jesus," as it says in Hebrews 3:1. And watch how your thinking begins to line up with what God says about your situation.
Difficult challenges in life sometimes lead us to assume it's never going to work out. Well, "it" is something that God is big enough to handle.
Whenever we allow our moods to shake our confidence, we begin to slide on the ice as anxiety rises within us. Our unpredictable emotions must be countered with the truth of God's Word. Meditating upon scripture and standing in faith on God's promises is what defeats these pesky intruders.
Always remember: Placing faith in your faith produces doubt, whereas placing faith in Christ gives a believer peace on earth, as John 14:27 tells us, and eternal life in paradise, John 11:25-26.
___________________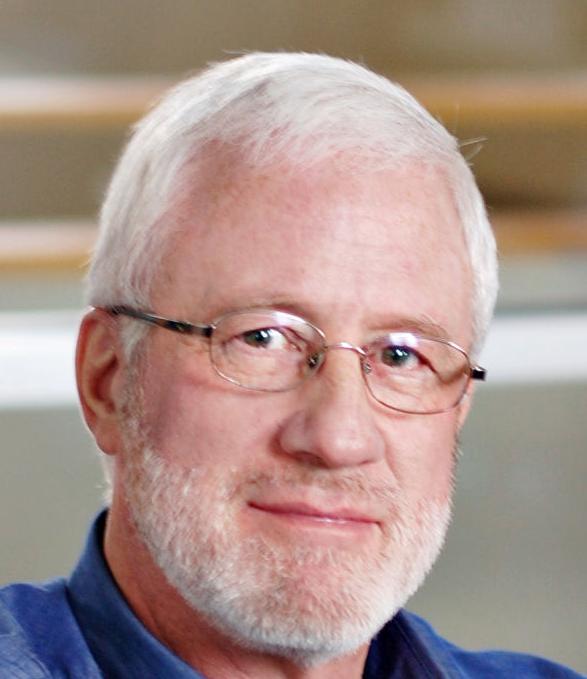 Rev. Dr. Don L. Pahl, Crosspoint Bible Church, Omaha
My friend just handed me his research paper for his training for prison chaplaincy. His topic focused on the absence of dads in America's homes. The statistics from several national studies indicate that kids without their dads face a formidable future.
So I was privileged. My dad was there for me. But not always. Dad worked hard to support and to care for us. In time, I passed his work ethic and his quiet, assuring love on to my sons, who are, in turn, passing those same traits on to their children. Dad died seven years ago, but his traits live on in me and, we observe, in his grandchildren and great-grandchildren.
"Be like me!" Verbal or not, our children hear that message. We work hard; our children hear, "Be like me!" We're lazy; our children hear, "Be like me!" We love our wives, we leave our wives; our children hear, "Be like me!" We support or chastise our politicians; our children hear, "Be like me!"
I have another Father who whispers, "Be like me!" More specifically, He says, "Be holy because I am holy!" How can I pull that off?
"Holy" means separating from evil things and evil actions, from dishonesty, laziness and immorality. Since Jesus claimed to be the only way to God the Father, and since He died for all my sins, He now makes me stand before God — legally holy.
Practical holiness is something else. I stumble. I fall. I sin. Ultimately, I will become like my heavenly Father. While it's taking much longer than I wanted, when my heavenly Father says, "Be like me," He even makes it happen. Slowly. Surely!