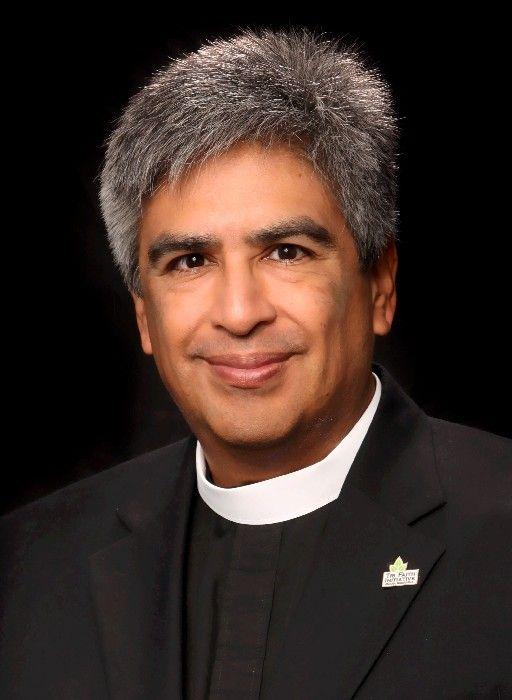 The Rev. Ernesto Medina, St. Martha's Episcopal Church, Papillion
I am often baffled as to why people choose to imprison themselves. I mean, too often folks, including our neighbors and ourselves, make the choice to enter a cell, close and lock the door, and then speak as if they/we enjoy the decision.
You may wonder, "What is this crazy priest talking about?!?"
Let me try to explain. To begin with, I will offer the following words: Anger, Hate, Vengeance, Envy, "Getting even," holding off on forgiveness and resentment. These words are examples of the human choice to stand against love. These words, when we live into them, are the behaviors that imprison us, confining us and consuming us into a bizarre state of solitude.
Jesus, in the midst of the Sermon of the Mount, presents an option to humanity that is the option of God. He presents an option to love your neighbor, love your enemy and to love yourself. In some ways he is presenting an option to be generous.
So a person might say, "I will be angry at [insert name of favorite enemy] and I will prove to them how awful they were/are to me!" Now, be honest — when this is you doing this, how much time and energy does it take away from you, your family, the people you really care about? Isn't it a prison? Wouldn't you rather be free?
When Jesus says to love and to forgive, it isn't about setting the person free, it is actually about you being set free! I am surprised that Jesus does not ask, "Why do you give that person SO MUCH power?" I think that would be a very good question.
Jesus says, "Love them!"
The option to love is real and always present. The option to love is actually freedom. The option to love is world changing. (Please note that the option to love does not mean you have to like them or agree with what they are doing.)
I have never been in a real prison cell, but I have been in a spiritual one. I hope you can agree with me that it is no fun.
An invitation: Take the key of your spiritual cell, the key you have been holding in your hand, ask God to be with you and open the door and make the choice to love. Freedom.
Blessings!
________________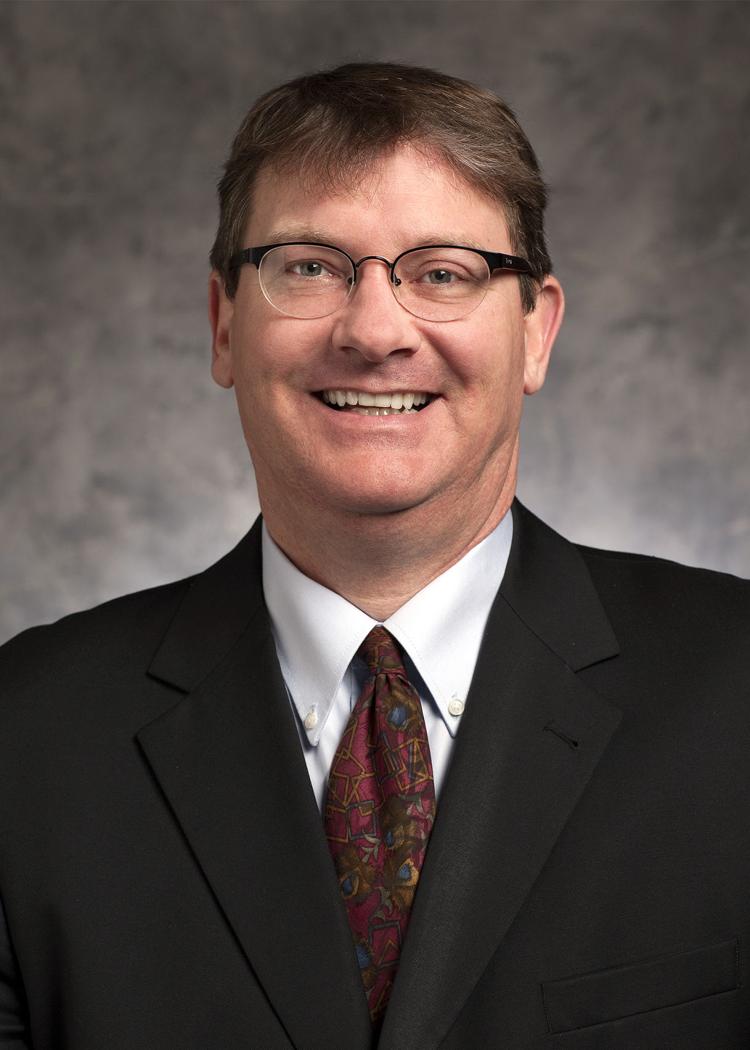 Deacon Tim McNeil, Archdiocese of Omaha
Distractions are often a problem for people who pray.
According to author Brendan Geary, distractions are a nuisance and gift. Our distractions, perhaps more than anything else, have the capacity to reveal us to ourselves.
We often are afraid to look inward because we are afraid of what we might see. It may not reflect the self we want to see.
In 1954 the British Parliament commissioned a famous artist to paint a portrait of Winston Churchill as a gift from Parliament. Churchill hated the painting because it did not reveal him as the war hero that he wanted to see looking back at himself but painted him as he really was. Churchill's wife destroyed the painting. The destruction of the painting is the equivalent of refusing to allow ourselves to look within in order to attend to and learn from what we see and hear.
Rather than blocking and avoiding thoughts, memories and feelings that come up in prayer, we can grow spiritually by noticing our distractions and listening to what they tell us about our real selves. They can tell us about our true values — fame, fortune, attention, respect, achievement and disordered attachments.
The ability to pray in private, notice what occupies our mind, and in the presence of God, look at ourselves with fresh eyes, can free us from those things that prevent us from intimacy with God. It is only in noticing distractions and acknowledging that they are part of us that we can ever become free of them.
Such self-awareness invites conversion of heart. If we want to empty ourselves of our false selves, we need to pay attention to our actual selves, and this can happen only when we allow our distractions to be our teachers.
________________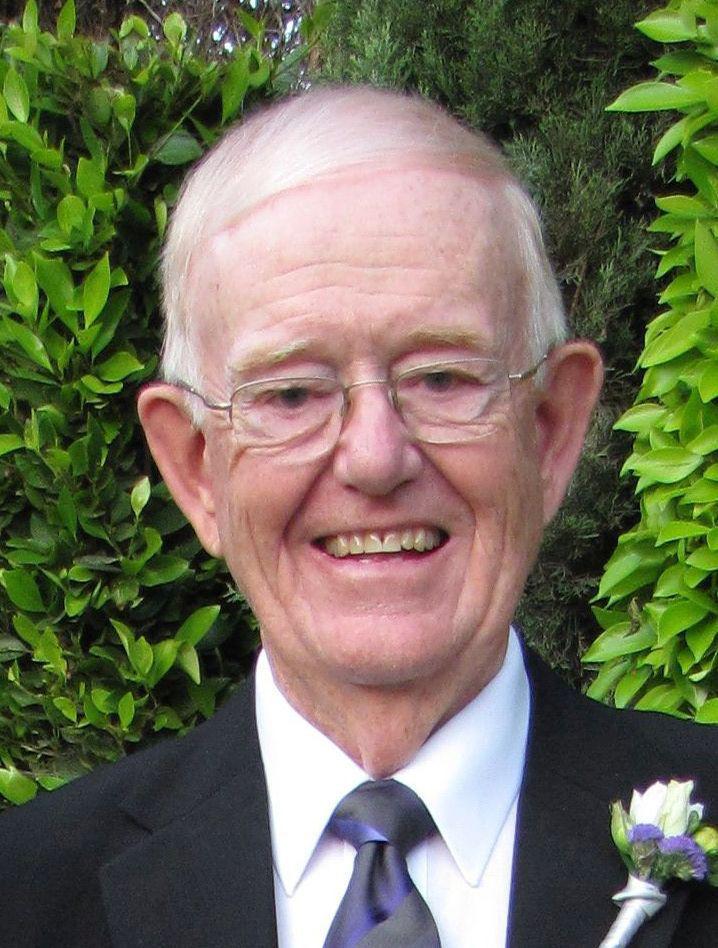 The Rev. Al Trucano, United Methodist Church
Although we are in the midst of winter, we have rain. It seems so strange, but I have been reminded by many of my friends that we have had enough snow for a while.
So maybe the rain is appreciated, as it will help melt what's already covering the ground. There is something that comes to mind with rain. It reminds me of my Baptism.
This is the Grace of God, which draws us close to the One who brings renewal to our lives. When we feel dried up and unable to function, we pray to God for assistance.
A rainy reminder of our Baptism can bring us close to Our Lord Jesus. So remember your Baptism and attend your church. God will speak to you, as never before.