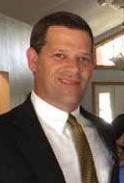 Rev. J.D. Georlett, Dundee Presbyterian Church, Omaha
Now that football season has come to an end, I rejoice in the thought that baseball season is about to begin. Every sport has a number of players that are known by nicknames, but in this regard, no sport compares to baseball.
The great Ted Williams was known as "The Splendid Splinter." There was "Joltin' Joe" DiMaggio, Stan "The Man" Musial, "Yogi" Berra, "Shoeless Joe" Jackson and, of course, the great "Babe" Ruth. There's also Jim "Catfish" Hunter, Mordecai "Three Finger" Brown and James "Cool Papa" Bell, to name just a few.
Every nickname is designed to say something about the person. Harry "Suitcase" Simpson got his nickname because he played baseball for 17 different teams in 11 years. So, what should your nickname be?
Matthew 5:13-16 answers that last question quite clearly. Jesus says to all of us, "You are the salt of the earth!" and "You are the light of the world!" Perhaps He would call us "Salty" or "Nightlight" for short.
With that, Jesus declares to the world our true name and our true identity. This is what we have been created by God to be. Yet, if we are being honest, it is a name and it is an identity that we are all guilty of denying and hiding.
I don't know about you, but it's hard for me to believe that I could come up with a nickname for myself that would be better than the ones that Jesus created for me. Come on, Salty. Come on, Nightlight. Let's go to church and see what wonderful things that God can and will do in us and through us. It's sure to be something great.
_________________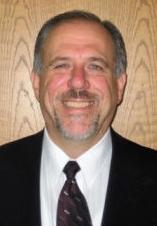 Rev. Ken Evitts, Northwest Hills Church, Omaha
We live in an era of disease. Where there is disease there is, growing within, an unsettled feeling or a growing unrest in our souls.
In the book, "The Wounded Healer," Henri Nouwen wrote, "Nuclear man is a man who has lost naïve faith in the possibilities of technology and is painfully aware that the same powers that enable man to create new lifestyles carry the potential for self-destruction."
Coming to accept the reality of the human condition, and its dis-ease, leads us to the place of healing. If we receive that healing, then we become the instruments of healing in those whose lives we touch.
Jesus came into the world, not to cater to the needs of those who thought they were well; rather, Jesus came for those who recognized and accepted their brokenness and wanted to be whole. The gospel message is one of good news. God's children are entrusted to speak the word and do the work. God's children are called to be the visible witness of love, grace and mercy in a broken and breaking world — a world of disease.
Being a wounded healer gives us credibility to those with whom we speak the word and with whom we share the work. My prayer is that God's people would hear the call to be united and uniting. This world desperately needs to witness that hope is possible and that being whole is real. Together, let us — as God's children — bear witness to the light of God's love to dispel the darkness of the time in which we live.
_________________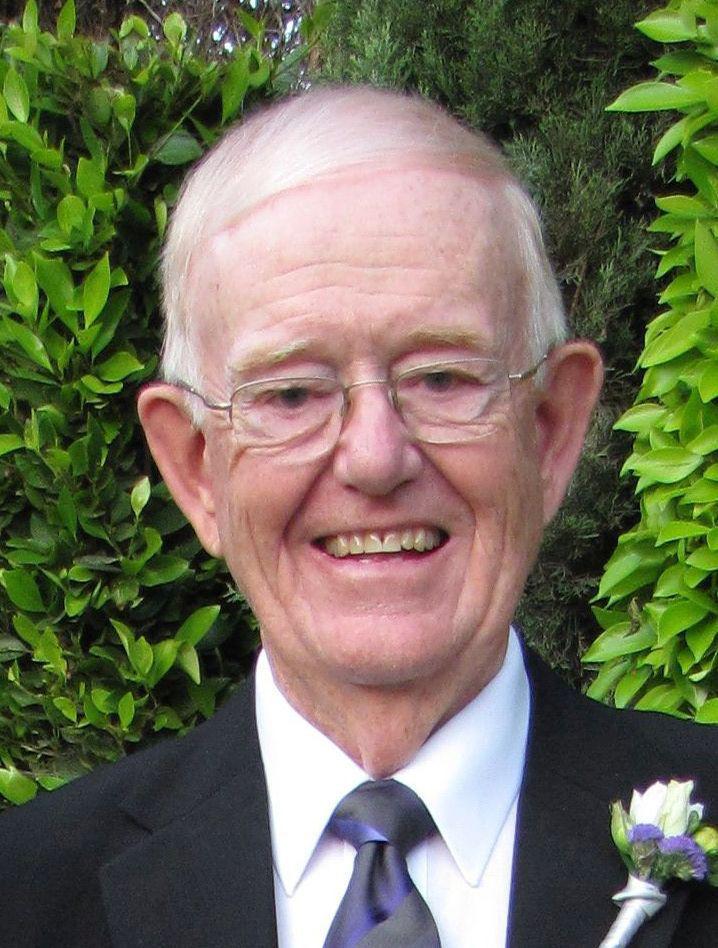 Rev. Al Trucano, United Methodist Church
I was raised with a strong work ethic.
I learned to carry papers and do my own collecting from customers at the end of each week. Mowing lawns and shoveling snow were also jobs I learned. With the passing of time, I would accompany my Dad on various calls to those who were sick or in failing heath in our community.
Being active was a blessing, and never seen as a curse. Everyone in town knew about the Trucano boys, who would do almost anything to help people in need. We were never idle, bored or in trouble. Back in those days, all we had was basketball to keep us busy after school. I was never in athletics. I was not as coordinated as my brother, who stared as a tall center for the team and was well known for his hook shots, who made the school known near and far for its winning team.
It's interesting that everywhere we moved, and this was often for a preacher's family, we found something to do. This has remained with us through all our growing years.
One verse that stayed with us, through those growing years and remained to this very day: "... Whatever you do, work at it with all your heart, as working for the Lord, not for men." (Colossians 3:23)
As long as we did this, we were employed and satisfied our customers with happiness