Rhonda Fuelberth, associate professor of music education at the University of Nebraska-Lincoln's Glenn Korff School of Music, received the Nebraska Choral Directors Association 2016 Nebraska Outstanding Choral Director of the Year award.
The award recognizes 10 years or more teaching experience, high performance and literature standards, participation in association activities and promotion of choral music in the community.
Other honors, awards and recognitions include: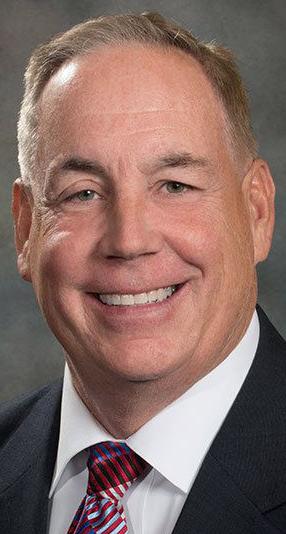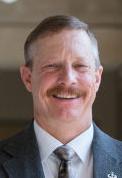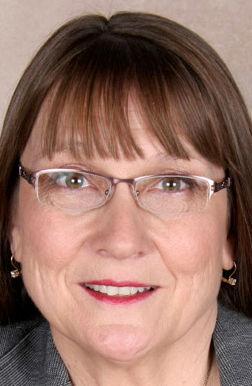 Three state senators have been honored by the Nebraska Taxpayers for Freedom for having the most conservative records in the Legislature. Sens. Bill Kintner of Papillion, David Schnoor of Scribner and Lydia Brasch of Bancroft share the 2016 award. The award serves as the group's Senator of the Year award. Nebraska Taxpayers for Freedom is a state affiliate of the National Taxpayers Union, a conservative advocacy organization.
Nebraska Cattlemen announced the 2017 class of the Young Cattlemen's Conference. Participants in the two-year leadership program are: Kate Benjamin of Lakeside; Tabbatha Cornelius of Ainsworth; Troy Carruthers of Kimball; Steven Fish of Norfolk; Alex Heine of Lincoln; Jacob Hopwood of Holdrege; Erin Laborie of Beaver City; Andy Reigle of Humphrey; Sara Van Newkirk of Oshkosh; and Heath Weichel of Lexington.
Representatives of Omaha-area corporations, government, labor, nonprofit and civic organizations gathered in December to honor Terry Moore, president of the Omaha Federation of Labor AFL-CIO. Moore is the longest-serving labor federation president in the United States — with 40 years of service in that role. Moore served three decades on United Way of the Midlands' Board of Directors, helped establish Omaha's first food bank, helped open one of the community's first shelters for domestic abuse victims and aided in siting The Salvation Army Kroc Center in South Omaha.
Creighton Prep alumnus and FGI International executive Tim Rouse was honored with the Creighton Prep Speech/Debate Alumni Recognition Award. Rouse was active in speech and debate at Prep and has been an advocate of competitive forensics during a career that has included business consulting and leadership training.