Omaha's famous "Fortnite" gamer used his platform to do something spectacular during the holidays.
Lupo broadcasts himself playing the popular battle royale video game on the streaming service Twitch, where he has 2.8 million followers.
"One of the best parts of being a streamer is seeing communities of people form, and working with those communities to help benefit others and leave a legacy of positivity," Lupo said in a statement. "Having the opportunity to engage the gaming community in the mission of St. Jude has been life changing, and I'm so grateful to continue to be a part of this legacy to show the good that gaming will do to change people's lives."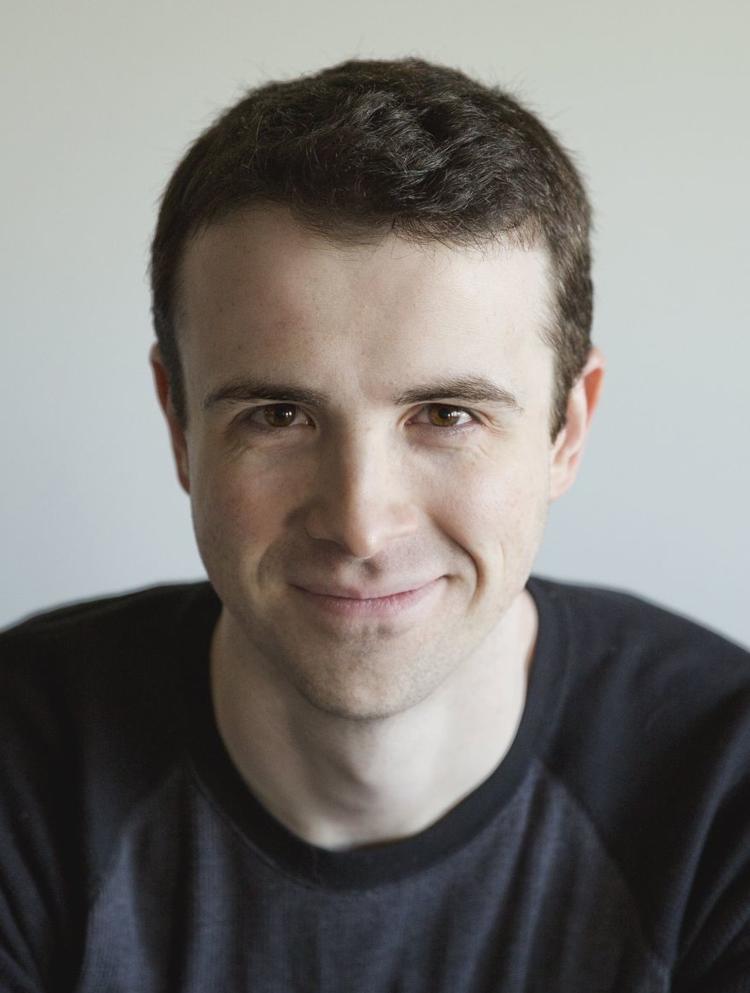 By donating $100, followers could force him to drop any weapon or item immediately while he played the last-man-standing battle game. Followers donating $1,000 had their names permanently added to the "intro" and "outro" for his videos. And for $10, followers were entered into a raffle for gaming packages or other items, like custom paintings by his wife.
Lupo pledged $10,000 of his own money once followers raised $50,000.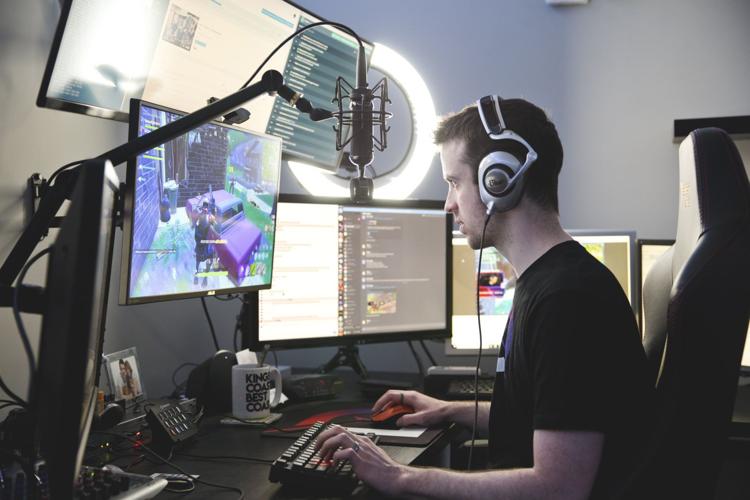 "To raise $1 million for the kids of St. Jude in just one year is an incredible milestone and makes him a leader among his gaming peers," Richard Shadyac Jr., president and CEO of ALSAC, the fundraising and awareness organization for St. Jude, said in a statement. "By helping pioneer this innovative way of fundraising, he and his community are leading the charge for the future of fundraising by helping St. Jude continue to fight childhood cancer and other life-threatening diseases."
A roundup of inspirational stories from Midlanders with heart
There's the woman with MS who runs despite her diagnosis. The 7-year-old born without his left hand who plays baseball just like the other kids his age. The refugee who turned to Zumba to help her recover from cancer treatments. Check out their inspiring stories and others below.