Craig Uden, a fourth-generation cattleman from Cozad, Nebraska, has been elected president-elect of the National Cattlemen's Beef Association.
The election by the board of directors was done last month at the organization's annual meeting during the 2016 Cattle Industry Convention and NCBA Trade Show in San Diego. Uden is a partner in Darr Feedlot, Inc., a commercial cattle feeding operation, and with his wife, Terri, also owns and manages three commercial cow-calf operations.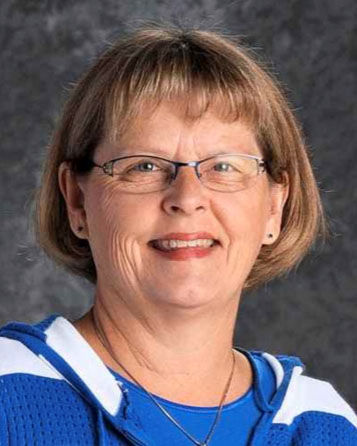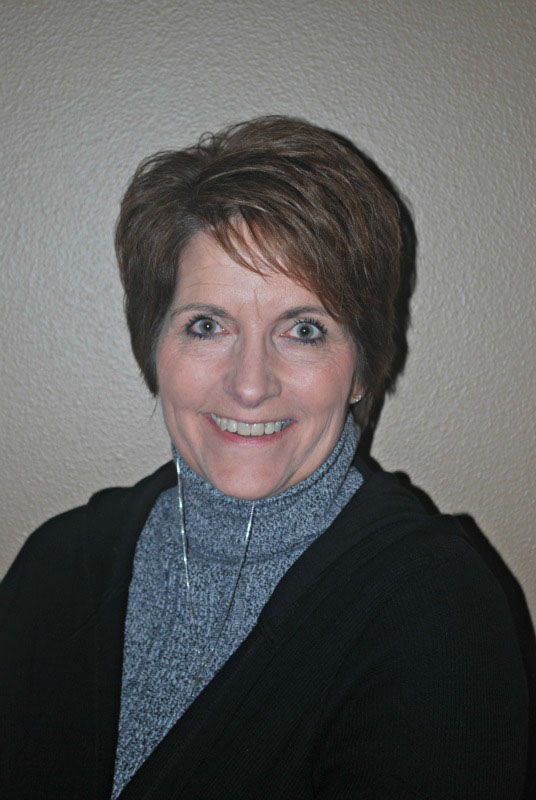 The Nebraska Farm Bureau Foundation for Agriculture's Board of Directors, Promotion and Education Committee and staff have named Anica Brown and Judi Roach as their 2016 Teachers of the Year.
Brown is a seventh-grade teacher at Pound Middle School in Lincoln, and Roach is a fourth-grade teacher at North Elementary School in Sidney.
Each teacher is awarded an all-expenses paid trip to the National Agriculture in the Classroom Conference in Litchfield Park, Arizona, in June. The conference brings educators together from all over the United States to collaborate on how to incorporate agriculture into their curriculum and engage students. Teachers will have the opportunity to attend tours of local ag businesses along with farms in the area.