Law enforcement officers from the Nebraska Game and Parks Commission will spread out across the state over the Fourth of July holiday to try to curb drinking and boating.
The national initiative, dubbed Operation Dry Water, operates year-round. There is an increased emphasis during the summer, especially July 3-5.
"The commission encourages boaters to enjoy the boating season with friends and family, and we also encourage them do it in a safe and responsible way," said Craig Stover, the administrator for the law enforcement division. "Drinking alcohol while boating can have serious, even deadly consequences, and our goal is to make sure everyone is enjoying their time on the water and staying safe."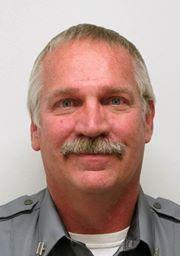 In Nebraska, it is unlawful to operate a motorboat with a blood-alcohol content of .08% or greater. Boating while under the influence carries severe penalties, such as impounding of vessels, fines, jail time and loss of boating privileges.
The commission also recommends everyone have all required boating safety equipment onboard, including life jackets or U.S. Coast Guard-approved flotation devices. Other recommended equipment includes lights, a fire extinguisher, horn, bailing bucket and an orange flag if pulling skiers or tubers.
Children age 12 and younger and anyone riding or operating a personal watercraft or being pulled on a towable craft must wear a U.S. Coast Guard-approved life jacket. Anyone operating a motorboat or personal watercraft must be at least 14 years old.
---
Nebraska State Parks
Fort Robinson State Park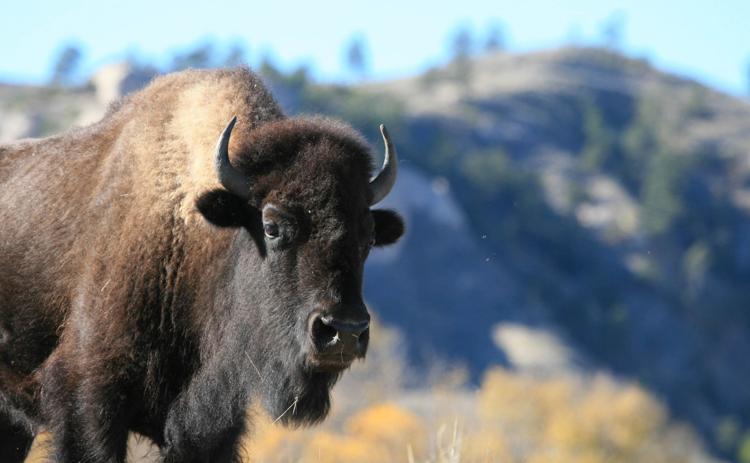 Fort Robinson State Park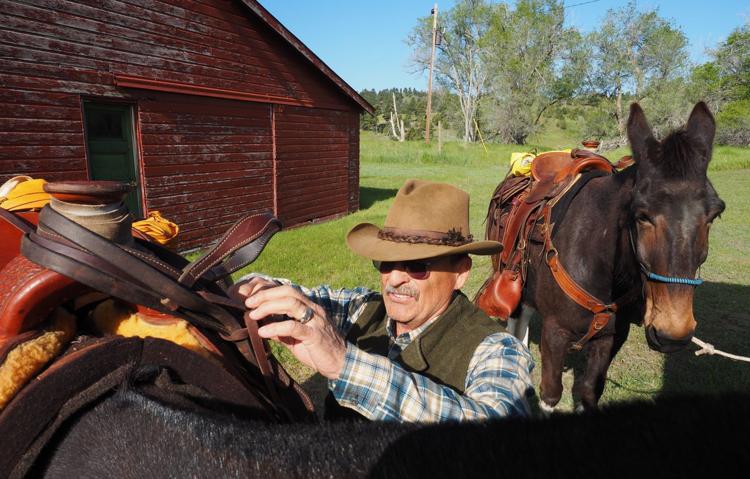 Fort Robinson State Park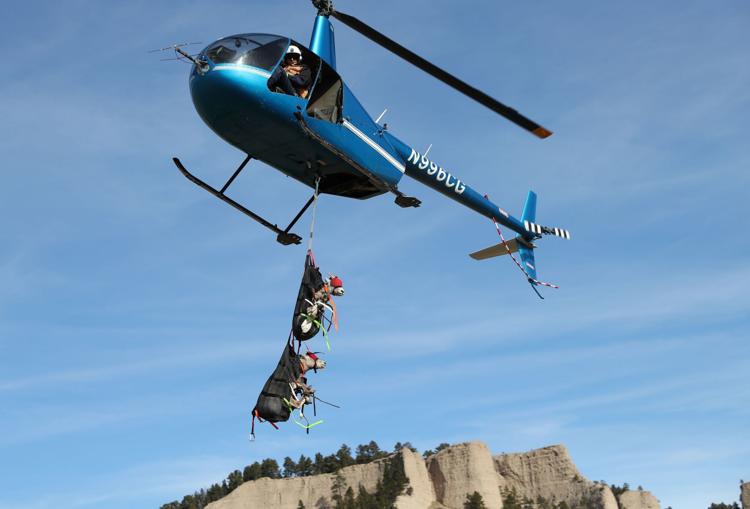 Fort Robinson State Park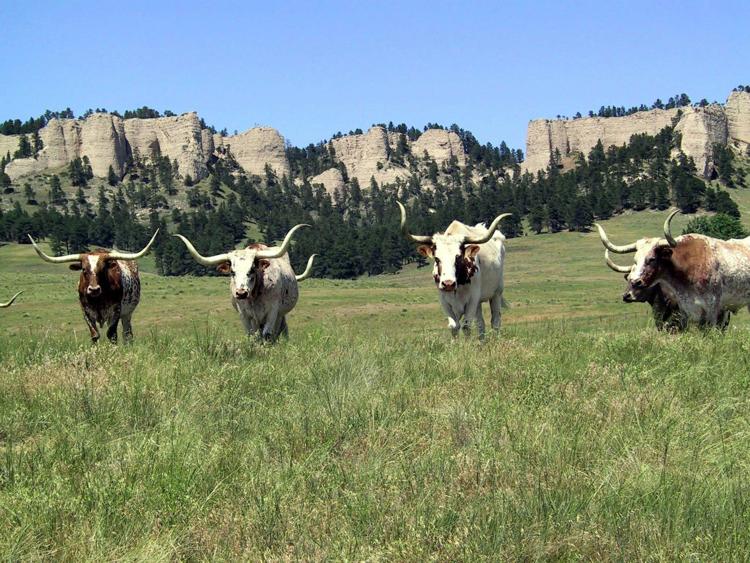 Fort Robinson State Park
Chadron State Park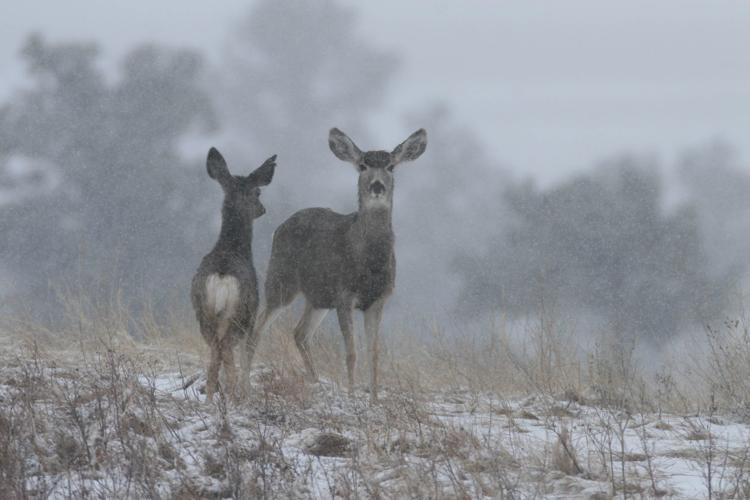 Chadron State Park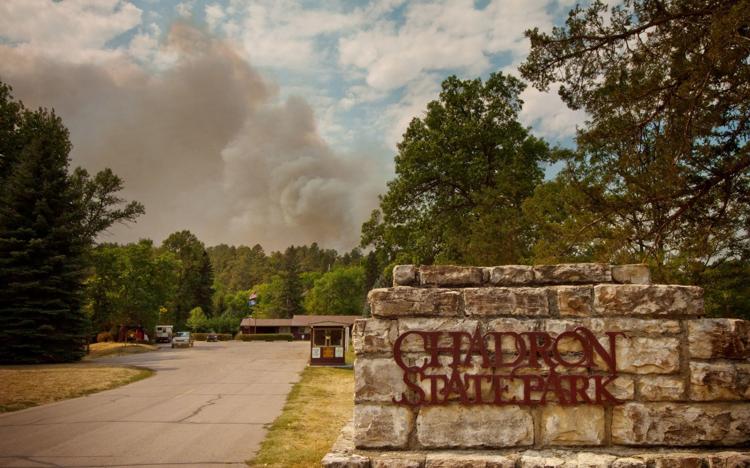 Chadron State Park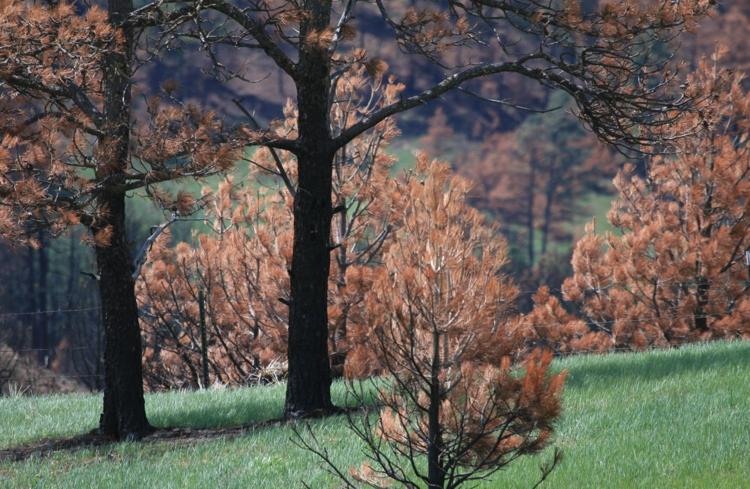 Smith Falls State Park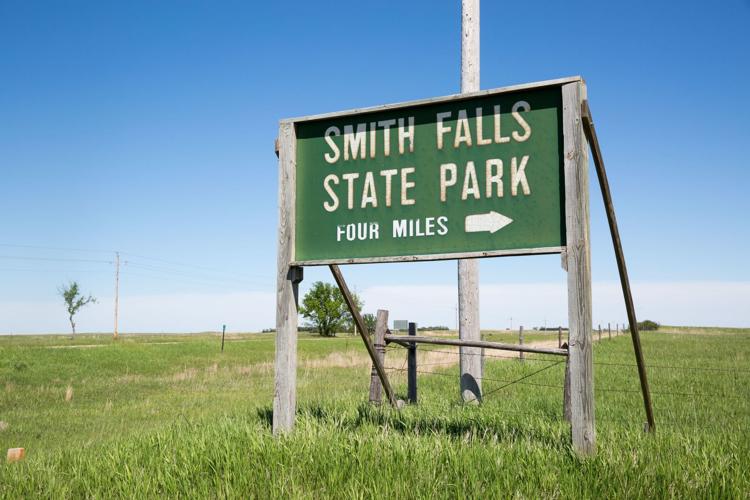 Smith Falls State Park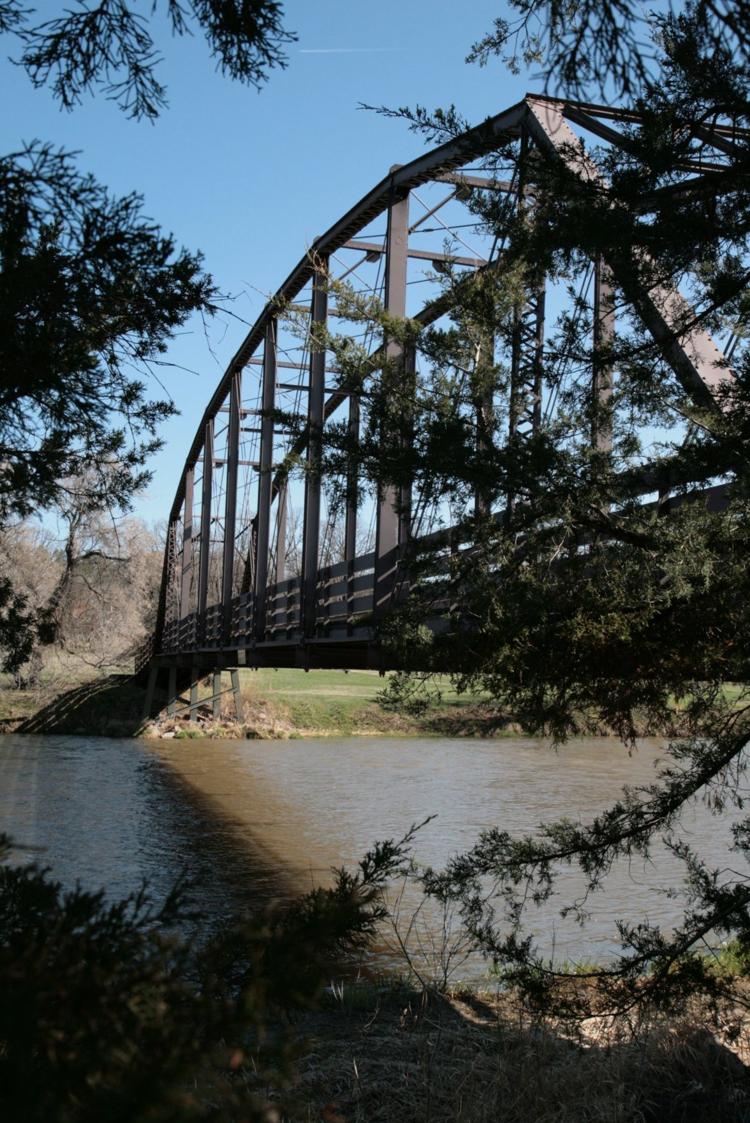 Smith Falls State Park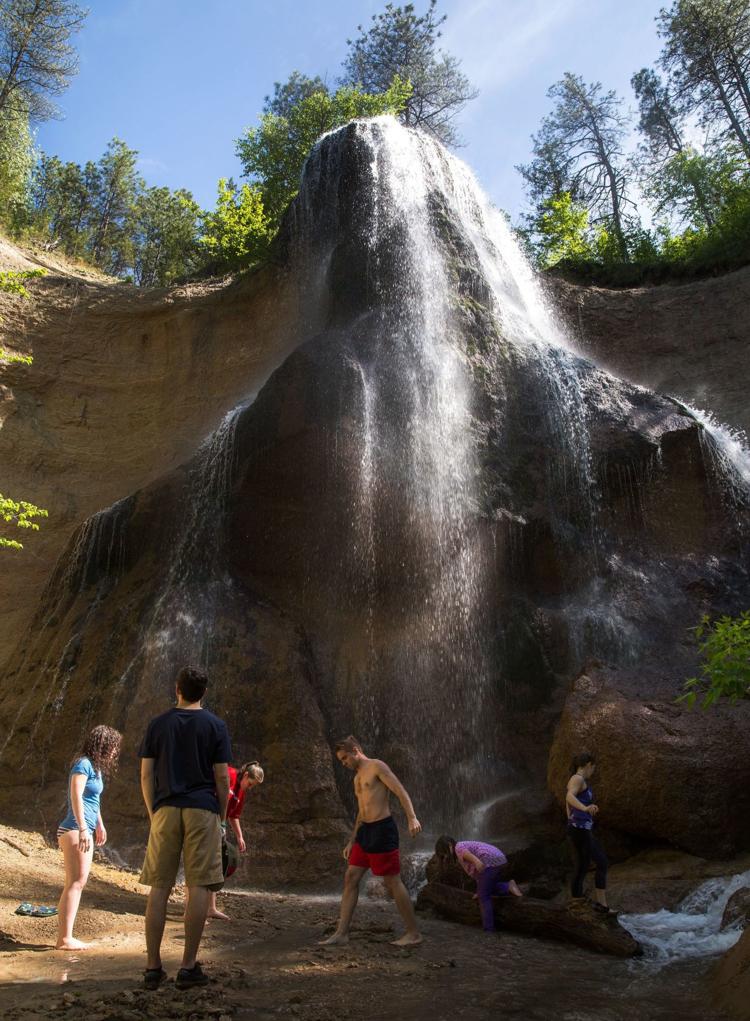 Niobrara State Park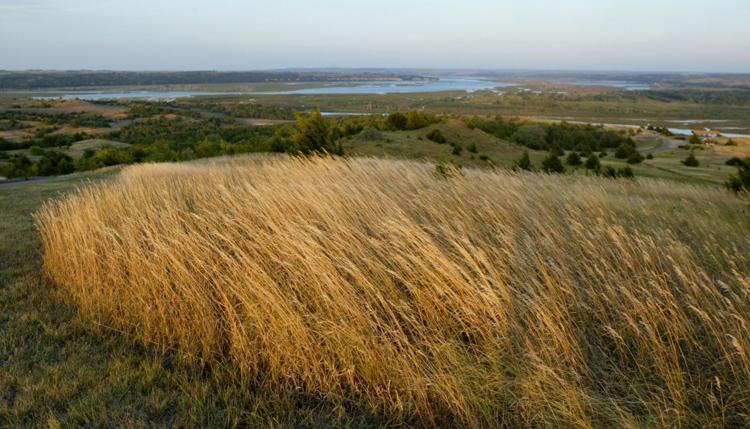 Niobrara State Park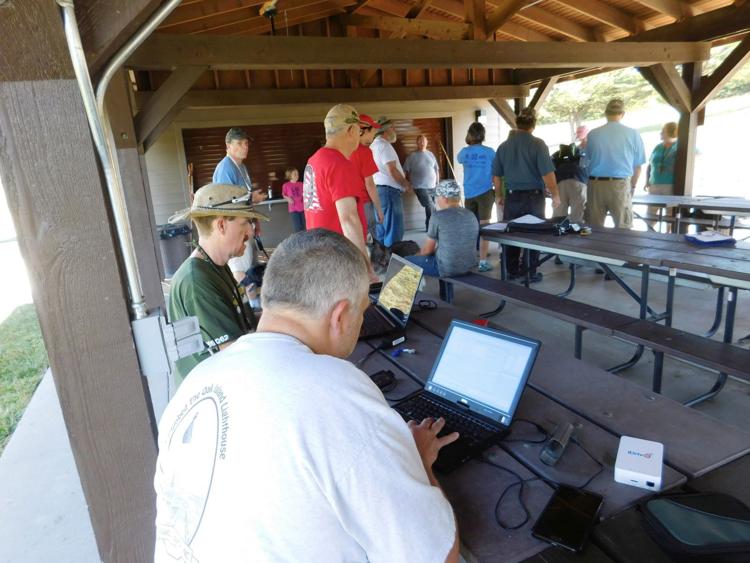 Niobrara State Park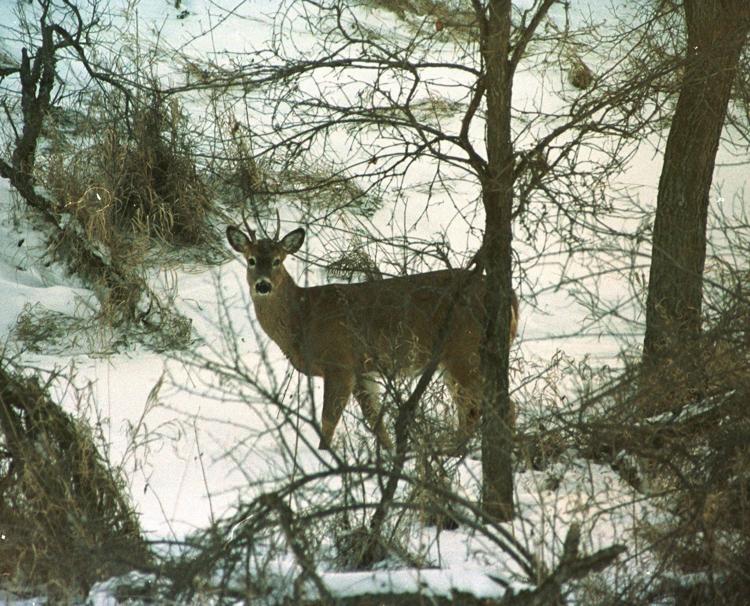 Ponca State Park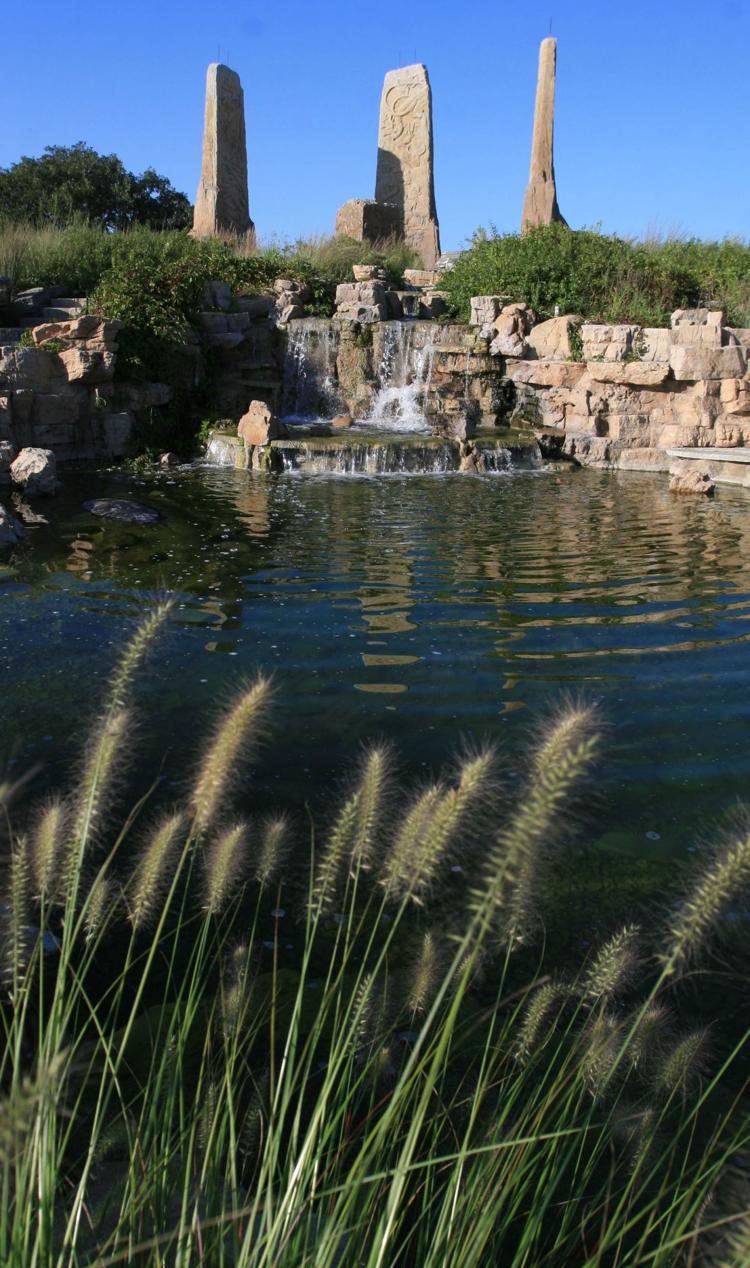 Ponca State Park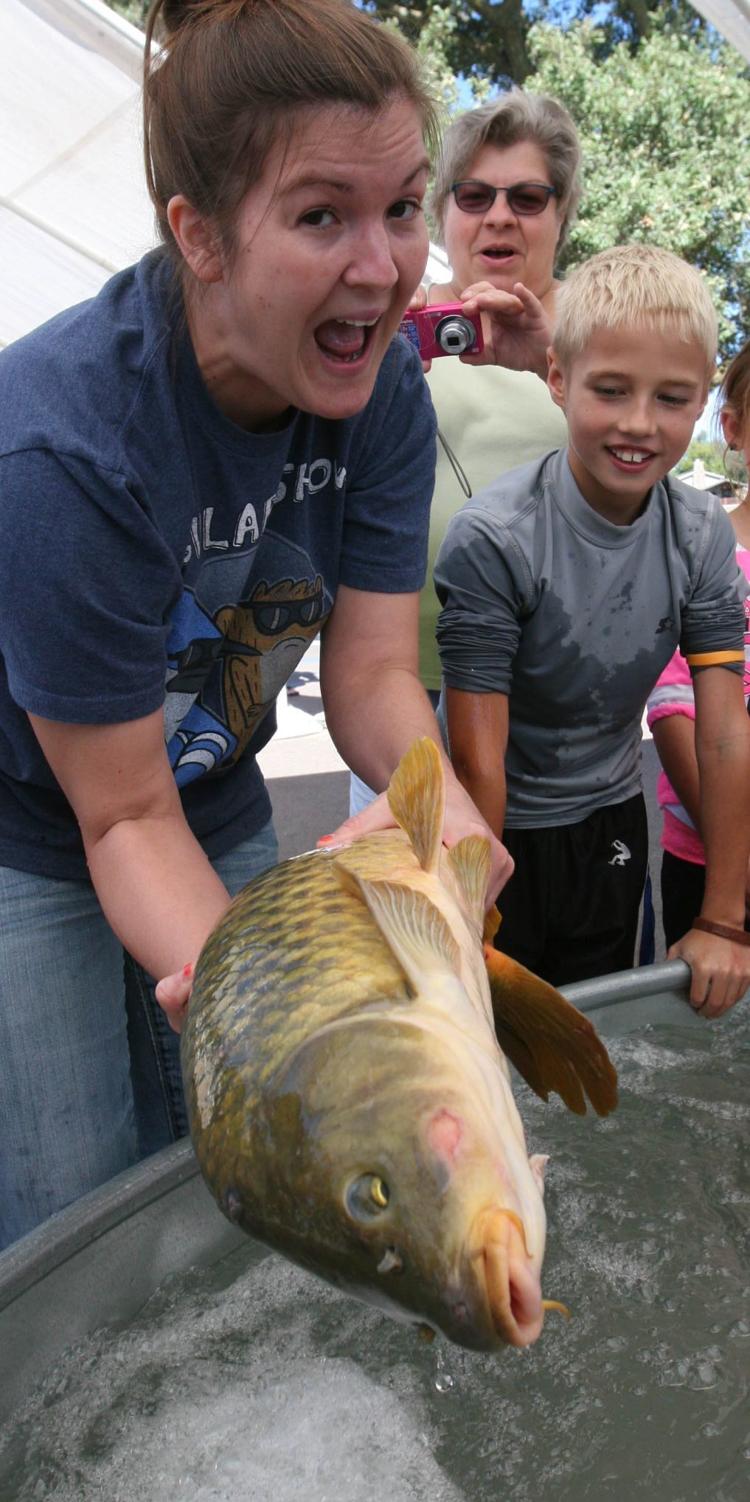 Ponca State Park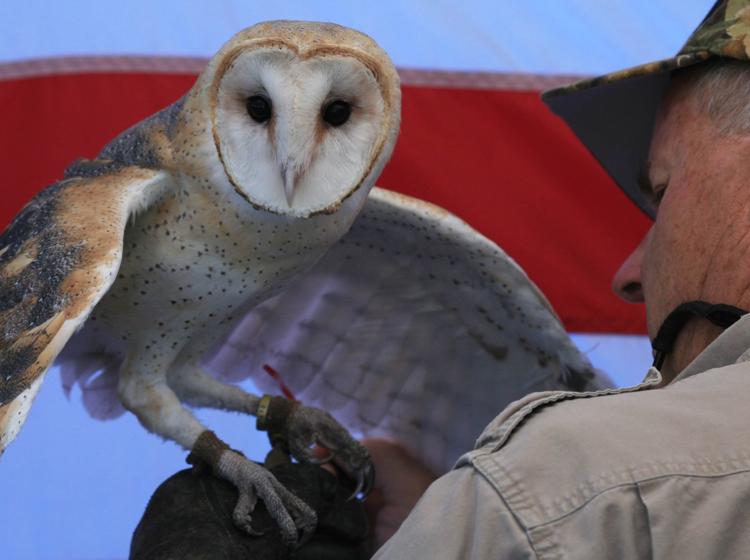 Ponca State Park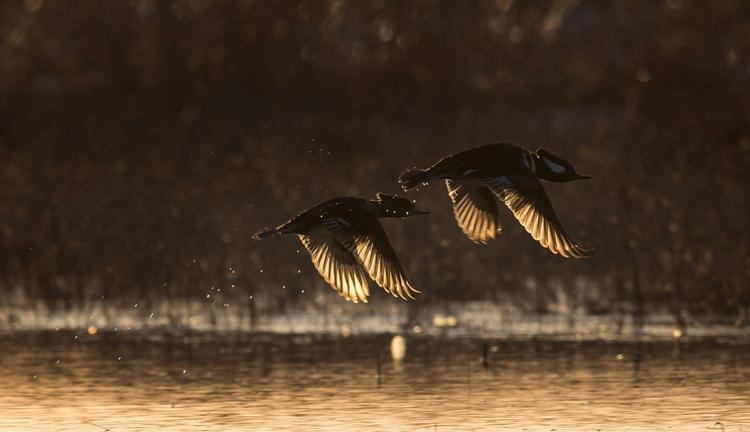 Eugene Mahoney State Park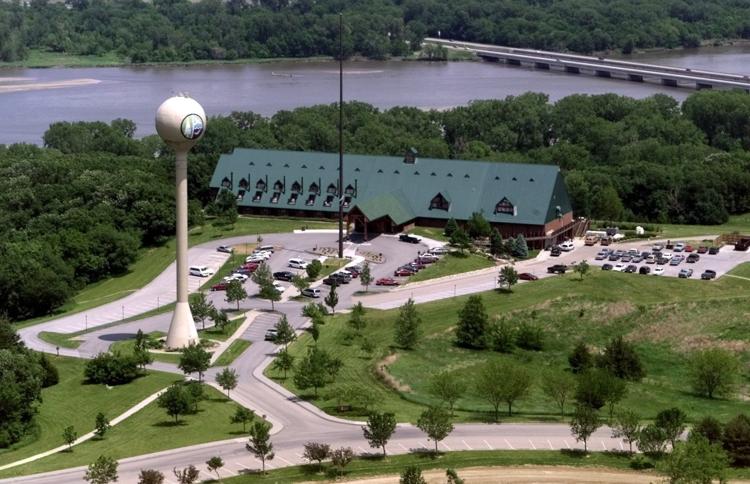 Eugene Mahoney State Park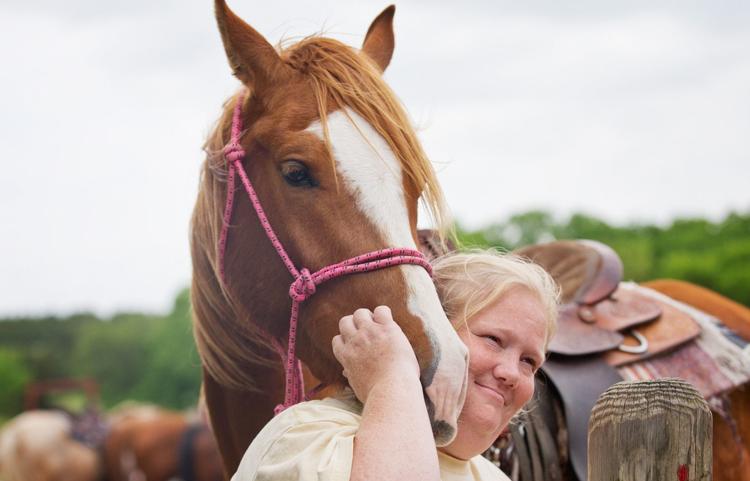 Eugene Mahoney State Park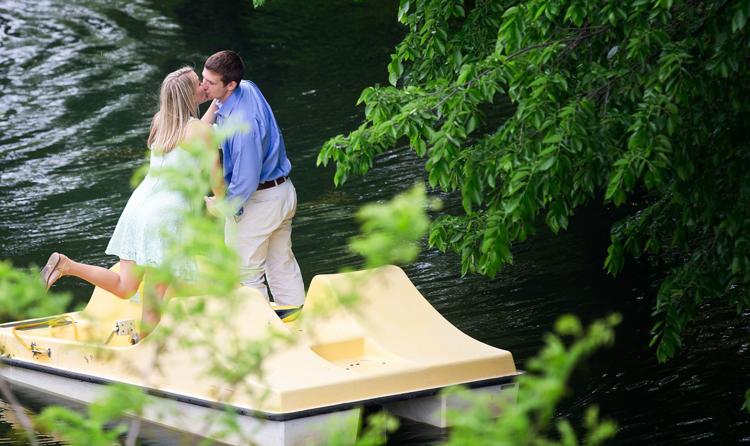 Platte River State Park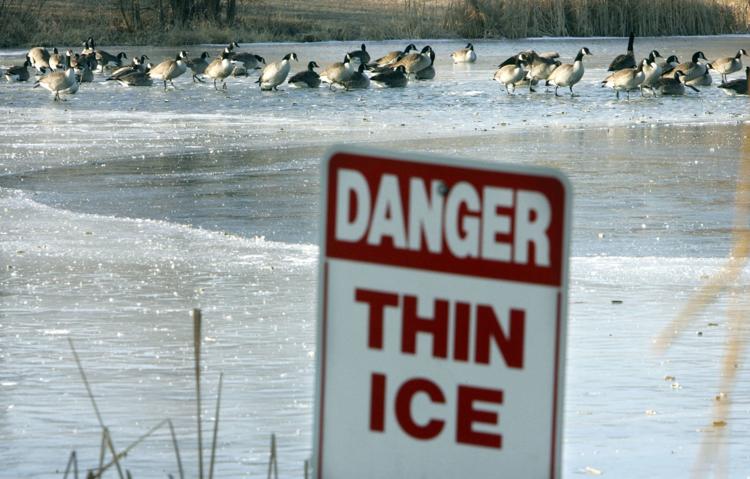 Platte River State Park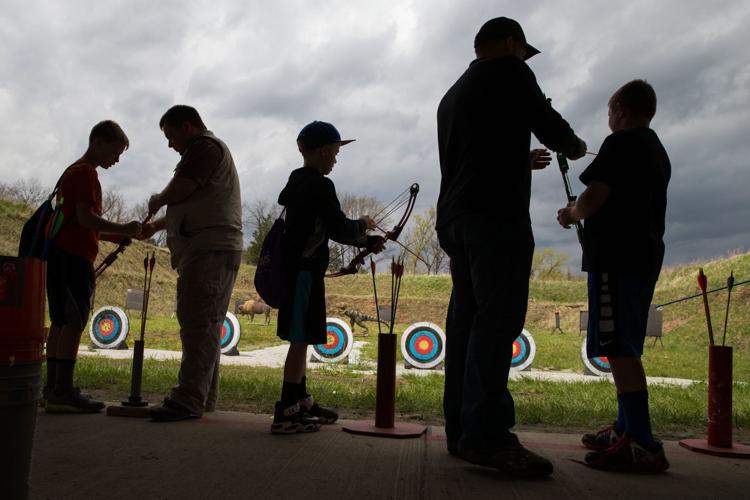 Platte River State Park
Platte River State Park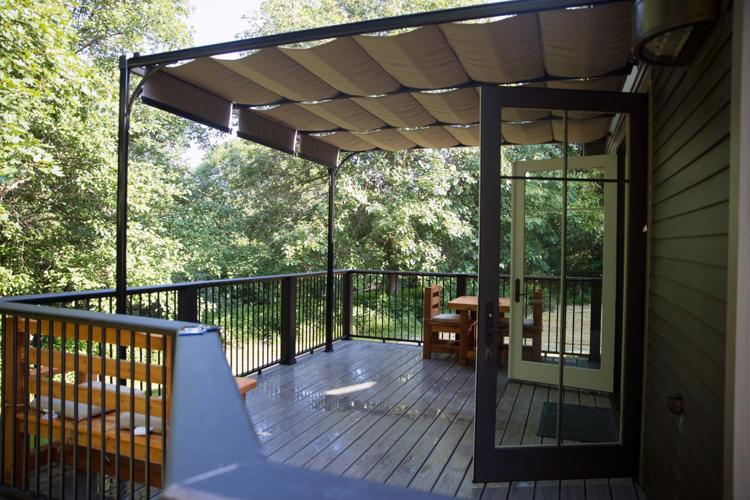 Indian Cave State Park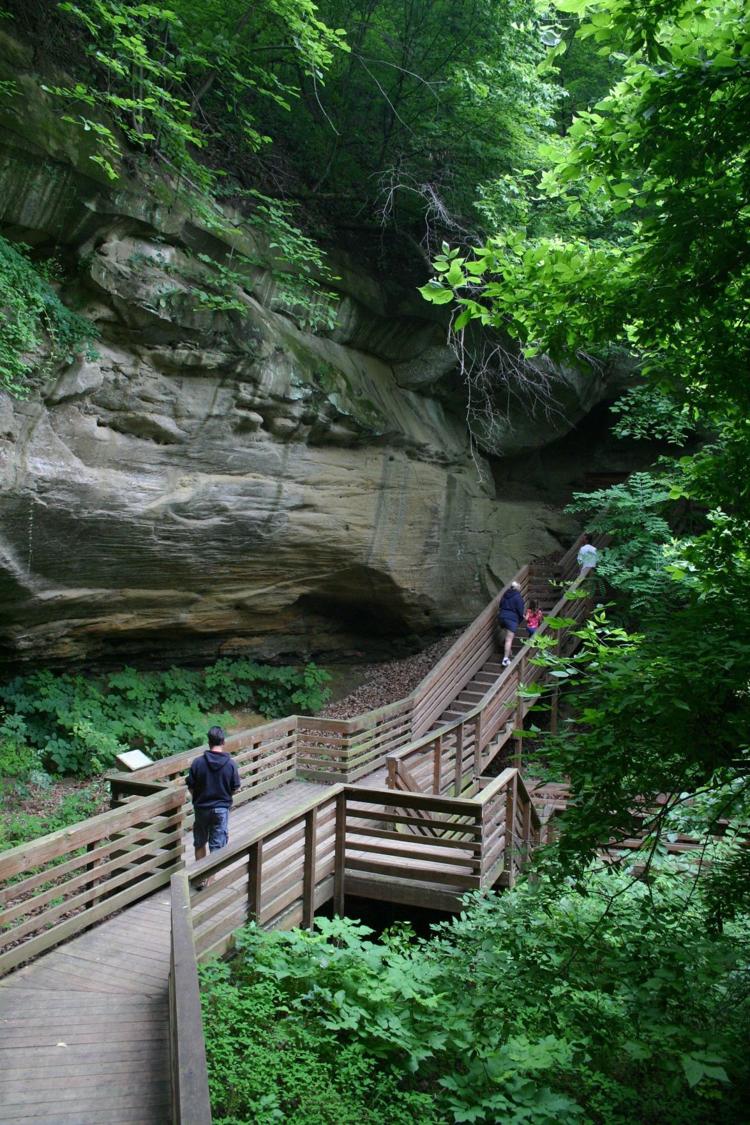 Indian Cave State Park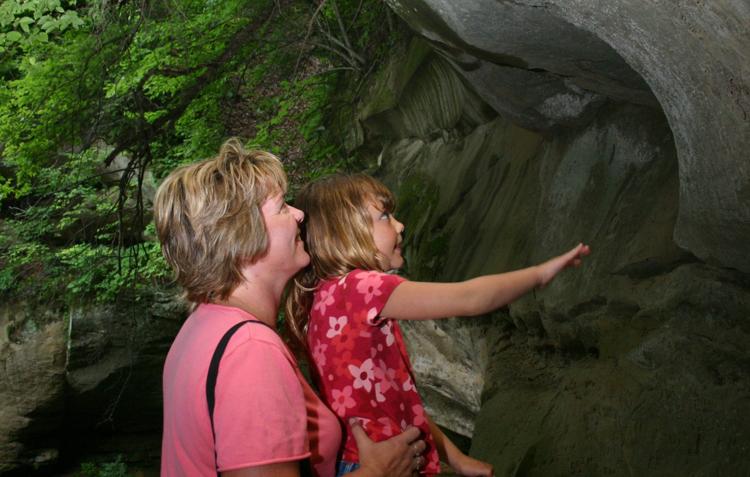 Indian Cave State Park