Scott Leake kept being told — just 10 more minutes.
Leake ended up calling the police to track down the bus because his daughter has Type 1 diabetes. Leake's daughter arrived home about two hours after school had ended that day.
Since that incident in August 2016, Leake and others have been helping OPS test bus tracking apps that will allow parents to locate their student's bus and get notifications when it approaches the student's designated stop.
The final app selected is called "Here Comes the Bus," and it can be accessed by smartphone or by website. Parents can set up a perimeter around their child's bus stop so when the bus crosses into that area, they get a notification.
Parents can also find out when the bus arrives at school. OPS will work on providing the app to parents in a staggered rollout next school year. It will be the first district in the metro area to use the app.
It is part of OPS's new busing contract with Student Transportation of America. The contract was approved on a 7-2 vote by the school board last week over the objections of two board members, Lou Ann Goding and Ben Perlman, who questioned the length of the contract.
The contract starts on Aug. 15 and goes through August 2023. The district could opt to extend the contract for two years beyond that.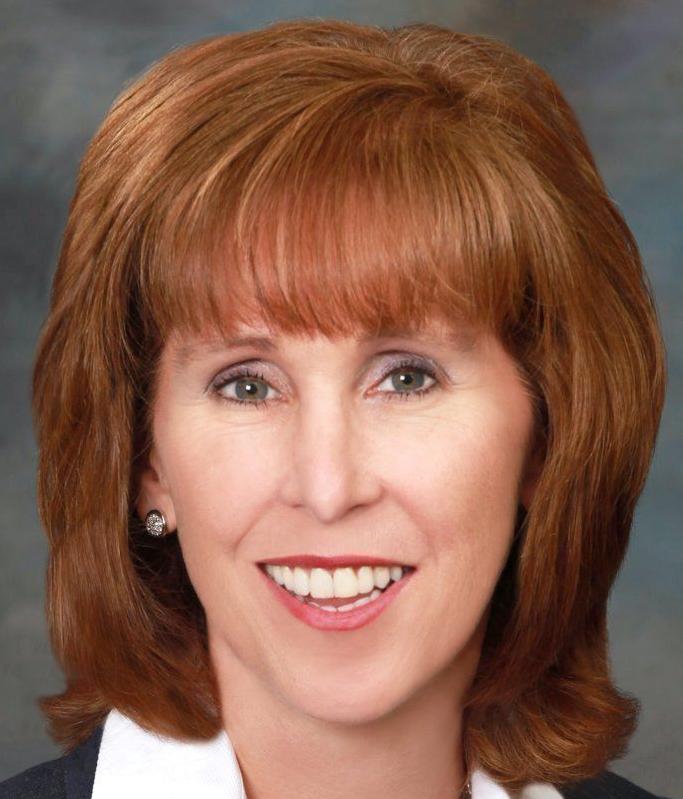 "As a taxpayer, I would be outraged to think that we were embarking on a contract with such a lengthy term when we know that we're going to make changes," Goding said. "We know that we'll have changes to (school) boundaries. We know we'll have to make changes to the student assignment plan."
Goding said fewer students could be taking the bus when the new high schools open because the schools will be closer to home.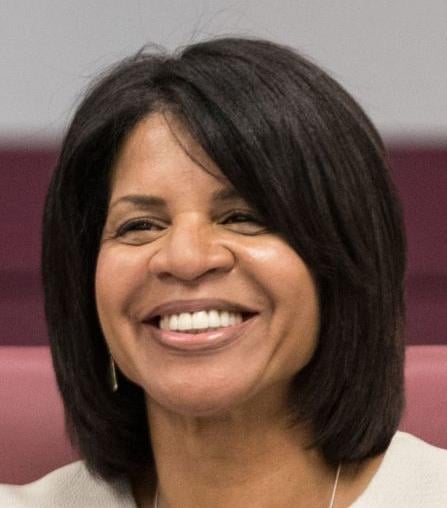 Superintendent Cheryl Logan said the district actually anticipates needing to add more buses because the high schools at 60th and L Streets and 156th and Ida Streets are in areas that are not walkable.
And the high schools will first open to ninth- and 10th-graders who can't drive, Logan said.
OPS would be able to terminate services with Student Transportation early, but doing so would cost $2 million.
Busing costs for the 2018-19 school year are expected to be approximately $21.5 million, according to information provided by the district. That cost is expected to grow by $2.2 million to $23.7 million for the 2019-20 school year.
Other than the "Here Comes the Bus" app, highlights of the contract include a fourth camera to cover the exterior of buses and more ability to fine Student Transportation if needed.
OPS could fine Student Transportation when buses are late or drivers are cited for speeding when students are on board. The fine would be $50 if the bus is more than 10 minutes late and $75 if the bus is more than 20 minutes late.
OPS also could fine the company if bus drivers leave students unattended on the bus, use tobacco or vaping products while students are on board, or let students off at unauthorized stops.