The Westside Community Schools will hold a caucus Feb. 4 to select up to four candidates for two spots on the school board.
The four candidates will be placed on the ballot for the May 12 statewide primary election. The two people receiving the most votes will be elected to the six-member school board.
The two positions have six-year terms beginning on June 1. The seats are held by Beth Morrissette and Dana Blakely.
Registered voters who live within the district's boundaries should submit a written letter of intent to run no later than 4 p.m. Dec. 19 to the superintendent's office, ABC Building, 909 S. 76th St., Omaha, NE 68114.
The district said in a press release that the letter should include the candidate's full legal name, address and status as a registered voter.
On caucus day, voters can either vote during the day at Westside High School, 8701 Pacific St., from 9 a.m. to 5:30 p.m., or they can vote after the candidates have spoken at 7 p.m.
On caucus day, voter sign-in begins at 6 p.m. At the caucus, votes can be cast only after all candidates have given their speeches.
---
Omaha-area high schools ranked by 2019 ACT scores
Elkhorn South High School: 25.7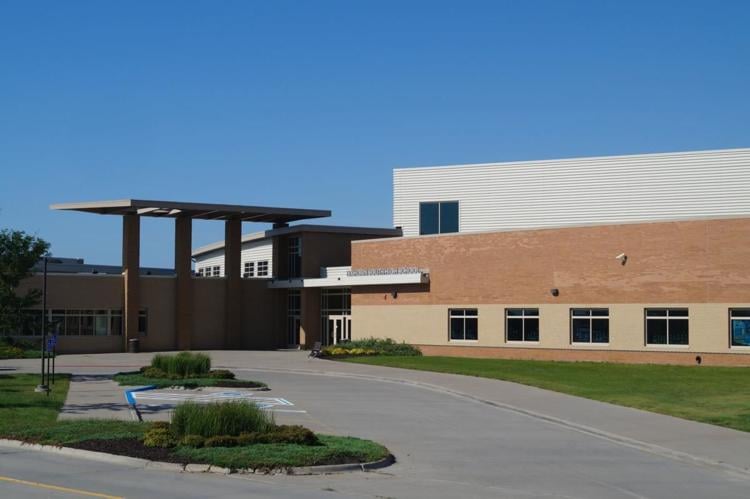 Elkhorn High School: 24.4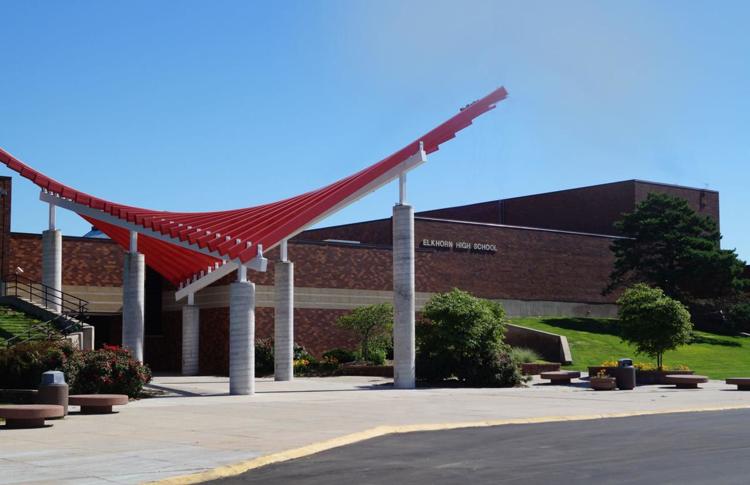 Millard North High School: 23.5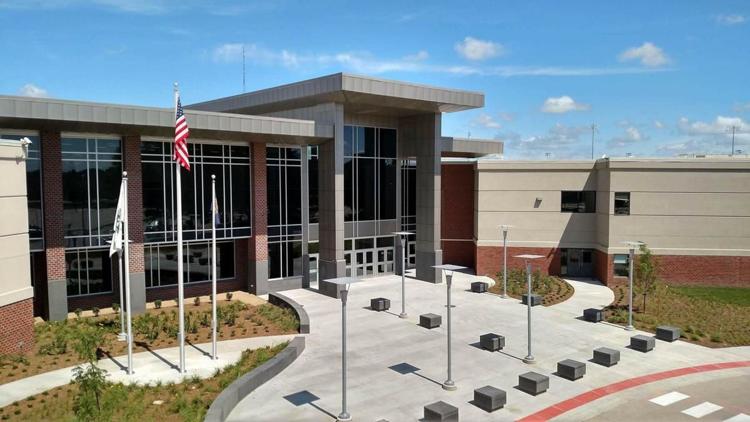 Millard West High School: 22.6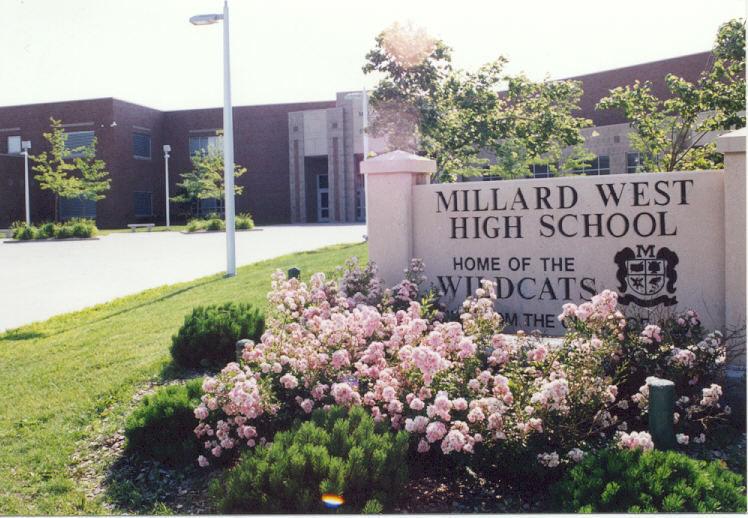 Gretna High School: 22.5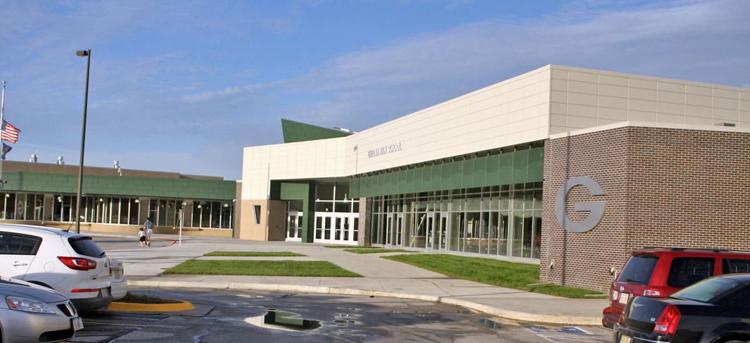 Papillion-La Vista South High School: 21.6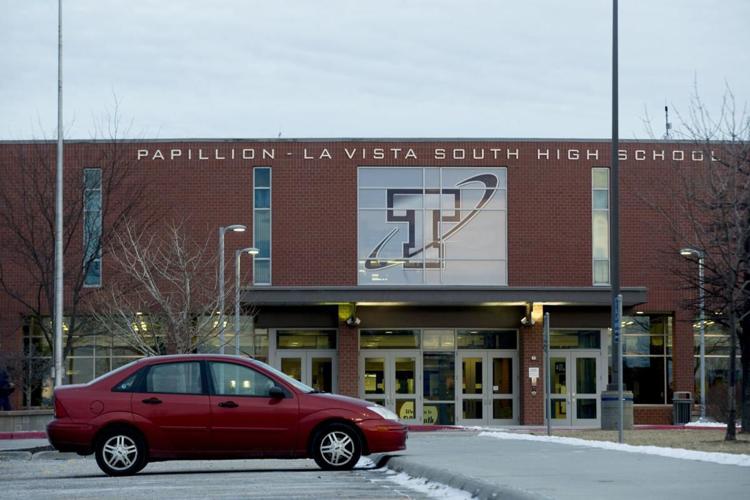 Westside High School: 21.6
Papillion-La Vista High School: 21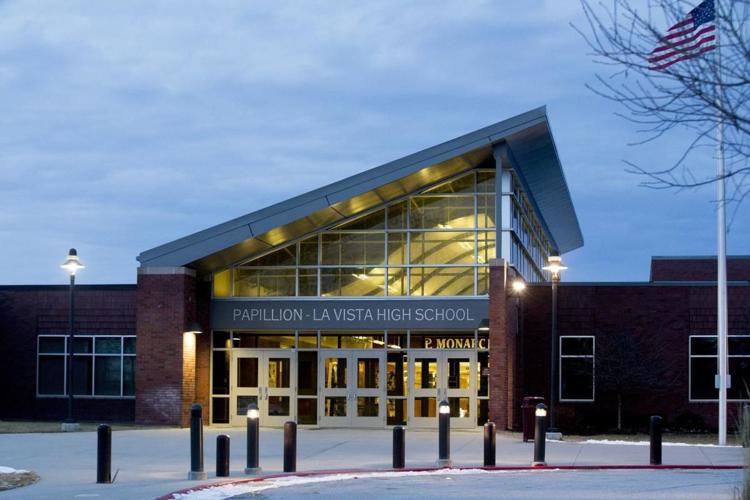 Millard South High School: 20.7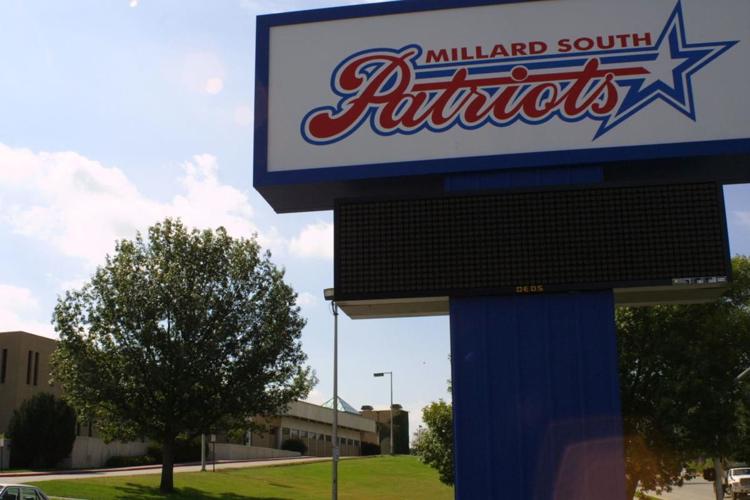 Bellevue West High School: 20.2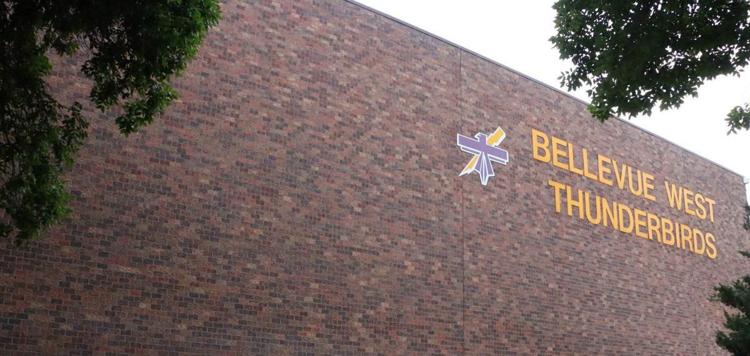 Bellevue East High School: 19.5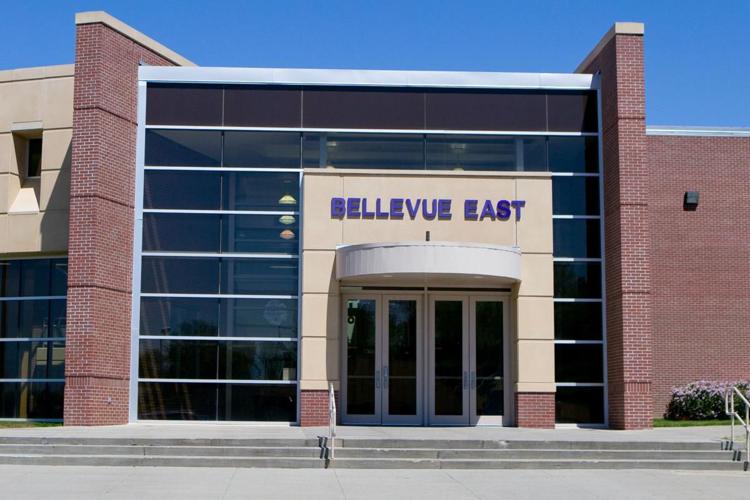 Omaha Burke High School: 18.8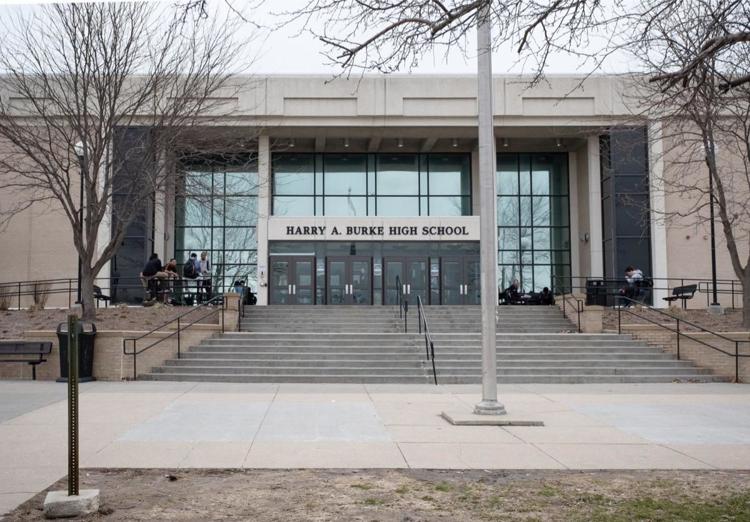 Omaha Central High School: 18.6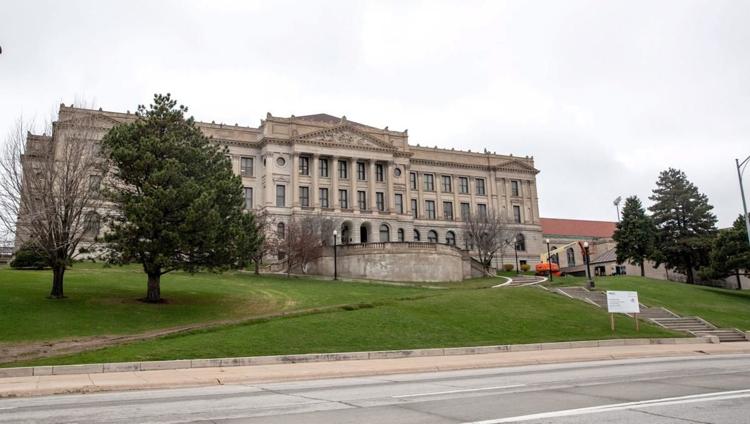 Omaha North High School: 17.4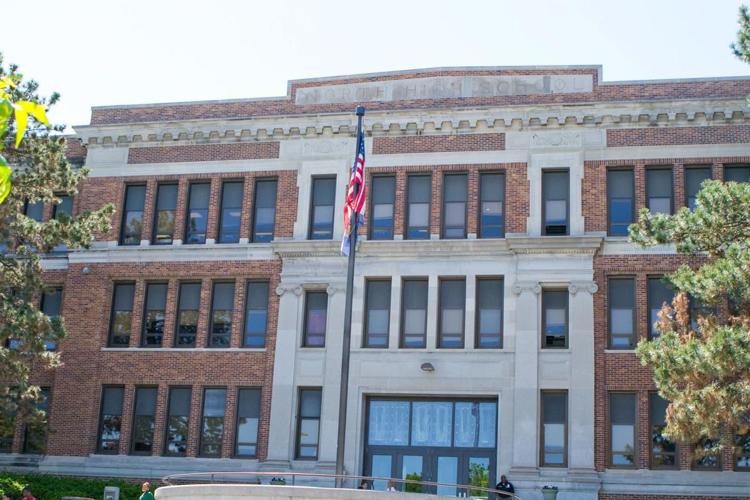 Omaha Northwest High School: 15.9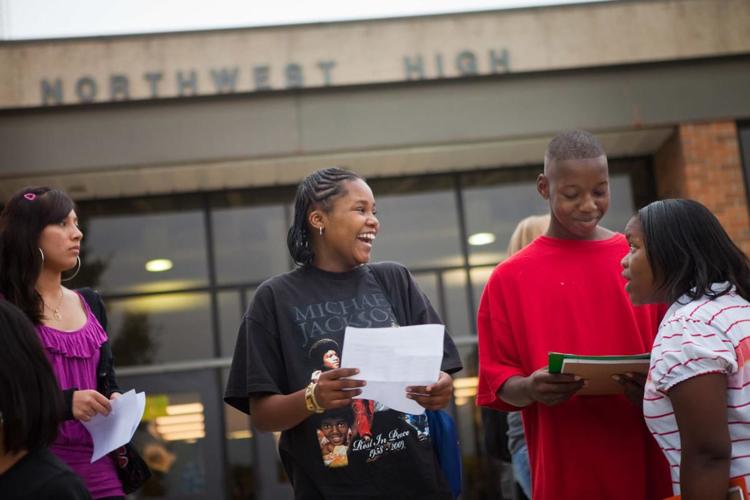 Omaha South High School: 15.6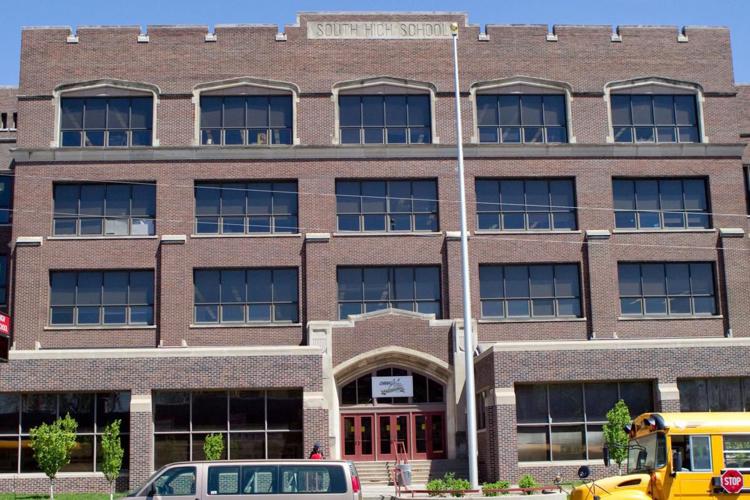 Omaha Bryan High School: 15.1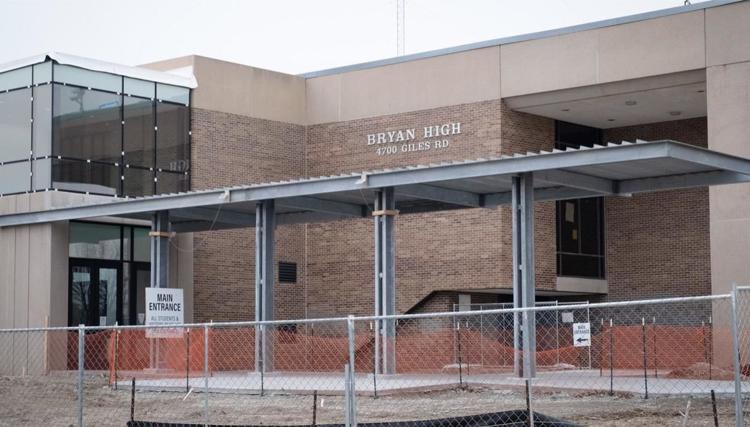 Benson High School: 14.7