University of Nebraska leaders hope that high numbers of applications and admissions mean that enrollment in August will exceed expectations.
But there is no way of knowing until students show up.
"When we see them on campus, we'll get the clear answer," NU Regent Howard Hawks of Omaha said Friday.
The NU Board of Regents, which oversees institutions in Omaha, Lincoln, Kearney and Curtis, set a budget for 2020-21 on Friday and plugged in numbers for the following two years.
The NU system expects to make $43 million in cuts over the next three years, largely because the coronavirus has upended colleges and universities.
With the coronavirus pandemic still troubling the nation, most agree that ever-moving parts will influence college enrollment and revenue for 2020-21.
The parts include the course of the pandemic and how prospective students respond to it. Many expect international student numbers to slump.
The tuition that comes with enrollment is a vital part of a public college's operating budget, along with state appropriations.
The latter source of money has also been affected by the pandemic because many businesses closed for a time and most people aren't shopping or dining out as much and paying taxes on those goods and services.
This spring, NU President Ted Carter rolled out strategies aimed at preventing a major drop in enrollment.
In mid-April, he announced the Nebraska Promise program, which allows students to attend an NU institution tuition-free if their families make less than $60,000 a year.
Carter, who took over as NU's president at the start of the year, has also pledged that tuition will not rise in 2021-22 or 2022-23. Last year, the regents raised tuition for the coming fall by 2.75%.
Applications have rocketed, Carter told the regents. Before April 17, applications to the University of Nebraska-Lincoln, the University of Nebraska at Omaha and the University of Nebraska at Kearney were more than 5% behind last year's applications, he said. Many students who apply to one of those three automatically apply to the two others.
But since Nebraska Promise was announced, the 14,839 applications through Friday exceed last year's number at this time — 13,602 — by 9.1%, NU reported.
Applying is far different from attending.
Grant De Roo, founder of the ADV Market Research firm for higher education, said a growth in applications could lead to enrollment growth.
But "prospective college students increasingly apply to more schools," De Roo said in an email, so applications have naturally risen.
About 20 years ago, he said, most prospective students applied to fewer than five schools. Today, he said, they apply to six to 10 of them. ADV is based in Iowa City.
Carter estimates that Nebraska Promise will bring in 1,000 additional students, which will cost the NU system $5.3 million the first year.
But that loss will be balanced to some degree by student residence hall payouts, dining fees and such.
NU expects a decrease in international and other out-of-state students. National experts foresee international student enrollments falling at most institutions across the country because of travel restrictions and other problems.
The NU system expects a $15.7 million loss in revenue this year from such students, who generally pay full tuition. UNL already saw a drop in international students last year from 2,807 to about 2,560, almost a 9% decline.
UNK said admissions, which are a step up from applications, have risen by 173 students, or 3.7%, among prospective first-time freshmen.
UNL said commitments — a step up from admission toward enrolling — from Nebraska's prospective freshmen have jumped by about 100, or 3%. But committing still doesn't guarantee attending.
Judi Yorges of the Nebraska State College System said applications are up at the system's three colleges, including an 8% increase at Chadron State College.
The regents also approved program and facility student fees for the NU institutions in Lincoln, Omaha and Kearney.
A second set of student fees is overseen by the student governments at each institution and not by the regents.
The fee amounts approved Friday vary by campus:
» UNL will raise program and facility fees by 36%, or $128 per semester, for students taking six or fewer credit hours. The increase mainly involves their use of the health center. Students taking seven or more credit hours will pay about $591 per semester, about $6.42 less than they paid in 2019-20.
» The increase in fees for students with a low number of credit hours will be $7.85 per semester at the University of Nebraska at Omaha. Those taking seven or more credit hours will pay $13 more per semester than in 2019-20, bringing the total per semester to $485.60.
» The NU Medical Center made no increases in program and facility fees, keeping the rate for full-timers at $162.25 per semester.
» UNK increased fees by $11 per semester to $428 for full-time students.
An earlier version of this story incorrectly stated applications were up by 8% at Wayne State College. That figure actually applies to Chadron State College.
---
Our best staff images from June 2020
Scurlock Vigil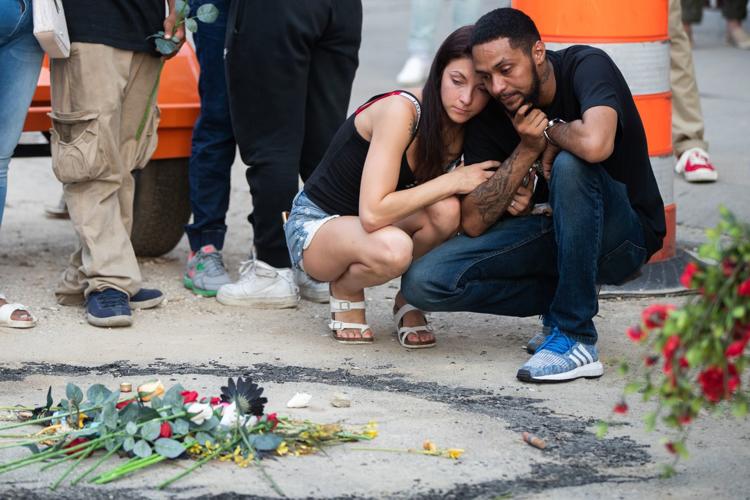 Scurlock Vigil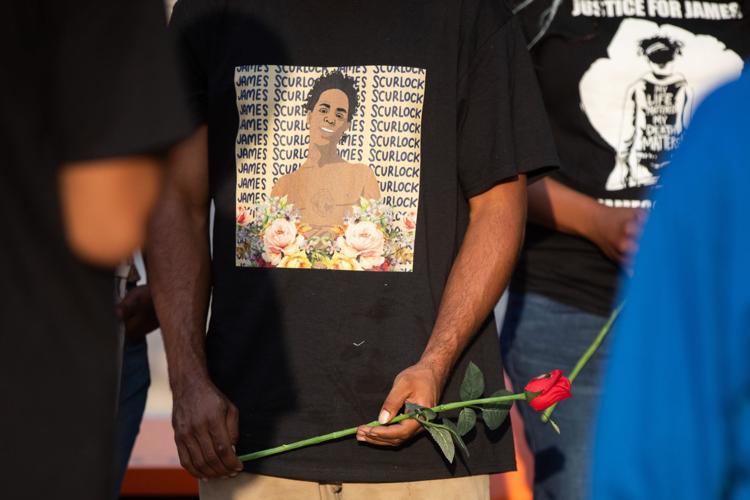 Cleanup
Flowers
Catching Air
Protest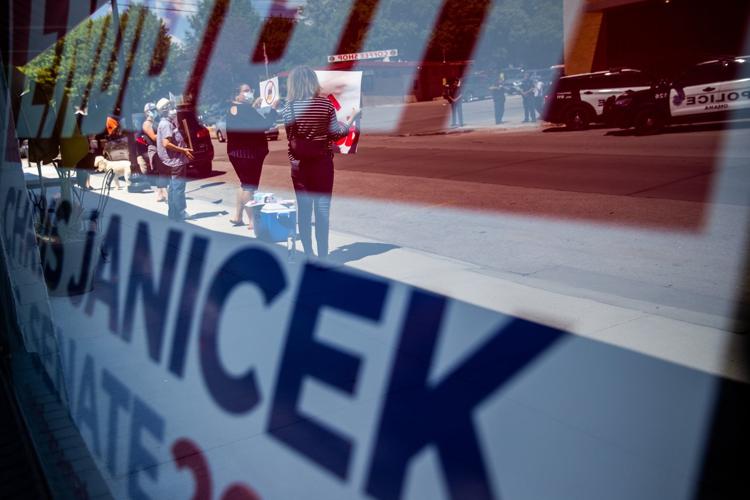 Baseball is back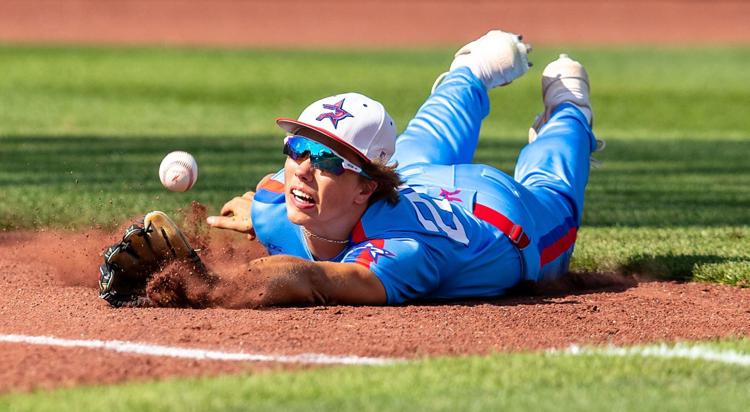 Juneteenth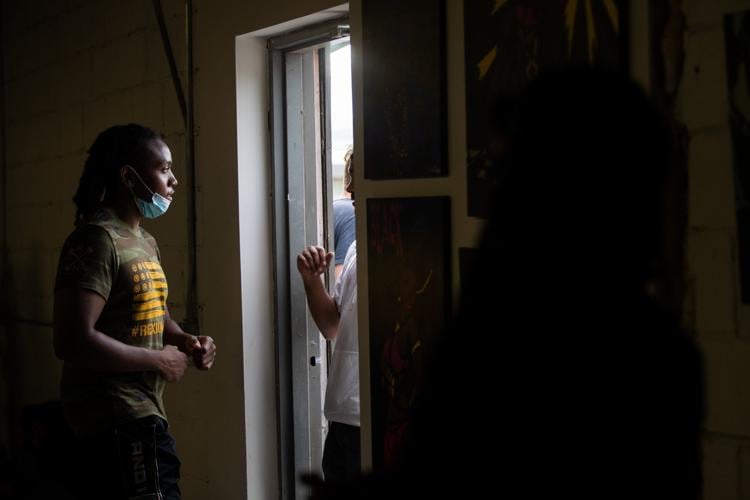 Juneteenth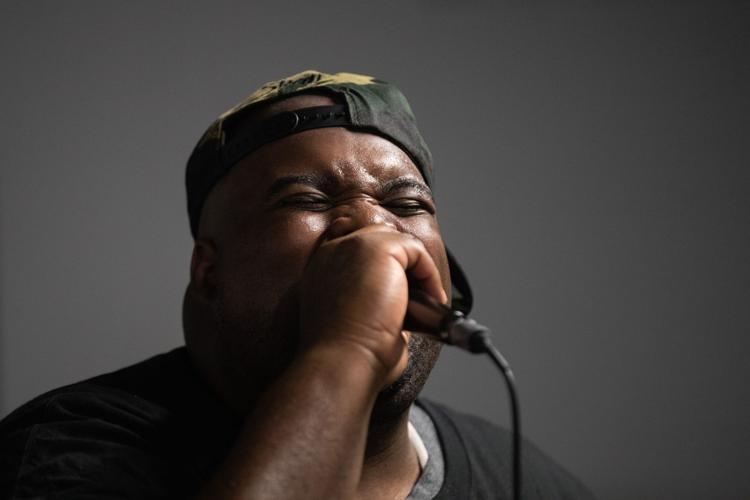 Juneteenth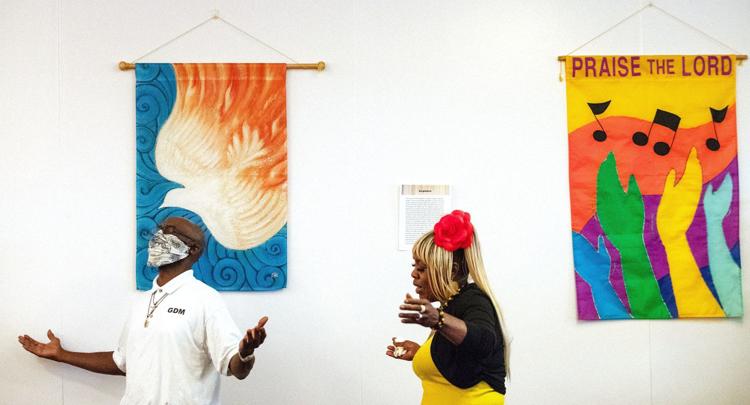 Ball Hawk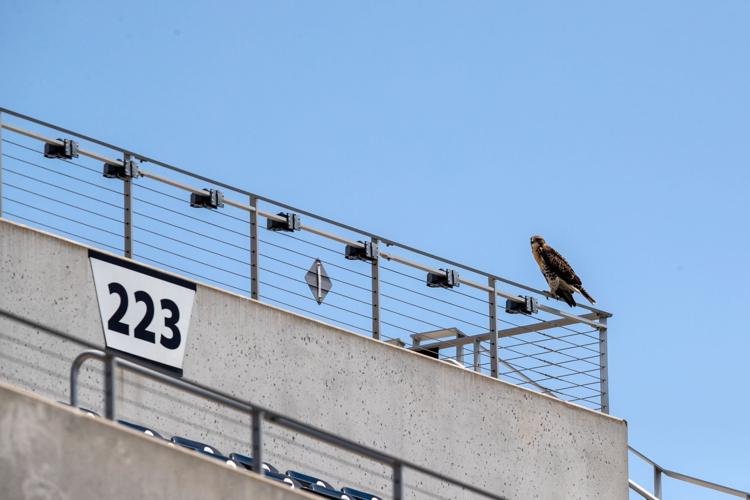 Hello Teddy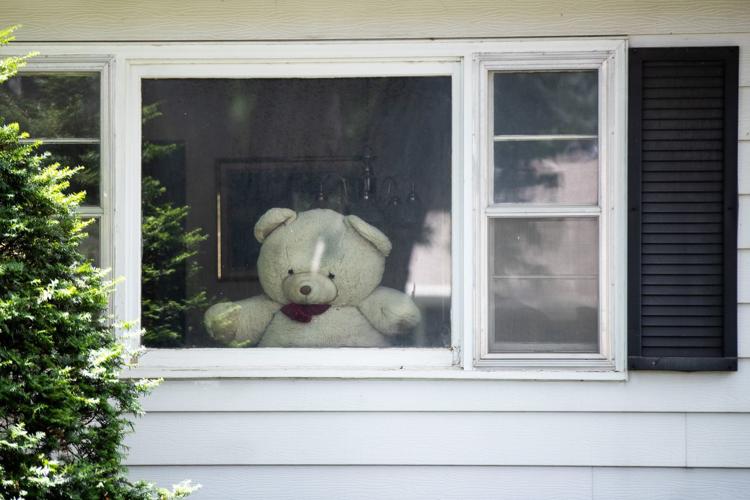 CWS Silent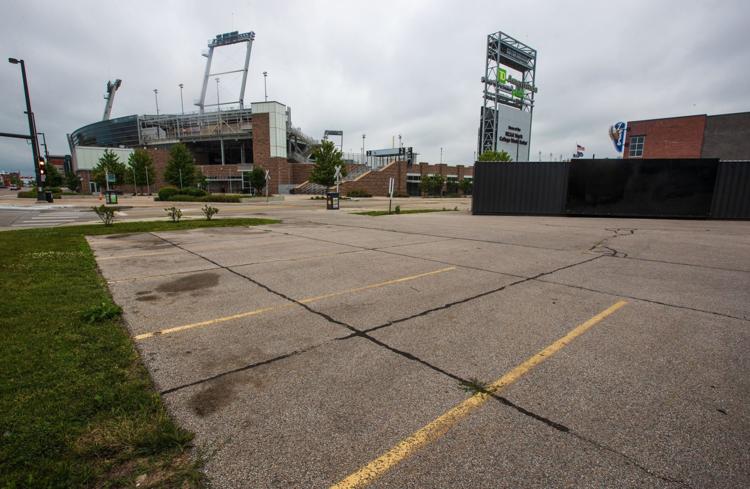 Lake Walk
Sun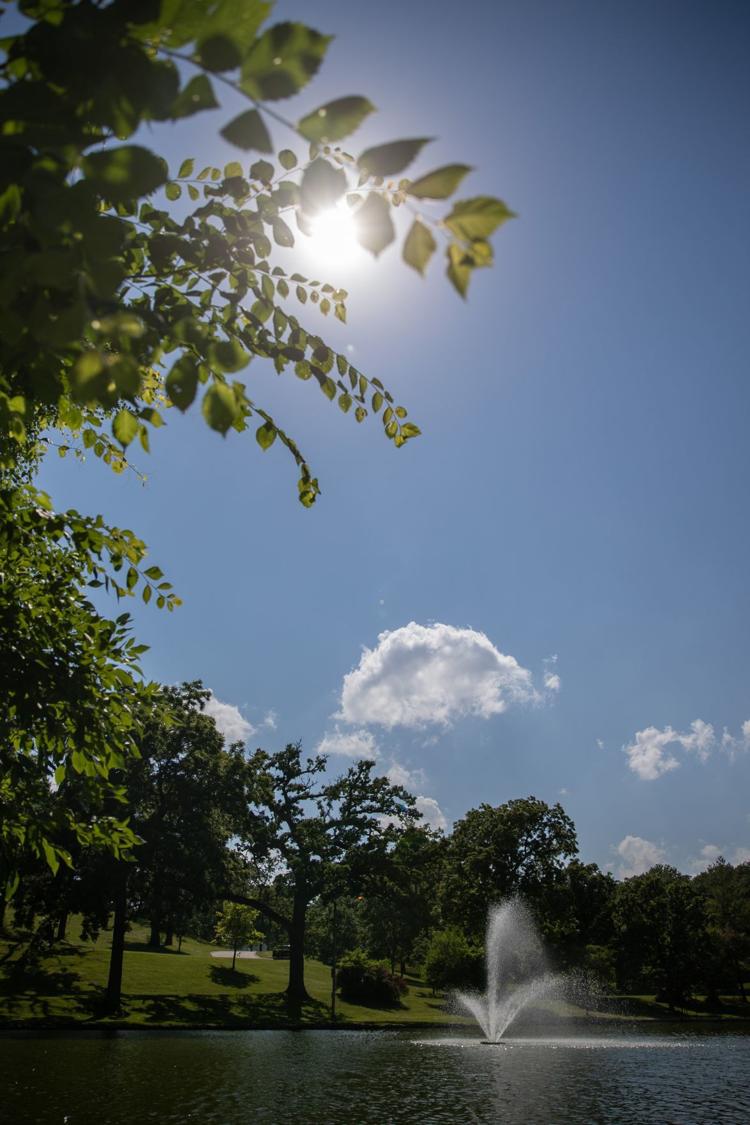 Remember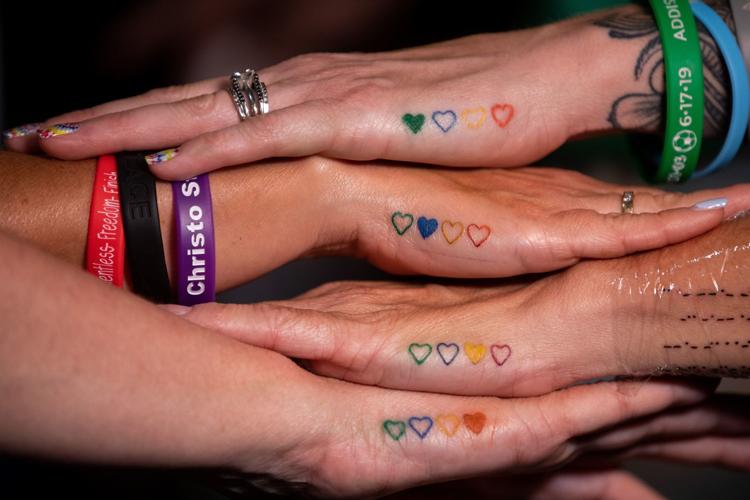 New Paint
You will not beat Nebraska
LGBTQA
Black Lives Matter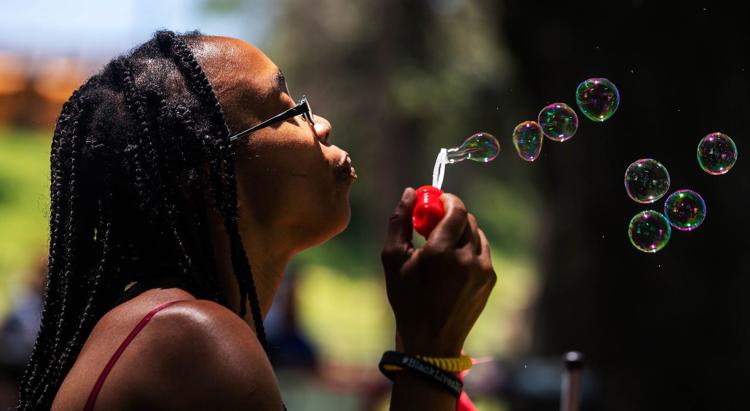 Miss you CWS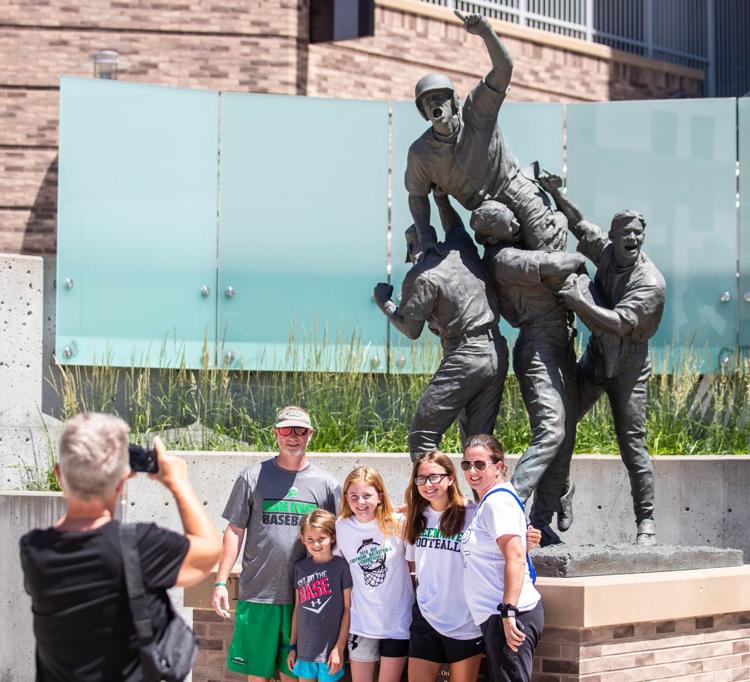 Rally
Protest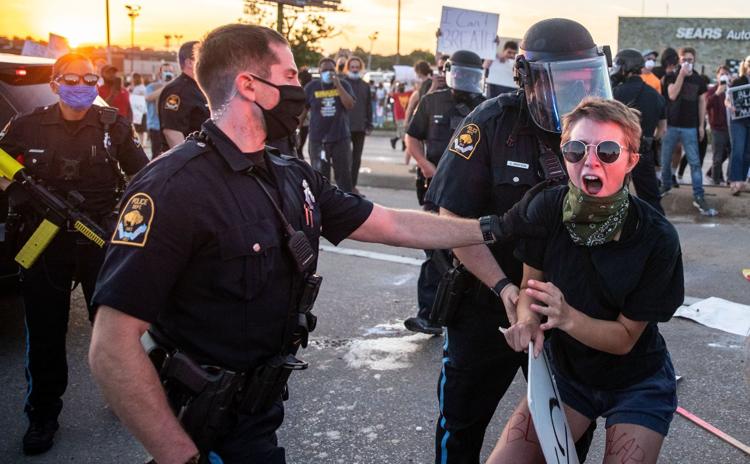 Hug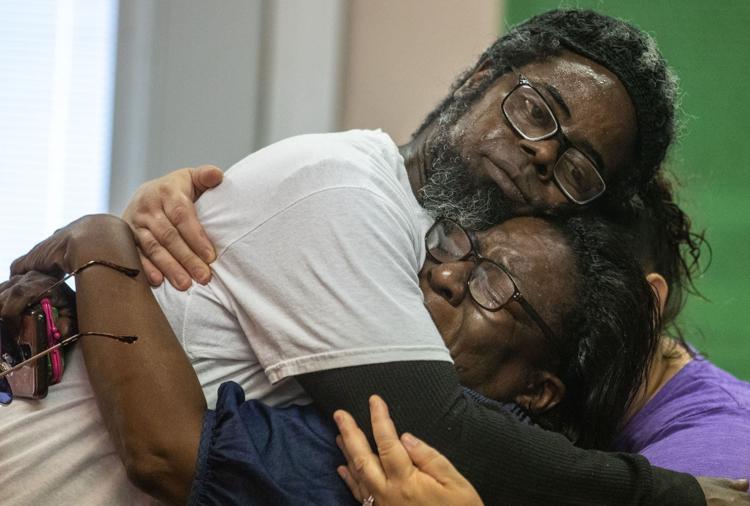 Rally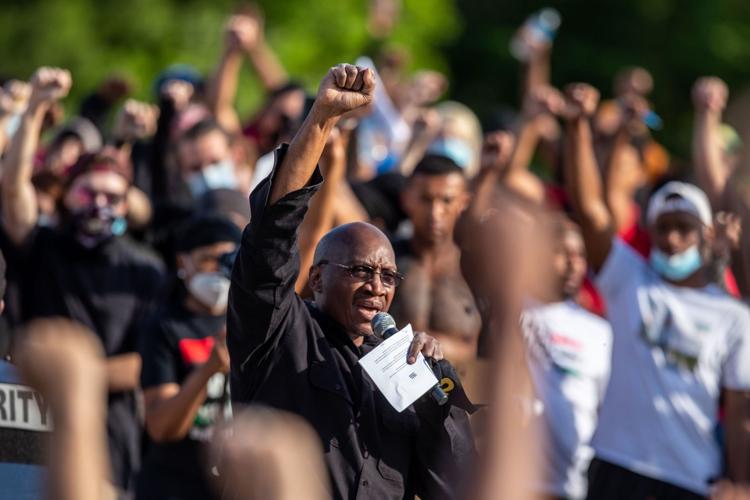 Fire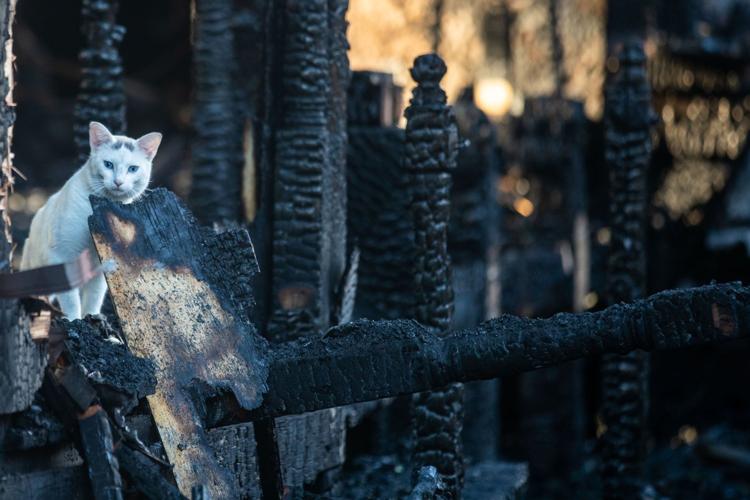 Police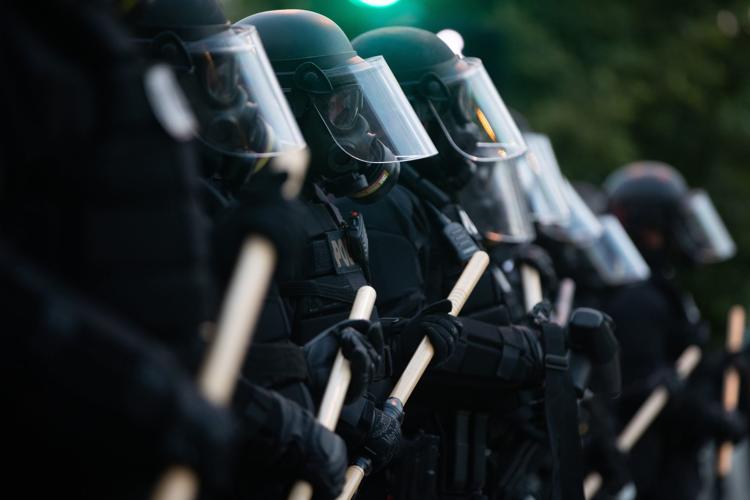 Protest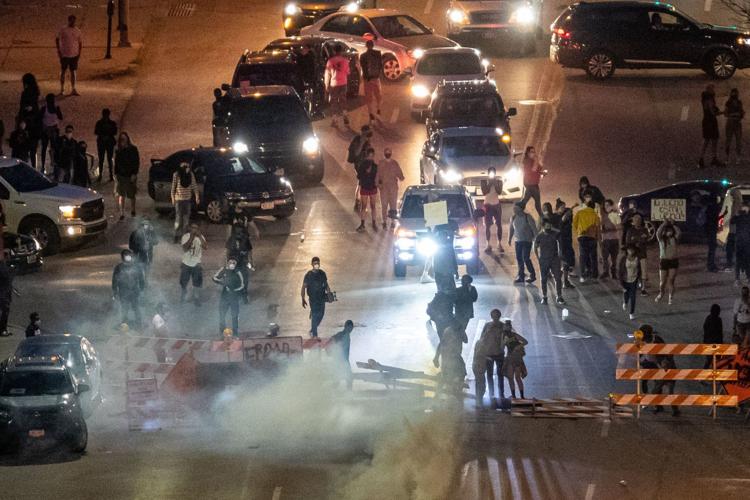 Protest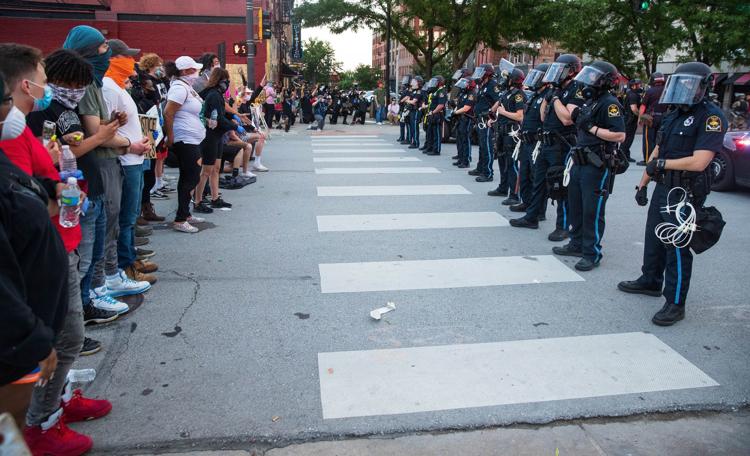 Protester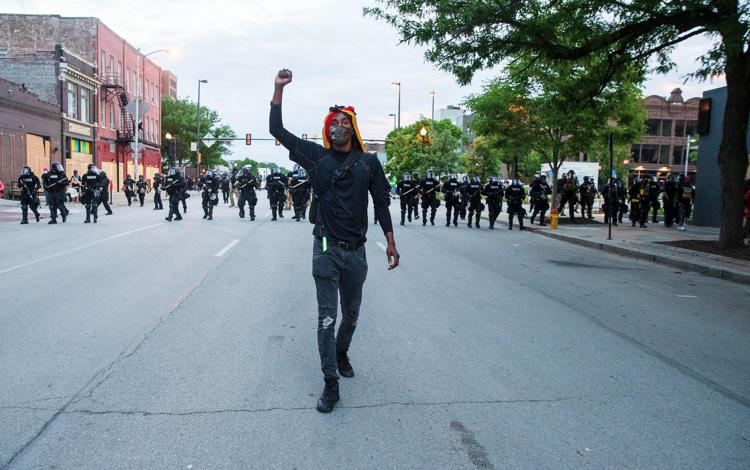 Protest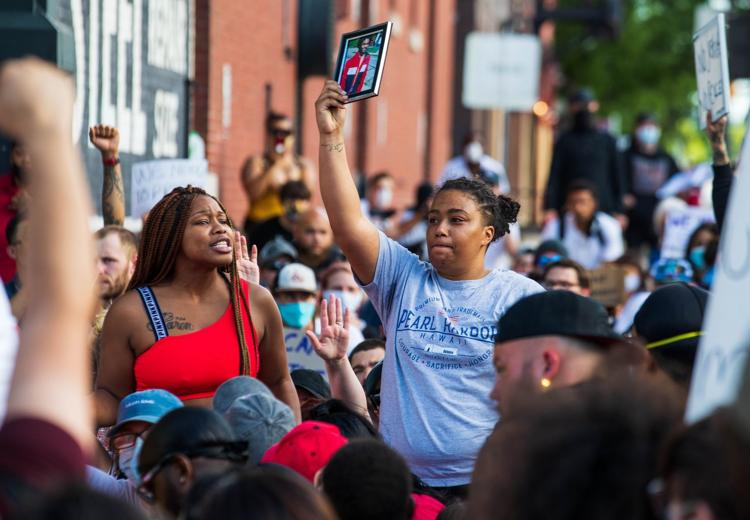 Police
Tear Gas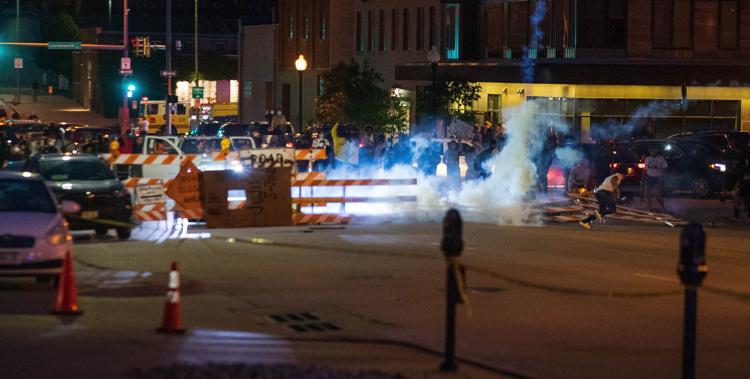 Police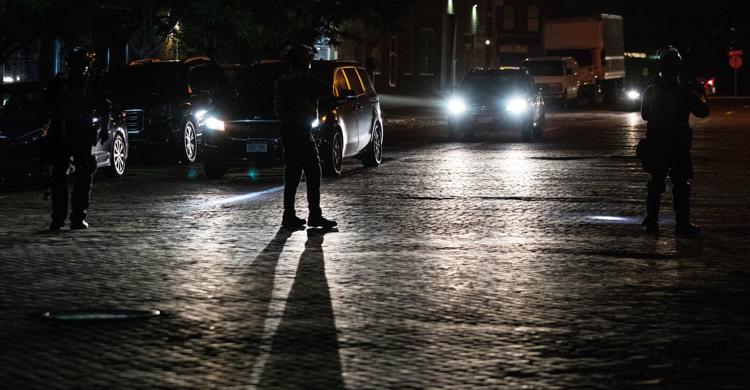 Protests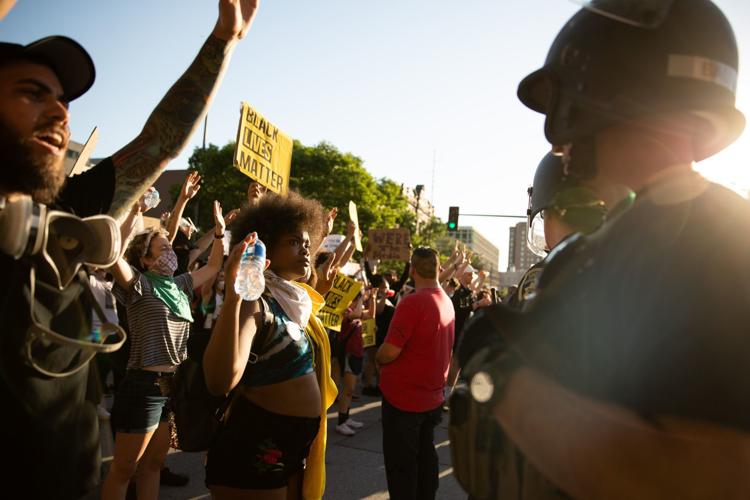 March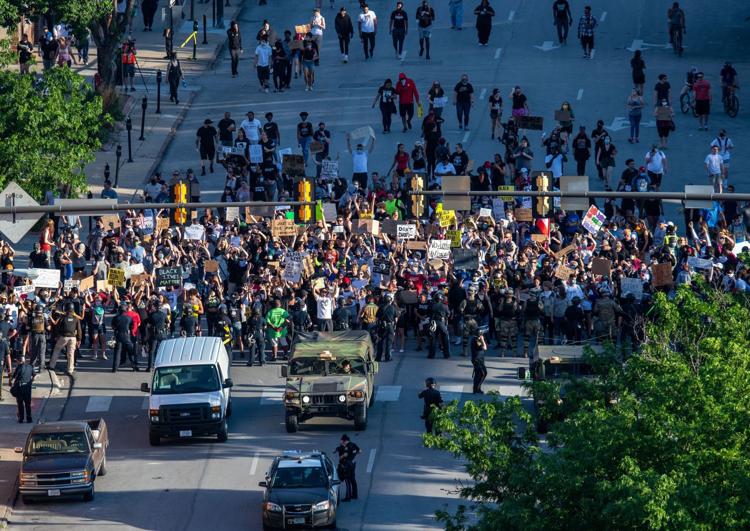 Protests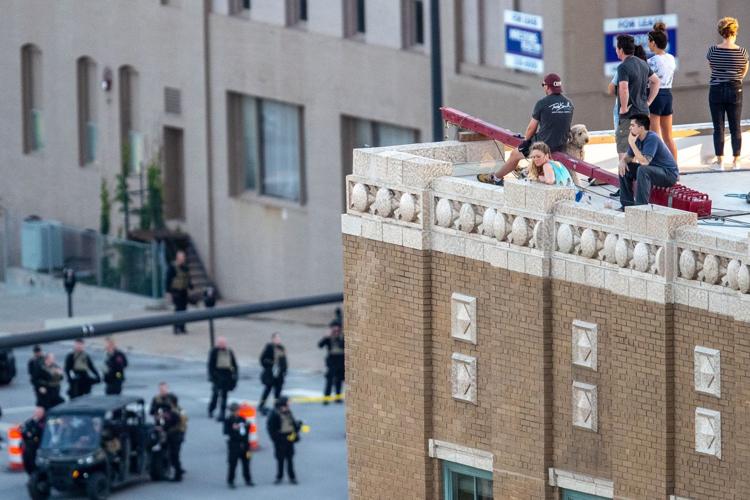 Flower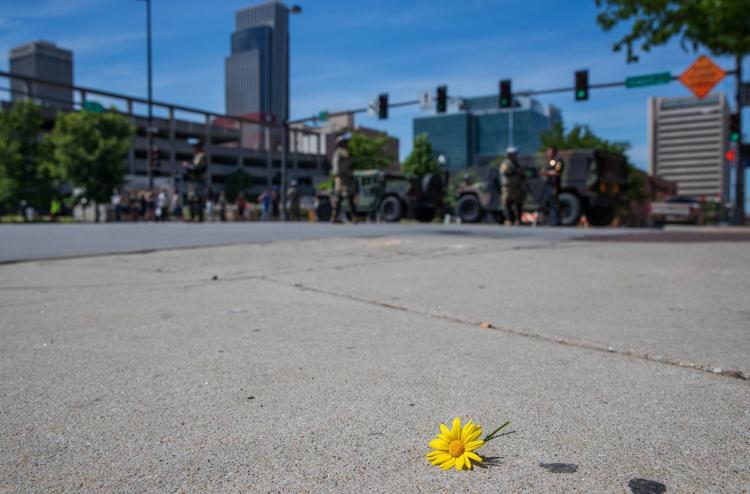 Protests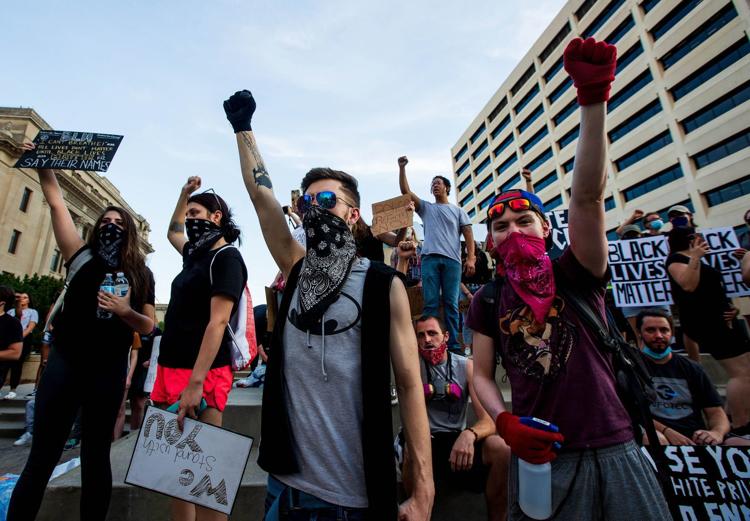 Flowers
Protester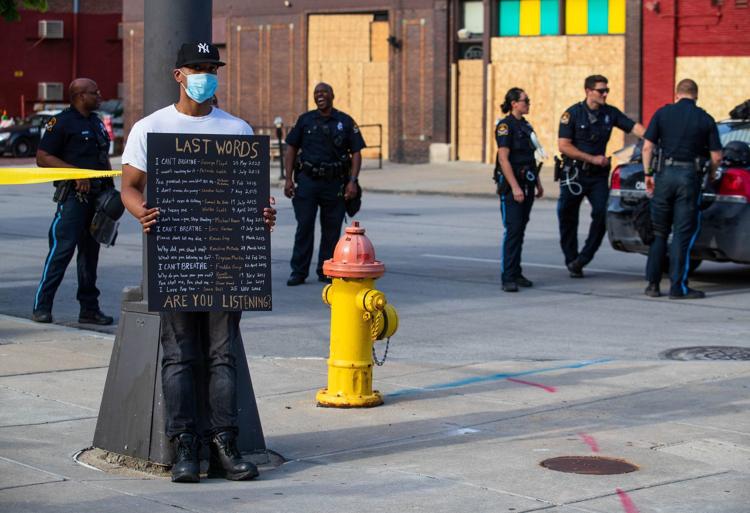 Protests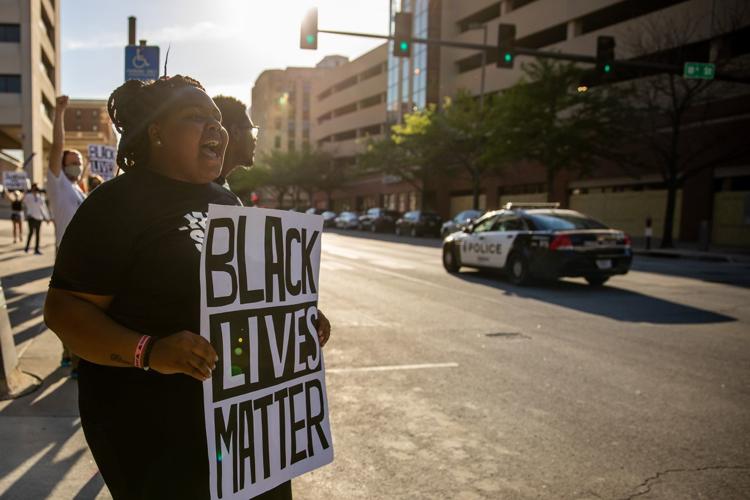 Sen. Ernie Chambers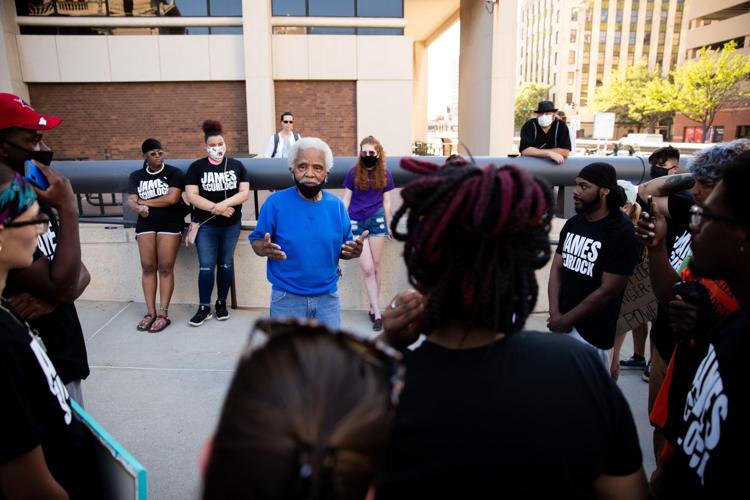 March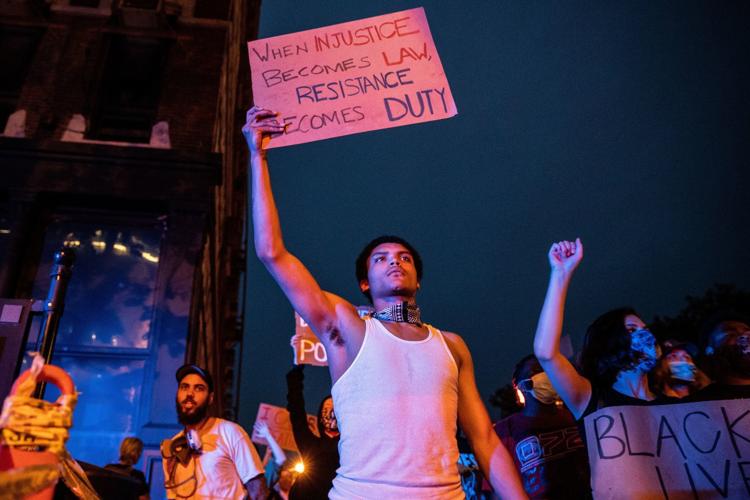 Mural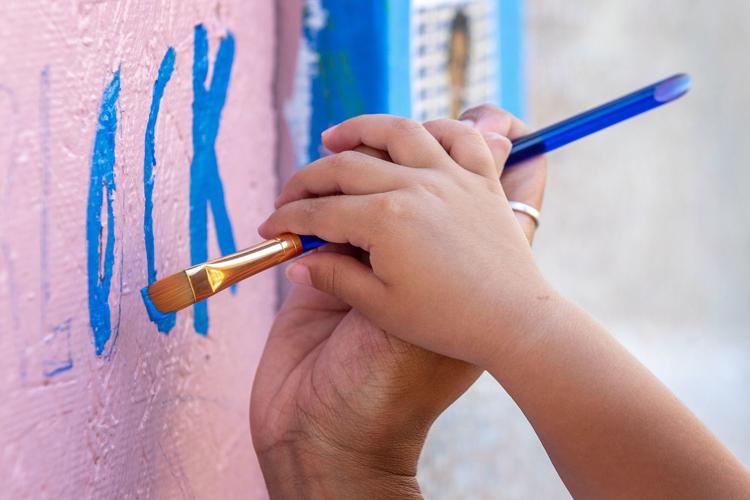 March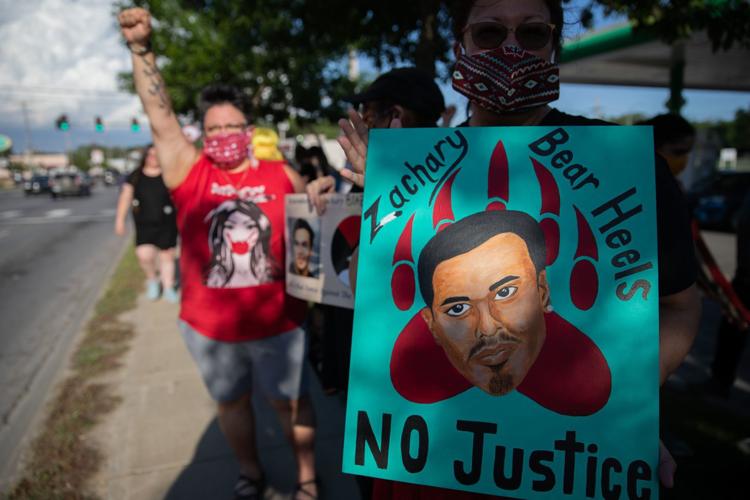 Rally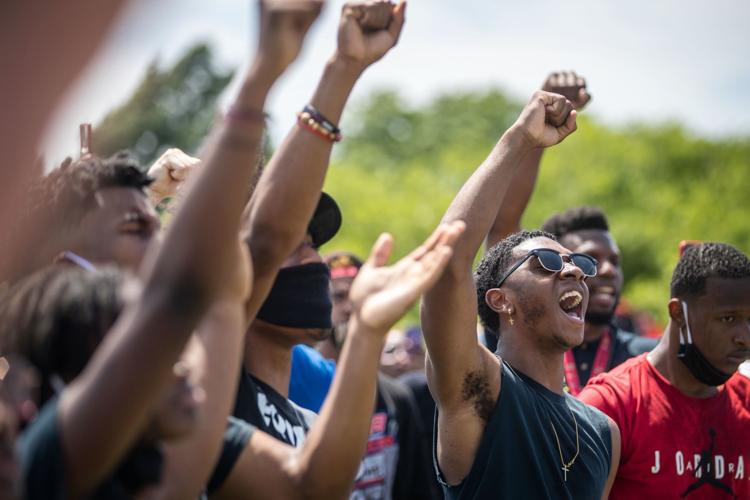 March

Rally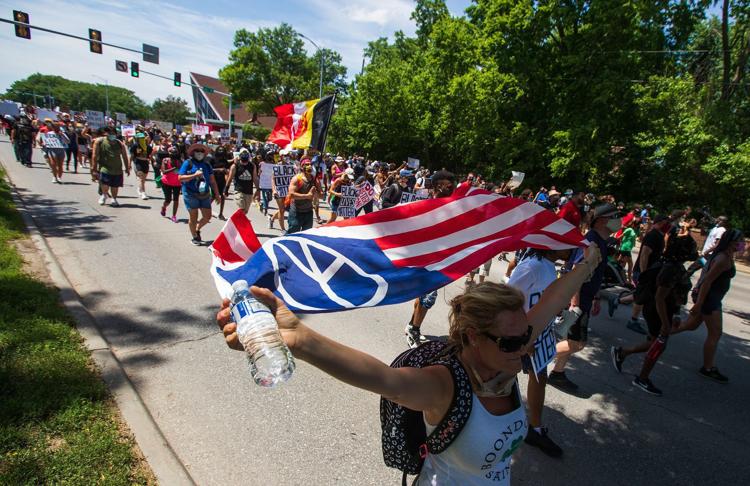 March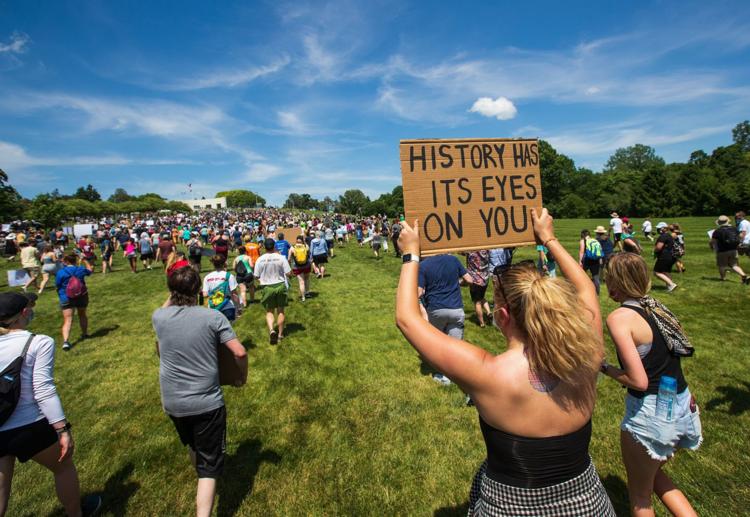 Rally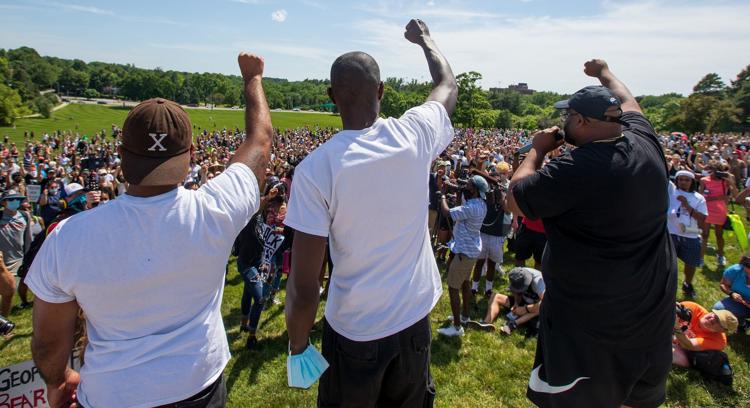 Rally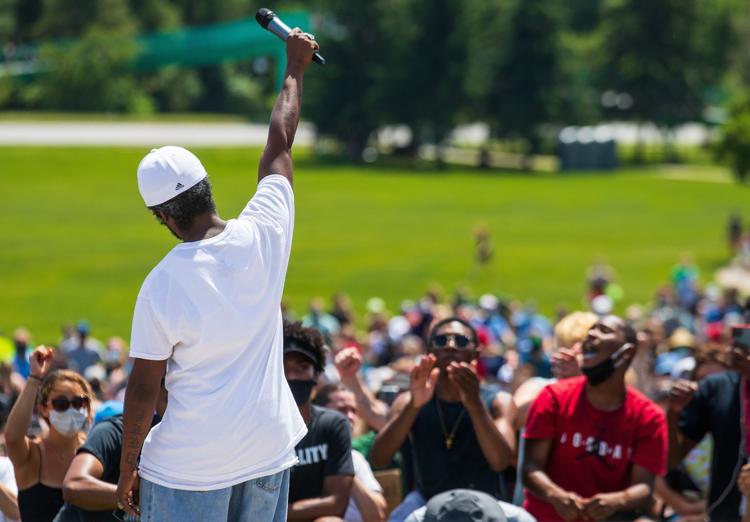 Zoo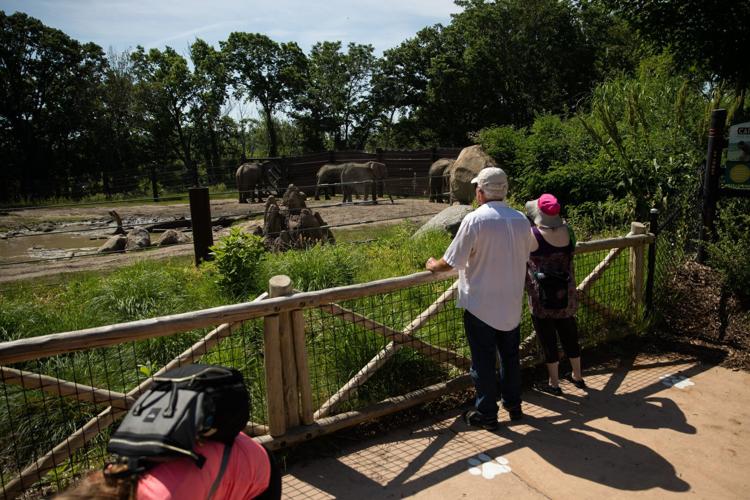 Black Lives Matter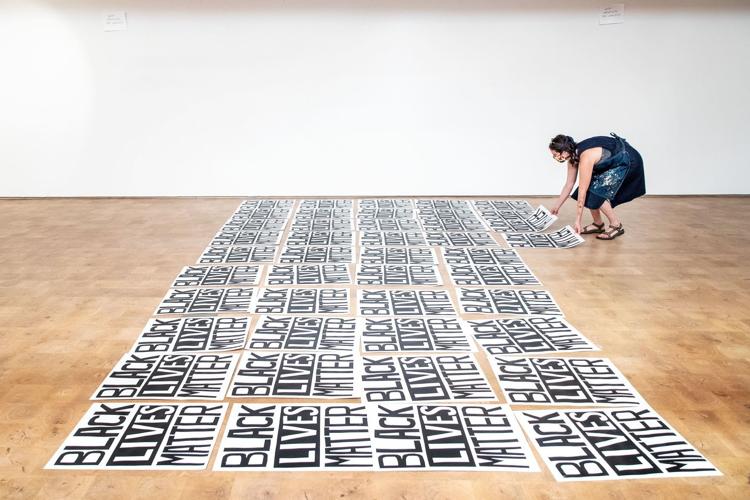 Rainbow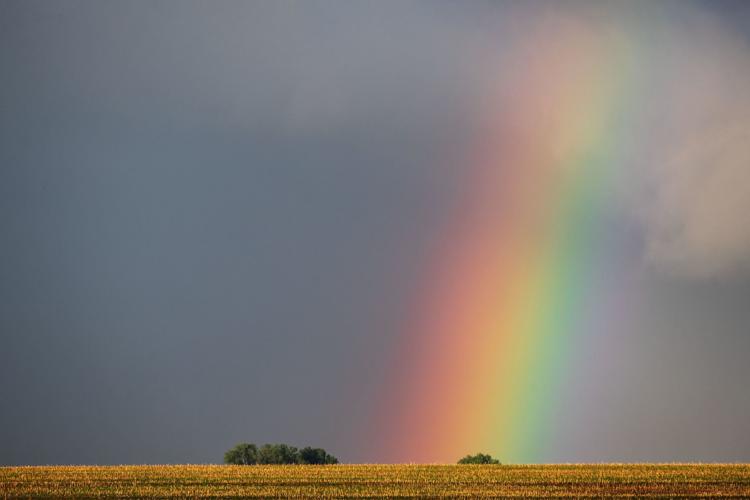 Splash Pad