The world changed over and over on the third floor of a quiet building in northeast Omaha.
It transformed with climate trends over time, continent formation over eons, ice concentrations and sea level changes.
It changed into Mars. Then into the galaxy. Then into the moon. Then into planets outside the solar system. Then it depicted global air travel over a 24-hour period and Facebook utilization throughout the world.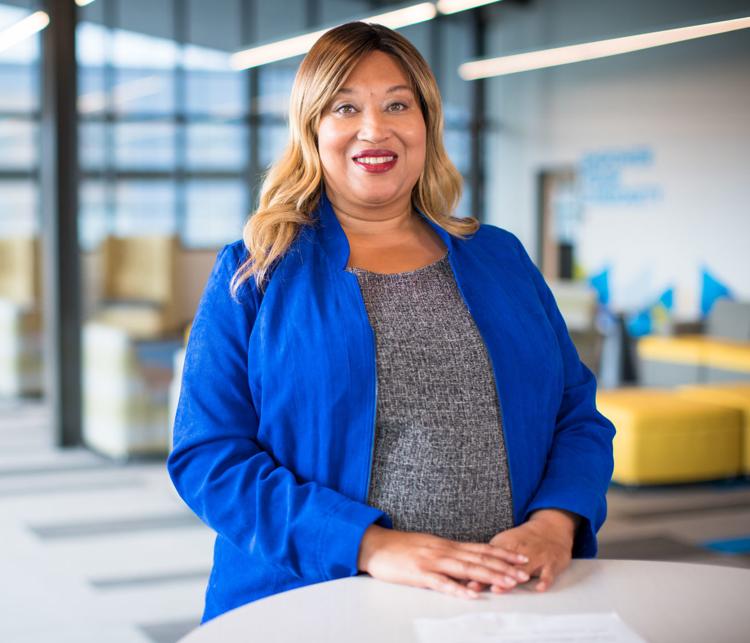 Daphne Cook, Metropolitan Community College's North Express manager, said the technology — called "Science on a Sphere" — simplifies complex topics and makes them intriguing to adults and children.
There in the Highlander Accelerator building, 2112 N. 30th St., the orb appeared to spin slowly. The beams from four projectors worked as one system to display the images on the "planet" made of light, sturdy carbon fiber.
Ryan Murphy, a Metropolitan Community College program planner, controlled the subject matter and images with his laptop computer. Close to 1,000 images, or "data sets," are available.
The National Oceanic and Atmospheric Administration invented the circular technology, which is 6 feet in diameter. The sphere is a central element of Metro's North Express programs at the Highlander Accelerator building.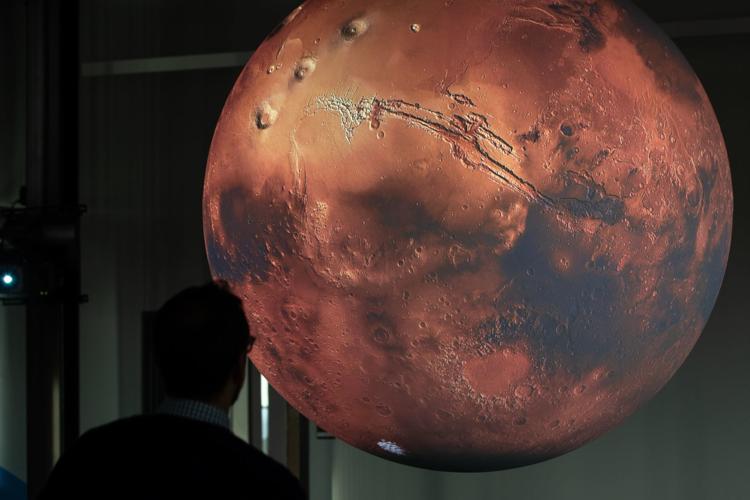 The teaching tool cost Metro $105,000 and was installed last month. Science on a Sphere has been available for more than 10 years, but this is the first permanent installation of its kind in Nebraska and Iowa, according to an NOAA website.
It uses satellite and telescopic images to produce detailed, colorful global and galactic views. Cook said the program already has partnerships with King Science Middle School and Howard Kennedy Elementary School, both of which are in northeast Omaha.
Many noncredit Metro courses will use the sphere as a centerpiece. Among those are classes on climate change, extreme weather, the solar system, the Bermuda Triangle, space propulsion, space travel, bird migration and unidentified flying objects.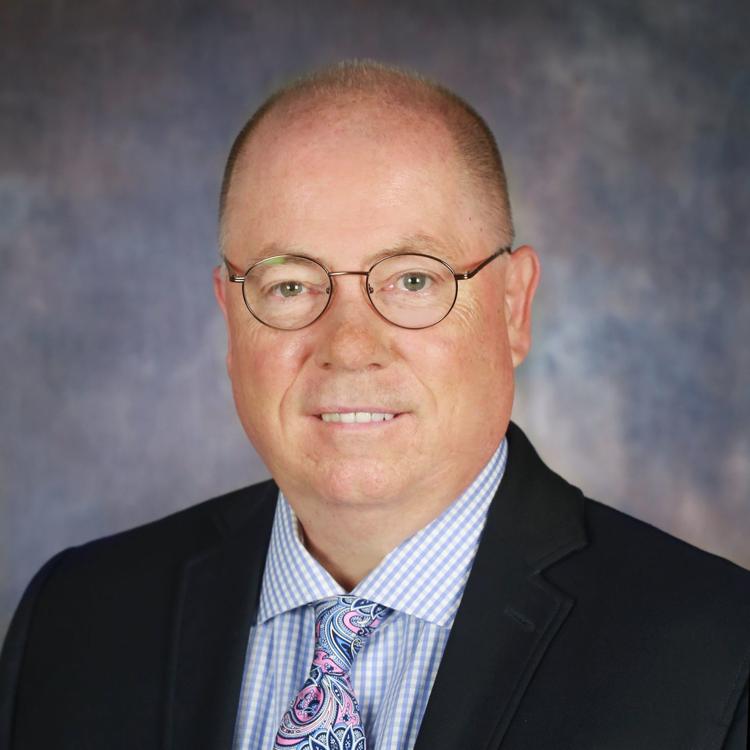 Gary Girard, executive director of continuing education at Metro, said he can envision astronomy and weather camps utilizing the sphere, too.
Besides those at King Science and Howard Kennedy schools, teachers who are interested in having their classes see the sphere may call Cook at 531-622-2808.
Photos: Our best shots of 2019 (so far)
Take a spin through the best of our staff photos from 2019. The gallery will be updated throughout our journey through the next year.