High schoolers have a new option for gaining admission to three campuses of the University of Nebraska system.
First-year applicants can now get in by submitting a GPA of 3.0 or higher.
Under the former rules, applicants to the University of Nebraska-Lincoln, the University of Nebraska at Omaha or the University of Nebraska at Kearney had to either:
Score 20 or higher on the ACT or 1030 or higher on the SAT Critical Reading and Math sections.
Rank in the top half of their high school graduating class.
The University of Nebraska Board of Regents unanimously approved adding the third option Friday.
Applicants now have two options for gaining assured admission without test scores. It takes effect immediately, according to UNL spokeswoman Leslie Reed. Regardless of which of the three options applicants choose, they must also have taken certain core courses in high school.
The change was prompted in part by some school districts in Nebraska and across the country eliminating class rank, according to Abby Freeman, UNL's director of admissions.
Under the former rules, the only option for a student to gain assured admission without a rank would be to submit test scores.
"As we are seeing more and more high schools move away from a class ranking system, that really narrowed down, on that performance requirement, to only a test score," Freeman said. "And we felt that that was, perhaps, limiting some really talented scholars from gaining assured admission to one of our institutions."
The change comes amid a national debate about the reliance on test scores for admission.
While the creators of the ACT and SAT maintain that their tests are reliable predictors of college success, critics contend the opposite. Many colleges and universities have made test scores optional on grounds that judging students on test scores discriminates on the basis of a student's race or their parents' income or education level.
Education watchers have their eyes on the giant University of California system, which is examining whether to continue using test scores in admissions.
This week, a faculty task force that studied UC's admissions recommended continued use. The task force concluded that test scores are reliable predictors of success, and they expressed concern over how to fairly evaluate a student who submitted test scores relative to one who did not.
Freeman said admissions officers at the three Nebraska schools are comfortable about adding the GPA option.
"That 3.0 was really the GPA where we felt we were bringing students to the institution who were going to succeed and graduate from our institutions," she said.
She said she doesn't consider the university system to be "test optional" because it still asks students to submit test scores for scholarships and other aid.
Dusty Newton, UNK's director of admissions, said he doesn't expect the change to result in a surge of applicants.
"So we really needed to get this GPA into our admission requirements because there are lots of schools out there that don't rank," Newton said.
---
Omaha-area high schools ranked by 2019 ACT scores
Elkhorn South High School: 25.7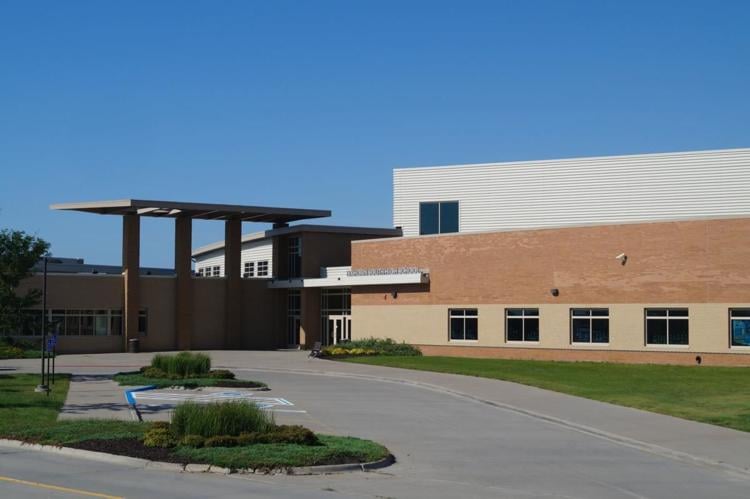 Elkhorn High School: 24.4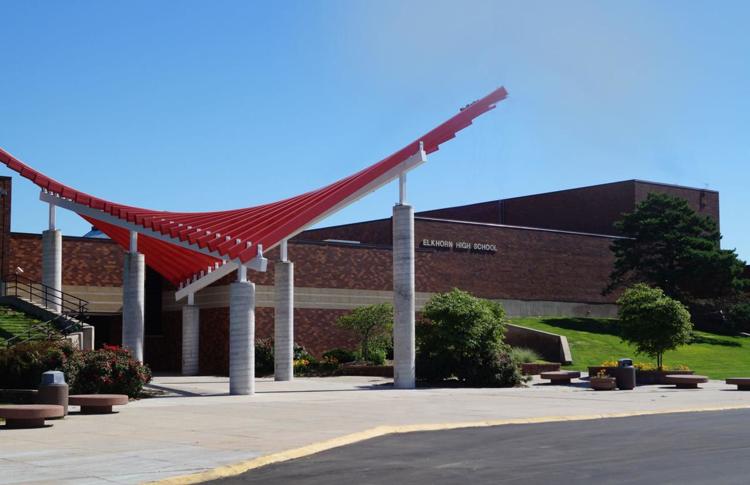 Millard North High School: 23.5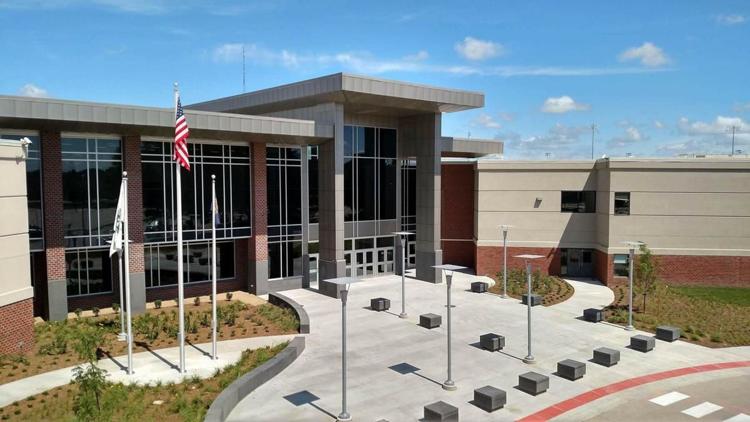 Millard West High School: 22.6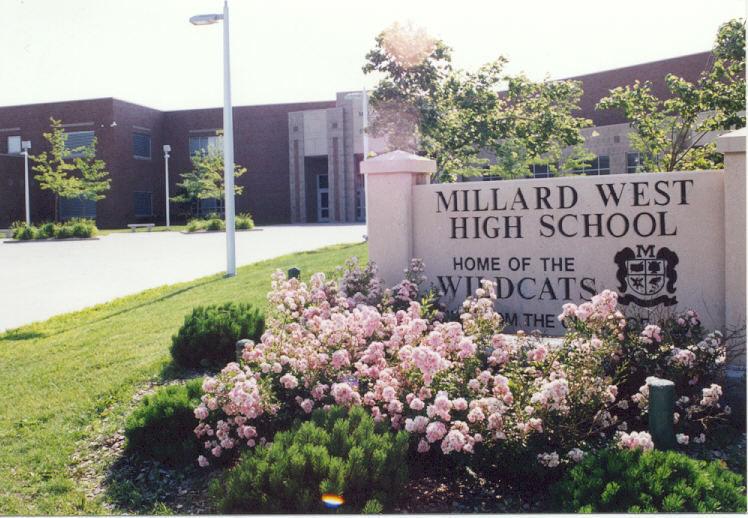 Gretna High School: 22.5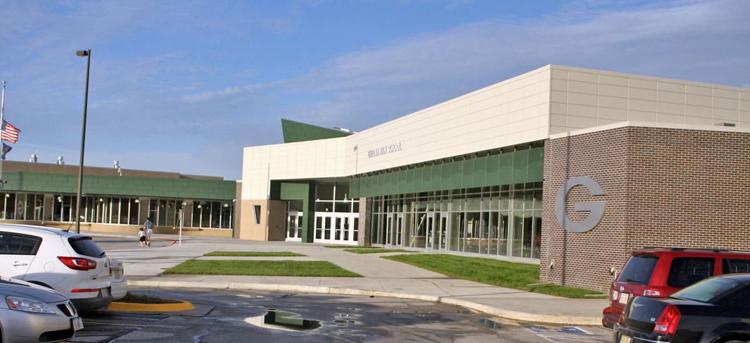 Papillion-La Vista South High School: 21.6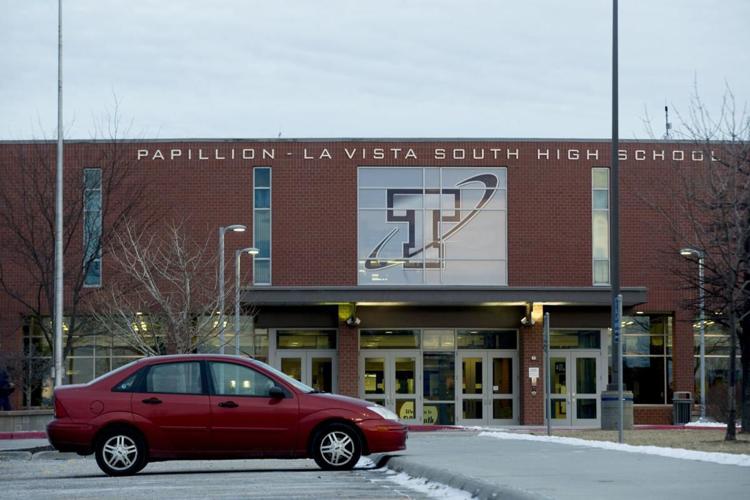 Westside High School: 21.6
Papillion-La Vista High School: 21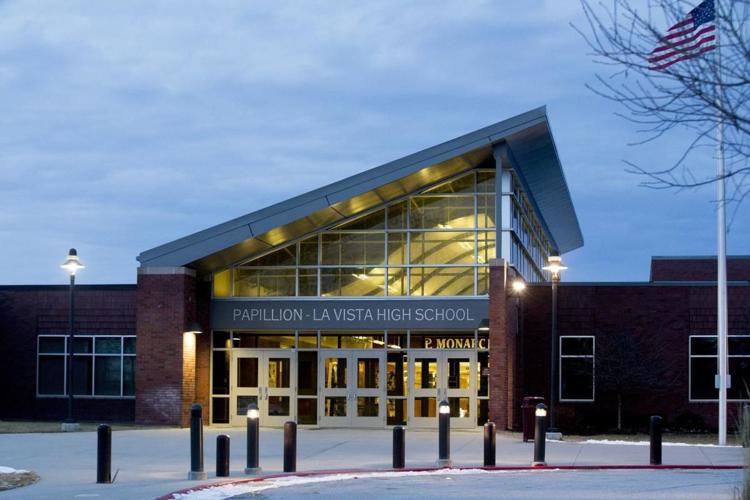 Millard South High School: 20.7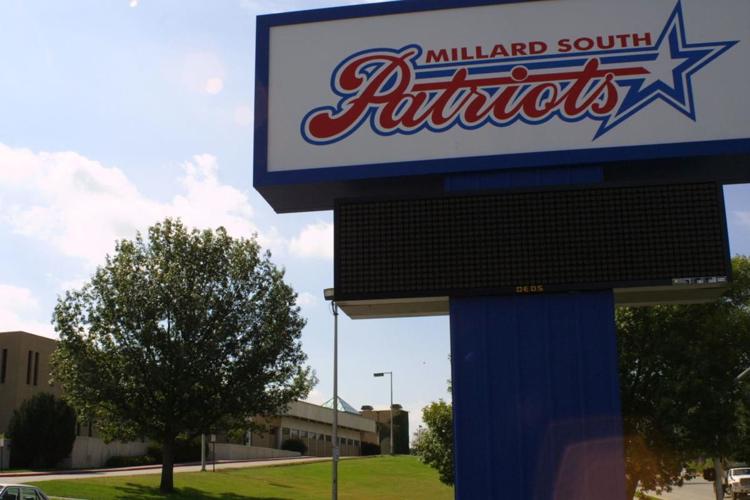 Bellevue West High School: 20.2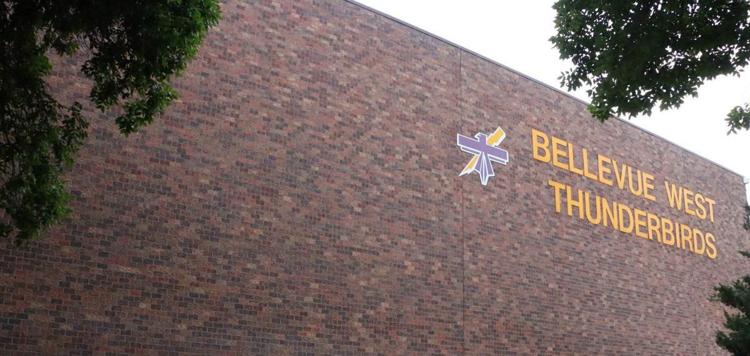 Bellevue East High School: 19.5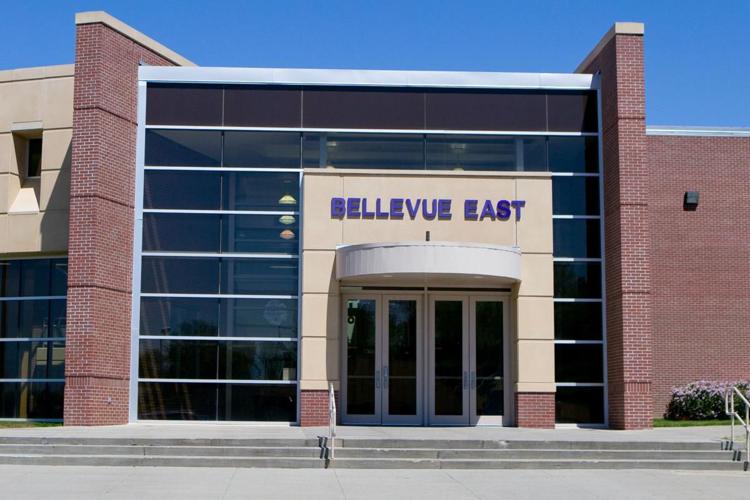 Omaha Burke High School: 18.8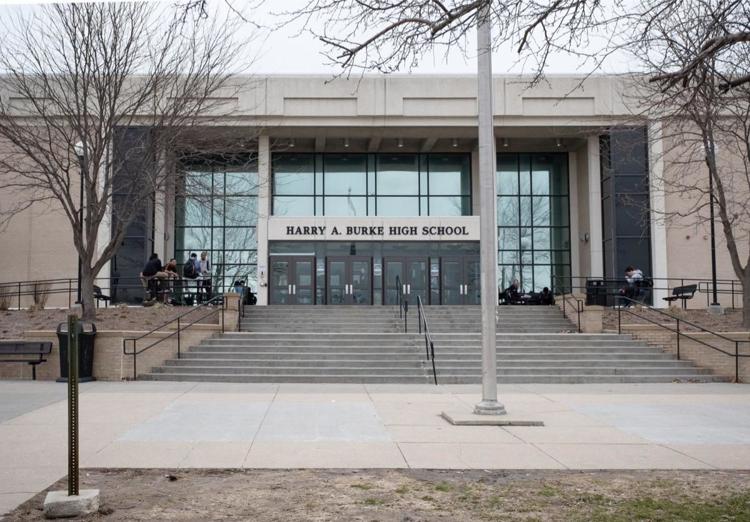 Omaha Central High School: 18.6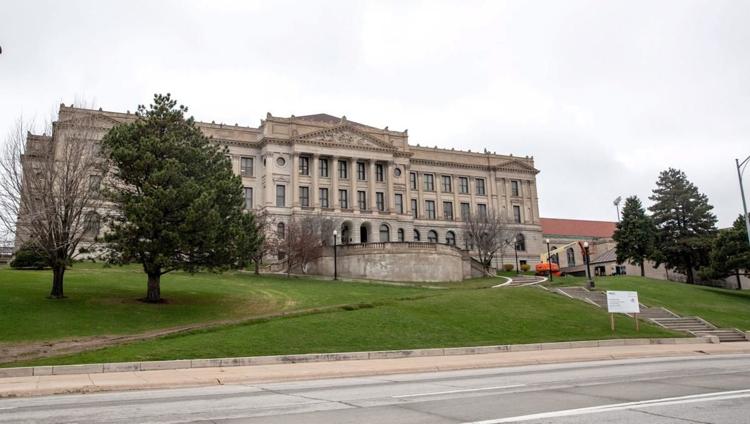 Omaha North High School: 17.4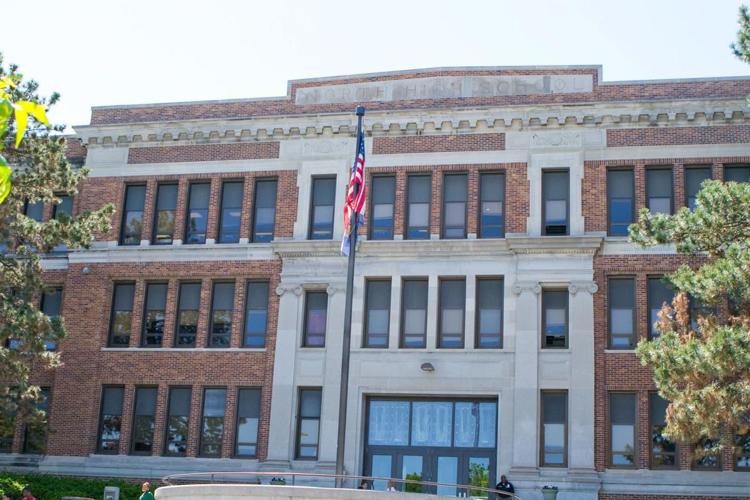 Omaha Northwest High School: 15.9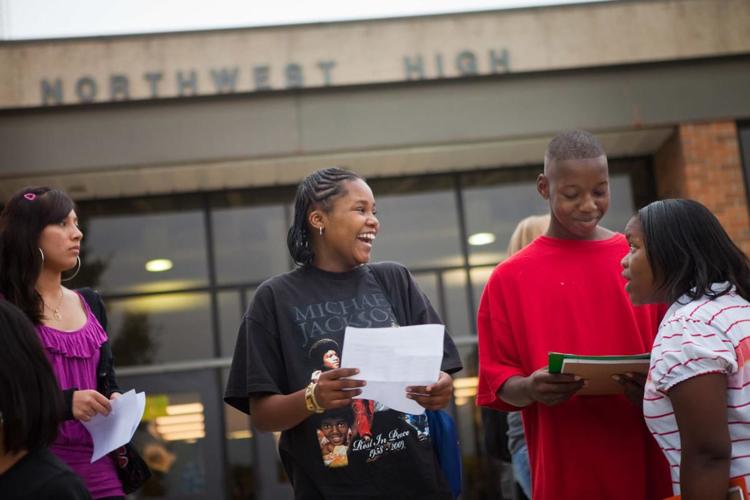 Omaha South High School: 15.6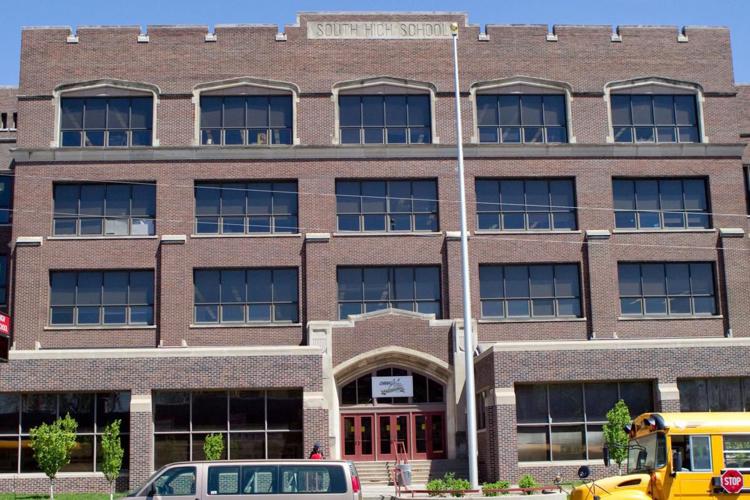 Omaha Bryan High School: 15.1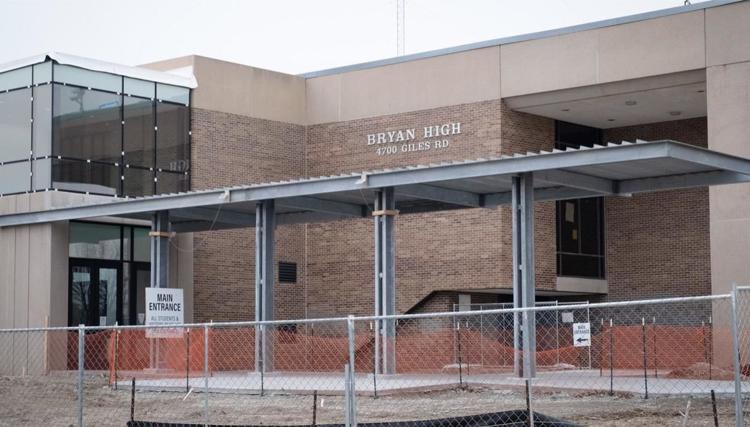 Benson High School: 14.7