A costume designer for "Planet of the Apes" movies, the founder of Hudl, NFL players and a robotics engineer are among the latest inductees into the Millard North High School Hall of Fame.
Seven former students and two former staff members were inducted in a ceremony last month.
Melissa Bruning, 1989 graduate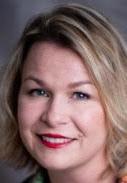 A Hollywood costume designer, she worked on the blockbuster 2014 sci-fi movie "Dawn of the Planet of the Apes," the 2017 movie "War for the Planet of the Apes" and the 2018 movie "Rampage" starring Dwayne "The Rock" Johnson.
She has designed for theater, opera and national commercials.
Todd Doxzon, 1993 graduate
He played pro football for seven years in the NFL, XFL and AFL. He was an all-state high school quarterback for the Mustangs and four-year starter at quarterback for Iowa State University. He is founding pastor of Love Church.
Terry Eicher, social studies teacher, 1978 to 2007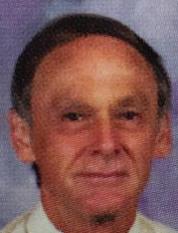 He was described as a passionate advocate of Mustang activities and a gifted educator who inspired students to civic engagement with his compelling classroom storytelling.
He was co-creator of an innovative "Reaching Out to the Red Planet" mission-to-Mars interdisciplinary course in 1992.
He pioneered the Advanced Placement program for the Millard Public Schools.
David Graff, 2001 graduate

He is founder and CEO of Hudl, an Internet-based company that helps coaches and players manage practice and game footage, highlights and statistics.
He was named to Inc. magazine's 30-under-30 list, 2010, and Fast Company's Most Creative People list, 2017.
He is a trustee for the University of Nebraska Foundation.
Brett Major, 2006 graduate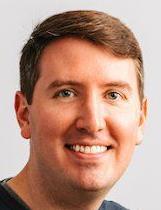 A user-experience researcher for Facebook, he received a doctorate in social psychology from the University of North Carolina at Chapel Hill, 2017.
He was Phi Beta Kappa and student body vice president at Texas Christian University.
Ryan McCormick, 2005 graduate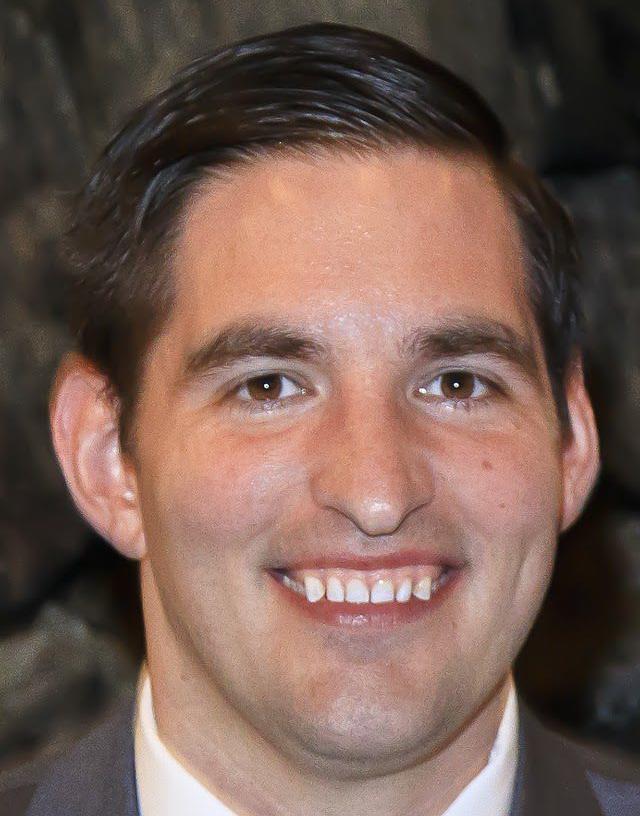 A mechanical engineer specializing in robotics at NASA's Jet Propulsion Lab, he developed miniature robots for use in minimally invasive surgery procedures.
He was a four-year honor roll student at Millard North, a regents scholar and received the Cosine Outstanding Senior Award in the mechanical engineering department at the University of Nebraska-Lincoln.
Cindy Nabity, choral music teacher, 1981 to 2009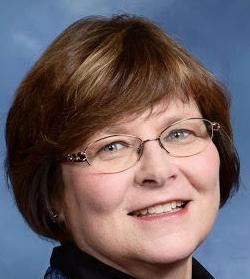 The decorated teacher was credited for co-creating a "Chorensics" class providing choir and forensics students with unique learning opportunities.
She co-produced the first production of "Les Misérables" School Edition in the United States.
Seth Olsen, 2004 graduate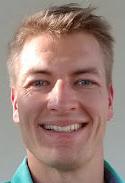 He played five years in the NFL. He was a fourth-round draft pick of the Denver Broncos and played later with the Vikings and Colts.
He played college football at the University of Iowa, earning honors for first team All-Big Ten, Academic All-Big Ten and Rivals All-American.
Michael Wadman, 1984 graduate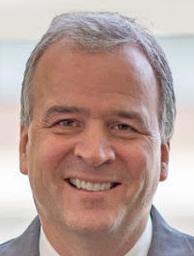 He is chairman of the Department of Emergency Medicine at the University of Nebraska Medical Center.
He is co-medical director of a national quarantine unit, which provides oversight of U.S. citizens exposed to infectious diseases.
He is past president of the Nebraska Chapter of the American College of Emergency Physicians.