The Omaha Public Schools board has selected T-Mobile as the data provider for the 56,400 iPads the district will deploy to students this summer and fall.
On Monday night the board members met via their electronic devices and voted 7-0 with one abstention to approve a $10.8 million agreement with T-Mobile. The company will provide unlimited 4G LTE data services for the iPads and 300 mobile hot spots.
Board member Lou Ann Goding was absent. Ben Perlman abstained from voting, saying he didn't have enough information.
District officials have said the iPads will largely be bought with money from the federal coronavirus relief bill, known as the CARES Act.
The rate in the one-year agreement with T-Mobile is $15.84 per month per iPad. With the hot spots, the total price is $10,792,512. OPS will use its own money to pay for the data.
That T-Mobile price per iPad could change in January. That's because the district is piggybacking on the terms of a contract between the State of Nebraska and T-Mobile.
The state contract terms run through December. The district will have to pay whatever new price is negotiated by the state starting in January. As a result, the district's costs could change.
Prior to going with T-Mobile, OPS had put out a request for proposals and received four responses, including one from T-Mobile. With the board's approval Monday, OPS rejected those and went with the state contract.
Perlman asked why the district rejected all four bids, which included T-Mobile's original bid.
OPS attorney Megan Neiles-Brasch said it was unclear what the companies were offering in their bids. By going with the state contract, the attorney said OPS also wouldn't have to pay lawyers to negotiate a new contract.
Bryan Dunne, executive director of information management services for OPS, said the agreement includes 24/7 support so students can get assistance with connectivity.
The hot spots would be for secondary students who already have devices but need connectivity for summer school, Dunne said. Many of the students will be taking the credits they need to graduate in August. The hot spots would be redeployed to others during the fall semester, Dunne said.
Logan said this purchase will ensure that students in the district have iPads that are connected to the Internet regardless of their family income or guardians' ability to pay.
The superintendent noted that more than 78% of OPS students qualify for free or reduced-price school meals.
"Our goal is to provide a high-quality, consistent and reliable connectivity experience for our children," she said.
---
Omaha-area high schools ranked by 2019 ACT scores
Elkhorn South High School: 25.7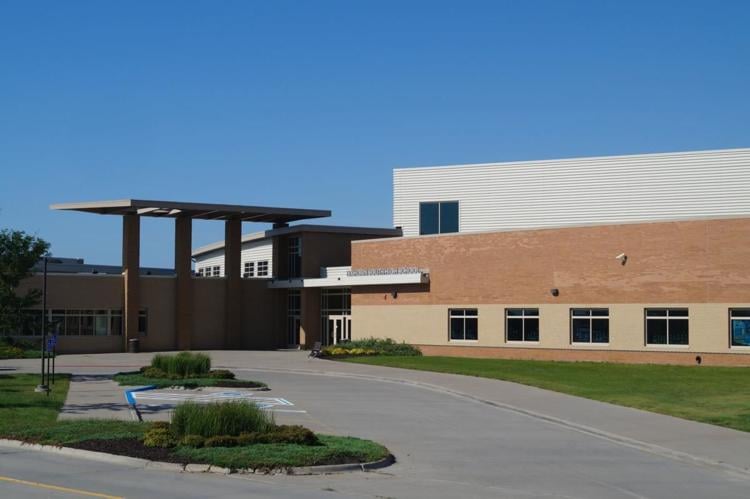 Elkhorn High School: 24.4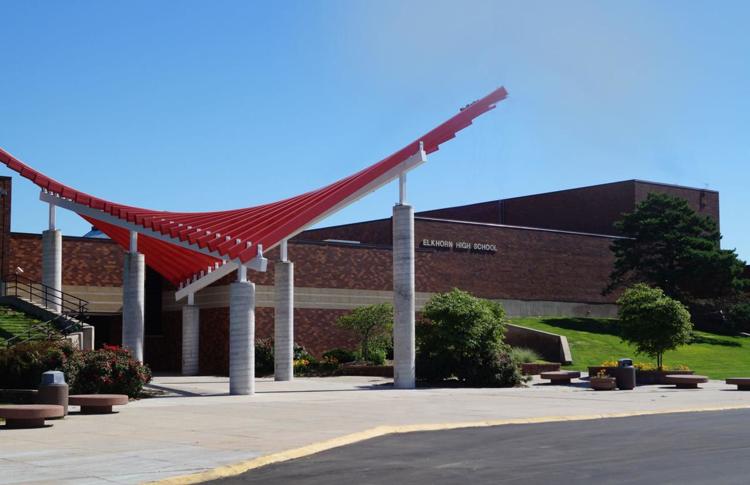 Millard North High School: 23.5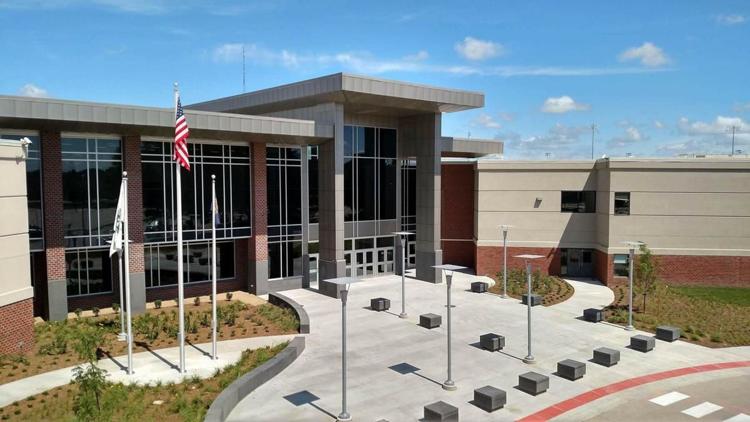 Millard West High School: 22.6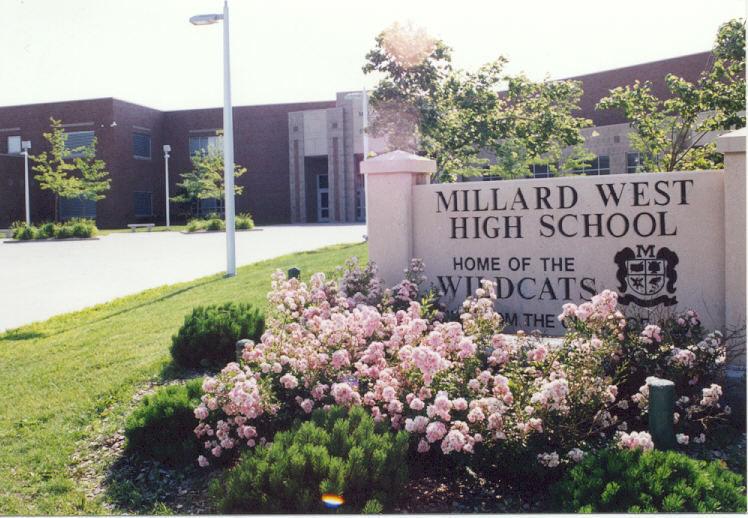 Gretna High School: 22.5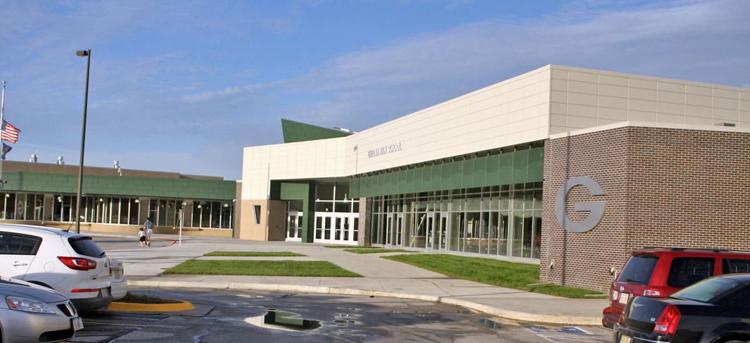 Papillion-La Vista South High School: 21.6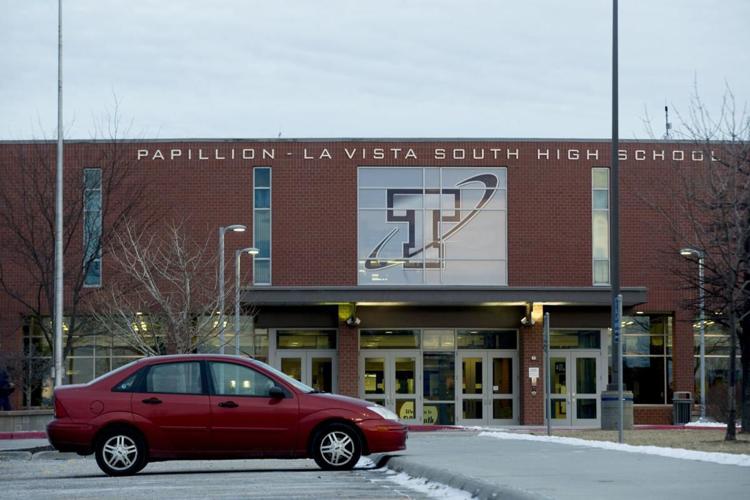 Westside High School: 21.6
Papillion-La Vista High School: 21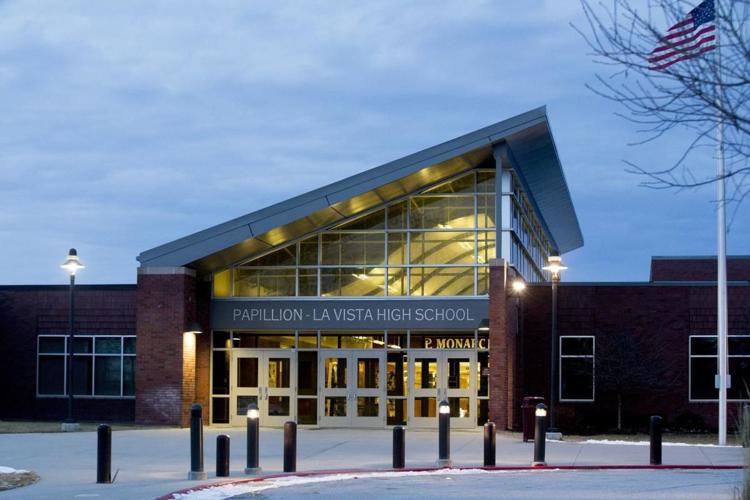 Millard South High School: 20.7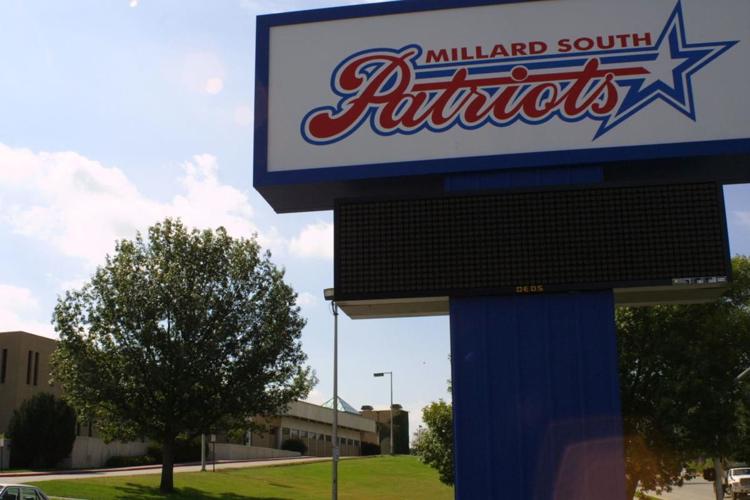 Bellevue West High School: 20.2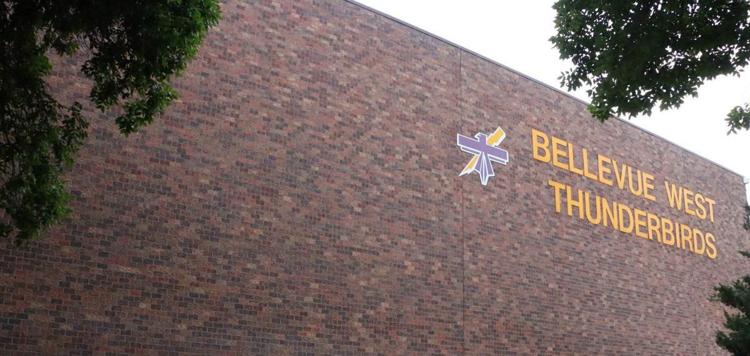 Bellevue East High School: 19.5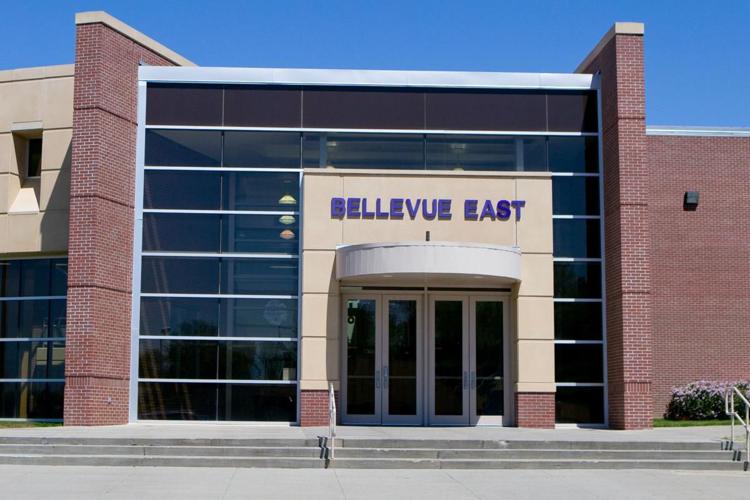 Omaha Burke High School: 18.8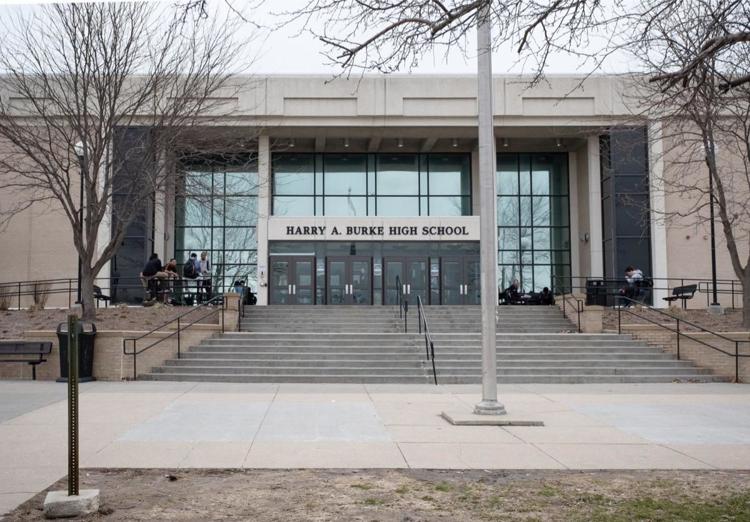 Omaha Central High School: 18.6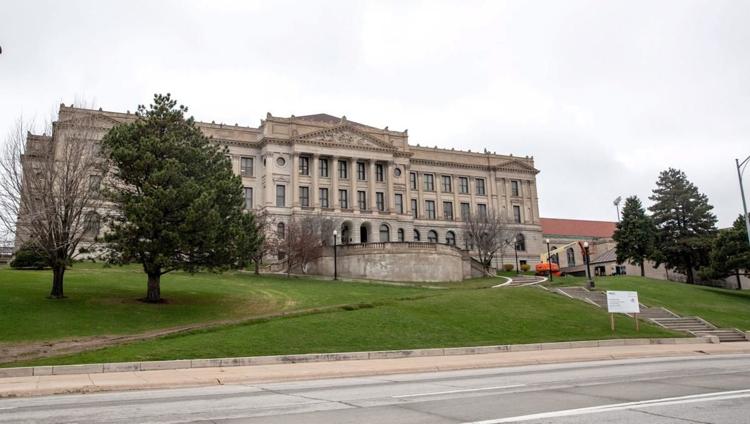 Omaha North High School: 17.4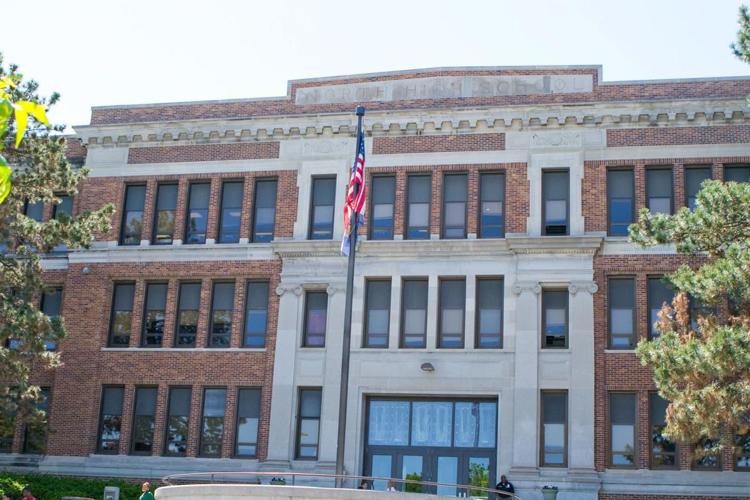 Omaha Northwest High School: 15.9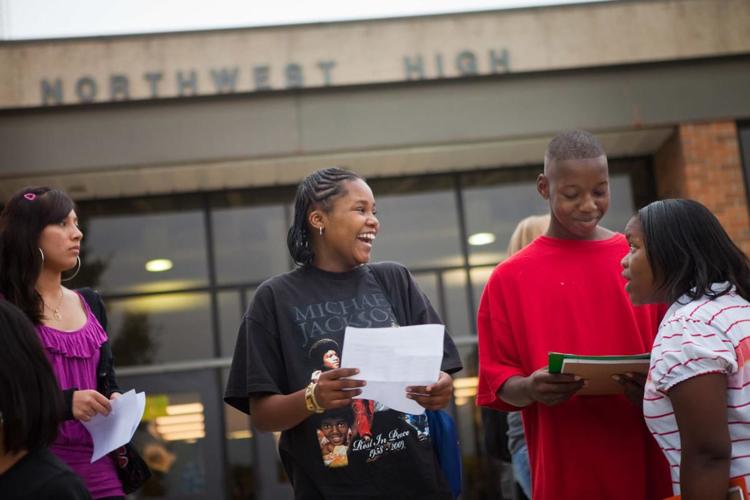 Omaha South High School: 15.6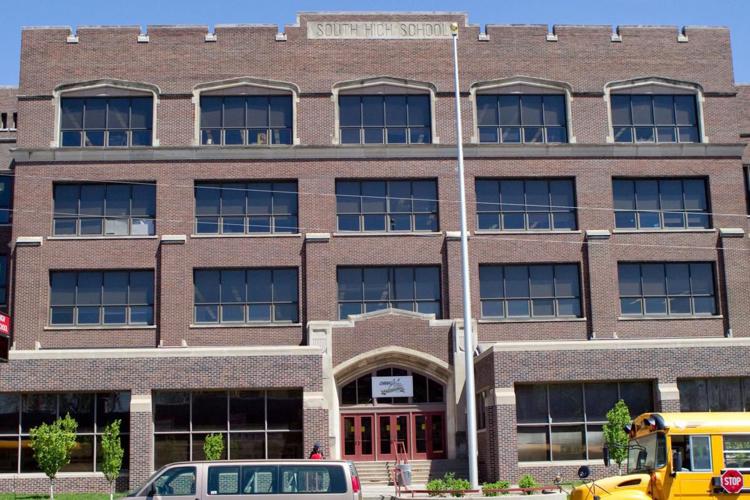 Omaha Bryan High School: 15.1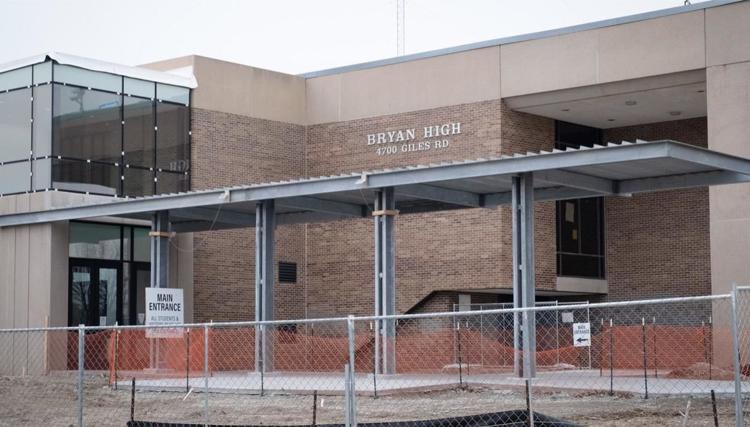 Benson High School: 14.7