The Omaha Public Schools board once again declined to give Superintendent Cheryl Logan additional authority during emergencies.
The proposed policy would have given the superintendent additional authority when a state of emergency is declared, such as a fire or tornado.
Under the proposal, the superintendent could have closed or limited access to schools, implemented emergency preparedness and response action plans or distance learning plans, and temporarily modified collective bargaining agreements after consulting the unions.
The superintendent would have had to consult the board president and vice president, and maintain close contact with the school board.
Omaha Education Association President Robert Miller, representing OPS teachers, spoke against the proposed policy.
"OEA has a high level of concern about granting the emergency powers that are totally broad and sweeping," Miller told the board. "This policy would allow changes to be made in the negotiated agreement without input from you, the elected members of this board."
During Wednesday's meeting, Snow pushed back against that idea.
"We are not losing any authority because we are the Board of Education," he said. "There's no policy that we can create where we lose our authority."
Amanda Ryan, chair of the board's policy committee, said she let the policy go before the board for the discussion, but she said she didn't like it.
Board member Ricky Smith, who favored the policy, said the board needs to allow the superintendent to do the job she was hired to do.
School board members who spoke against the policy said their opposition had nothing to do with Logan or her performance but said their authority as elected officials was at stake.
"We are elected officials, and we feel like we have responsibilities that we want maintained," said board member Tracy Casady.
Other members questioned why the policy was needed. Ben Perlman said the board already had a policy that gave the superintendent some emergency authority.
Lou Ann Goding said she was concerned that if the policy was enacted and approved that the public would never know if the district suspended a policy or entered into a contract.
"And to me, transparency is extremely important."
---
Omaha-area high schools ranked by 2019 ACT scores
Elkhorn South High School: 25.7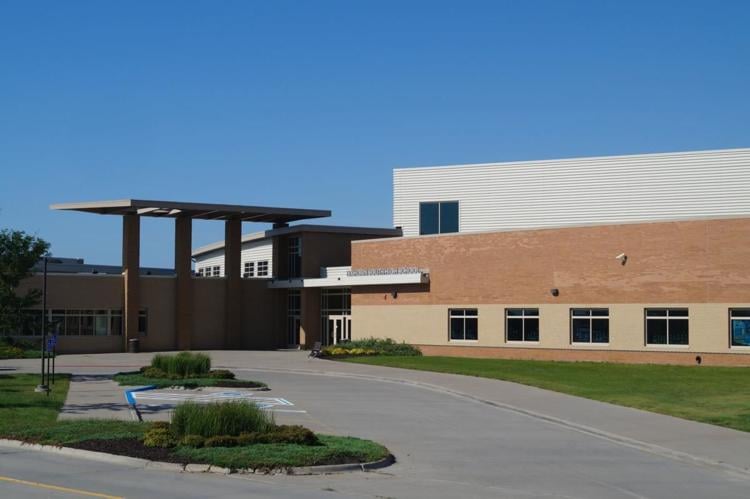 Elkhorn High School: 24.4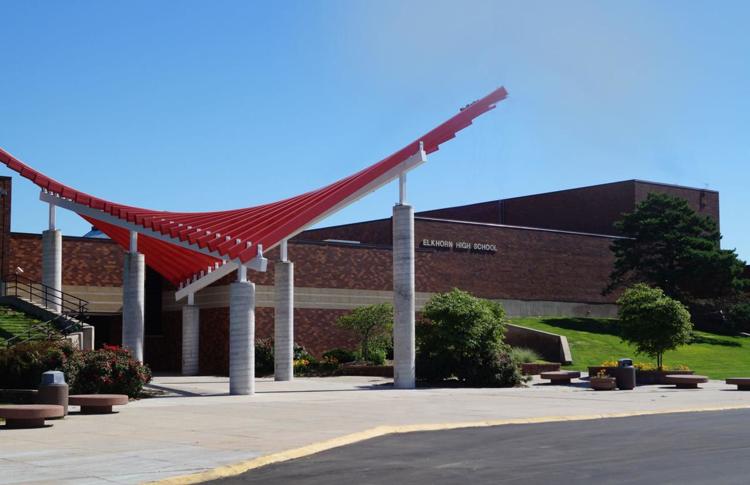 Millard North High School: 23.5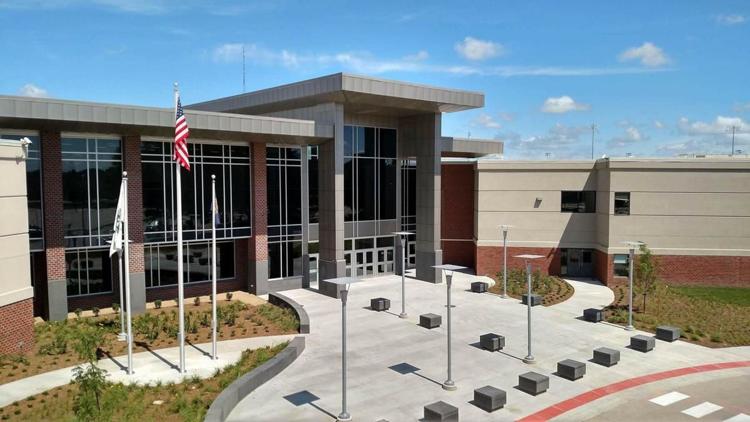 Millard West High School: 22.6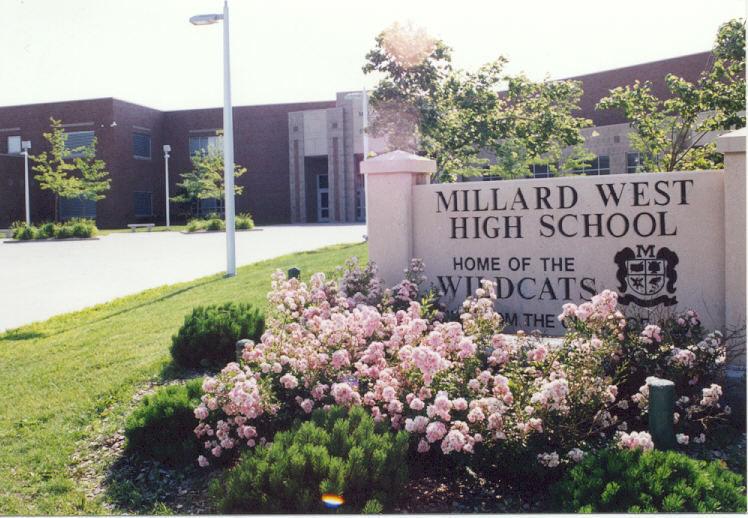 Gretna High School: 22.5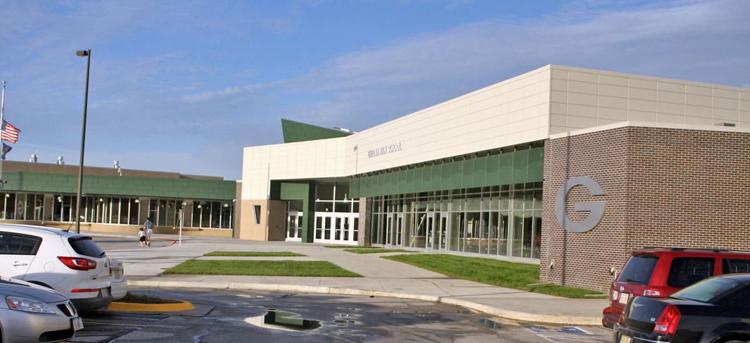 Papillion-La Vista South High School: 21.6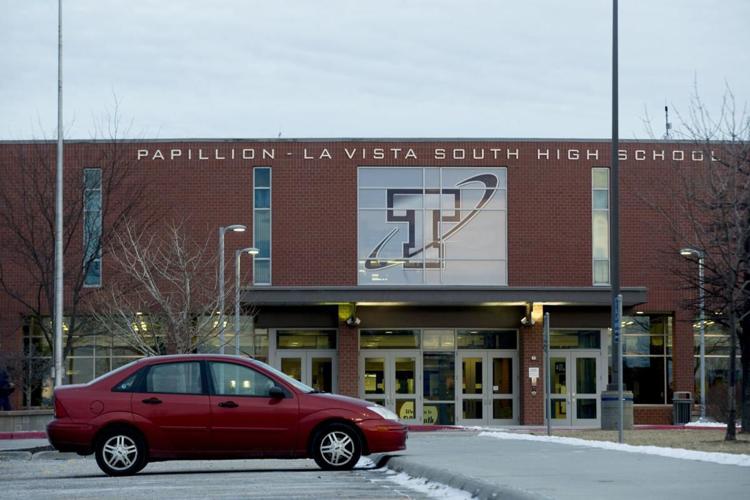 Westside High School: 21.6
Papillion-La Vista High School: 21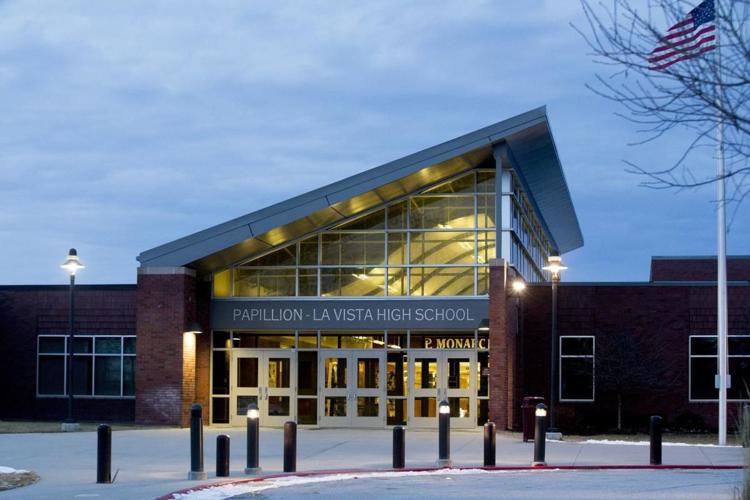 Millard South High School: 20.7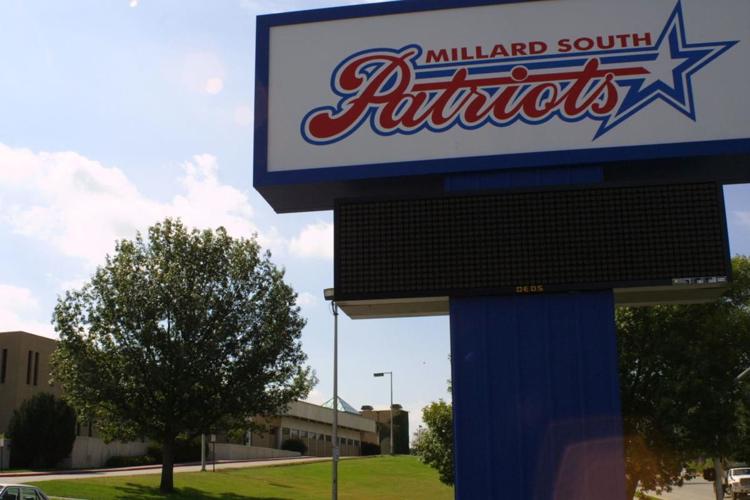 Bellevue West High School: 20.2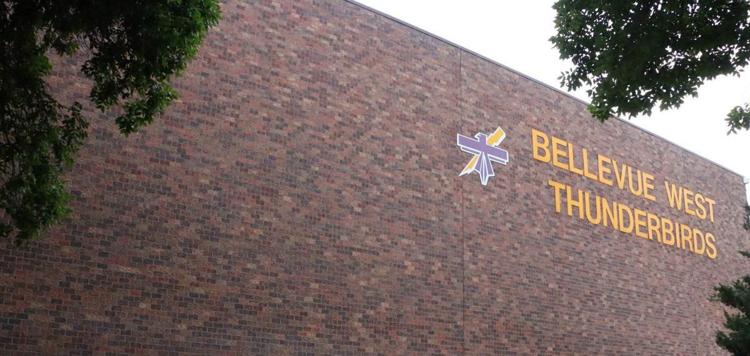 Bellevue East High School: 19.5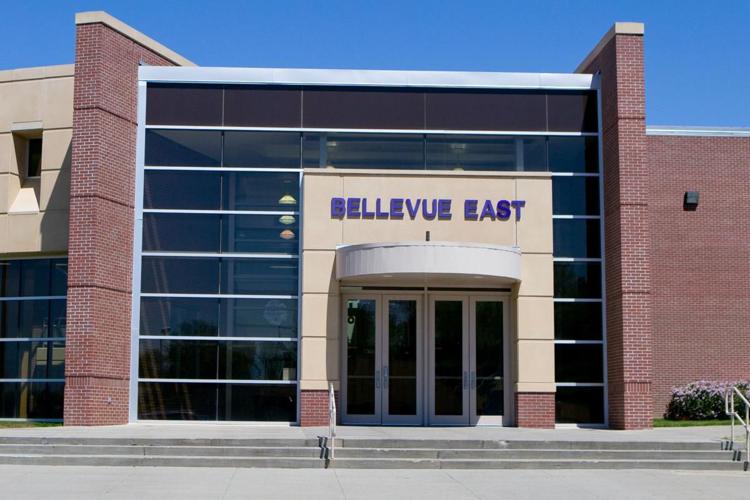 Omaha Burke High School: 18.8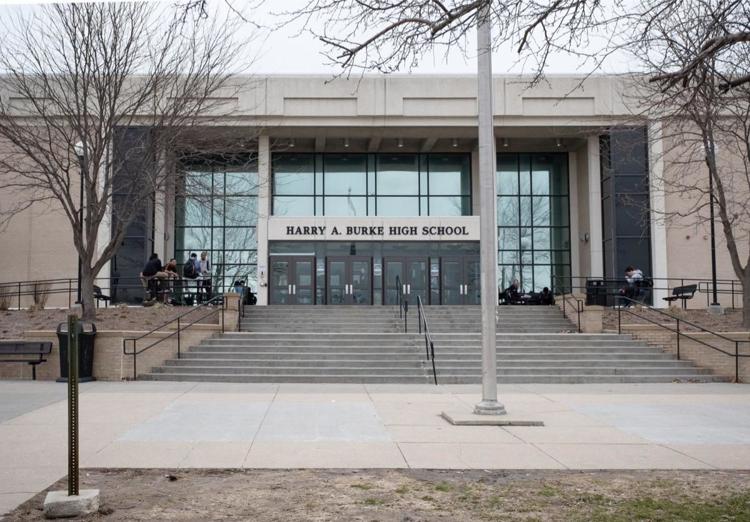 Omaha Central High School: 18.6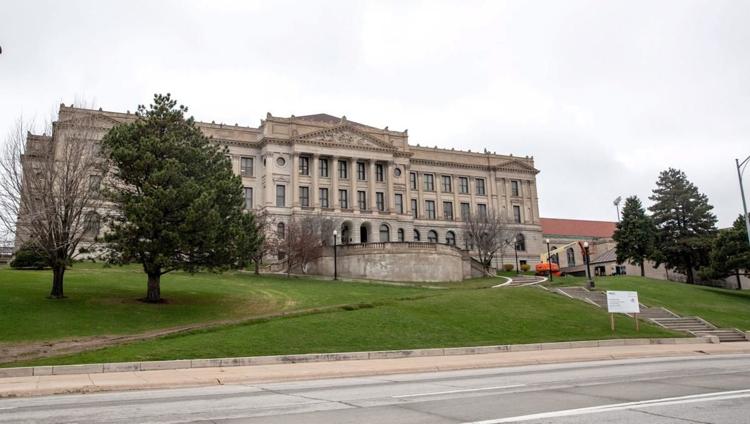 Omaha North High School: 17.4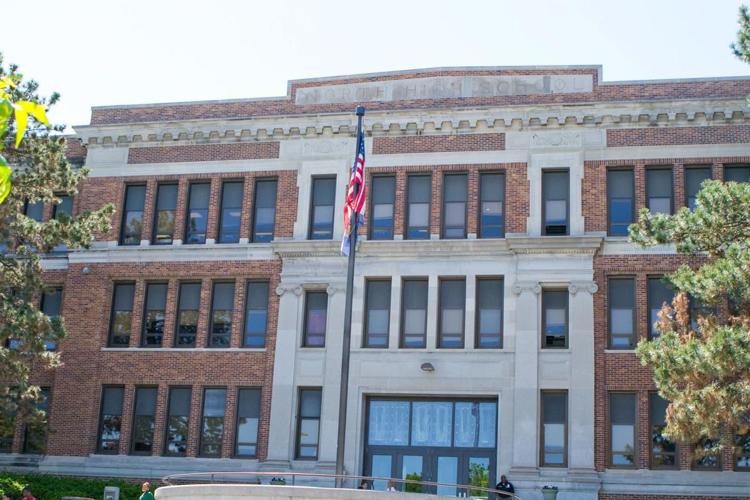 Omaha Northwest High School: 15.9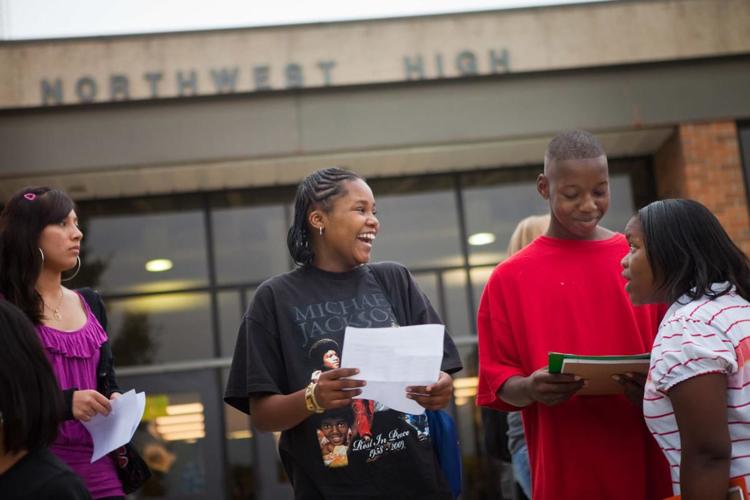 Omaha South High School: 15.6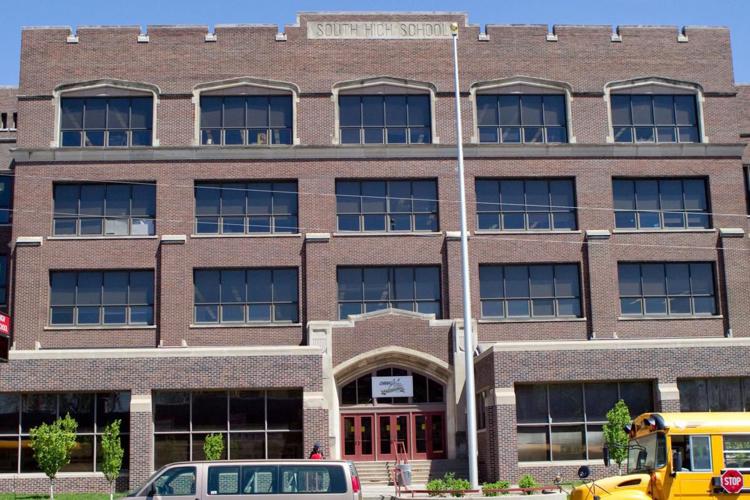 Omaha Bryan High School: 15.1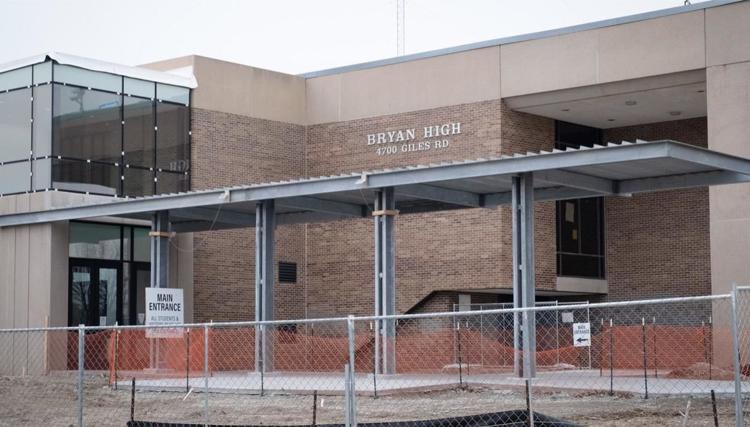 Benson High School: 14.7