The Omaha Public Schools board has approved new contracts for teachers and Superintendent Cheryl Logan.
The contracts were approved on a 8-0 vote Monday night. Board member Tracy Casady was absent.
Both of the contracts were on the consent agenda and were approved without discussion. Items on the consent agenda are not usually discussed.
In the two-year contract with teachers, the base salary increases by $350 to $41,500 in 2019-20. In the second year of the contract, teachers' base salary would increase by $1,000 to $42,500.
The contract also allows movement on the salary schedule.
Throughout the negotiating process, teachers in red T-shirts packed school board meetings and contract negotiation sessions to show support for OEA.
In a message to union members, OEA President Robert Miller thanked teachers for their willingness to speak out.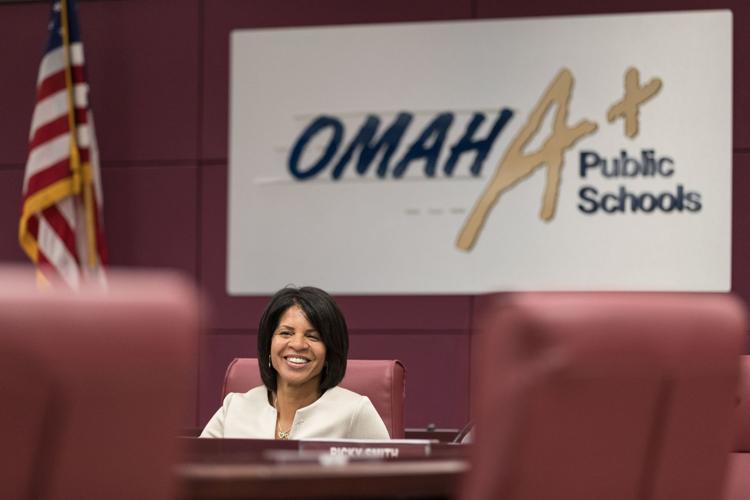 Logan, who just finished her first year leading the district, had another year added to her contract. Her contract will now run through June 30, 2022.
Her base salary will stay at $300,000, but she will receive five more vacation days. The district's contribution to Logan's tax-sheltered annuity will also increase.