School boards across the Omaha metro area are approving or contemplating raises and contract extensions for superintendents.
On Monday night, the Westside Community Schools board voted 6-0 to amend Superintendent Mike Lucas' contract, raising his base pay 2.5%, $5,750, to $235,750. The contract runs through June 2023.
Lucas is in his first year with the district but in his 17th year as a superintendent. He previously worked in York and Franklin, Nebraska.
The contract amendment also includes a potential $5,000 performance bonus, which the school board could award in December. And if Lucas stays with the district through June 1, 2021, he would be eligible for a $5,000 retention bonus.
Westside school board members praised Lucas' work and the relationships he has built in his first year with the district.
Board member Beth Morrissette said Lucas' authenticity and honesty since taking over as superintendent have been very well received by district staff and members of the community.
School board members in the Papillion-La Vista Community Schools on Monday proposed a 1% salary increase for Superintendent Andy Rikli.
If the raise is approved in June, his annual salary would increase $2,373 to $239,675 for 2020-21.
All other provisions of his contract would remain the same, according to a board committee's contract recommendation.
Approval would extend his three-year contract through 2022-23.
Board Vice President Brian Lodes said the board must keep the salary competitive with superintendents in similar school districts, regardless of the person holding the position.
Last month, the Bellevue Public Schools board approved a 3.6% salary increase for Superintendent Jeff Rippe. His salary will increase by $8,364 to $240,044.
Papillion-La Vista officials said Rikli offered to pass on a raise this year, as he has in the past.
"Two years ago, we respectfully took his wishes into consideration, and we did not do a salary increase, but that is not something that this board can continue to suggest is the right thing to do," board member Valerie Fisher said.
In addition to keeping the position competitive, the board must take into consideration the work that Rikli is accomplishing for the district.
"To allow another year to go by without some kind of recognition for that is not acceptable to the committee," Fisher said.
The salary is still not near the top end of salaries for superintendents in districts the size of Papillion-La Vista, she said.
On Wednesday night, the Omaha Public Schools board will consider a contract extension for Superintendent Cheryl Logan that would run through 2023. Logan's base salary of $300,000 would not change, but a new provision would allow her to convert unused vacation days into cash.
---
Our best staff photos of May 2020
May Rain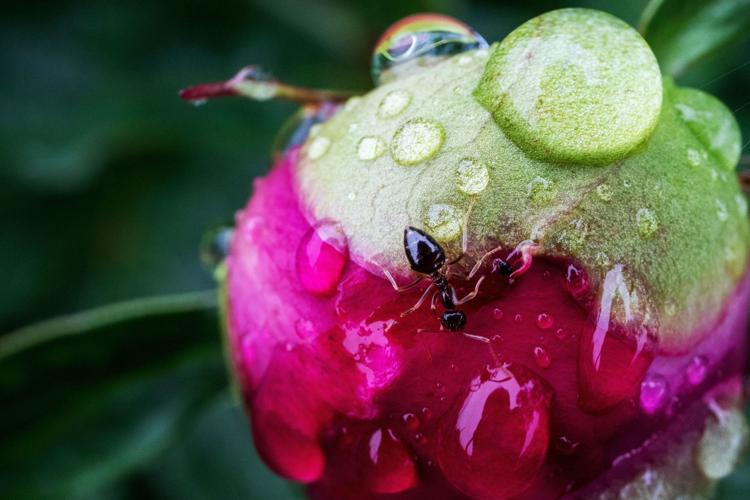 May Rain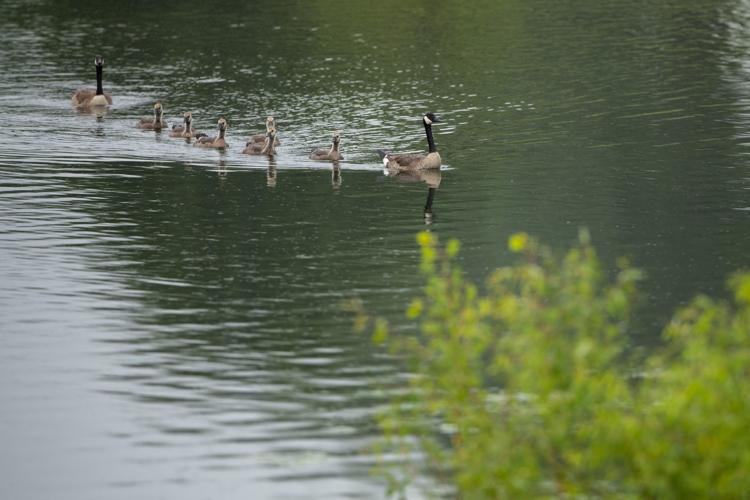 Memorial Day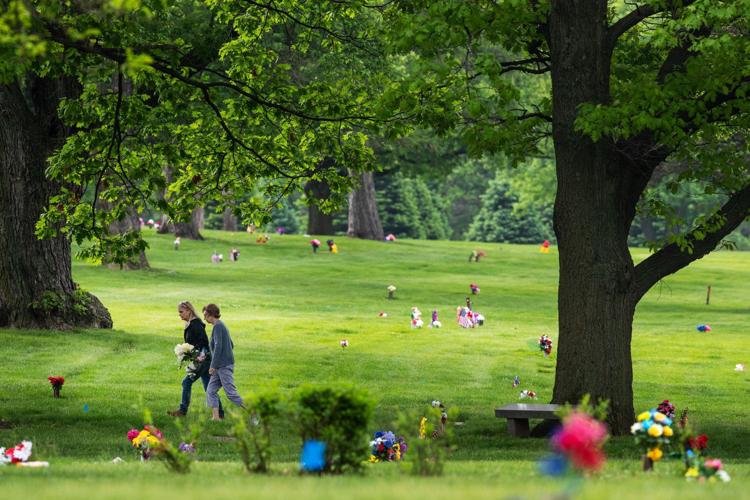 Memorial Day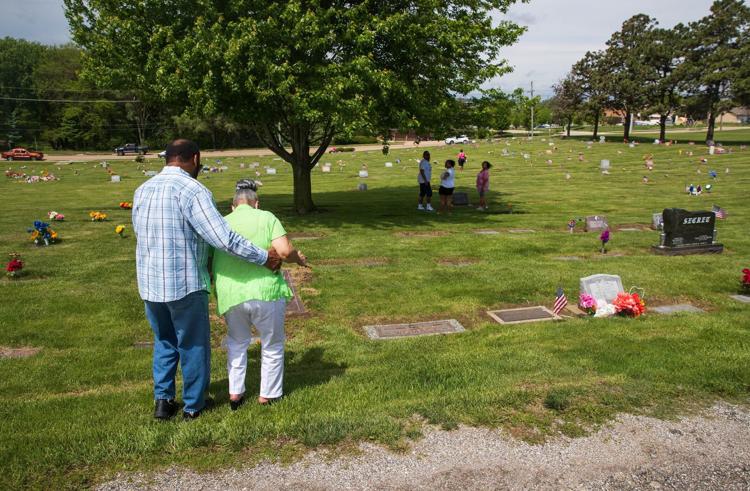 Memorial Day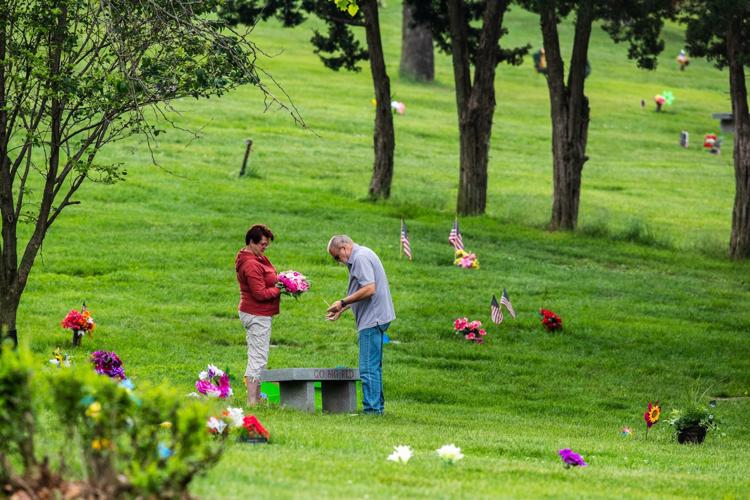 Memorial Day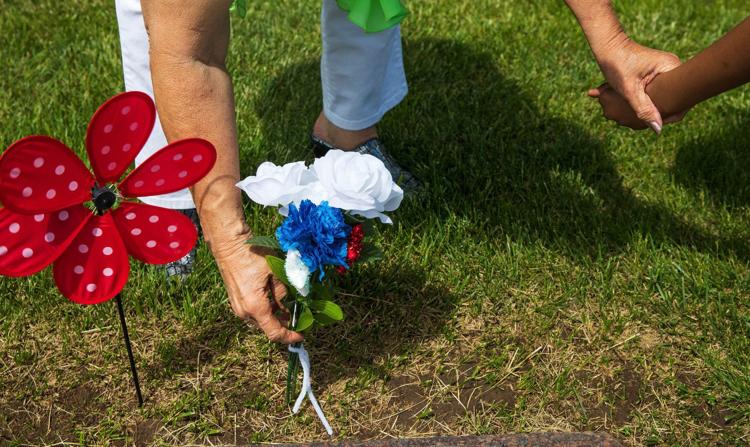 The King is watching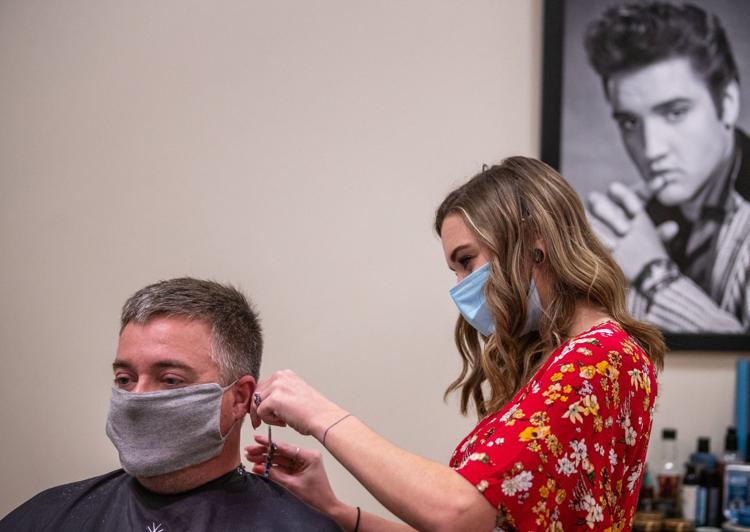 Fence Message
Flights of Honor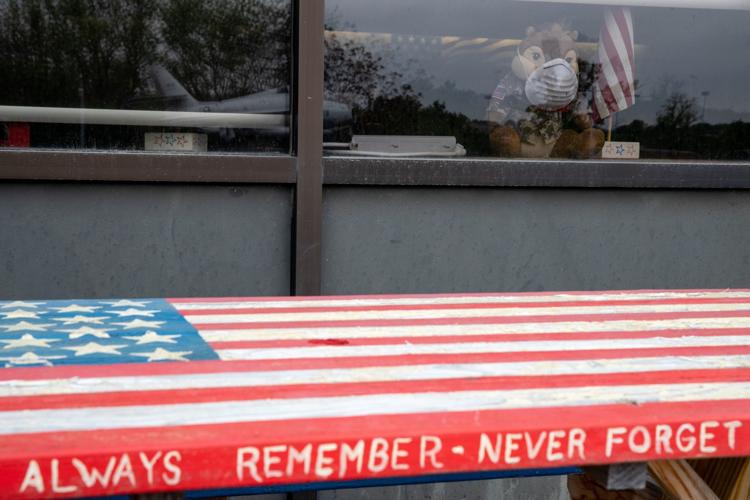 Restaurants Reopen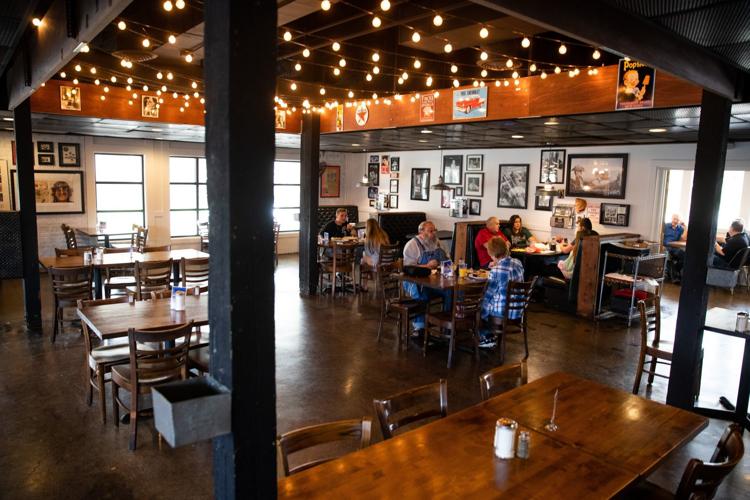 Musicians for Healing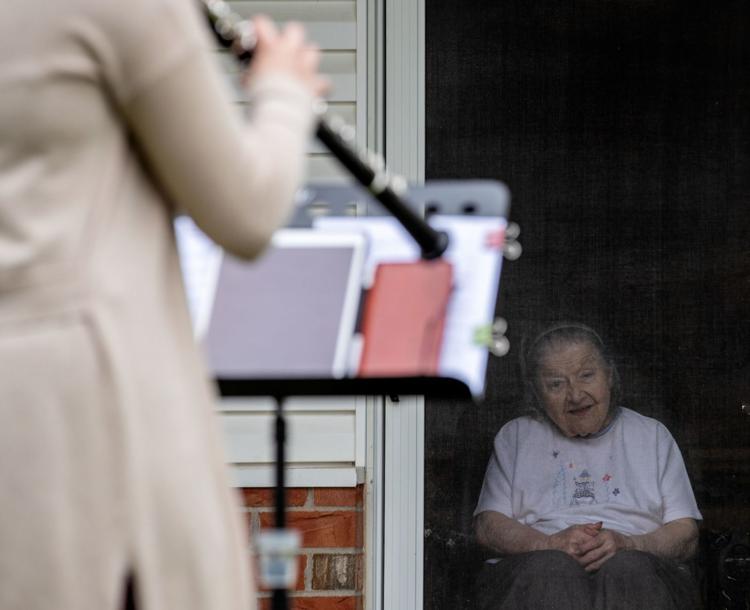 Fill a Growler
Salvage yard fire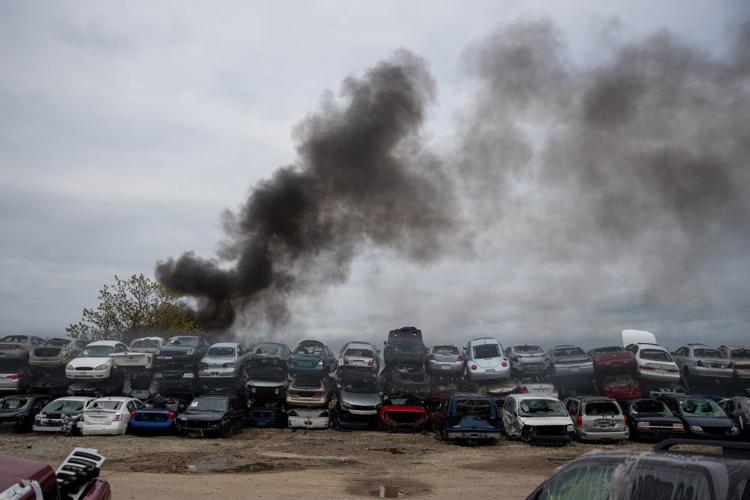 Salvage yard fire
Spring Storm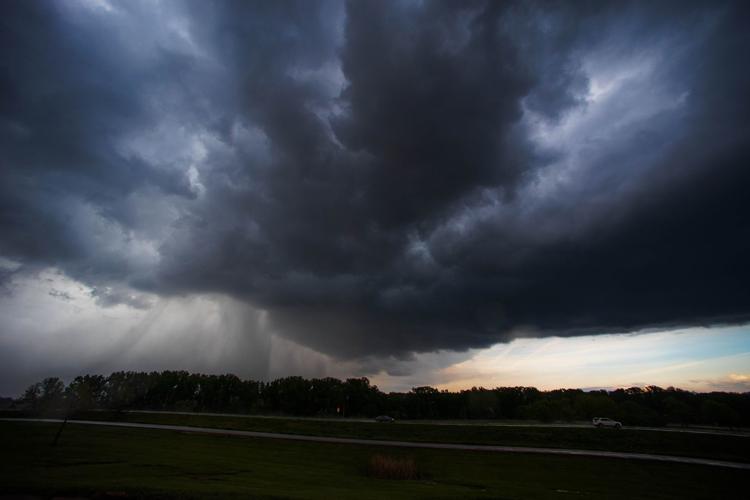 Eagle
Grad Surprise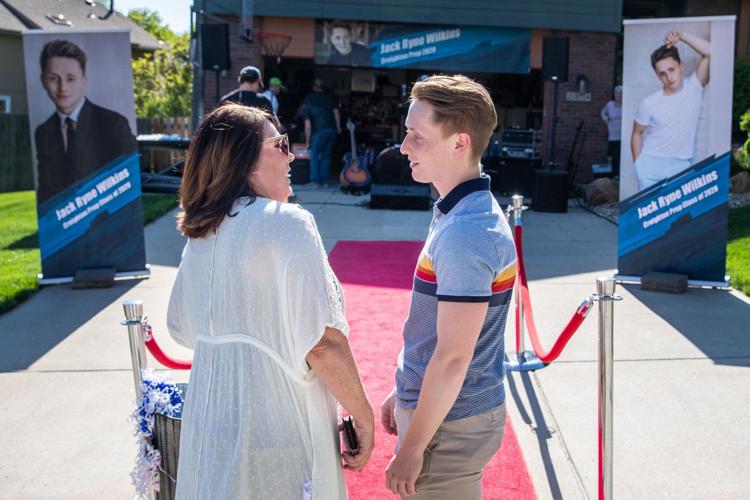 First Patient 1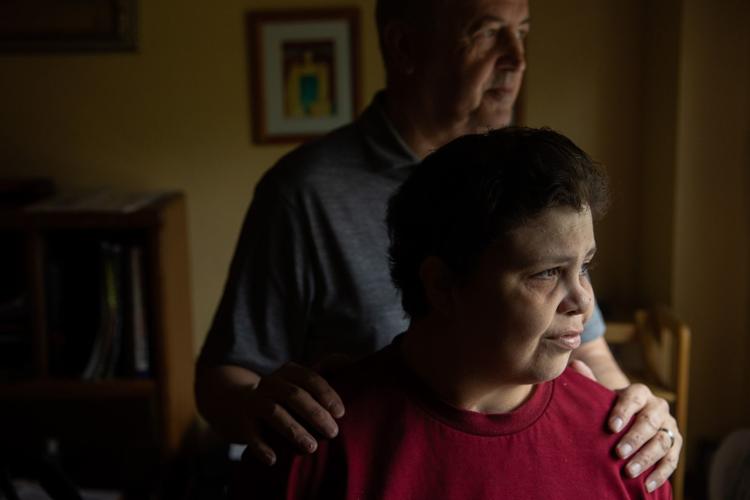 First Patient 1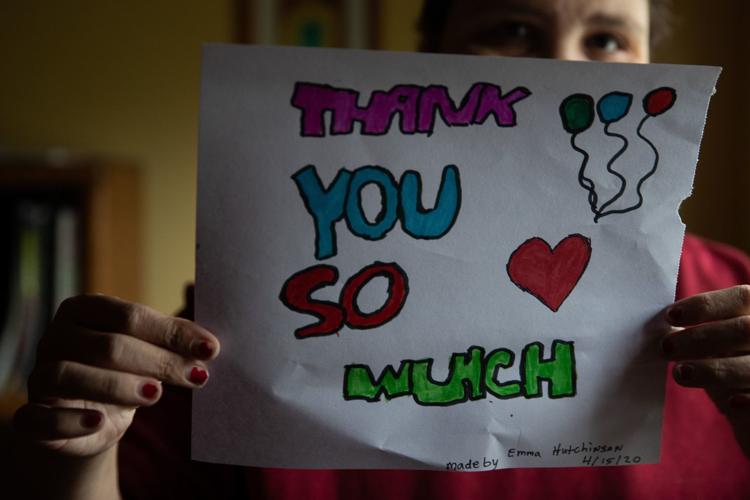 Last day of school 1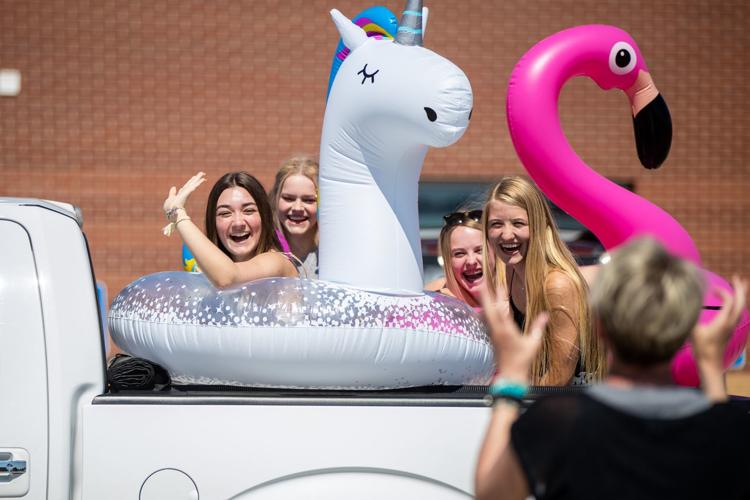 Last day of school 10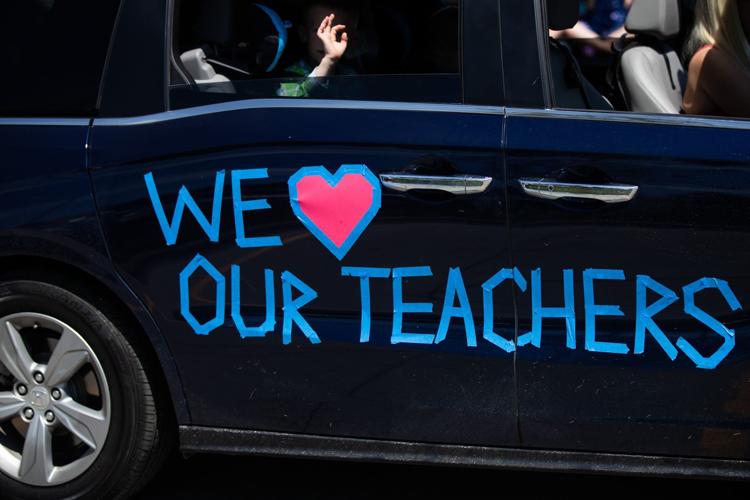 Recovery
Rain
Kosher BBQ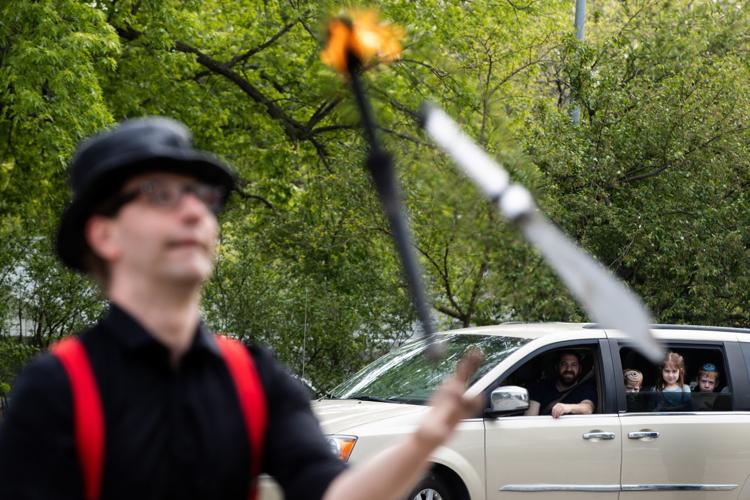 Kosher BBQ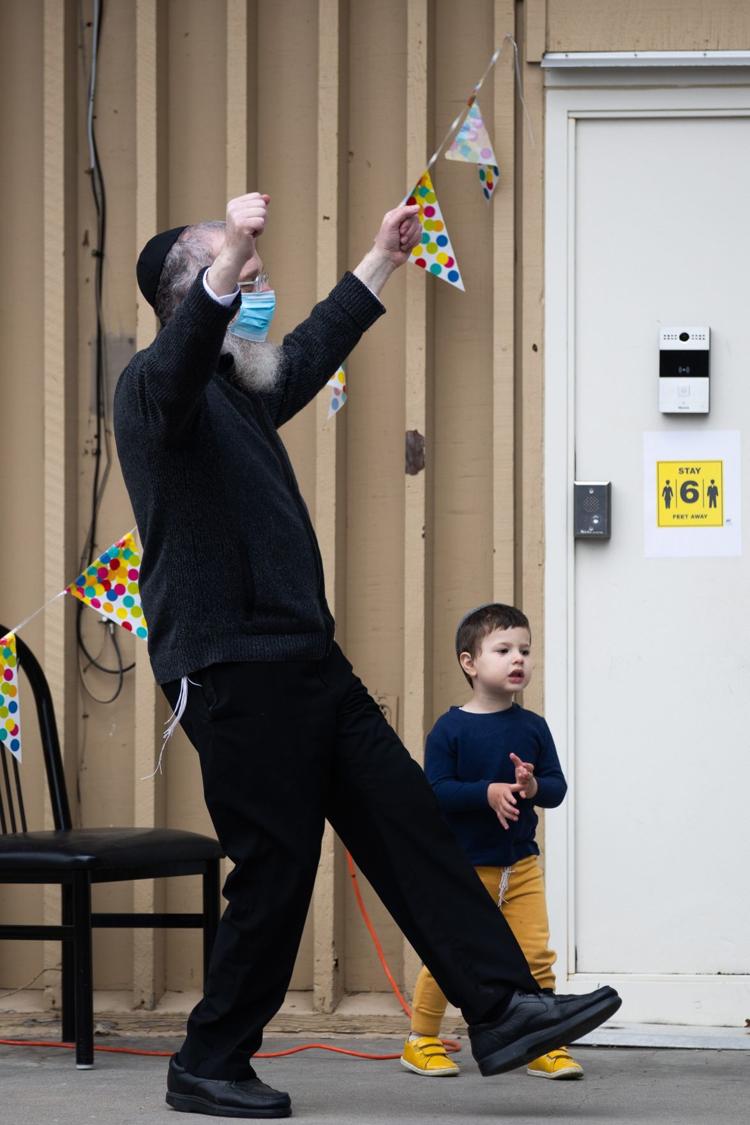 Nebraska Primary Voting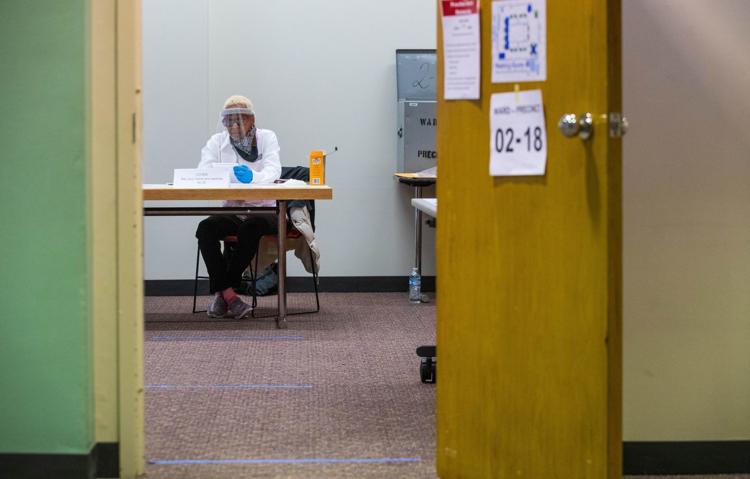 Nebraska Primary Voting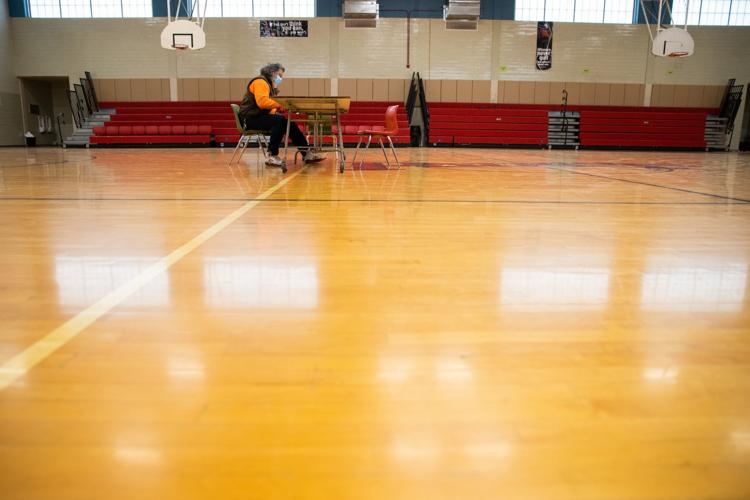 Roadmaster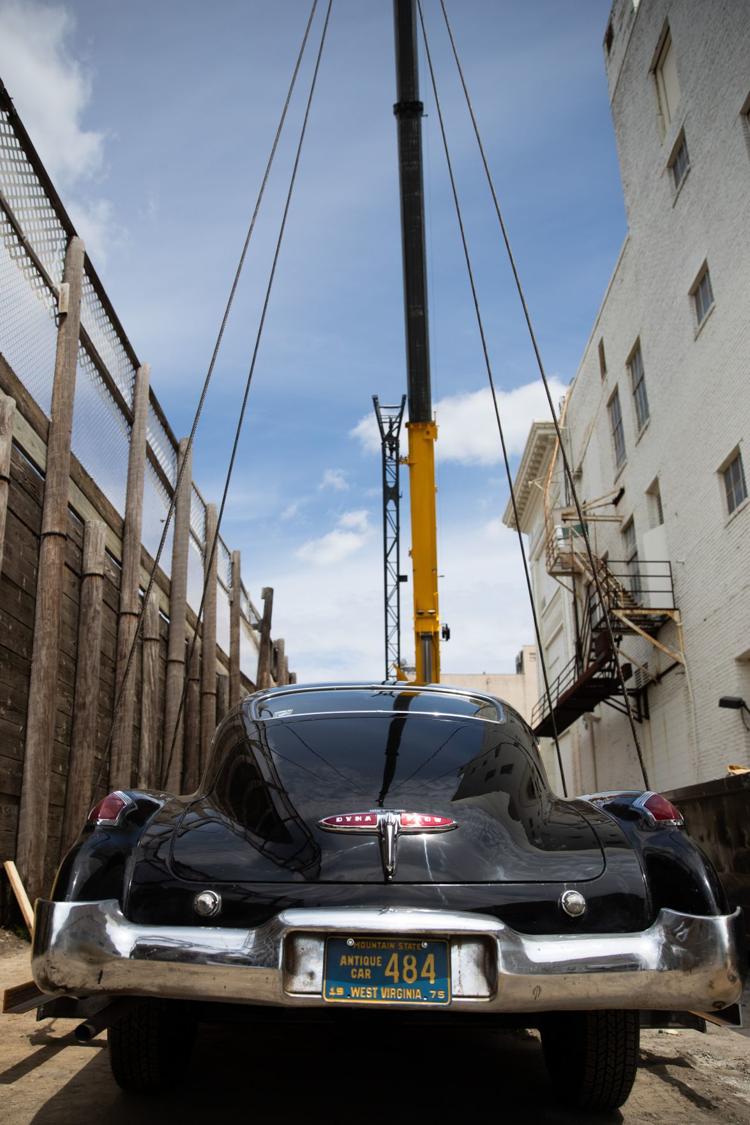 Online Graduation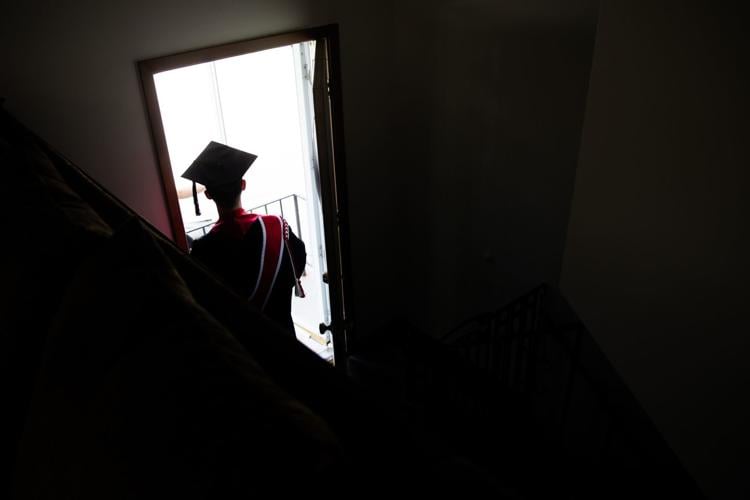 Online Graduation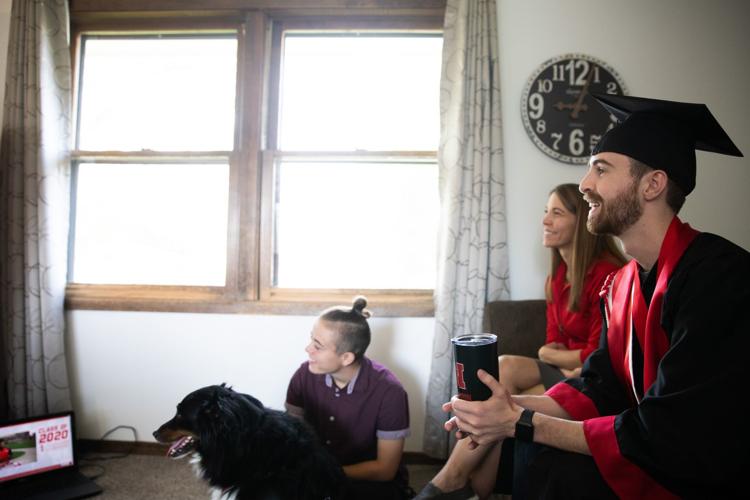 Sunday services return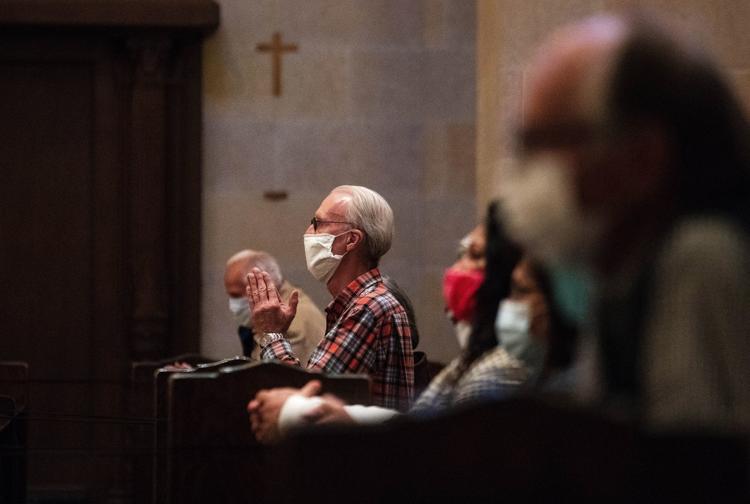 Sunday services return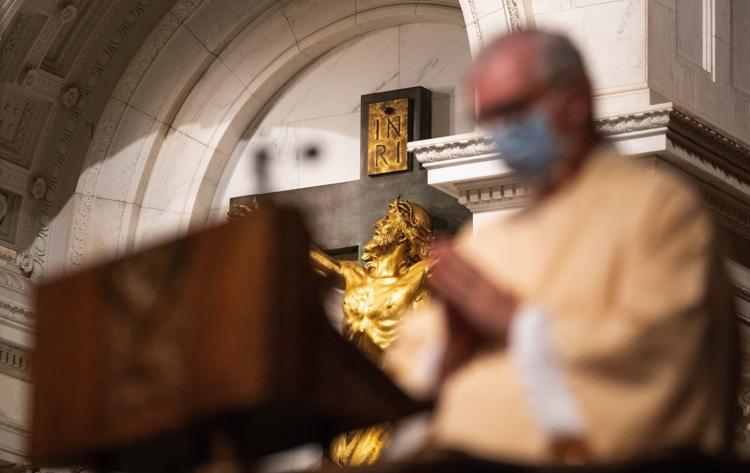 NorthStar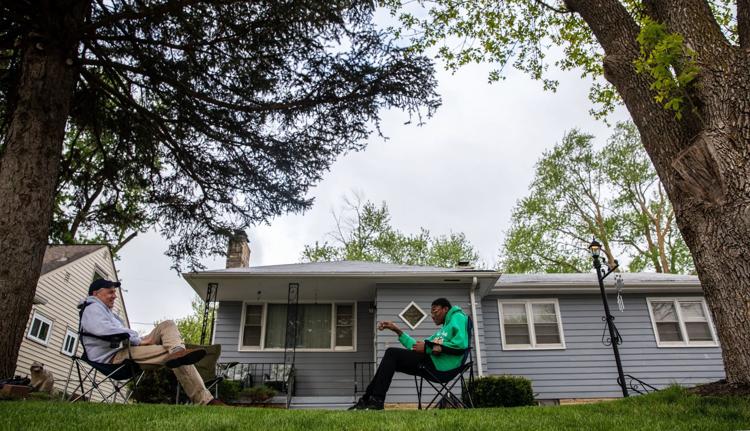 NorthStar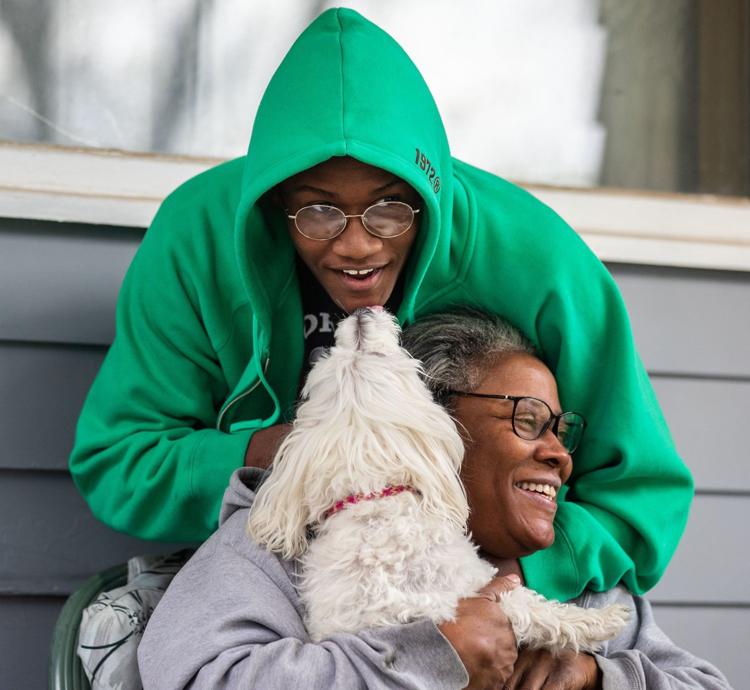 Sunday services return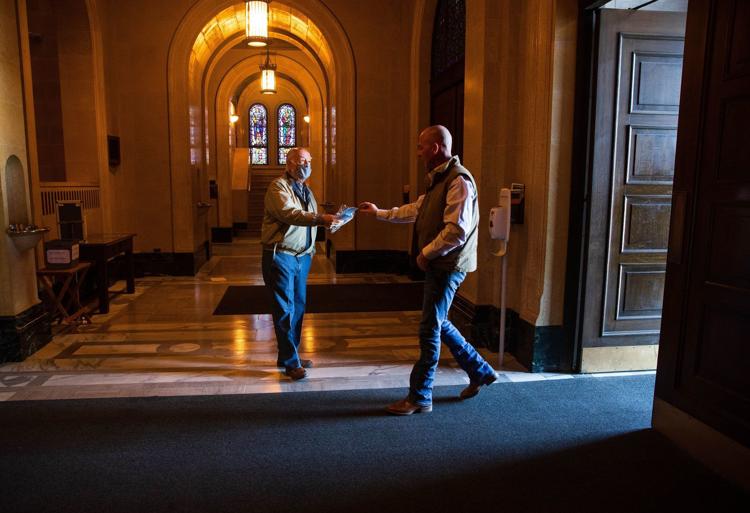 Mariachi music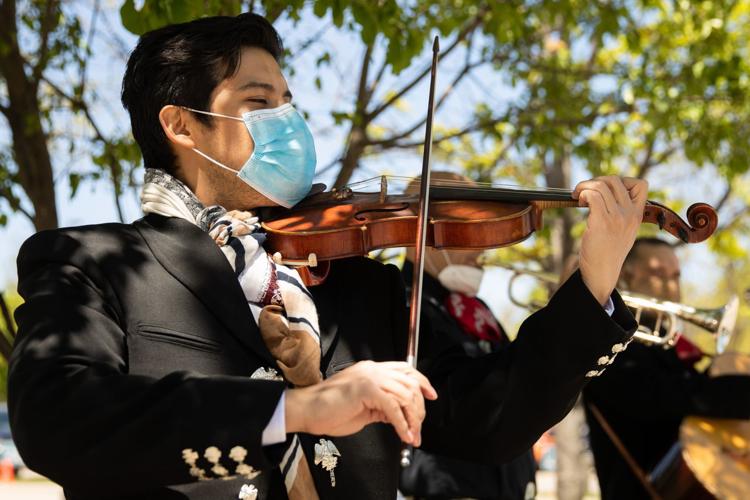 A letter of praise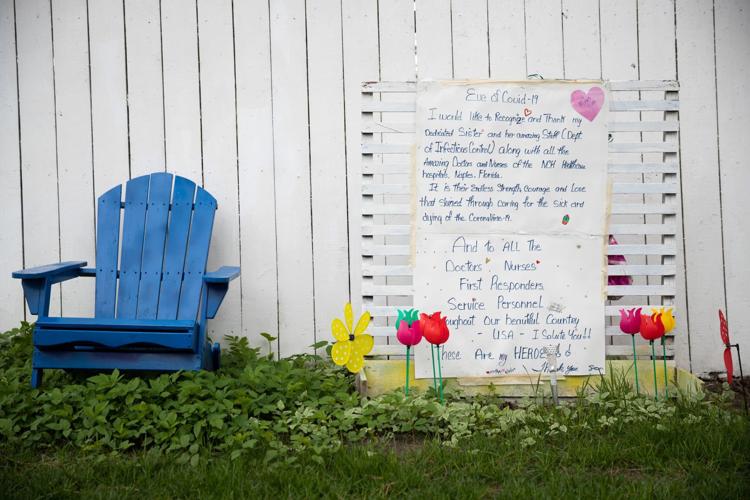 A sign of hope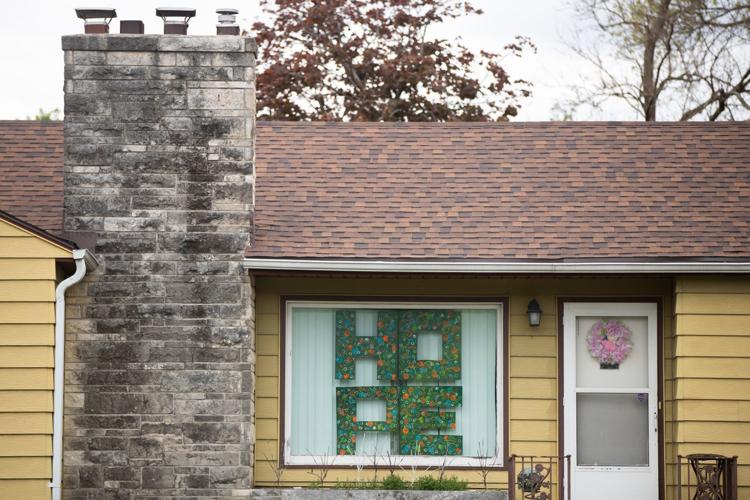 Nebraska begins to reopen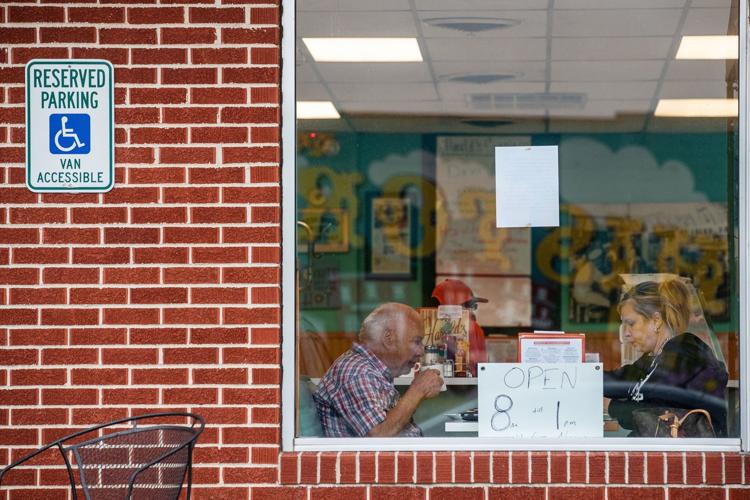 Test Nebraska begins in Omaha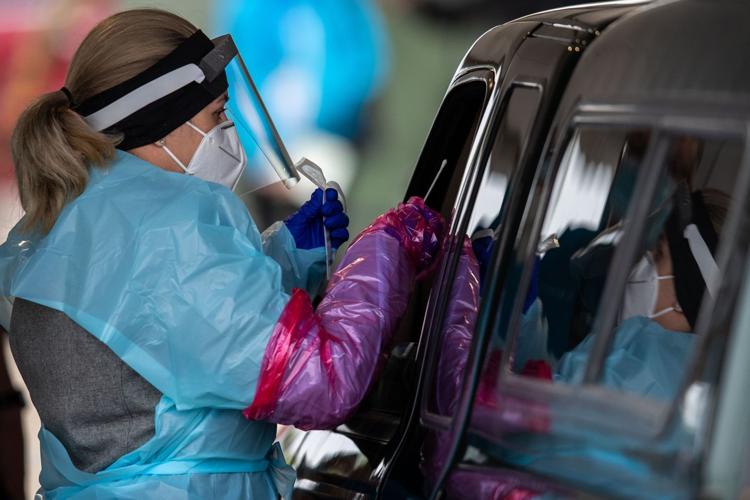 Test Nebraska begins in Omaha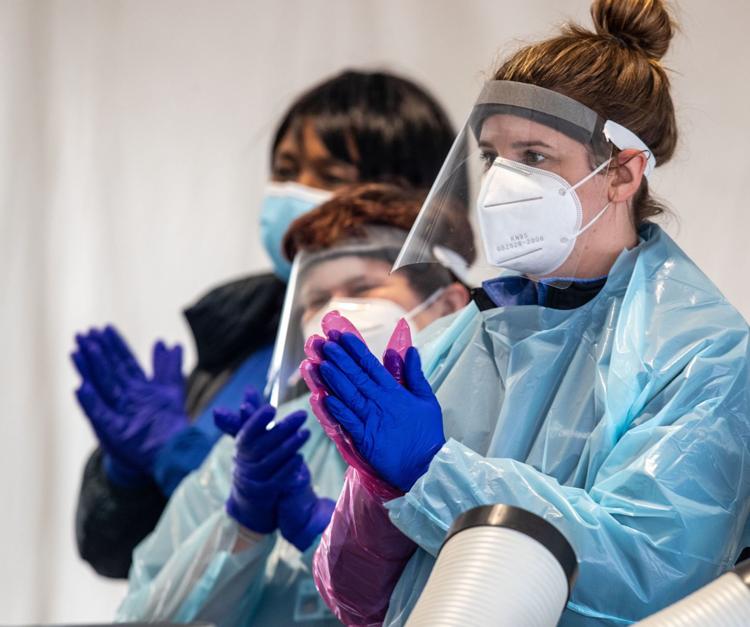 Test Nebraska begins in Omaha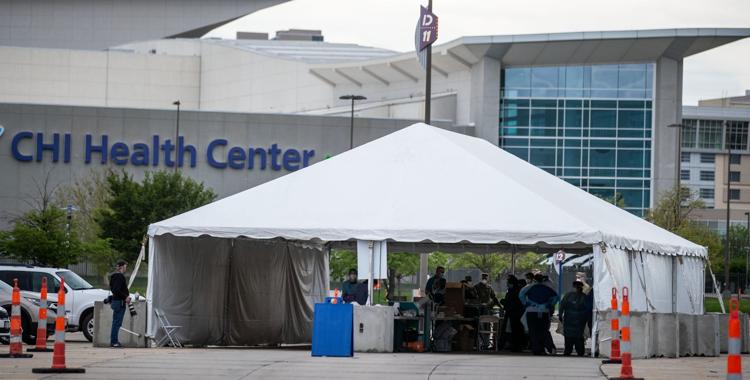 Volunteers help Food Bank for the Heartland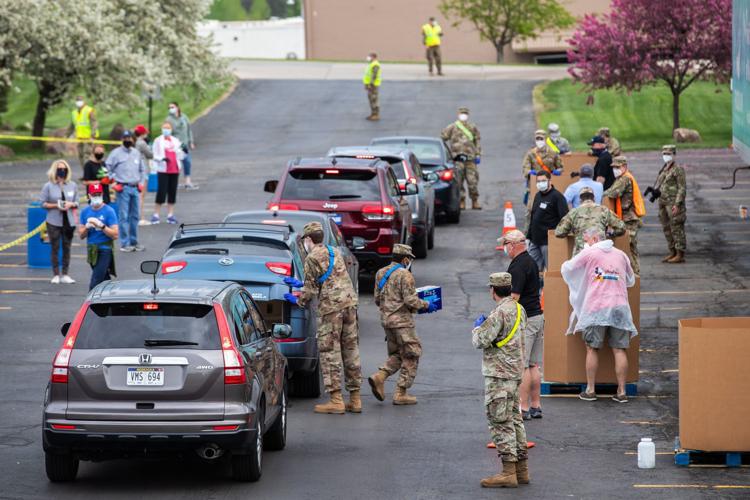 Volunteers help Food Bank for the Heartland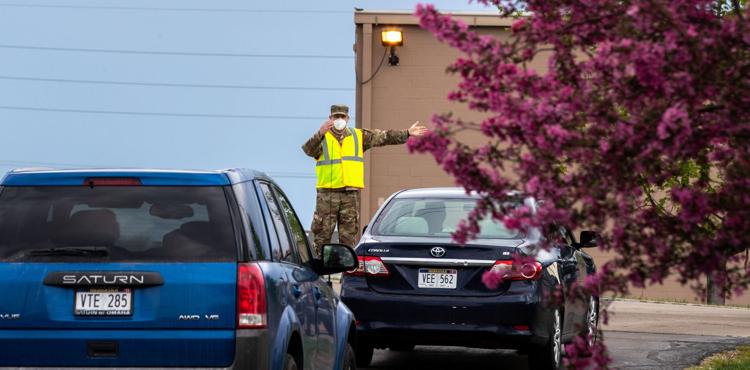 Volunteers help Food Bank for the Heartland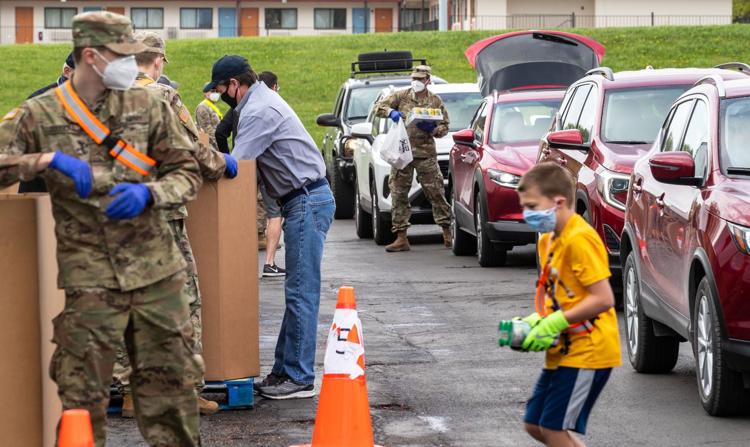 Free Ice Cream Friday
Free Ice Cream Friday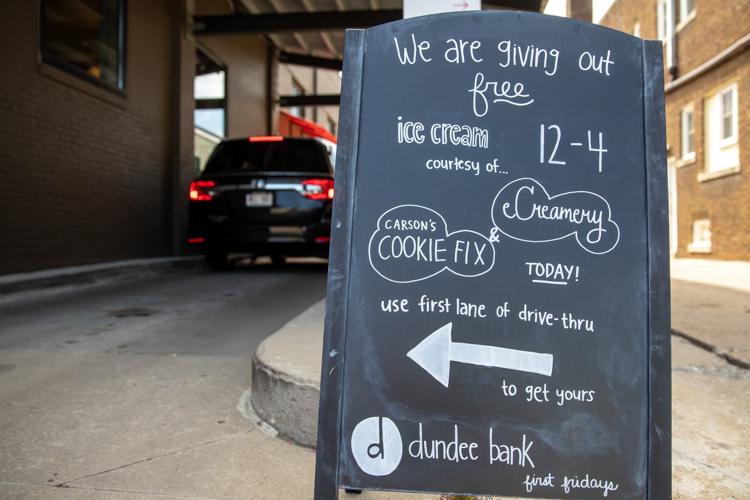 Free Ice Cream Friday