LINCOLN — University of Nebraska President Ted Carter sent a message of hope and harsh reality Friday, announcing priorities to strengthen the university as it cuts $43 million over three years.
"We are planning to make changes to be stronger in the future," said Carter, the head of a system with institutions in Omaha, Lincoln, Kearney and Curtis.
Carter made specific plans for campus budget cuts over a three-year period, despite the fact that the ongoing coronavirus pandemic has created uncertainty regarding even the next three months. Enrollment and state appropriations are wild cards at this time because of the virus, but Carter said he would rather plan and prioritize than stand still.
"We have a bias for action," he said at a press conference in Lincoln. "The truth is, we will adjust accordingly."
He expects a $43 million budget gap to be covered by cuts of 5.5% at the University of Nebraska-Lincoln; 3.9% each at the University of Nebraska at Omaha and the University of Nebraska at Kearney; 2.9% at the NU Medical Center; and no cut at the small Nebraska College of Technical Agriculture in Curtis.
The NU Board of Regents is expected to approve a budget for 2020-21 next Friday. The next two years of budgeting are strictly for planning purposes.
UNK Chancellor Doug Kristensen said in a message to his campus that "a long-term view is important to emerge following these challenges in a position of strength." He said the "critical decisions that face UNK must not become overwhelming."
UNL Chancellor Ronnie Green said the situation is even worse than described for his university because of a $12 million shortfall that has been carried over. Considering that, he said, UNL faces a cut of about 8.2%. But Green said UNL and the NU system are far from alone in this crisis.
"Very few have escaped personal impacts as businesses and other institutions have dealt with the deep and widespread financial" challenges associated with the pandemic, Green said in a message to his institution. "We know that this is a difficult and uncertain time for our society."
Carter said he aims to allocate a total of $20 million in 2021-22 and 2022-23 for "strategic initiatives" identified by him and the chancellors. Some priorities include improving retention and graduation rates through mentoring and tutoring, and repairs to rundown buildings.
He said he will also invest $5.3 million in 2020-21 to create the Nebraska Promise program, which calls for free tuition for those from families that earn less than $60,000 a year. That program, plus freezing tuition for 2021-22 and 2022-23 and discounts for summer tuition, has led to a spike in applications since mid-April that should benefit enrollment at the NU institutions, he said.
Budget cuts would be higher if not for the tuition initiatives that will pump up enrollment, he said. "This could have been so much worse," he said after the press conference.
A drop of close to $16 million in revenue is expected in 2020-21 from enrollment reductions in out-of-state and international students.
Faculty salaries will be frozen in the coming year at UNL and the NU Medical Center, but collective bargaining among faculty at UNK and UNO will lift their salaries somewhat. Carter said he intends to raise salaries at UNL and UNMC by 1.5% the following year and 3% the next.
Carter did not detail specific cuts. Rather, he said, chancellors and faculty members will collaborate to make decisions on cuts in the months ahead.
Carter said Friday that he will not accept any merit pay, which can be up to 15% of his base pay on top of his salary of about $950,000. No campus chancellors have taken a pay cut.
Dr. Jeffrey Gold, chancellor of UNO and UNMC, said he expects the budget reductions to be spread over the three-year stretch. He said layoffs and cuts to academic programs are a last resort.
Our best staff images from June 2020
Scurlock Vigil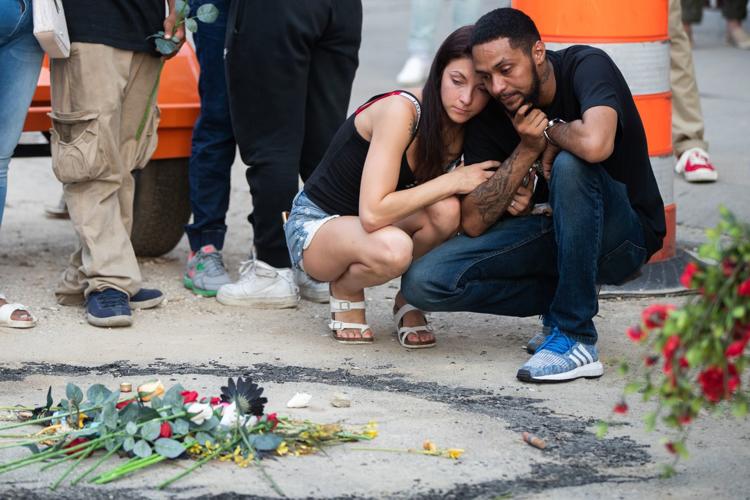 Scurlock Vigil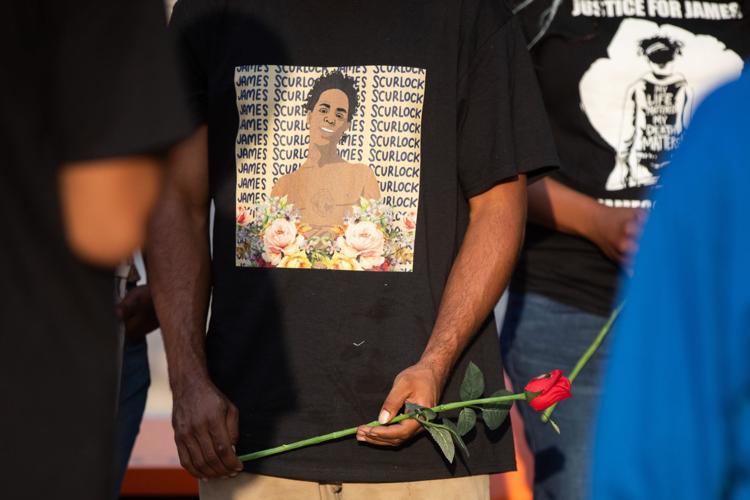 Cleanup
Flowers
Catching Air
Protest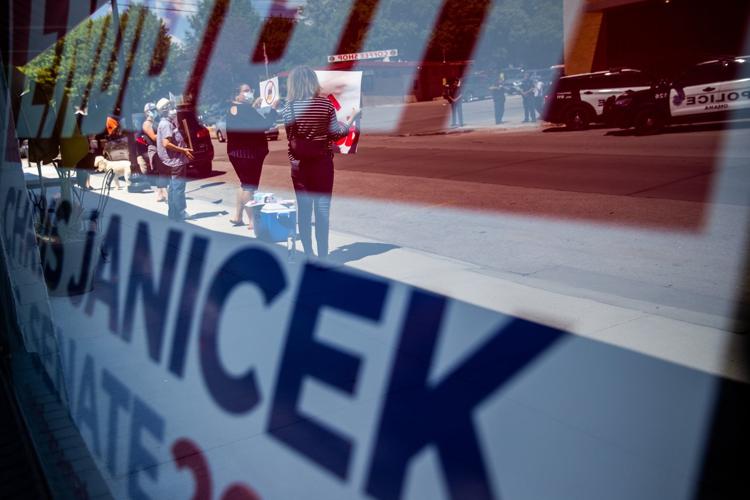 Baseball is back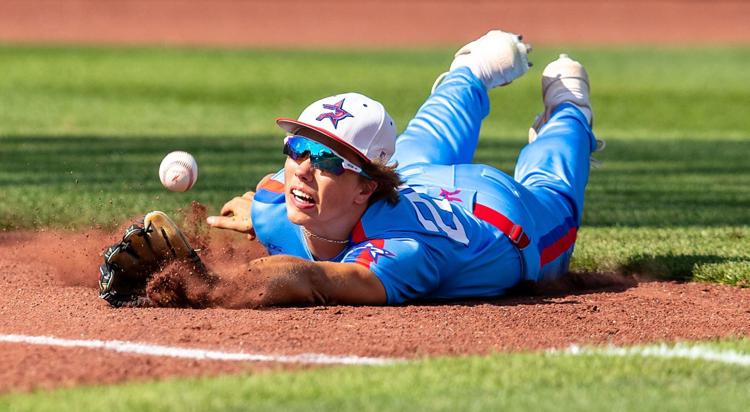 Juneteenth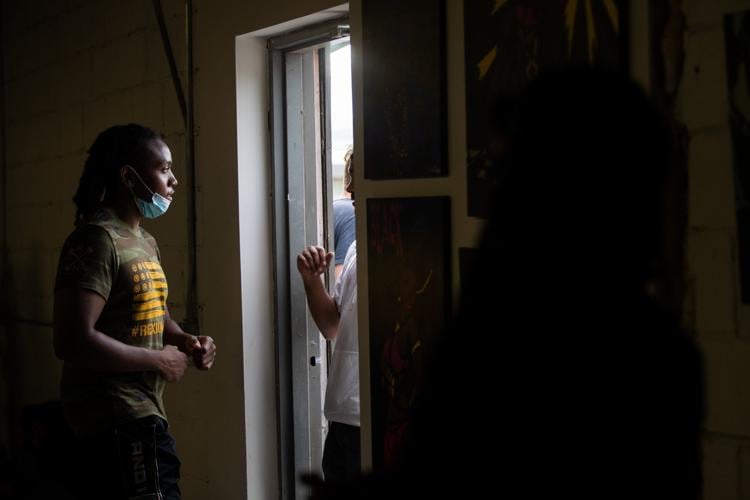 Juneteenth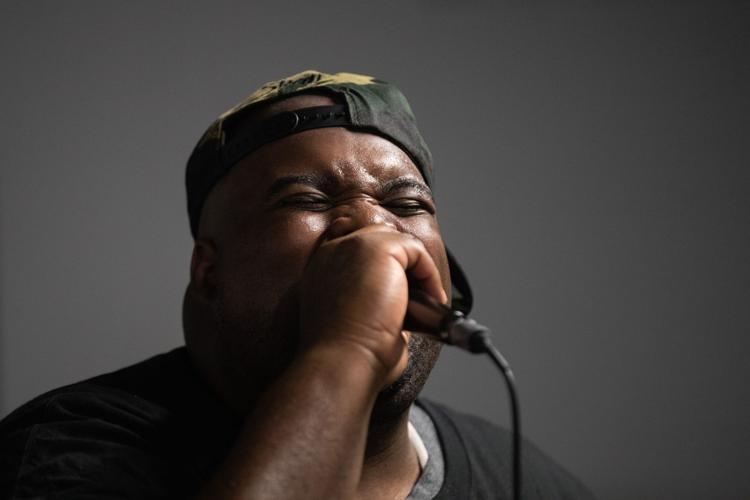 Juneteenth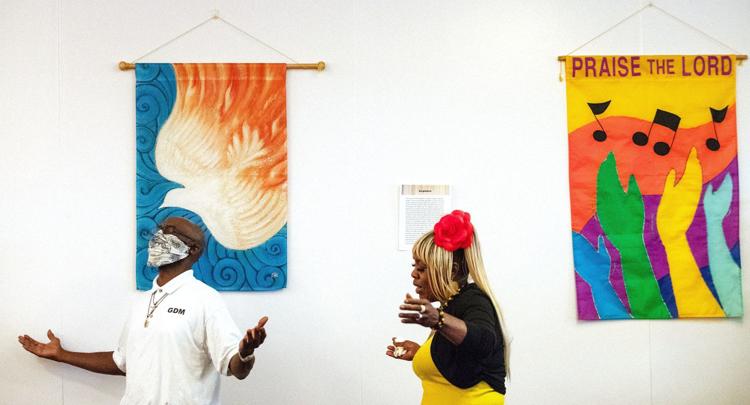 Ball Hawk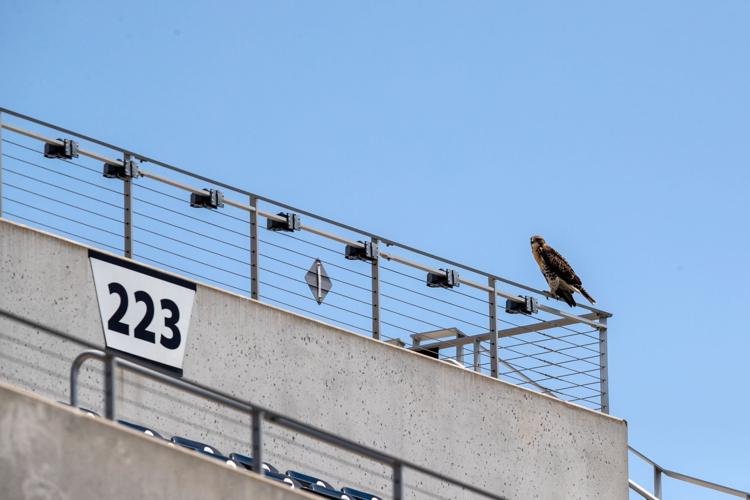 Hello Teddy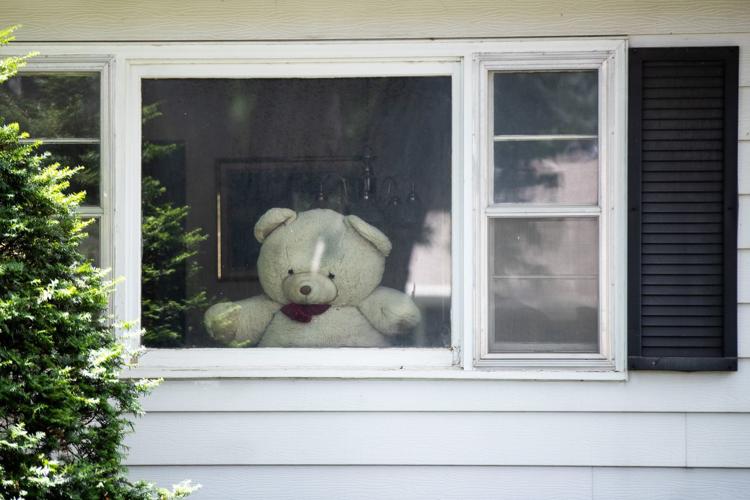 CWS Silent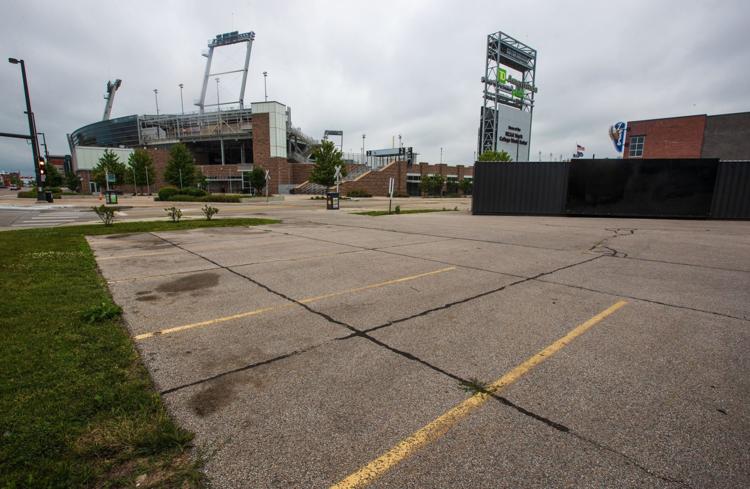 Lake Walk
Sun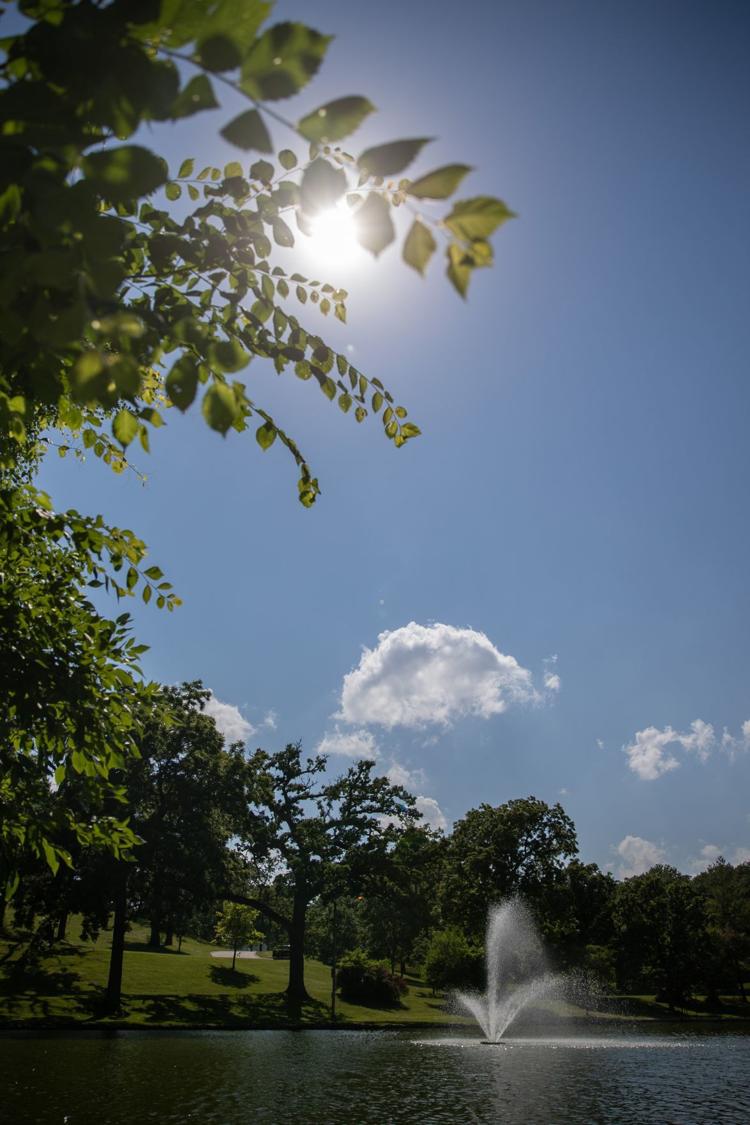 Remember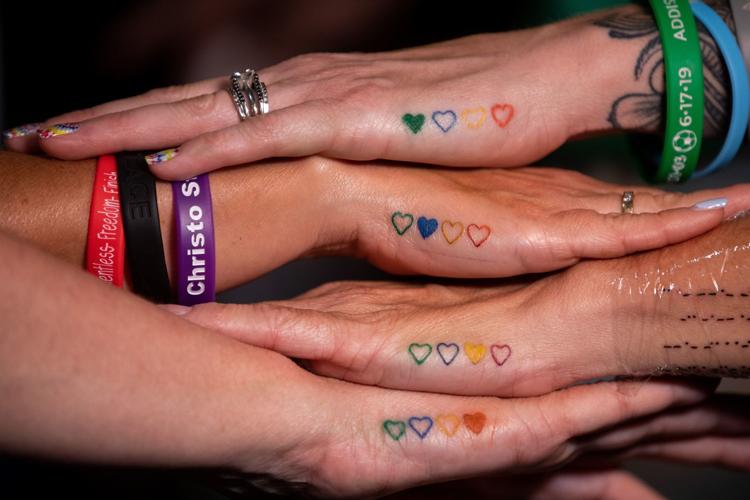 New Paint
You will not beat Nebraska
LGBTQA
Black Lives Matter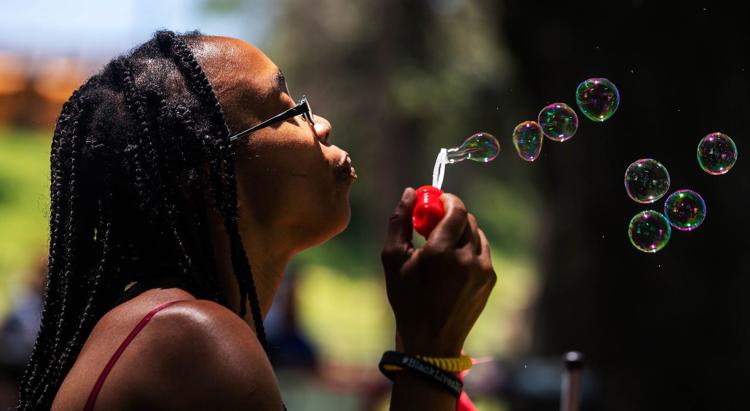 Miss you CWS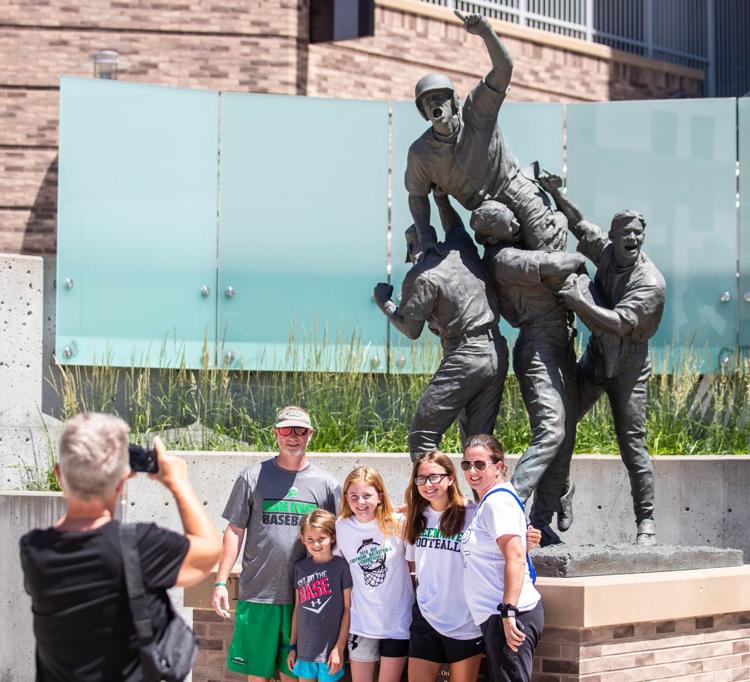 Rally
Protest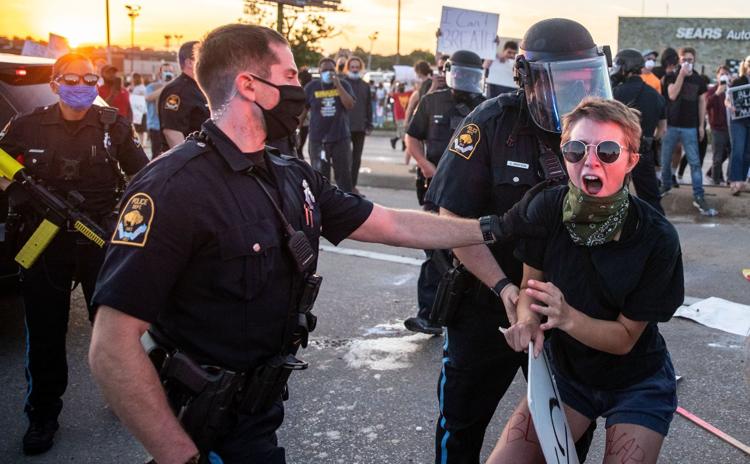 Hug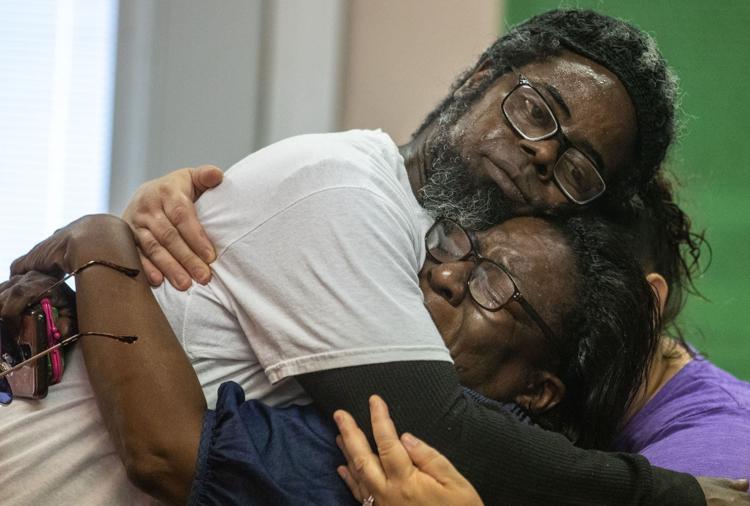 Rally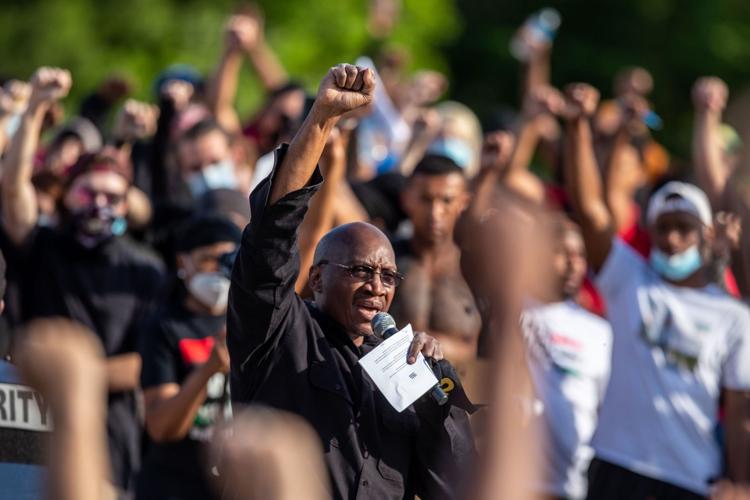 Fire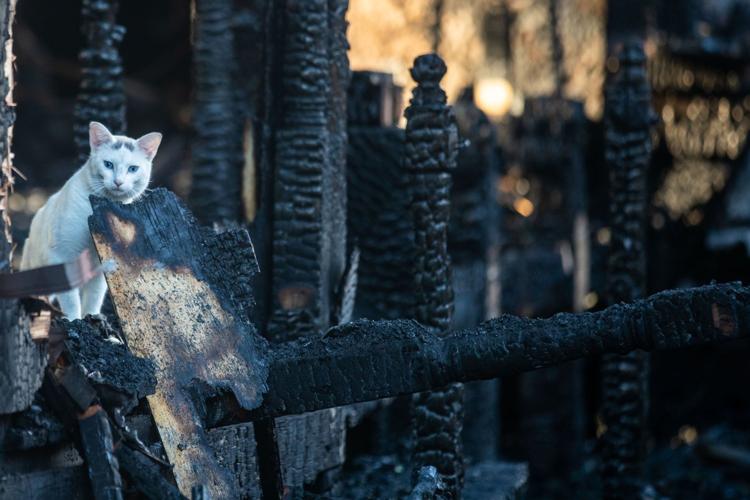 Police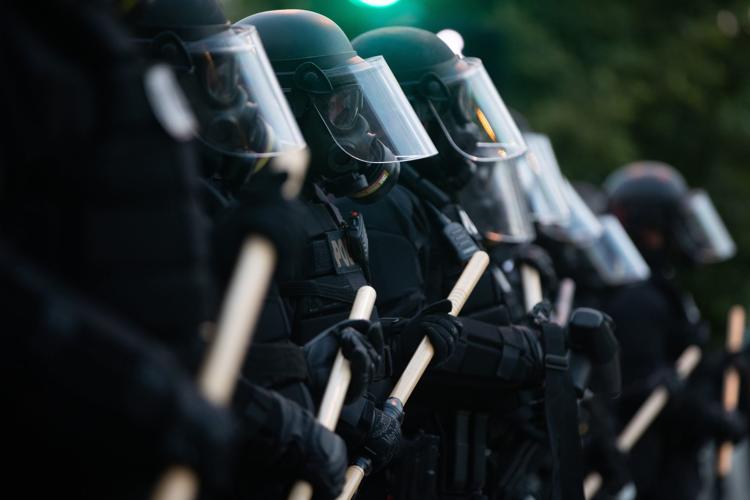 Protest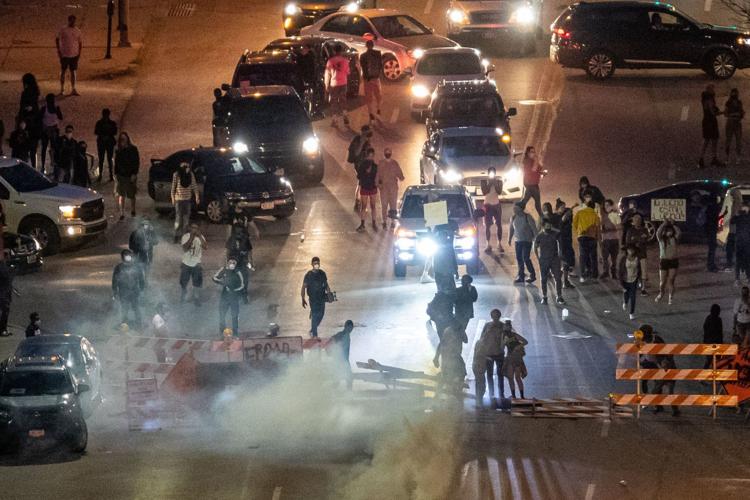 Protest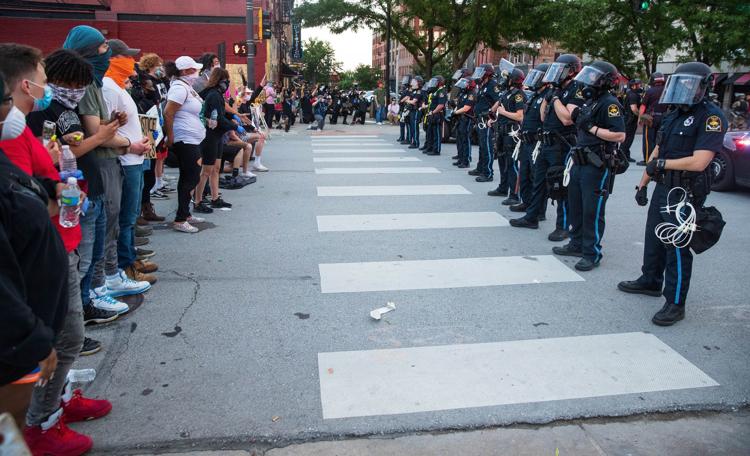 Protester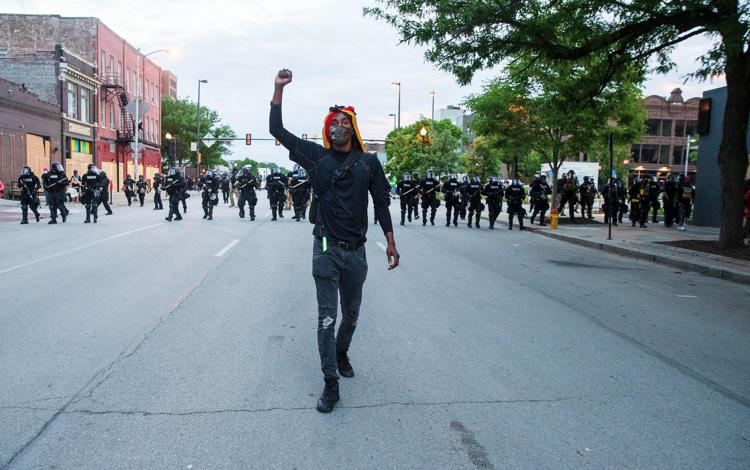 Protest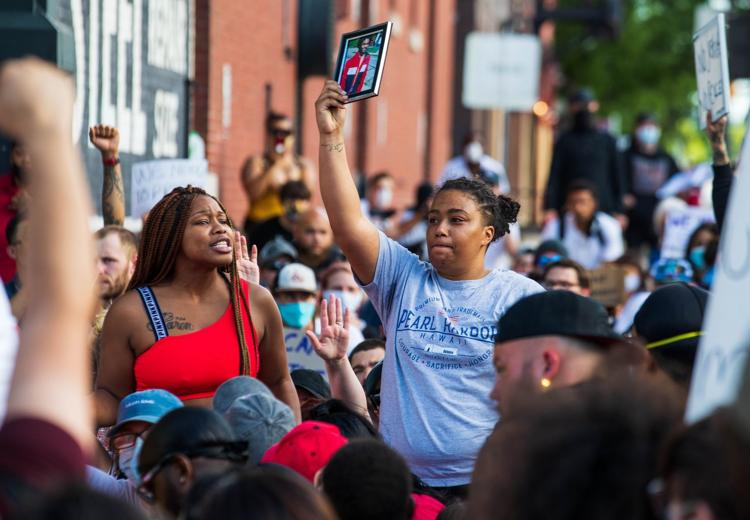 Police
Tear Gas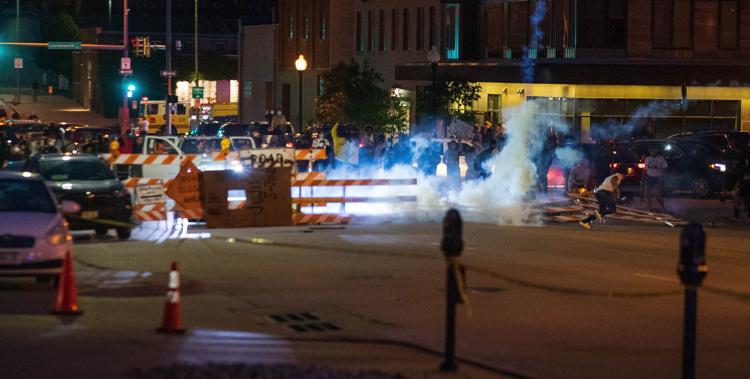 Police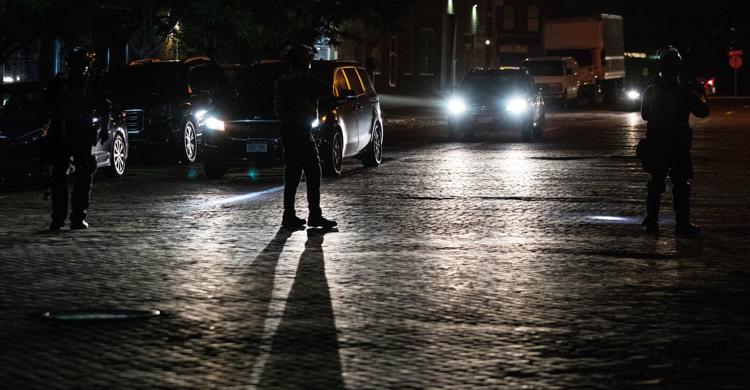 Protests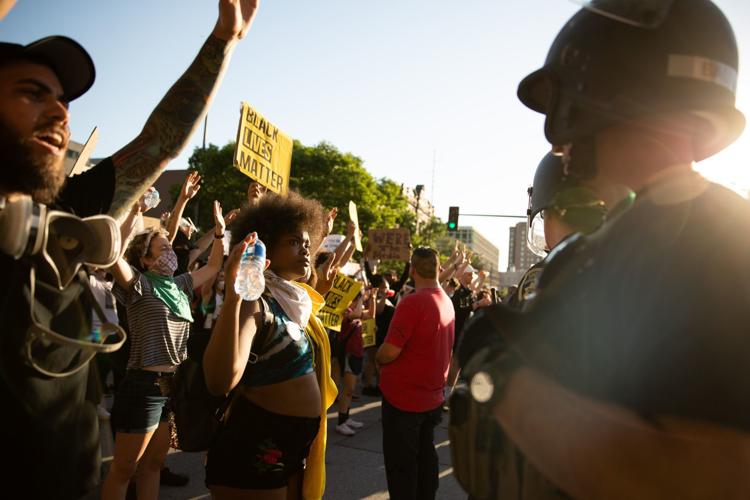 March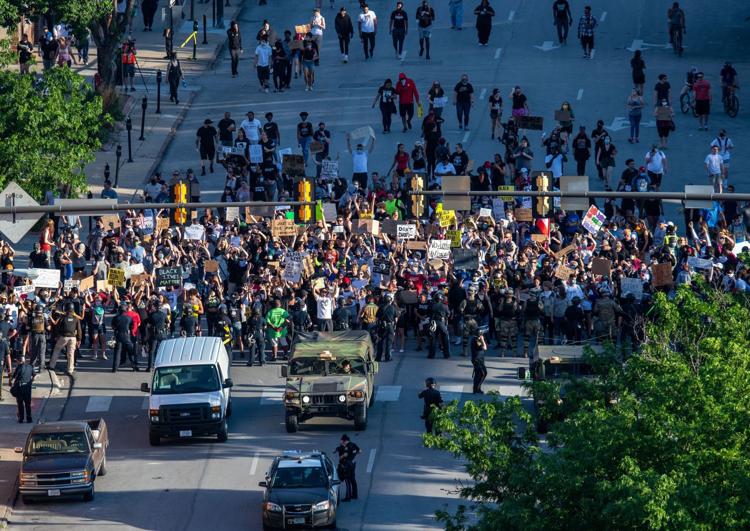 Protests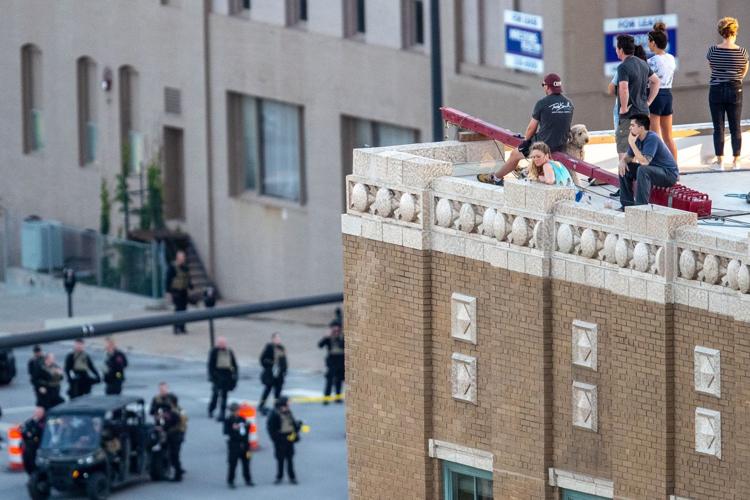 Flower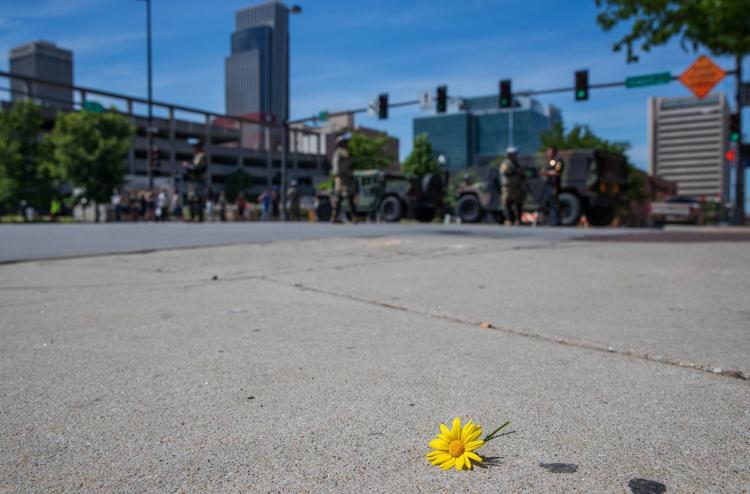 Protests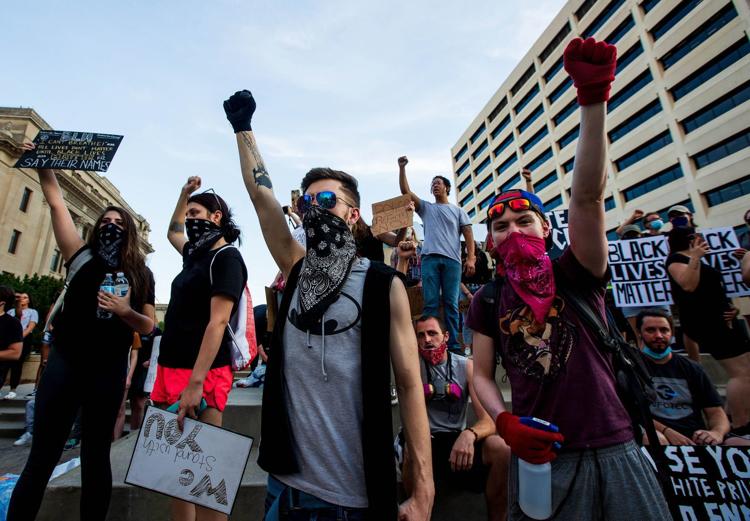 Flowers
Protester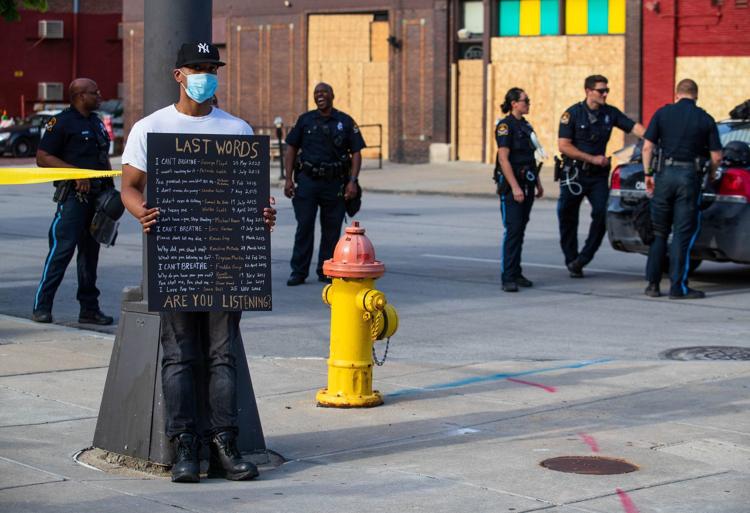 Protests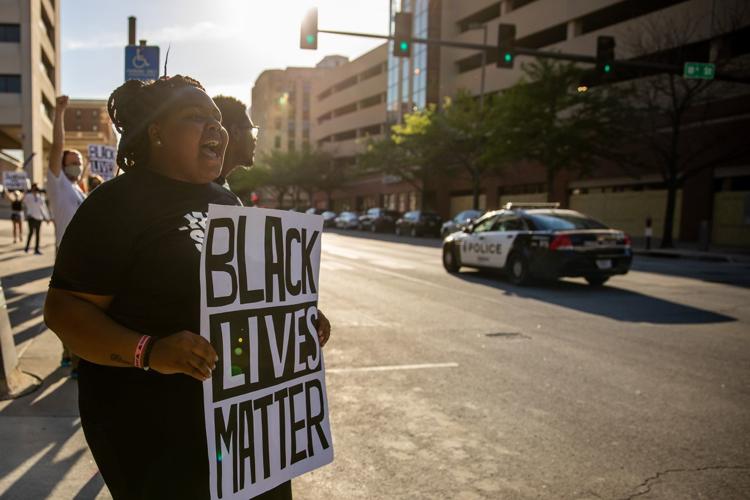 Sen. Ernie Chambers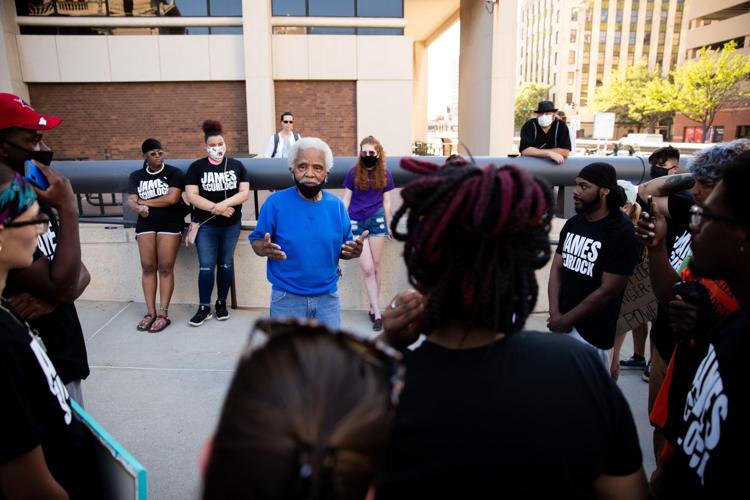 March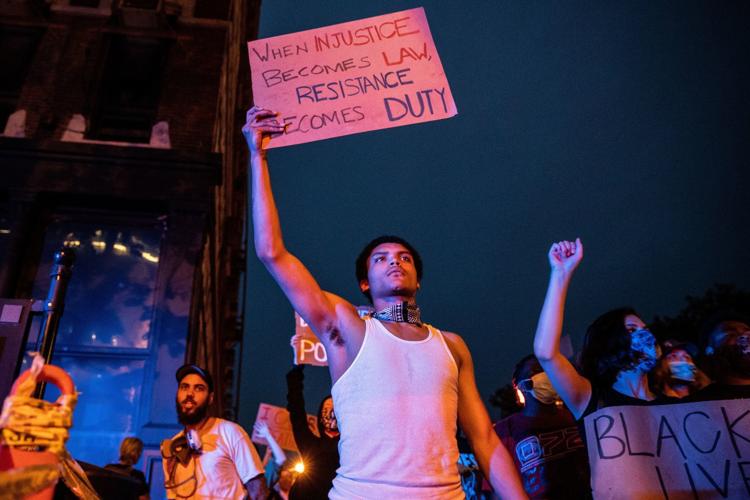 Mural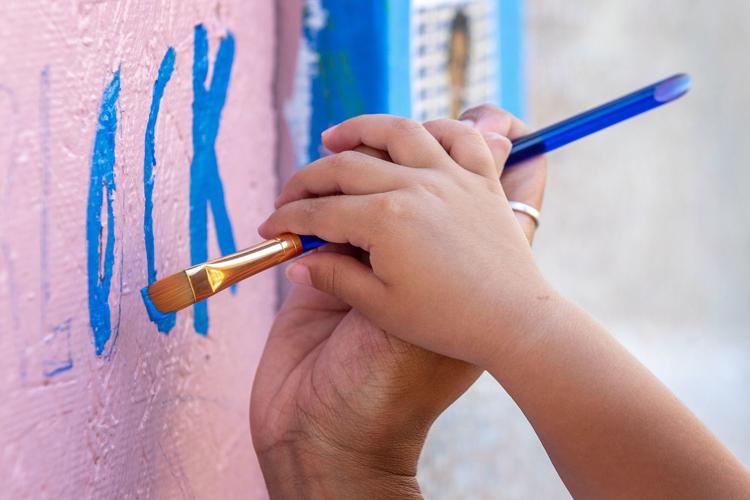 March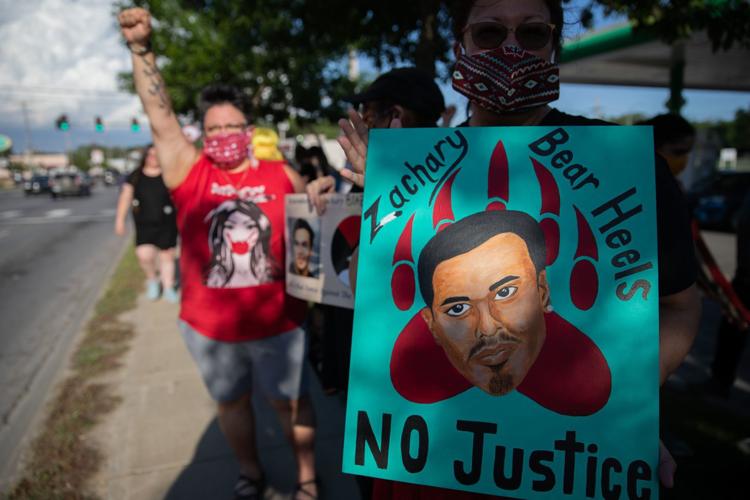 Rally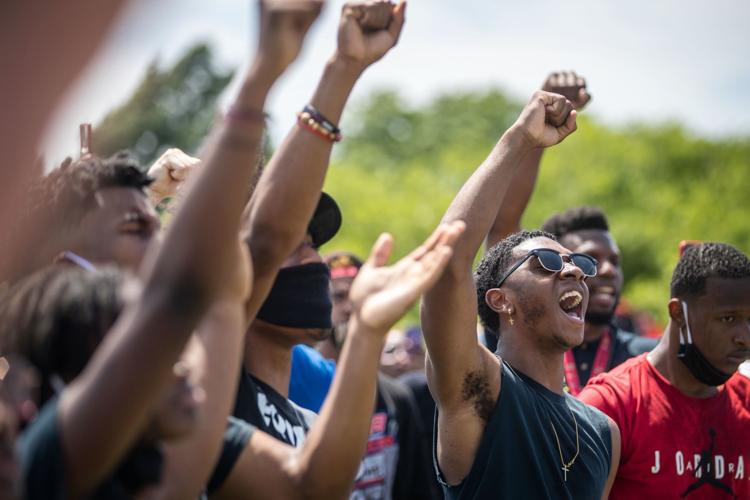 March

Rally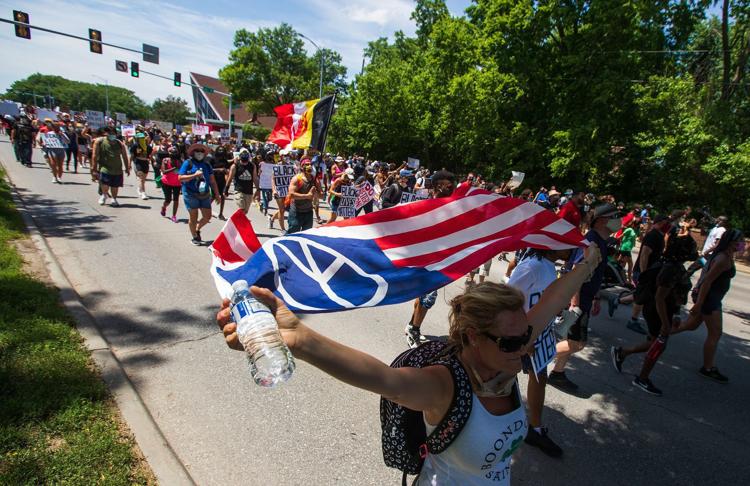 March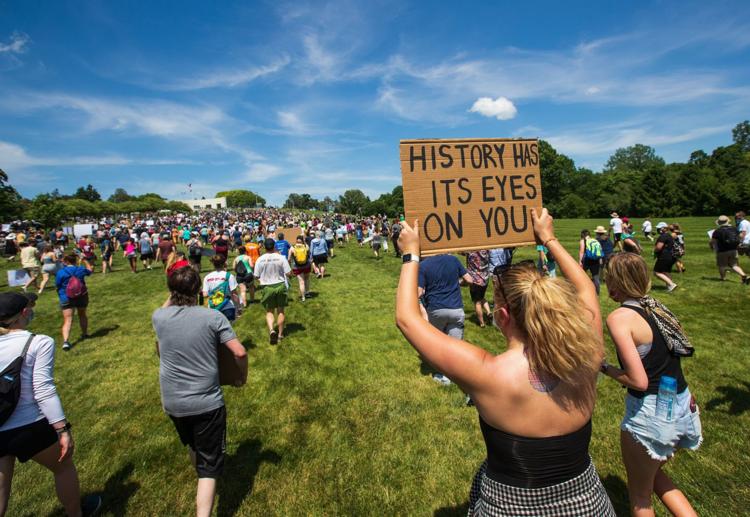 Rally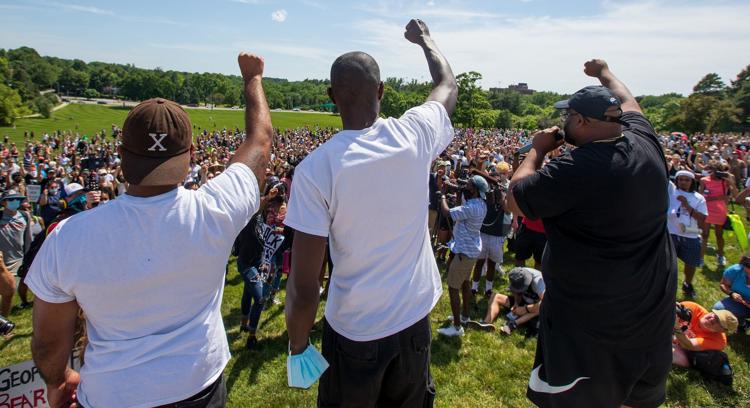 Rally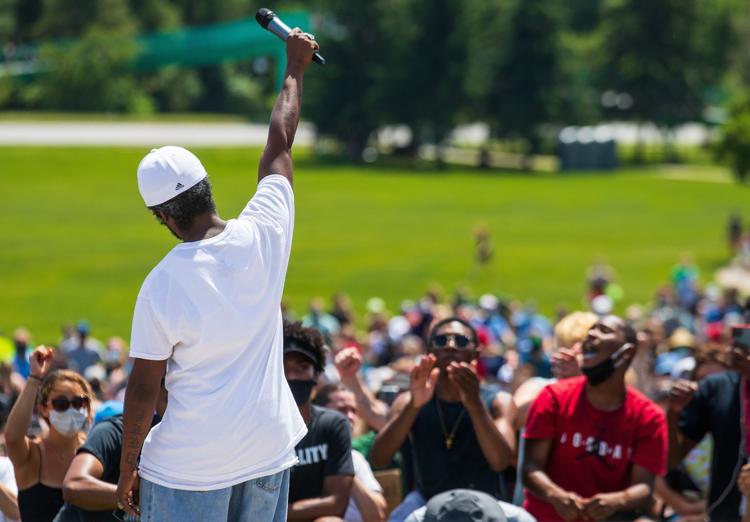 Zoo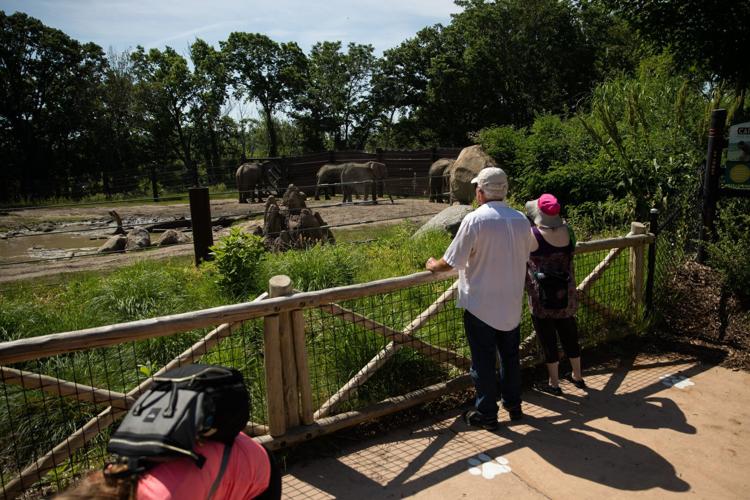 Black Lives Matter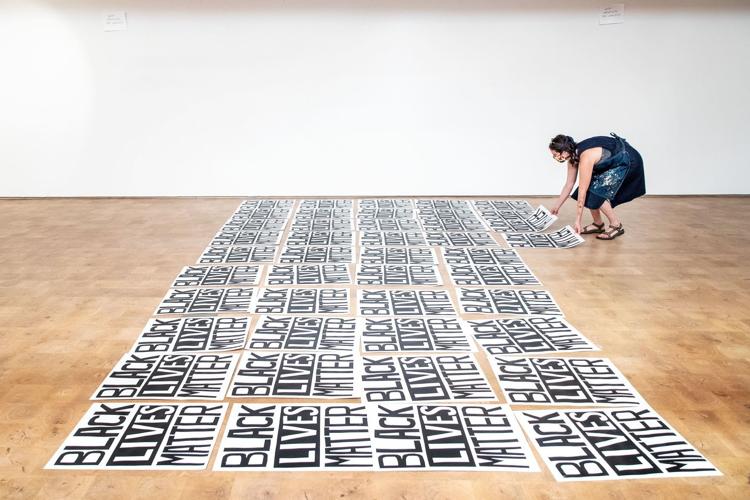 Rainbow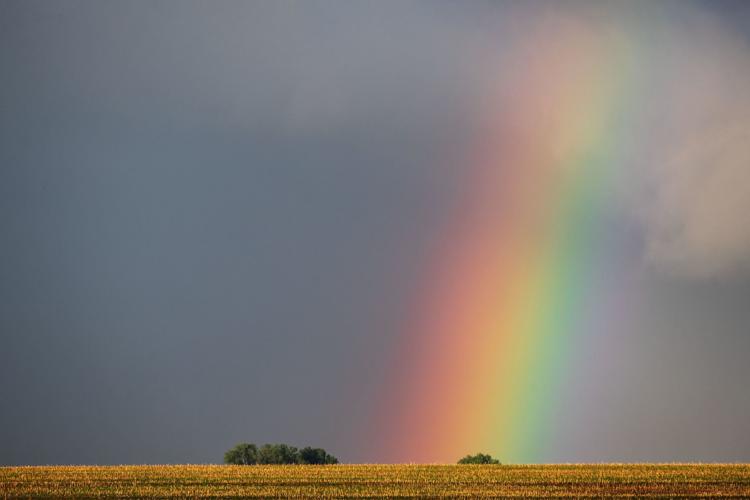 Splash Pad