The 2019 Burke High School Outstanding Alumni Award Winners were recently announced.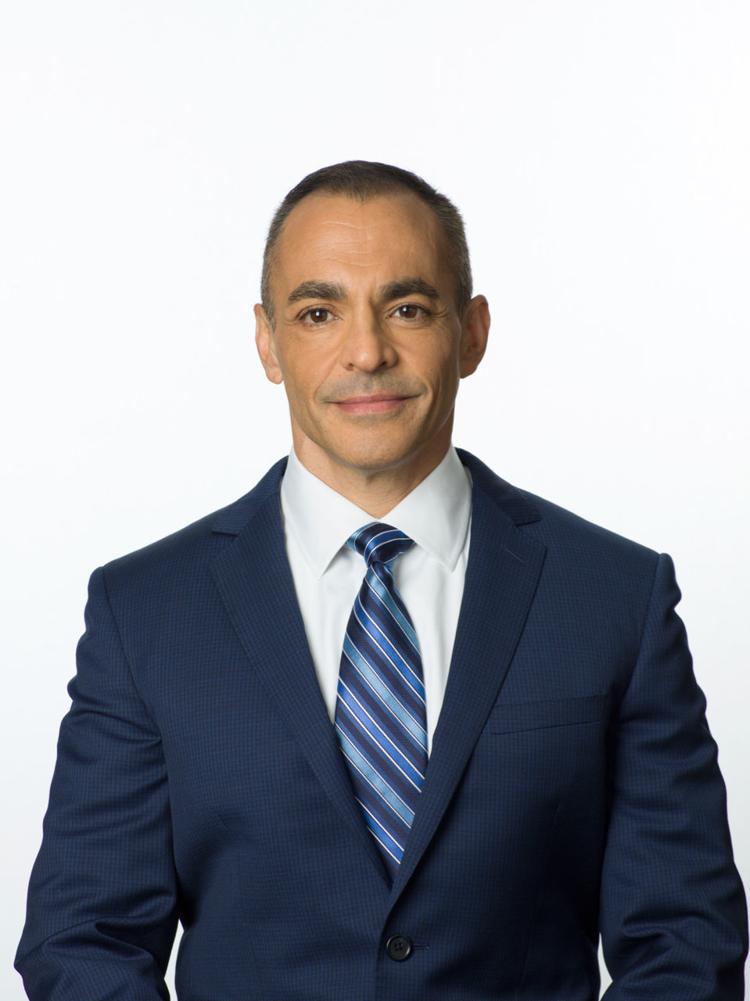 Mike Sophir — Class of 1981
Mike Sophir attended the University of Nebraska-Lincoln and joined the Sigma Alpha Epsilon fraternity. As a member, he co-founded Do It Sober, a campus- and community-based alcohol-awareness program.
Sophir graduated from the University of Nebraska with a bachelor's degree in journalism. He worked on the Sigma Alpha Epsilon Fraternity Service Center staff. He then spent several years with his family's business and later with the Foundation of the Children's Hospital in Denver. He was also a principal member of a Denver-based marketing firm.
In May 2017, he was hired by the Sigma Alpha Epsilon national fraternity as the 14th CEO in its history.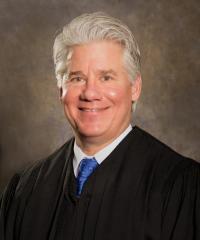 Tom Zimmerman — Class of 1980
Tim Zimmerman earned his undergraduate degree in secondary education from UNL. He then enrolled in the NU College of Law. He went into private law practice in Lincoln, ultimately becoming a partner is his firm.
In 2015, he was appointed by Gov. Pete Ricketts to become a Lancaster County district judge. He will serve as presiding judge beginning in January.
Zimmerman has served on a number of committees and boards, including 11 years on the board of Matt Talbot Kitchen and Outreach, on which he served as president.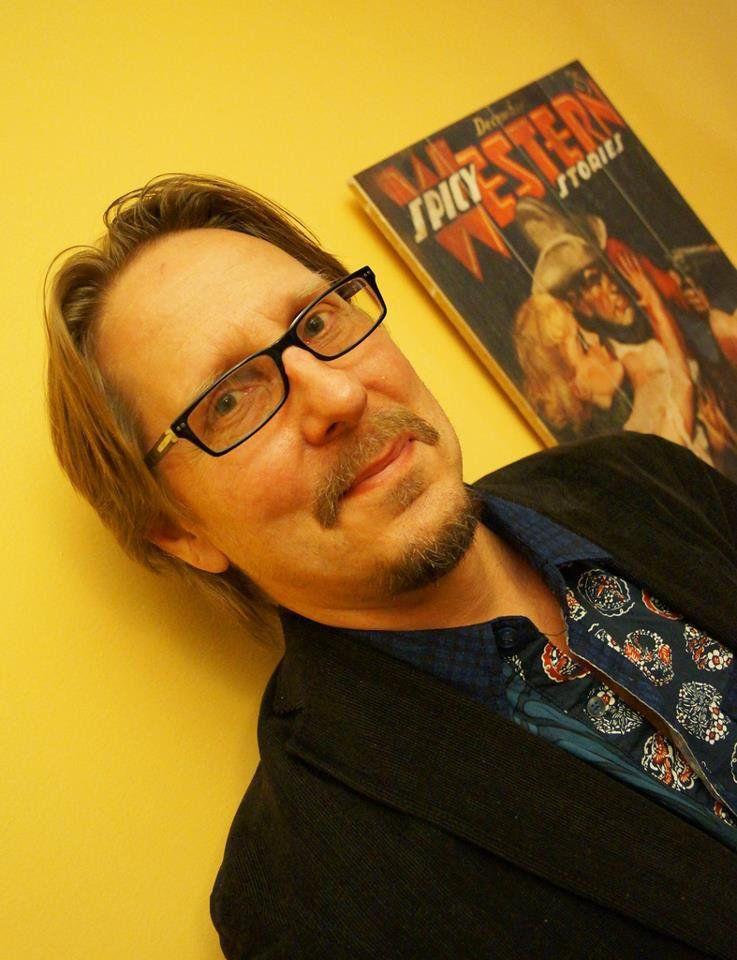 Tim Carman — Class of 1980
Tim Carman is a James Beard Award-winning food writer and columnist for the Washington Post. His work has appeared in numerous editions of the "Best Food Writing" collection, including the new volume, "The Best American Food Writing 2019." He also has written for Imbibe magazine, American Scholar, Food Network magazine and other publications.
Before joining the Post in 2010, he was food editor and columnist for the Washington City Paper.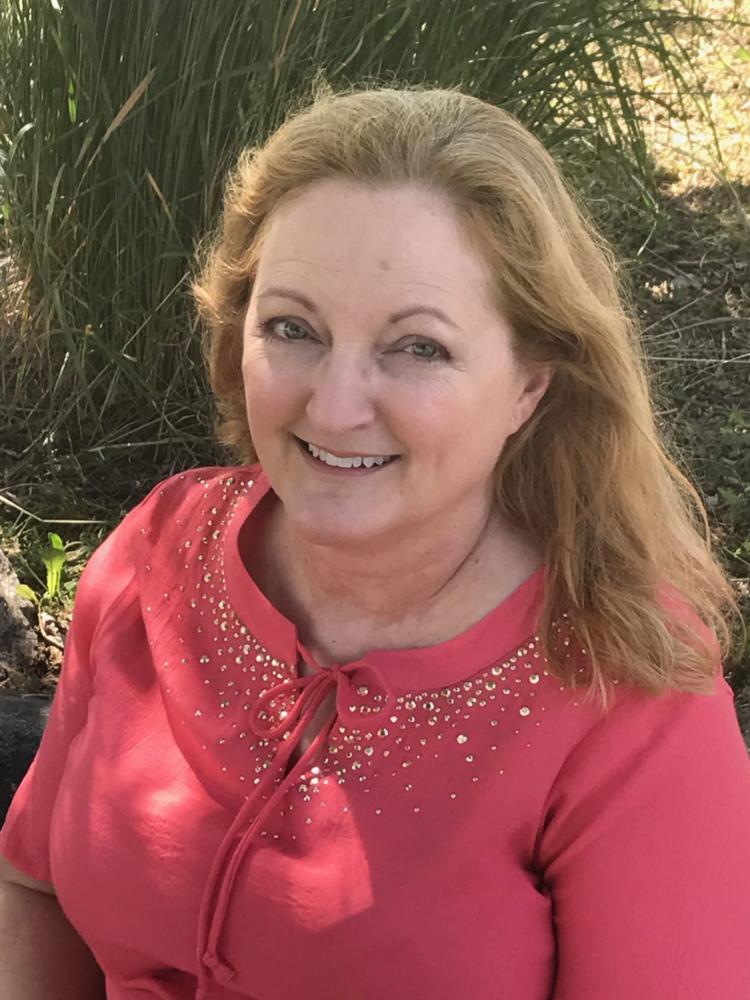 After graduating from UNL with a bachelor's degree in secondary education, Deb Ward earned a master's in journalism from UNL. In 1986, she started teaching at Burke. She had taught at a private all-girls school before that. When she retires at the end of the school year, she will have taught at Burke for 35 years.
She has advised the yearbook and newspaper, she ran the Communications Academy and she designed an ACT prep class for Burke.
Ward has co-sponsored Senior Senate, planning homecoming, prom and graduation.
She was named the Burke Teacher of the Year in 2001. In 2003, she received the Alice Buffett Outstanding Teacher Award. In 2017, she was named Nebraska English Teacher of the Year.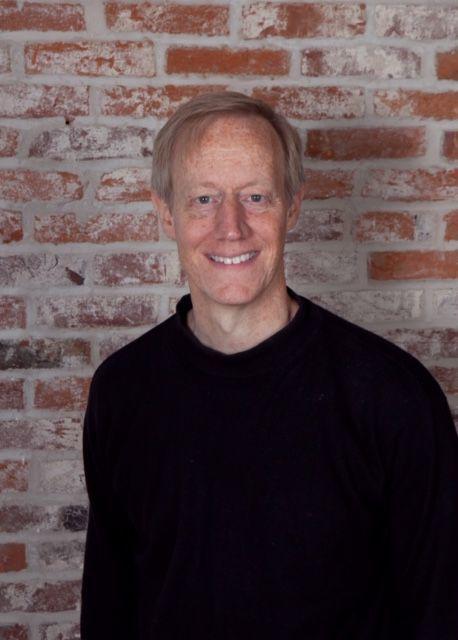 Michael McClymond — Class of 1976
Michael McClymond is professor of modern Christianity in the Department of Theological Studies at St. Louis University.
He was educated at Northwestern University, Yale University and the University of Chicago, and has held teaching or research appointments at Wheaton College; Westmont College; the University of California, San Diego; Emory University; Yale; and the University of Birmingham in England.
He was a former visiting fellow at Yale Divinity School; senior scholar-in-residence at the Overseas Ministries Study Center in New Haven, Connecticut; and senior lecturer at the University of Birmingham.
He is the author and editor of several award-winning books and has been a dissertation adviser for about a dozen Ph.D. students.
With Candy Gunther Brown of Indiana University, he received a $150,000 grant from the Flame of Love Project to study divine healing in Brazil, Mozambique and North America from 2009 to 2011. He has been co-chair of the Evangelical Studies Group in the American Academy of Religion and is co-chair of the academy's Pentecostal-Charismatic Studies Group. Since 2005, he has been coordinator for Global Day of Prayer-St. Louis.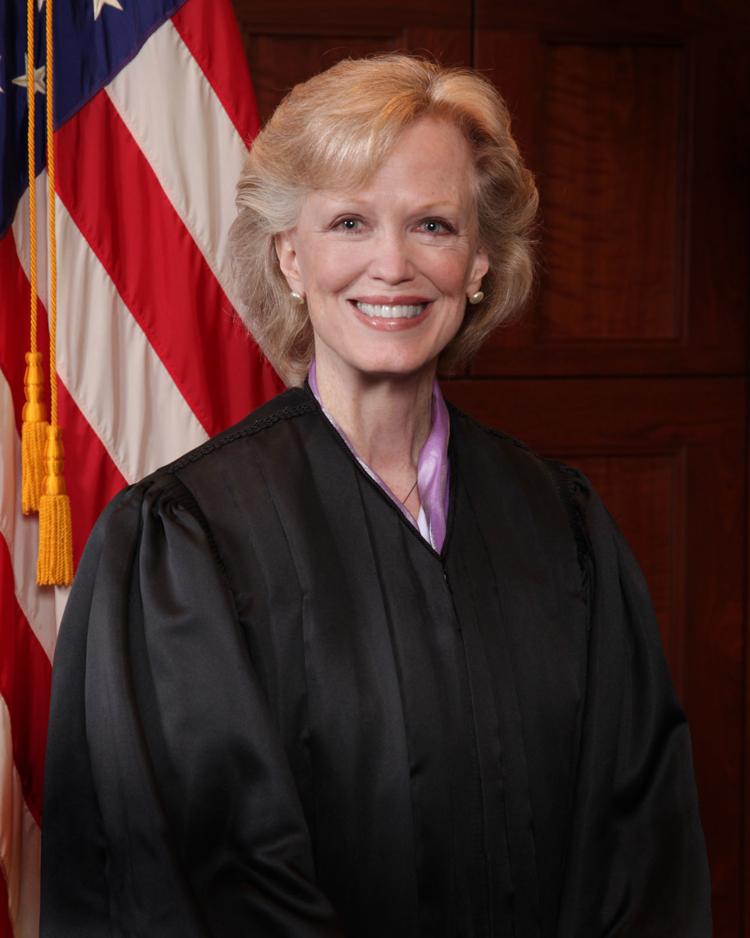 Laurie Smith Camp — Class of 1971
Laurie Smith Camp graduated with distinction from Stanford University in 1974 and was editor-in-chief of the Nebraska Law Review before receiving her J.D. in 1977.
She has engaged in private practice in Nebraska and Kansas, served as general counsel to Nebraska's Department of Corrections, headed the Nebraska Attorney General's civil rights section and was chief deputy attorney general for criminal matters. With three partners, she initiated and sustained the development of Lincoln's historic Haymarket.
In 2001, she was the first woman appointed to Nebraska's federal bench. She served as chief judge of the District of Nebraska from 2011 to 2018 and is now a senior U.S. district judge.