Nebraska's math and reading scores slipped this year on a national test that gauges the country's academic progress over the long haul.
Fourth grade math fell for the first time since 2000 on the 2019 National Assessment of Educational Progress.
Also dipping were eighth grade math and fourth grade and eighth grade reading.
The declines since 2017 ranged from two to five points on a 500-point test. So they didn't plunge. And Nebraska's scores were higher than the nation's in each subject and grade.
But the slide follows a period when scores had been generally rising or holding steady. Having two academic subjects in both tested grade levels move down is a situation worth keeping an eye on.
The nation, by comparison, saw a slight rise in fourth grade math, while eighth grade math and reading in both grades were lower.
"Yeah, our scores are dipping," said John Witzel, president of the Nebraska State Board of Education, "but then again the whole trend in the United States is dipping. We just happen to be at the top of the dip."
He said the overall trend during the past decade has been positive. The state has programs in the works, including the recently adopted Nebraska Reading Improvement Act and an added emphasis on equity in education, aimed at trying to close the achievement gap, he said.
"We are cognizant of the fact that there are outside issues that we all have to work with," such as student mental health and family poverty, he said.
The poverty rate of students in Nebraska's public schools, reflecting eligibility for subsidized school lunches, was 44.65% in 2016-17 and 45.21% in 2018-19.
The National Assessment of Educational Progress is a battery of tests administered periodically to representative groups of students in each state.
Also known as the Nation's Report Card, the tests measure what U.S. students know and can do in various academic subjects.
State results are based on samples of public schools only. National results are based on the combined samples of both public and private schools.
More than 4,900 Nebraska students were sampled for the exams. Students took the tests in January through March.
The tests have tracked student performance since 1969. They are administered by the National Center for Education Statistics within the U.S. Department of Education and the Institute of Education Sciences.
Nebraska Commissioner of Education Matt Blomstedt said that although the scores reflect "only a one iteration downturn," the state will continue to monitor other assessments of Nebraska students and compare results.
Blomstedt said high-scoring states like Massachusetts and Minnesota have made long-term commitments to improvement similar to Nebraska's recent improvements in assessment and accountability.
On the NAEP, Massachusetts led the country in fourth grade and eighth grade reading proficiency, and in eighth grade math. Minnesota was tops in fourth grade math and second in eighth grade math.
"Also states such as Mississippi that showed gains this time also made decadelong commitments to improved instructional materials and literacy strategies," Blomstedt said. "Nebraska is following a similar path."
Mississippi saw gains in math for both grades and reading in fourth grade. Eighth grade reading was unchanged.
---
Omaha-area high schools ranked by 2019 ACT scores
Elkhorn South High School: 25.7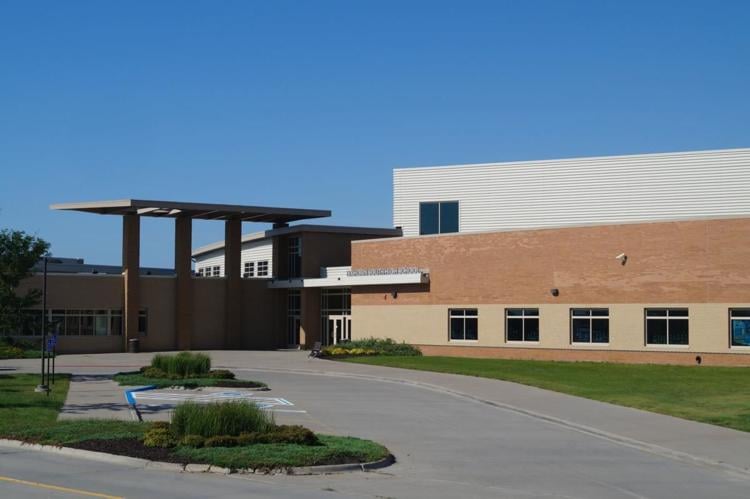 Elkhorn High School: 24.4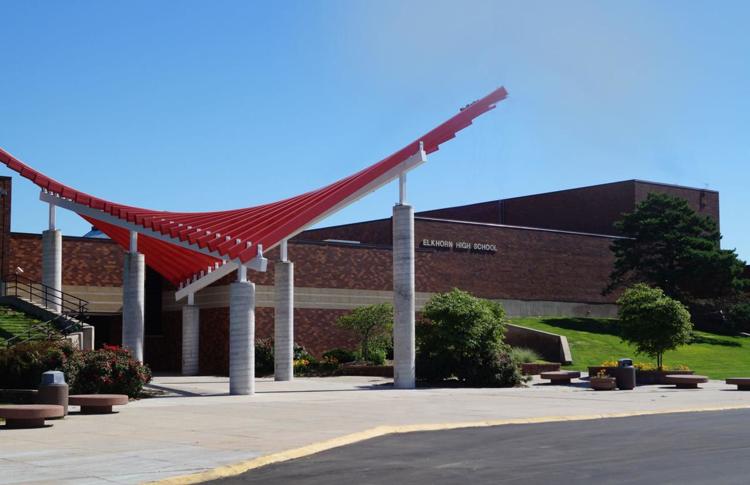 Millard North High School: 23.5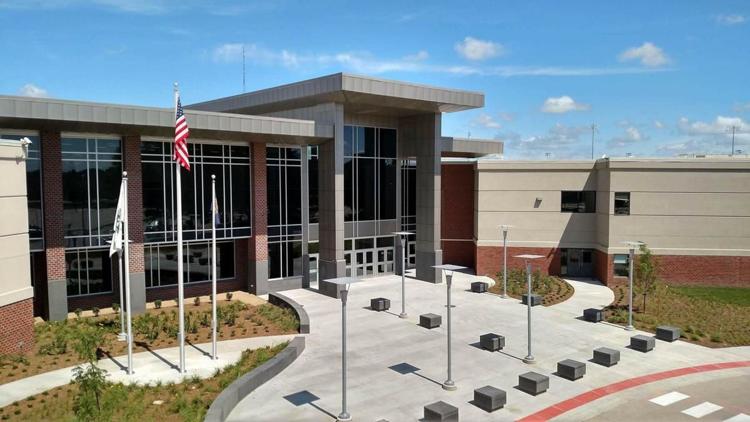 Millard West High School: 22.6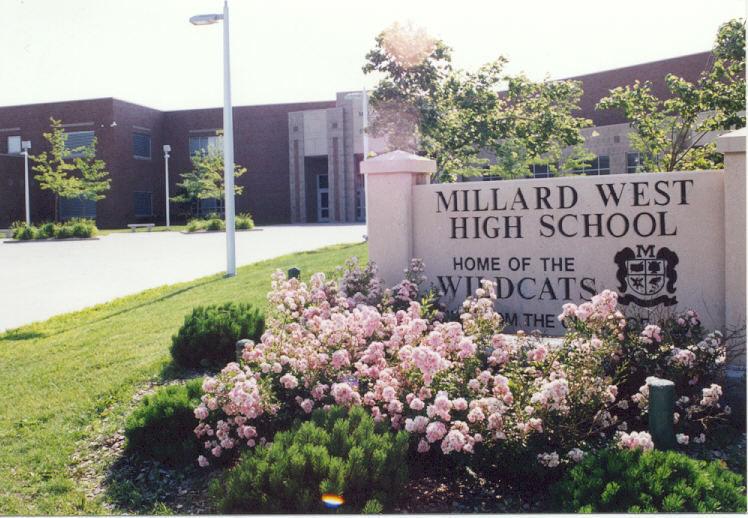 Gretna High School: 22.5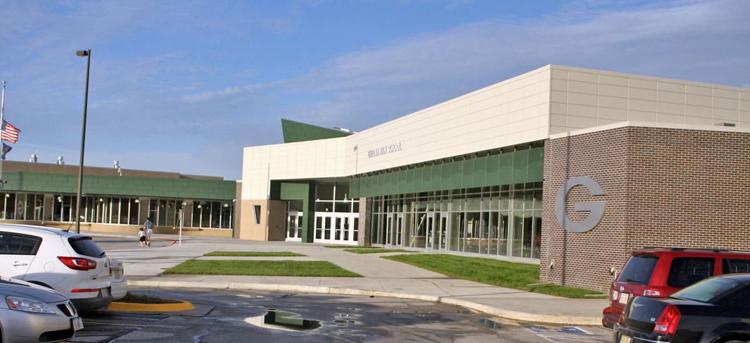 Papillion-La Vista South High School: 21.6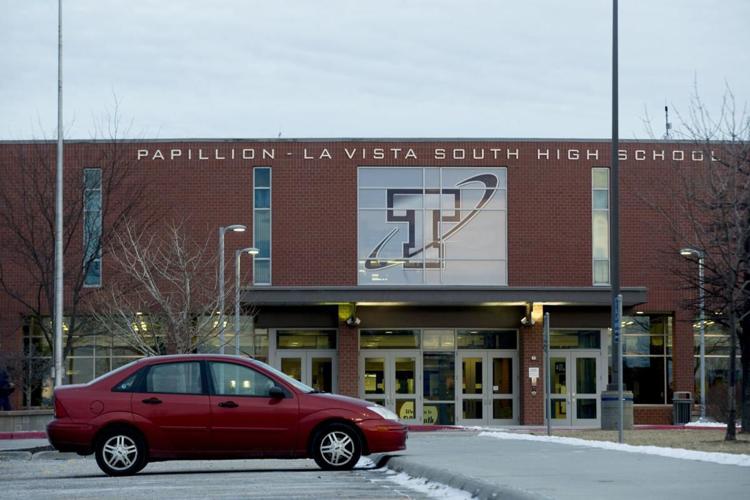 Westside High School: 21.6
Papillion-La Vista High School: 21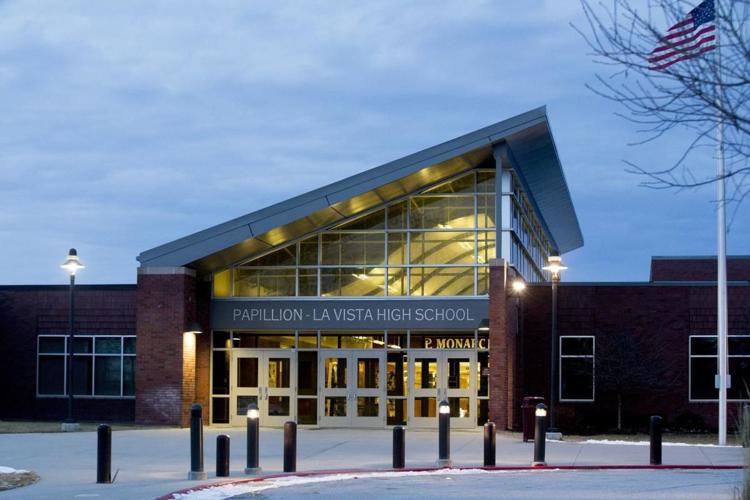 Millard South High School: 20.7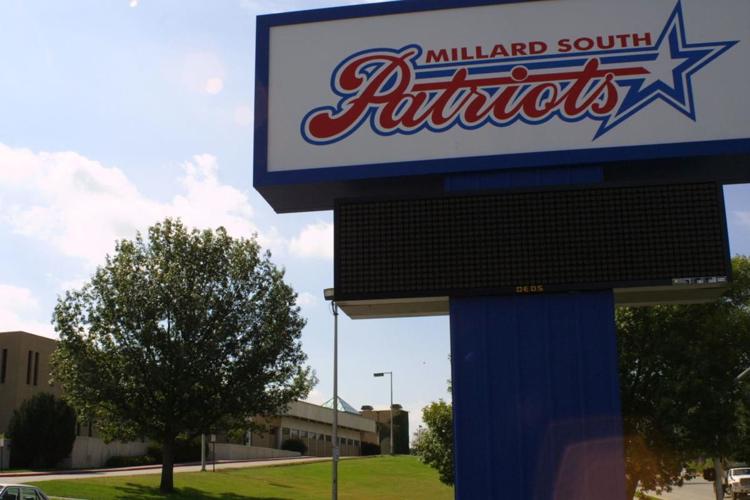 Bellevue West High School: 20.2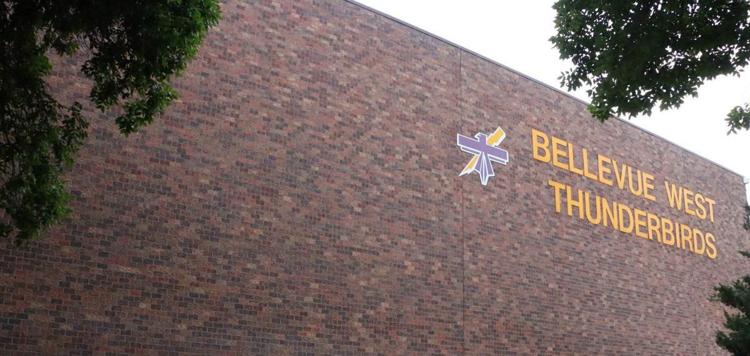 Bellevue East High School: 19.5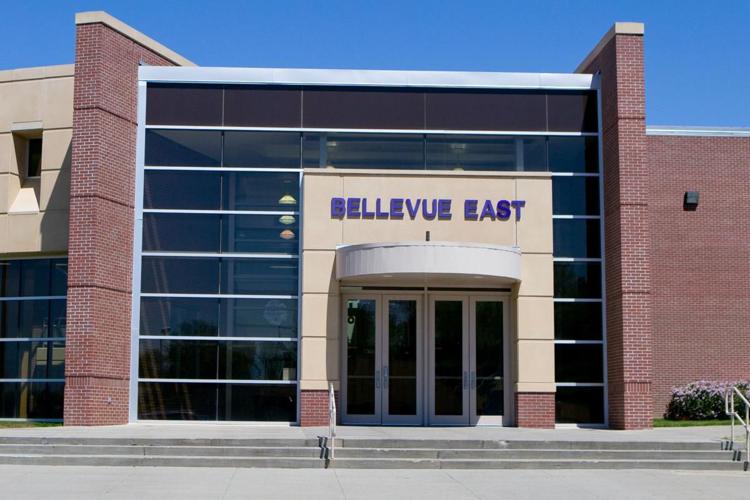 Omaha Burke High School: 18.8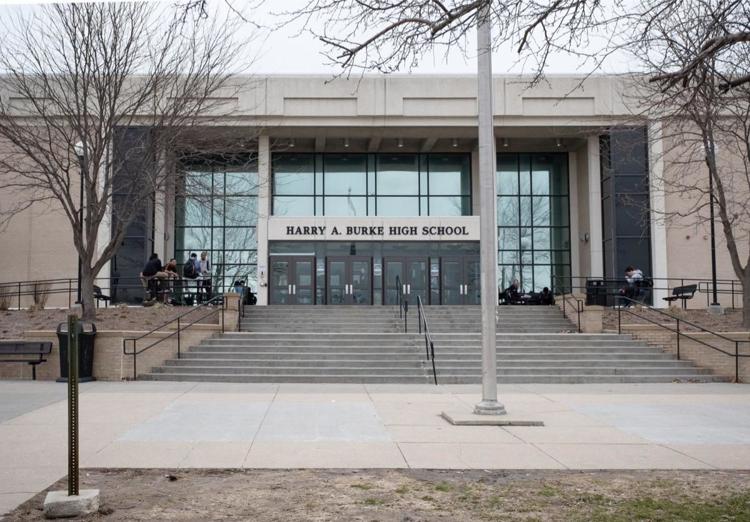 Omaha Central High School: 18.6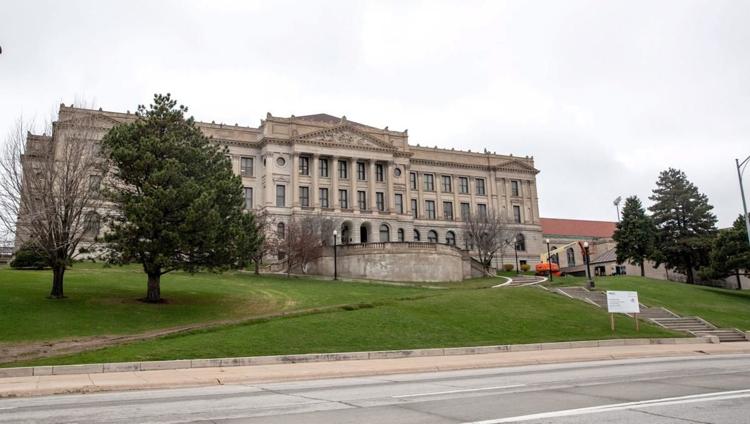 Omaha North High School: 17.4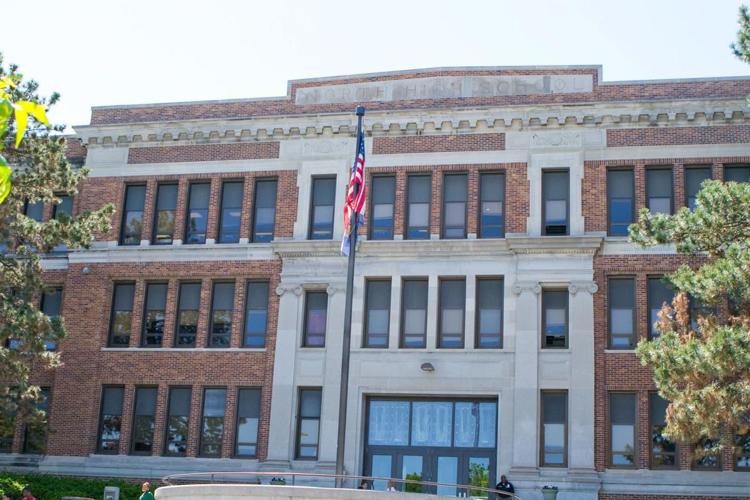 Omaha Northwest High School: 15.9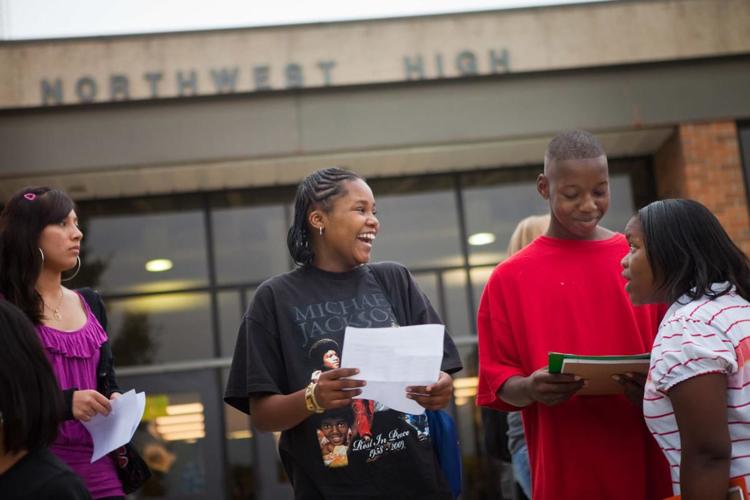 Omaha South High School: 15.6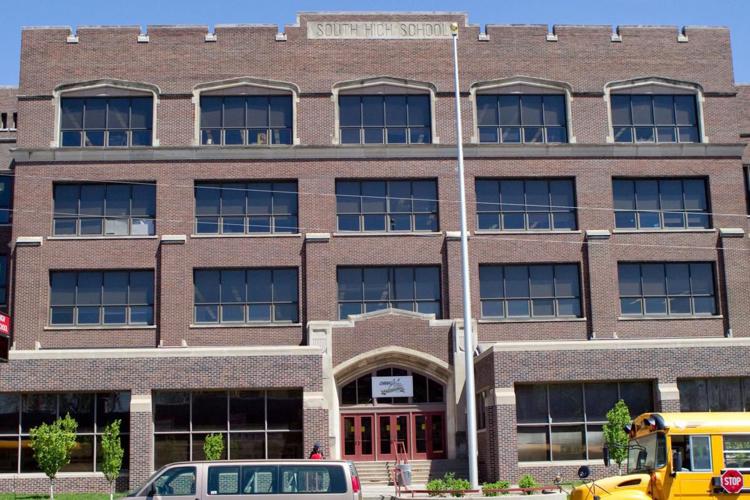 Omaha Bryan High School: 15.1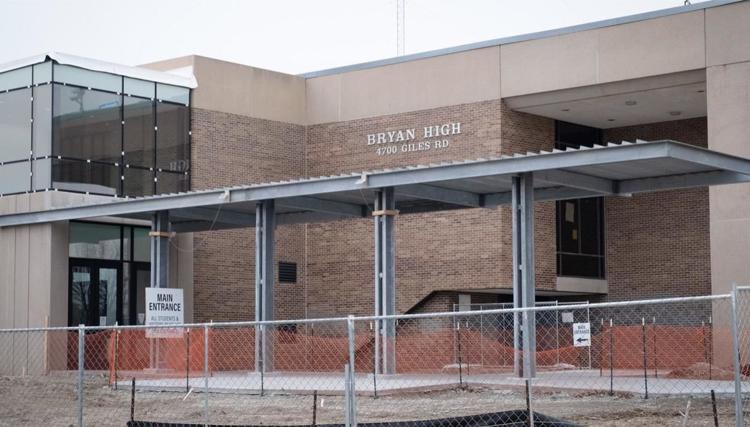 Benson High School: 14.7