YORK, Neb. — Hulitt Hall has stood on the York College campus for 116 years, and with the help of a $3 million grant, it might serve the school for 116 more.
The brick structure links the college almost to its beginnings in 1890. At various times, Hulitt has served as the college's music conservatory, classroom building, office space, bookstore, mail room and dormitory. About the only thing it hasn't done is host basketball games.
But time has had its way with Hulitt. It currently houses only four faculty offices, one classroom and a meeting room. Numerous other spots are vacant, cluttered with remnants of the past or intentionally used as storage space. The fire escape broke down, and the college can't use the top two floors for any activities.
"I'm just excited to save this building," said Steve Eckman, York College's president since 2009. This year, Eckman received a $3 million commitment from a foundation that prefers to go unnamed, and work on revitalizing Hulitt Hall will start in 2020.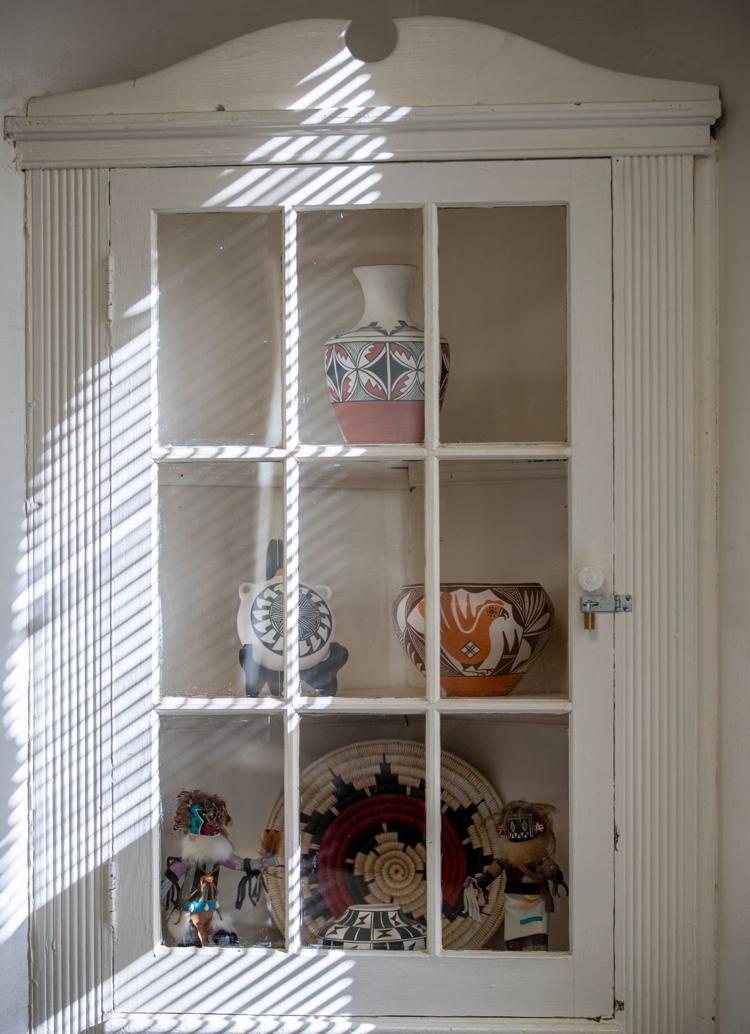 Eckman expects to launch a capital campaign centered on the $3 million for Hulitt. He envisions a campaign of more than $10 million for facility upgrades, improvements to the training room and athletic venues, science equipment and other needs.
Patch-job renovations have taken place at Hulitt Hall through the years, but none have been significant. Some of its windows are boarded up. The building isn't handicapped-accessible. It needs an elevator and improvements to the heating and air conditioning systems.
"It's just been kicked down the road," said Tim McNeese, York history professor. "Waiting for the next guy to take care of it."
Eckman appears to be that guy. He attended York College about 50 years ago, when it was a two-year college. Eckman lived in Hulitt when it was a dormitory. He worked as financial aid director on Hulitt's bottom floor.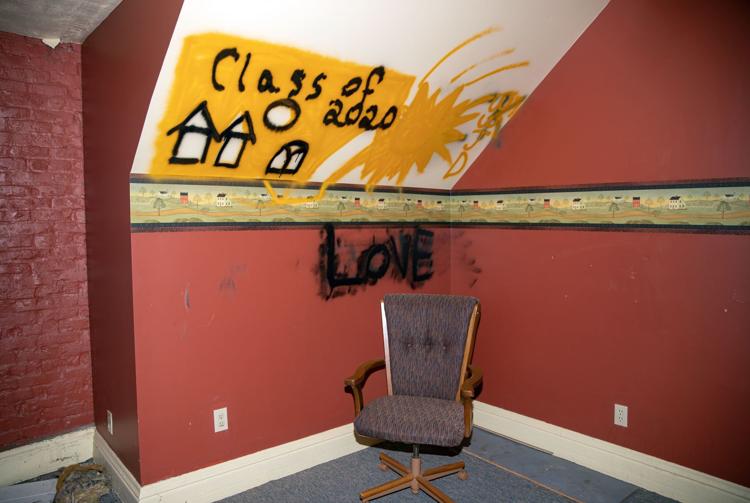 The exterior will retain its historic look, but the interior will be modernized, he said. There are no cracks in Hulitt's façade, and Eckman hopes its foundation is sound. That will be determined by preconstruction inspections.
McNeese, whose faculty office is on Hulitt's main floor, is confident that the structure is solid.
"I think it's got good bones," he said.
Hulitt became the oldest building on campus when Old Main burned in 1951.
McNeese attended York in the early 1970s and has served on the college's faculty since 1992. He has written about 130 books, many for young adults.
"I'm loyal to this institution," McNeese said.
York, which is affiliated with the Church of Christ, currently enrolls about 510 students. Sixty percent of the students play intercollegiate sports, including those on the women's wrestling team, which started two years ago.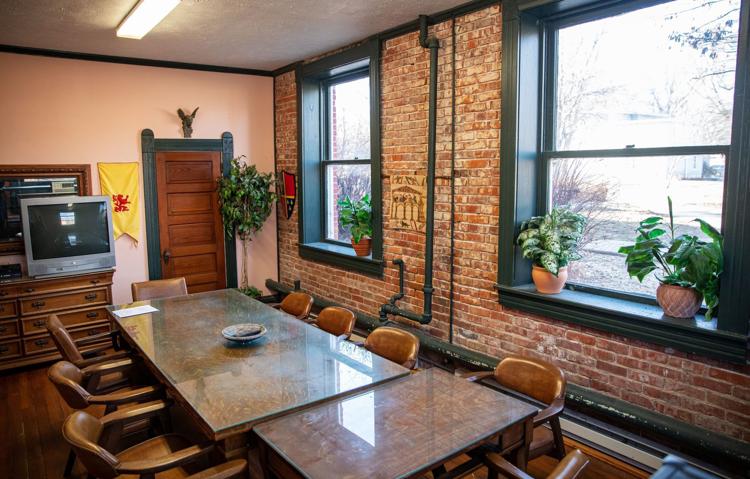 Cole Satterfield, a pitcher on the York College baseball team, has had a history class with McNeese in Hulitt Hall and attended other activities there. Satterfield, a senior from Colorado, said Hulitt is a college landmark that deserves upkeep.
"I am really excited to see how the building turns out," he said. "It should be exciting, for sure."
Eckman, 68, already is emotionally invested in Hulitt and is eager to put some money into it, too. While on a tour of the building last week, Eckman showed the third-floor room where he and two other guys lived as students.
"There was a little hole over here, and a mouse used to come out," he said. "We used to feed him. He liked our popcorn. Brings back memories."
Now, with an infusion of money, Hulitt Hall will provide the backdrop for more memories.