Students who love industry and technology have a new headquarters at Wayne State College in which to learn and congregate.
This semester, classes started using the $15.8 million Center for Applied Technology, which focuses on industrial skills such as construction management, manufacturing management and the teaching of industrial technology. Wayne State held a celebration and an open house Friday.
It's Wayne State's first new building since 1995, college spokesman Jay Collier said.
Ben Aschoff will graduate in early May, but he had the chance to take a couple of classes in the facility.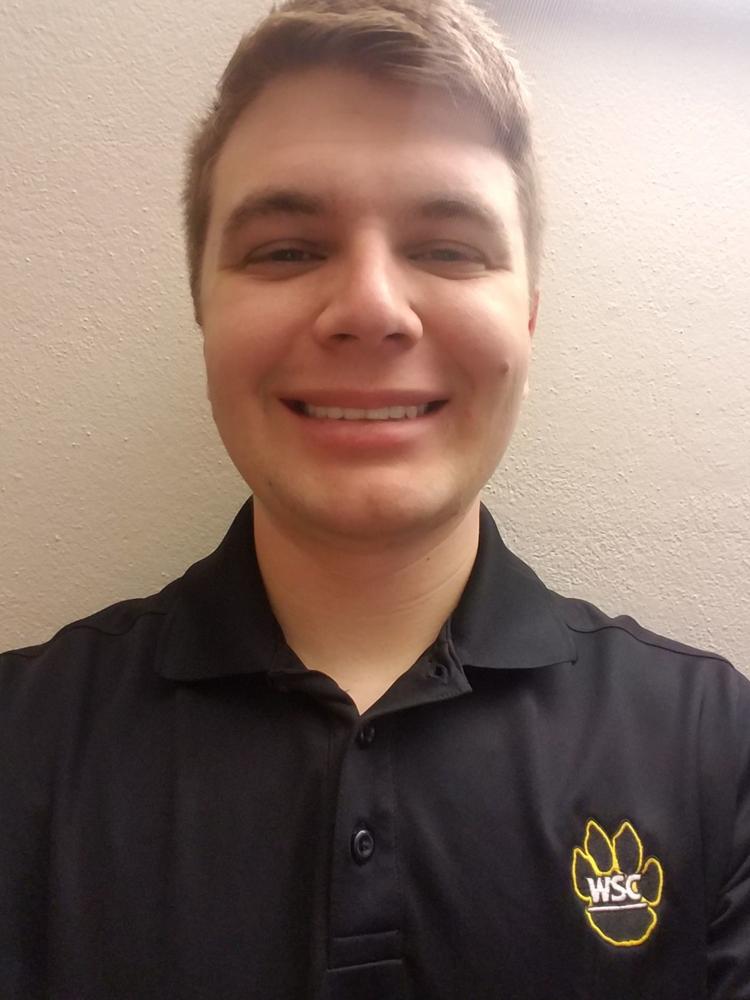 "I'm excited for future students," said Aschoff, of David City, Nebraska. "Everything is really state-of-the-art. ... It feels super modern."
The building is home to drafting and design, computer science, various industrial management programs, networking and many other technical programs.
Most students in those fields will go into the industrial sector or into industrial teaching, Wayne State President Marysz Rames said in an interview this week.
Sign up for World-Herald news alerts
Be the first to know when news happens. Get the latest breaking headlines sent straight to your inbox.
Rames said that Wayne State has had excellent faculty members in those areas but that "we didn't have the facility that matched" their skills. Now Wayne State has the facility, too.
The building, including equipment, was financed with a combination of college money, state bond funds and donations through the Wayne State Foundation. The City of Wayne also chipped in $1 million, Collier said.
He said Wayne State's last new building, Gardner Hall, went up almost 25 years ago. The new facility connects to Gardner by a second-floor walkway. Gardner was home to some of the college's technical programs, but it was cramped and had dated equipment.
Vaughn Benson, Wayne State's dean of business and technology, said the new building is "going to give us a lot of opportunities we haven't had." The college has counted on an advisory committee to make sure that the building and its programs are fresh and relevant for industry and for teaching industry-related subjects.
The airy, bright, glassy structure is "really aesthetically pleasing — pretty incredible, actually," Aschoff said.
Although Aschoff didn't get to use the new building a great deal, his major is in construction management, and drafting, planning and design have served him well.
He has a job lined up as a product design engineer in David City. Going home for a real job sounds great to him.
Check out 42 stories that built, defined and characterized Nebraska
The World-Herald has gone back through the archives and uncovered stories that define not only the Omaha area, but the entire State of Nebraska.