Alums and supporters of the University of Nebraska-Lincoln are encouraged to flaunt their red more than ever beginning Feb. 11 during the university's weeklong celebration of its 150th anniversary.
That means setting out red lights, wearing red, putting up Husker flags or thinking good thoughts of Nebraska's flagship university. NU, now UNL, was chartered on Feb. 16, 1869, as a land-grant university that would provide higher education to the masses.
Among many activities will be Glow Big Red, starting Feb. 14 and running through the weekend. Memorial Stadium and many other UNL buildings will be lighted red, as will the State Capitol. UNL asks Husker alums and supporters to "red out" with lights, gear or flags on Feb. 14 and 15. Organizers also hope that 1,500 donors will contribute to the university from noon Feb. 14 to noon Feb. 15 through https://huskersgive.unl.edu.
Other Charter Week events include a lecture on early UNL architecture by Kay Logan-Peters, professor of libraries, at 4:30 p.m. Feb. 12 at the Nebraska Champions Club; a university anniversary party with UNL artifacts displayed Feb. 15 at the Wick Alumni Center; and a musical celebration at 7:30 p.m. Feb. 15 at the Lied Center for Performing Arts.
The Nebraska Alumni Association says there are 200,000 living UNL alumni in the United States and at least 70 other nations, including China, Indonesia, Argentina and Kenya.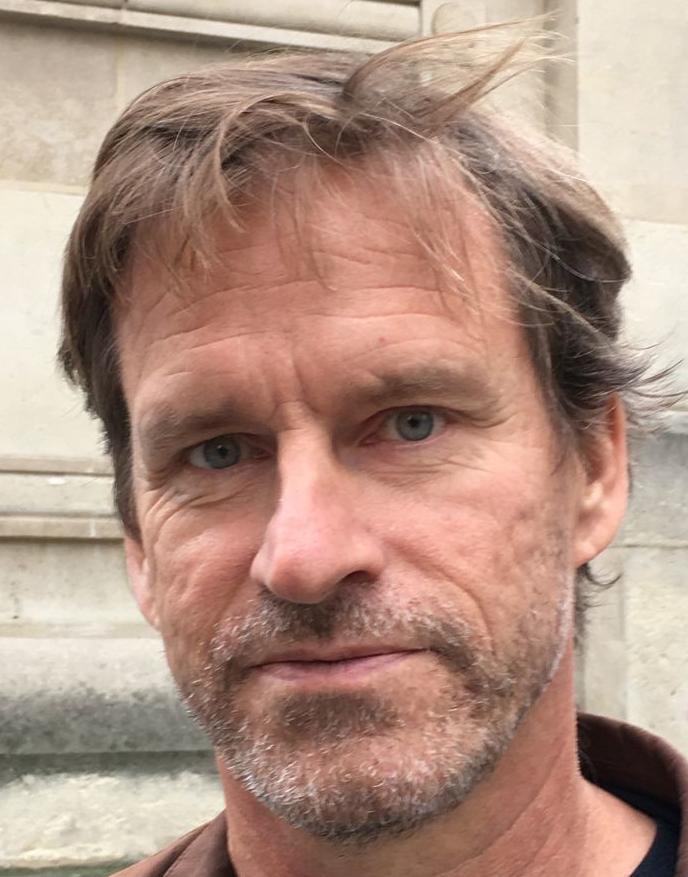 Chris Welsch, 55, a UNL journalism and English graduate from 1986, now lives in Paris as a freelance journalist. "I'm homesick sometimes, but I'm glad to be here," Welsch said Friday. He misses his family and friends. He also misses Nebraska's open spaces, vast sky and striking horizons. And he's nostalgic about UNL, which he calls "the soul of the state." His grandparents lived in Lincoln, and while they didn't go to college, he said, they knew the university was a powerful force for good.
"I feel an incredible amount of loyalty to the University of Nebraska and the idea of state universities in general," he said in a phone interview from France.
"It can't be overstated how important it is," he said of UNL. The university enriches Nebraska culture, the state's economy and the outlook of its people, Welsch said. His father, Roger Welsch, was a UNL professor who continues to be a prolific author.
UNL Chancellor Ronnie Green said students, faculty, staff, alumni and friends will celebrate 150 years of education "and a bold vision for the future."
Diane Mendenhall, an associate to Green, said the celebration will be a fun way to acknowledge the university's role and importance to the state. "Nebraskans are so proud of the university," Mendenhall said. "And it's definitely the university of the people."
One of those people is Chris Welsch, who said UNL enriched his life in many ways. "Any university experience opens your eyes to the rest of the world," he said. "You walk in there and the whole world is there.
"Thanks to the University of Nebraska, in my life I've lived in Japan, I've lived in Slovenia, I've lived in France, I've lived in North Carolina," the Lincoln native said. And during Charter Week, he said, he will show off his UNL T-shirts to the citizens of Paris.