KEARNEY, Neb. — The University of Nebraska at Kearney wants to turn a vacant expanse into a trendy public-private partnership called the University Village neighborhood.
UNK reasons that development adjacent to the university will be good for everyone — the university, the city and the private developers who decide to build there. As the stream of state money for higher education slows, UNK and other schools know the major projects of the future will require private partners.
Such developments are built on the notion that close relationships and nearness in place can serve corporations and businesses with easy access to college interns, new graduates and customers. Meanwhile colleges can recruit and keep students and faculty more successfully with attractive living, shopping, entertainment and eating options nearby.
So far, though, only two buildings have gone into the 104-acre area just south of campus, and both are UNK facilities. Construction of a third building, a UNK regional engagement center, is expected to be announced soon. That center would attract meetings and community events and also would house things like state offices and businesses.
"This is not a two-year project," UNK Chancellor Doug Kristensen said during a recent tour of the area. It will take time for University Village to attract private development of town houses and condos, and for businesses to put in retail shops and restaurants, he said.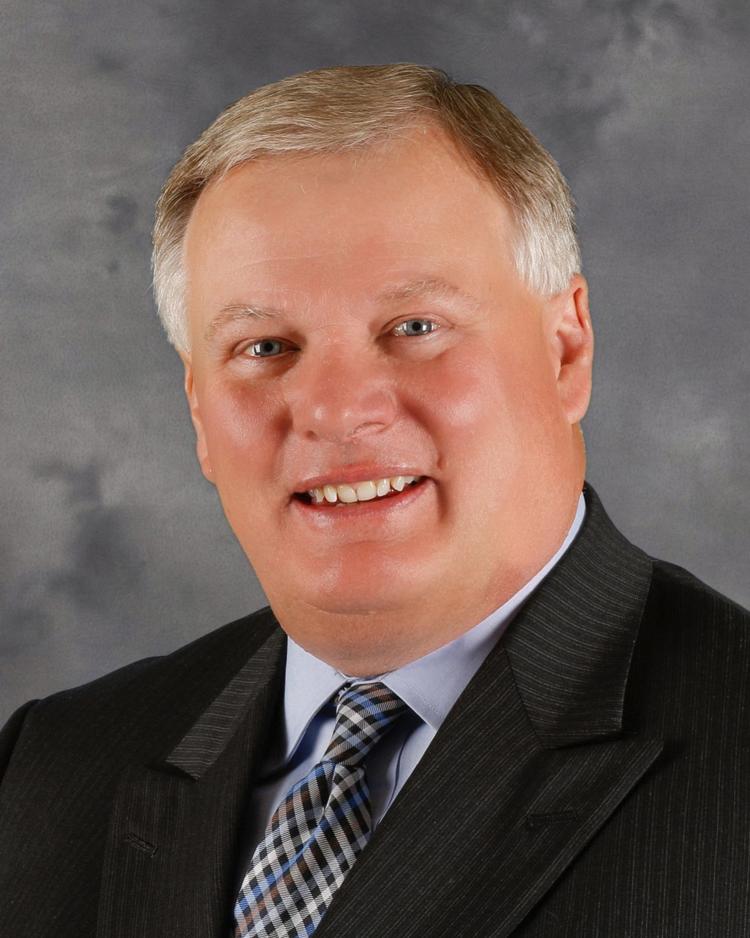 Such plans aren't unique. David Tandberg, a vice president for a Colorado-based policy group, said partnerships are a trend in higher education.
"I will say I and others have noticed that it appears that these types of collaborations are increasing," said Tandberg, of the State Higher Education Executive Officers Association. "I think the town and gown connections are especially important."
A paper written last year by an American Association of State Colleges and Universities task force said partnerships are crucial for colleges "to be competitive in an environment marked by declining state funding and continual questions" about the value of higher education.
Besides a park, restaurants and a theater, Aksarben Village contains offices of major employers such as Pacific Life, HDR Inc., Blue Cross Blue Shield of Nebraska, Green Plains ethanol and Olsson.
Sign up for World-Herald news alerts
Be the first to know when news happens. Get the latest breaking headlines sent straight to your inbox.
To the north are Mammel Hall for UNO business programs and the Peter Kiewit Institute, housing UNO's information and technology programs and a portion of the University of Nebraska-Lincoln College of Engineering. And south of Aksarben Village, near 67th Street and Center Streets, is Baxter Arena, home to UNO hockey and other attractions.
Louis Pol, outgoing business dean at UNO, said students on the university's south campus walk through Aksarben Village for lunch, dinner and on their way to hockey games.
The presence of so many business opportunities "allows us to extend the boundaries of education well beyond the classroom," he said. Businesses can use UNO for leadership training or use Mammel Hall to conduct their own training programs, he said.
Brent Kollars, a vice president with HDR Inc., said his company intends to invite about 100 UNO and UNL students and faculty members to its Aksarben Village offices next month. They will hear presentations from HDR professionals and engage in a "social mixer," Kollars said.
"We're trying to be a good neighbor, too, but at the core of that is recruiting," he said.
Undergoing construction at UNK is the $7.8 million Plambeck Early Childhood Education Center, which will serve as a child care center, learning laboratory for UNK students and location for Montessori education. The institute, paid with private and state money, will have room for 175 children, up from UNK's 75-child limit in its current day care.
UNK already has a residence hall at University Village for graduate students, married couples, faculty members and UNK staff members.
Kristensen said the residence hall, called Village Flats, is in a good place, right across Highway 30 from the University of Nebraska Medical Center's Health Sciences Education Complex at UNK. The residence hall is convenient for professional students, such as those striving to become physical therapists and physician assistants, he said.
Blake Hoffmeyer, a UNMC physician assistant student, takes classes in the Health Sciences Education Complex and can walk to class from the residence hall. The rooms have ovens, and Hoffmeyer cooks for himself.
"I like it a lot," said Hoffmeyer, 28, from Lincoln.
The UNK regional engagement center would house some university offices, meeting rooms, perhaps state offices and possibly space for businesses such as engineering, architectural and law firms.
Nebraska leaders say the state has a workforce shortage that could be remedied in part through closer ties between colleges and the private sector.
Joe Johnson, a business consultant for the Lincoln-based Olsson engineering firm, said Olsson officials "definitely have an interest" in the regional engagement center.
"Nothing's official," Johnson said of a commitment to University Village. "We feel that University Village is a great space, and the potential for it is just huge for greater Nebraska."
Kristensen said University Village came out of an NU brainstorming session a few years ago. The vast open space had been farmed for years, and UNK has owned it for decades. Now it is primarily a green expanse of alfalfa.
Kristensen envisions a long-term project into which a total of hundreds of millions of dollars ultimately is invested by all partners. His concept includes retail space, office space, residential buildings and parks distributed through a safe, walkable community.
The university already has created a large green space on the north end of University Village to serve as a "town square," he said, for summer festivals and other activities.
He has no intention of turning University Village into strip malls and fast-food joints. A pharmacy and a deli would more likely be the kinds of operations that would be encouraged, he said.
A proposed indoor-outdoor tennis complex is a possibility. The City of Kearney has started some of the infrastructure at University Village, sinking $1 million into roads, water and sewers. Much more of those kinds of services will be needed when the area is built out, and private developers will be assessed for them, said Jon Watts, UNK's vice chancellor for business and finance.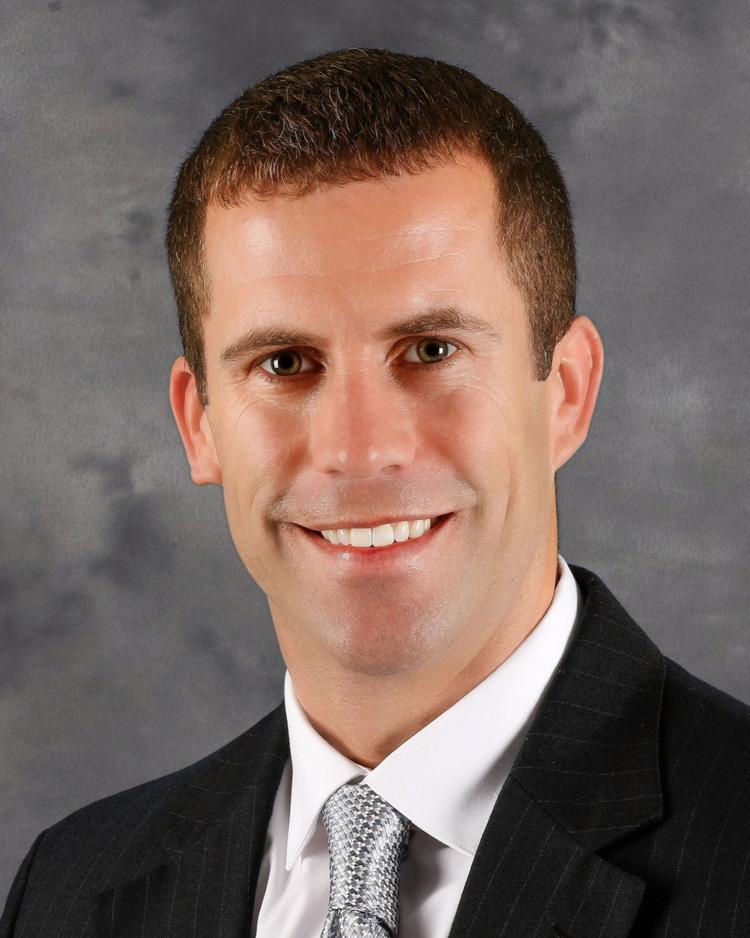 Watts said the primary goal here is shared by many Nebraskans: "Workforce, workforce, workforce."
Larry Butler, a Kearney attorney and head of the University Village board, said it's taken a while for the development to take off. The board, made up of community members and university leaders, reviews plans for the area and considers how best to use the place. The board wants to move deliberately, as does UNK, he said.
Butler said that things are starting to percolate. Board members traveled around the country to view projects similar to that envisioned for University Village. And one of those places was only 190 miles east on Interstate 80. That place, Butler said, was Aksarben Village.
Our best photos, July 2019