College fees chase students like flies at a picnic.
There are mandatory fees. There are specific course and lab fees. There are one-time fees and miscellaneous fees. There are fees at the start of a student's college years and fees at the end. There are fees with bewildering names — like "UPF" and "cultural enrichment."
At Peru State College, mandatory student fees for a full-time resident this school year will total more than $2,150. That layers about 40% more in expenses on top of $5,445 in tuition, and that doesn't include room, board, books and personal expenses.
Student fees, like everything, are going up. Chadron State's mandatory fees this fall will total $1,955 — 64% more than they cost in 2010-11.
Tuition generates most of the publicity. But college applicants should dig deeply into costs so they aren't surprised when it's time to pay up. Deft shoppers know they should watch out for unexpected add-ons that boost the final price — rustproofing on a new car or delivery charges for items bought online.
Further, interpreting the destination of some student fees can be challenging.
"Ridiculous, yes," said University of Nebraska at Omaha senior Luke Phillips. "The titles they put on fees are not transparent at all."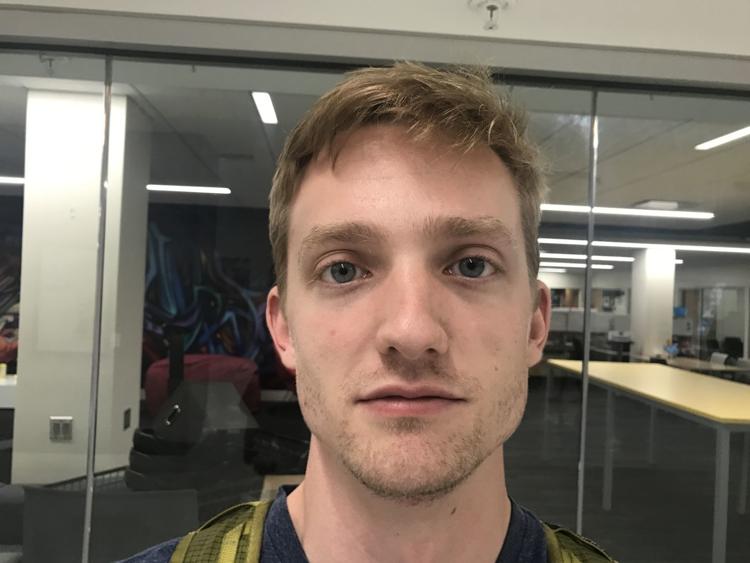 Phillips, who is studying engineering and physics, looked over a list of 2018-19 fees at UNO. One reads, "UPF (7 or more credit hours) — $481.10." Another is a "cultural enrichment fee" of $7.50. One is a "student access and success" fee of $98.05.
UPF, sometimes called UPFF, is the designation of the university's programs and facilities fees. Cultural enrichment refers to theater productions and some other activities on campus. The access and success fee covers academic support, registration assistance and other services.
"Yeah, there's a lot of fees you don't think about," said Donovan Dinoff, a UNO junior studying design. He's enrolled in one course this summer and was surprised, he said, that he had to pay $105 extra because he's taking the class online.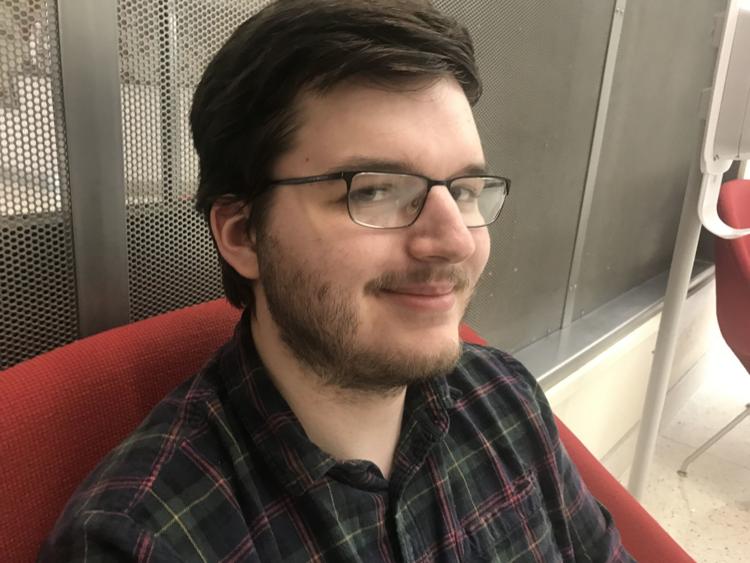 Paul Turman, chancellor of the Nebraska State College System, said administrators don't want to blindside people with student fees. Surprising a student with unexpected costs can cause him to drop out. That hurts the individual and counts against a college's retention and graduation rates, factors that are becoming more important in the assessment of a school's quality, Turman said.
Nevertheless, he said, there are "a lot of nuances embedded within" student fees.
Most or all fees are described in various places on college and university websites and have undergone scrutiny by college boards (such as the NU Board of Regents and the state college trustees), administrators and sometimes student governments. But finding all of the fees can test a student's or parent's investigative abilities.
University of Nebraska-Lincoln spokeswoman Leslie Reed said student fee information isn't that difficult to find on websites and in university materials. UNL "lists its fees front and center in (the) tuition and fees page for prospective students," she said in an email.
A student leader at the University of Nebraska at Kearney said students typically don't complain much about fees. "I haven't heard a lot, not from UNK students," said Nicole Kent, UNK's student body president.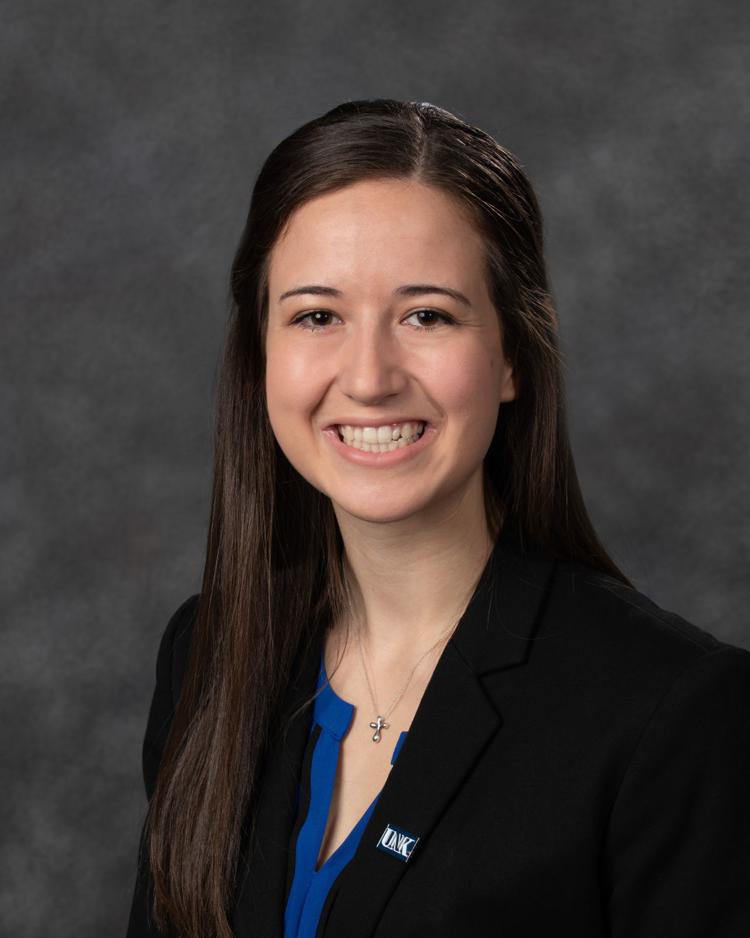 The student programming portion of the NU program and facilities fees (UPF or UPFF) is voted on or reviewed by the student body or student government. The programs include activities managed by student organizations.
"It's kind of fun to be able to attend those events on campus," said Kent, of Benkelman, Nebraska.
Students in the NU system can waive certain fees for student organizations and programs. Last school year, for instance, 36 refunds were given for those fees at UNL. But the refundable fees are generally low. Last year the refundable portion totaled $26.17 per semester.
Chris Kabourek, vice president for business and finance in the NU system (with schools in Omaha, Lincoln, Kearney and Curtis), said that in 22 years with the system, he has never been questioned by a student or parent about what the fees are or how much they will cost.
Kabourek said NU gives students and families "a very good idea" how much they will pay in fees and overall. Kabourek admitted that descriptions of student fees can be confusing.
The detail NU and the state colleges provide on student fees reflects an effort to be transparent, he said. "And maybe by listing all of these fees, we're being overly transparent."
Sign up for World-Herald news alerts
Be the first to know when news happens. Get the latest breaking headlines sent straight to your inbox.
Turman said there are a couple of philosophies on disclosing these costs. A school might add up tuition and student fees so the college can simply provide one number for those expenses.
Or it can show what each fee is and how much each costs for part-timers, full-timers, undergraduate and graduate students. Either strategy can leave a college open to criticism.
Some courses and laboratories have separate fees for special supplies, equipment, transportation to field sites, and experiments. A certain UNL interior design program will cost $60 extra in 2019-20, a specific UNK kinesiology course will cost $70 and a UNO computer-generated imagery lab, $100.
The total cost of a year of college can be hard to calculate. Some major fields of study at UNL (business, architecture, engineering) and UNO (business, information science) have higher tuition than other majors because they cost more to offer.
Room and board fees for on-campus students also have variations, depending, for example, on which meal plan a student chooses. And, of course, personal expenses vary.
The state college system estimated that Chadron State's total cost last year for resident undergraduates was $14,126 for 30 credit hours, not including personal costs, books or supplies.
UNL's estimate for resident undergraduates last school year was $20,672 and UNO's was $17,900.
Private colleges charge student fees, too. Creighton University said its mandatory fees for undergraduates in 2018-19 totaled $1,716. Nebraska Wesleyan said its student fees came to $830 last year. Those fees for Creighton and Nebraska Wesleyan don't include tuition, room and board and some other costs.
The rising price of a college education and student loan debt are routinely decried by politicians. Presidential candidate Bernie Sanders of Vermont has said: "Our job — if we are smart — is to make it easier for people to get the education they need, not harder."
Sanders has advocated such things as tuition-free public college for many and the cancellation of $1.6 trillion in student debt.
Turman said families should pay attention to the total cost of attending a college. Private colleges sometimes give bigger scholarships, he said, but the total cost at the private school may well remain much higher than that at many public colleges.
Kabourek said cost can be complicated. Some institutions don't charge fees, he said, but require higher tuition instead. It's impossible for most schools to give precise totals because there are so many variables, he said. But the federal government requires that a good estimate be made and available to prospective students.
As for student fees, he said, they are designed to cover costs and not to generate profits.
Omaha-area high schools ranked by 2018 ACT scores
We collected 2018 ACT scores from 19 of the biggest schools in the Omaha area. Take a look to see if your school is on the list and where it fell.