Here's what's happening on the school construction front in other districts in the Omaha-Council Bluffs metro area.
Bellevue Public Schools
Projects paid for with a $76 million bond issue voters approved in 2016 continue.
The district will continue making improvements to media centers in elementary, middle and high schools and look at options for expanding the auditorium at Bellevue West High School.
Bennington Public Schools
A classroom addition at the high school is expected to be ready in fall 2020. The expansion will add 16 classrooms and boost enrollment capacity from 750 to 1,150.
Council Bluffs Community Schools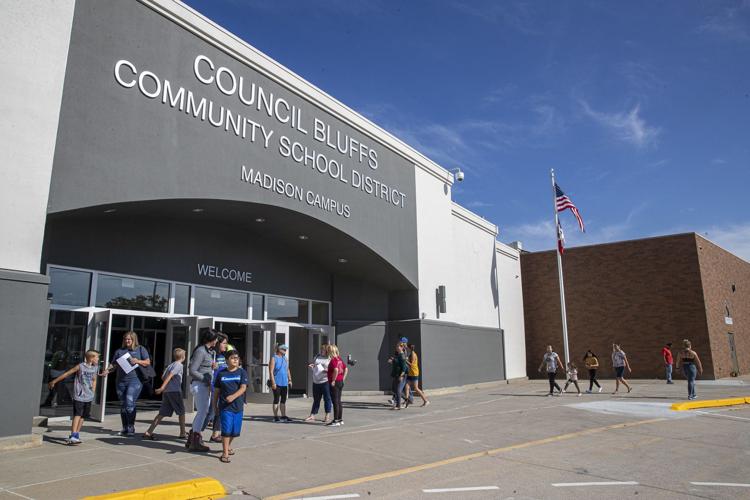 While construction is underway at Kirn Middle School, students and staff are attending school at what used to be the Target store at Mall of the Bluffs.
The school board has officially named the temporary school "The Madison Campus."
Construction at Kirn is set to be complete by mid-July.
The former Target also will be the site of Wilson Middle School next school year when renovations at that school take place.
Elkhorn Public Schools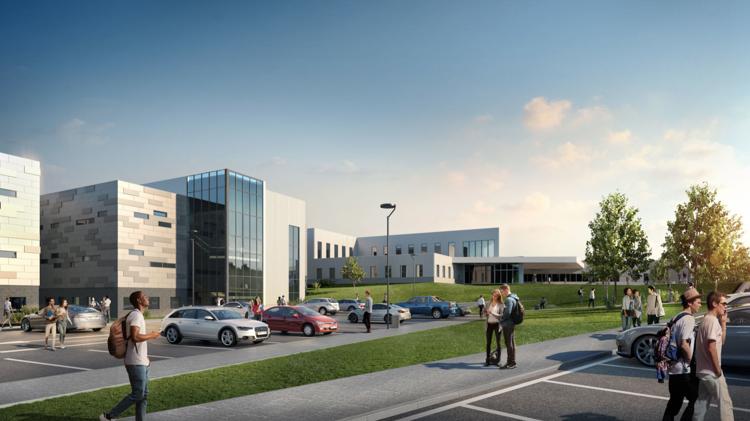 The district is slated to open two new schools in 2020.
Elkhorn North High School, 17800 George Miller Parkway, is scheduled to open in August. The district's third high school will have capacity for 1,200 students with room to add space for 500 more. The school mascot will be the wolf, and colors are black, silver and bright blue.
Woodbrook Elementary, 18520 Purple Martin Parkway, is scheduled to open in August.
The district will also open a fifth middle school in August 2021.
Gretna Public Schools
The district's sixth elementary school will open in the fall.
Bids go out in about a month for the district's seventh elementary school, which will open in 2021.
Work on an addition and part of the HVAC system for the high school will start this summer. Improvements to the district's football stadium also will be finished this year.
Millard Public Schools
A bond referendum is in the works in the Millard Public Schools district. Residents could be asked to vote on a $125 million bond issue in May. The bond issue would improve existing school buildings, with significant renovations to Cody and Norris Elementary Schools.
Papillion La Vista Community Schools
Construction continues at several schools in the district.
Papillion La Vista voters approved a $109.9 million bond issue last May to pay for the expansions at Papillion-La Vista and Papillion-La Vista South High Schools.
Construction at Papio South has already begun, and construction bids for Papillion-La Vista High School have been approved. The schools are scheduled to be done in 2021 and 2022.
A new elementary school located west of 120th Street and north of Schram Road will open this fall.
Work is underway on Anderson Grove Elementary and G. Stanley Hall Elementary. Work on Carriage Hill Elementary will begin this summer.
Westside Community Schools
Construction continues on Prairie Lane Elementary, 11444 Hascall St. The school is scheduled to open in 2021.
Originally, district officials had planned to renovate a majority of the existing building. That plan changed after economic projections and construction bids. A substantial part of the school will now be replaced.
World-Herald staff writer Erin Duffy contributed to this report.
---
Omaha-area high schools ranked by 2019 ACT scores
Elkhorn South High School: 25.7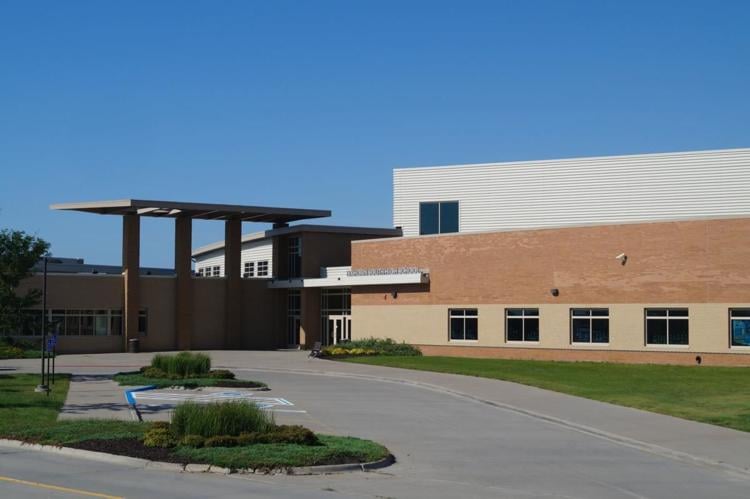 Elkhorn High School: 24.4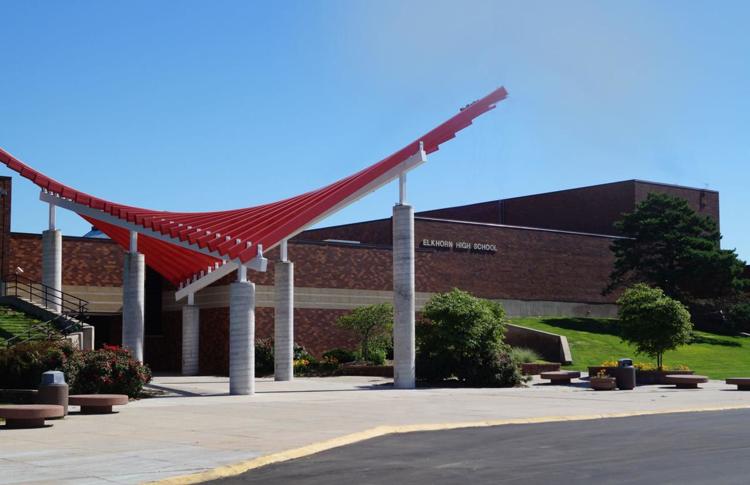 Millard North High School: 23.5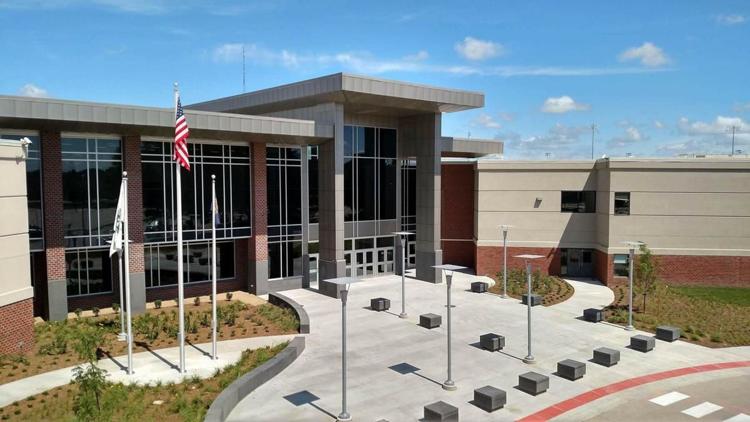 Millard West High School: 22.6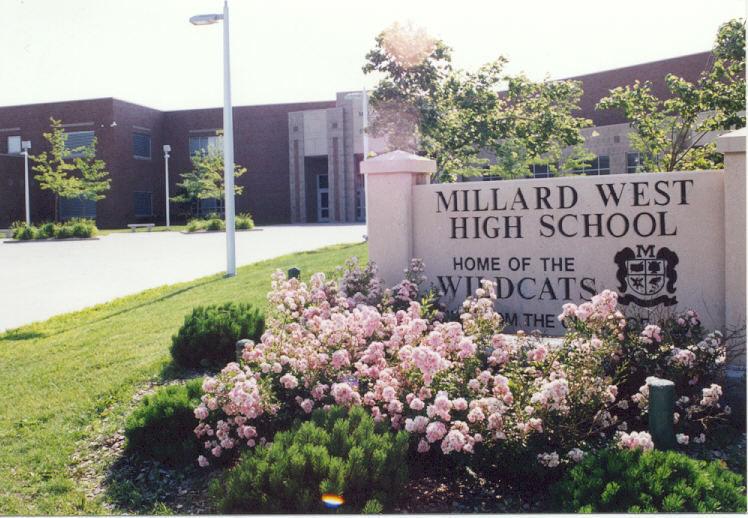 Gretna High School: 22.5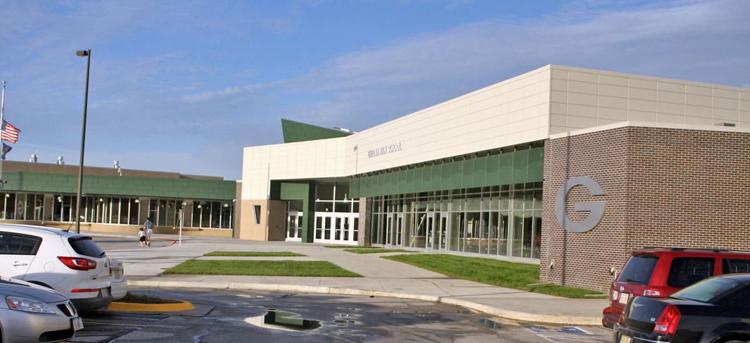 Papillion-La Vista South High School: 21.6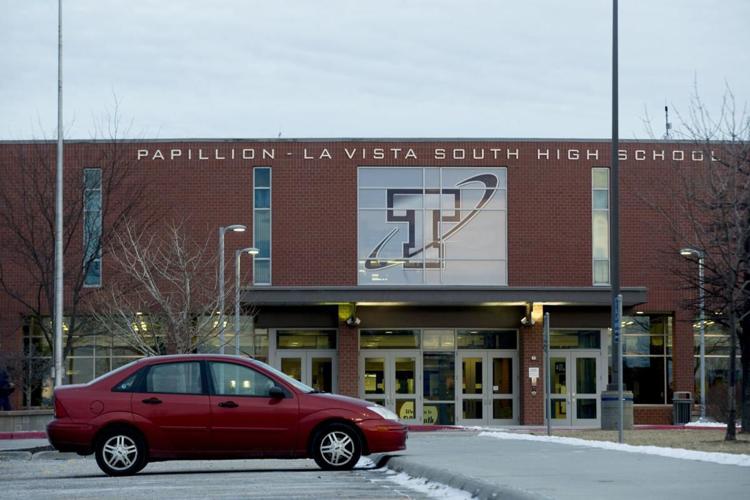 Westside High School: 21.6
Papillion-La Vista High School: 21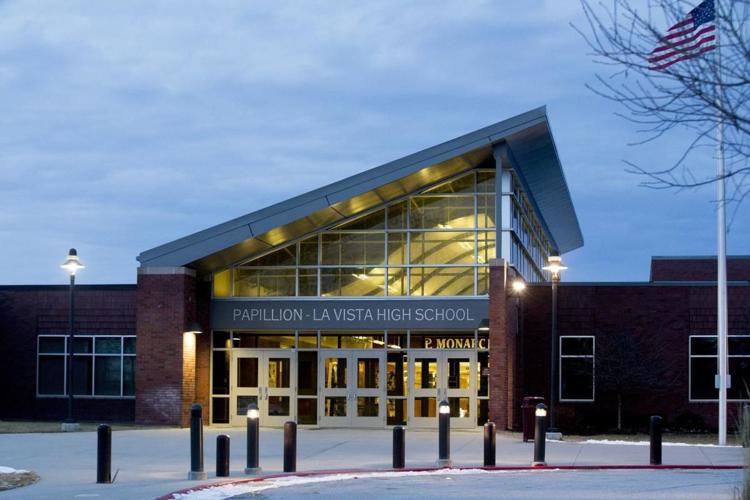 Millard South High School: 20.7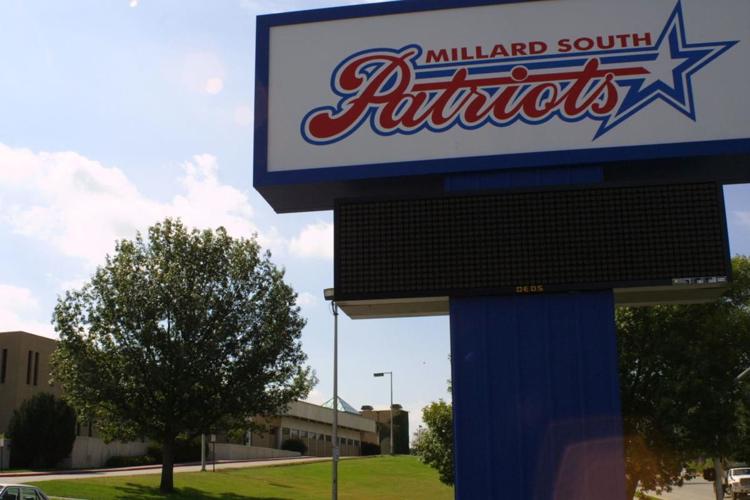 Bellevue West High School: 20.2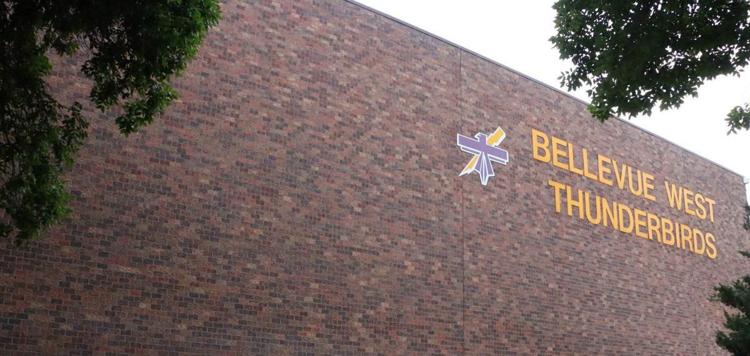 Bellevue East High School: 19.5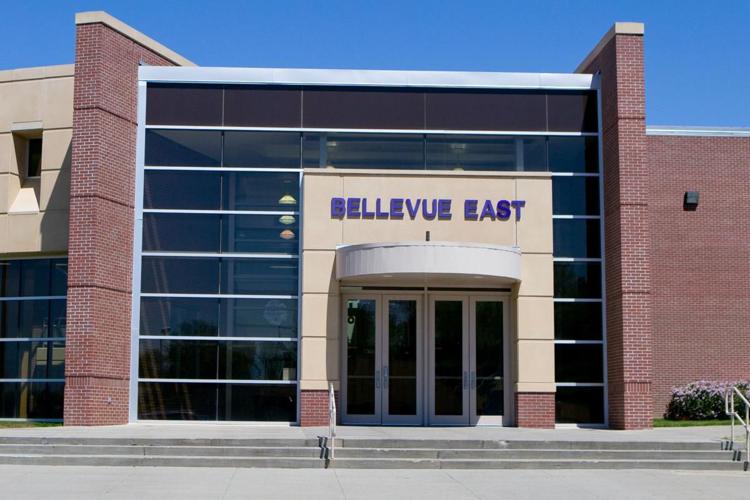 Omaha Burke High School: 18.8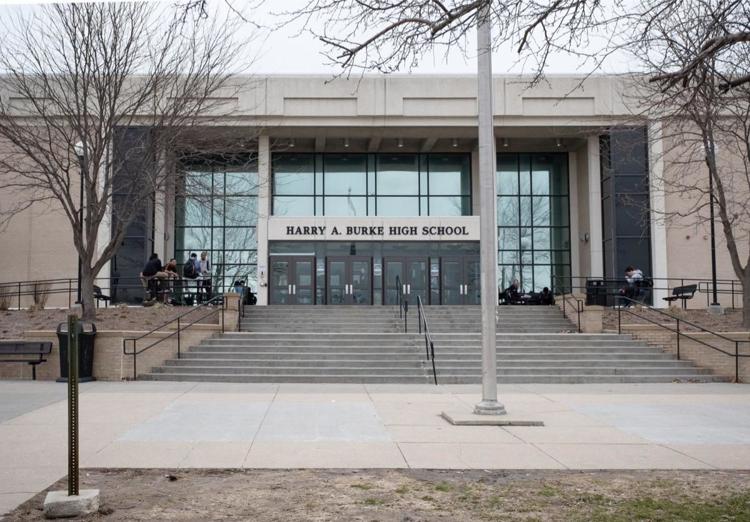 Omaha Central High School: 18.6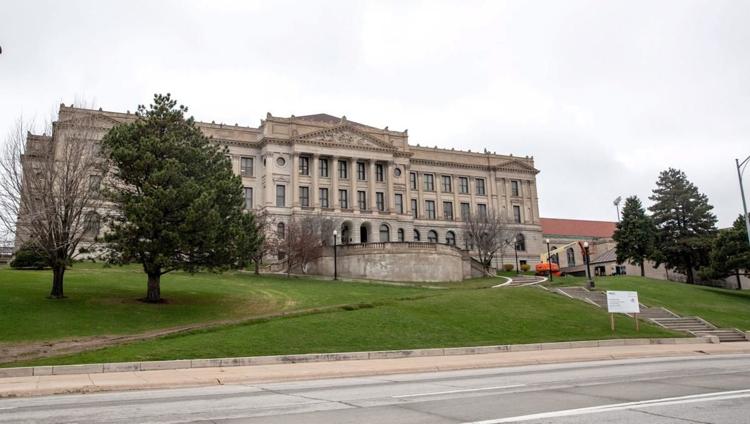 Omaha North High School: 17.4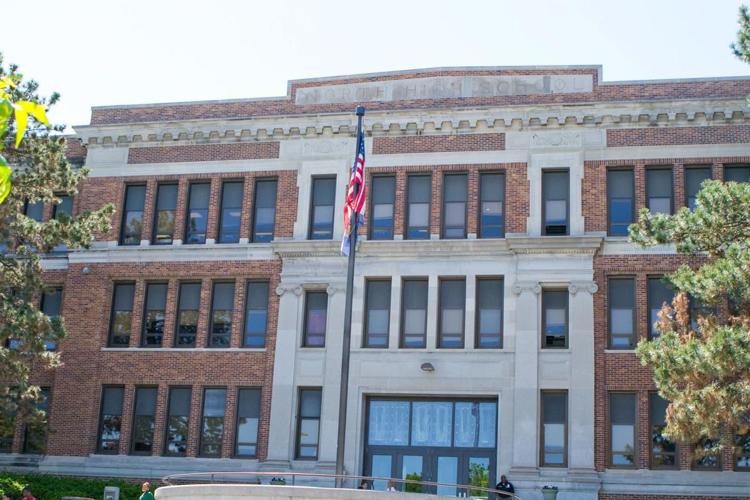 Omaha Northwest High School: 15.9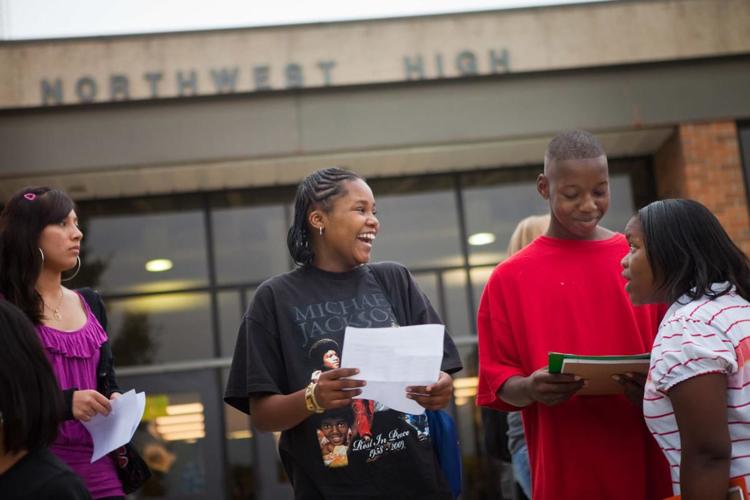 Omaha South High School: 15.6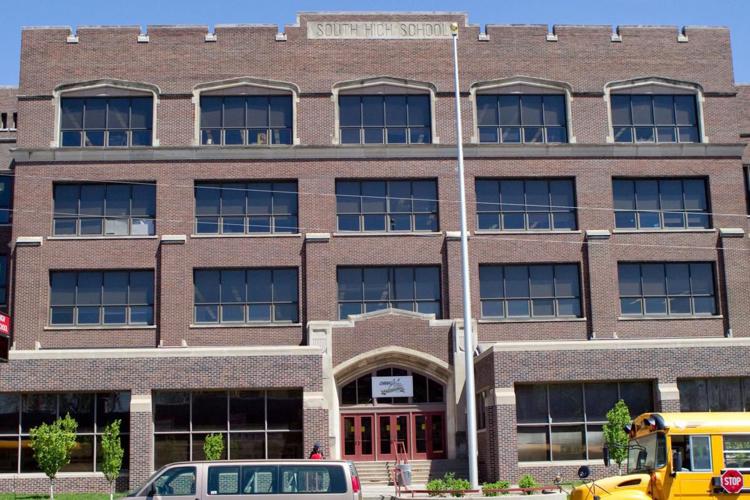 Omaha Bryan High School: 15.1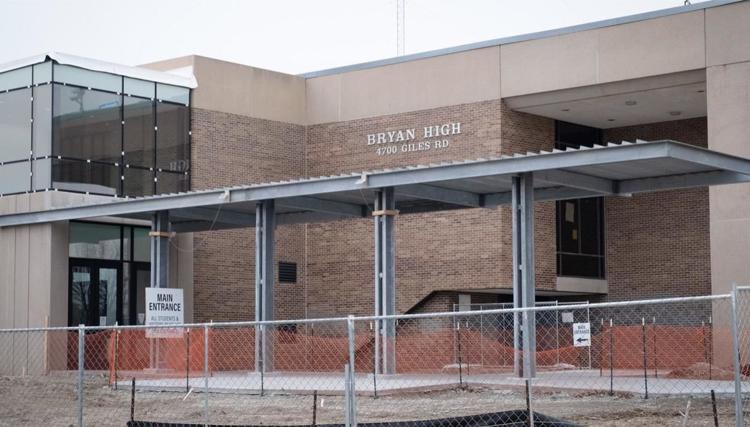 Benson High School: 14.7