The portraits drew a crowd.
The roads were bad. A staff holiday party was scheduled that night. But after art teacher Samantha Gollehon hung the portraits, Paddock Road Elementary School teachers huddled around the display.
Mounted on shiny paper plates were colorful portraits of every teacher in the building, made out of modeling clay.
It was a surprise from the school's fifth graders. A similar wall soon will go up at Oakdale Elementary School. Both schools are in the Westside Community Schools district.
Students at both schools have been working on the project since before Thanksgiving.
It started out as a prompt to students about what it means to be grateful and what the word "gratitude" means to them, Gollehon said. The inspiration came from another art teacher.
"I just thought that would be really great to show our appreciation for everyone that works in our buildings," Gollehon said. "That it really does take a village to be able to give the best to our students every day to help them be successful."
Gollehon had teachers submit photos of themselves. The students reached into a basket and picked a name.
Then, using the photos as a guide, the students got to work twisting and shaping modeling clay into images of the teachers.
Gollehon taught the students about portraits and proportions, color mixing and relief sculptures.
The hardest part? Making the hair, said student Sophia Markle.
Gavin Carsey was tasked with sculpting Gollehon.
At one point, Carsey turned to Gollehon and said, "I can't keep up with your hairstyles. One day it's down. One day it's dark. One day it's in a bun."
When the students were done, a glaze was put over the modeling clay to harden it.
The students said they were nervous to have the portraits go up on the wall, but thought the teachers' reactions to the project were "cool."
Staff at Paddock Road are going to try to guess which portrait belongs to which teacher. When the portraits are taken down, the students will hand-deliver the portraits to the teachers.
The most rewarding part is seeing the rest of the student body stop by and ask questions about how the images were made, Gollehon said.
Although the students can be a little too curious: Paddock Road Principal Scott Becker said he has had to shoo students away from the display in the mornings so they're not late for class.
Omaha-area high schools ranked by 2019 ACT scores
Elkhorn South High School: 25.7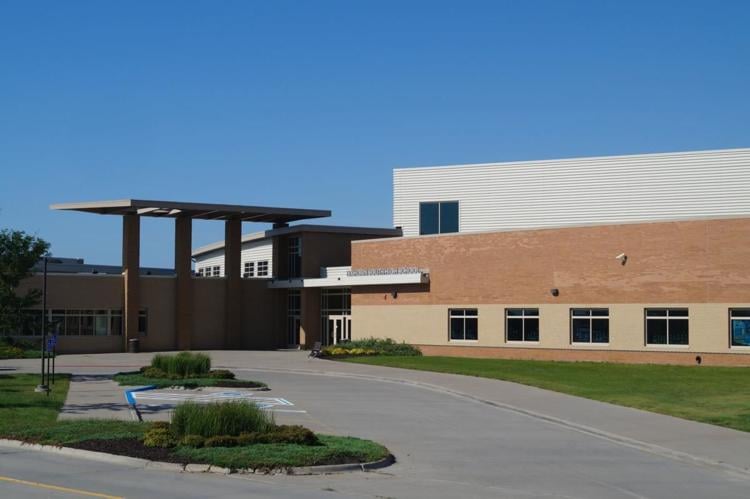 Elkhorn High School: 24.4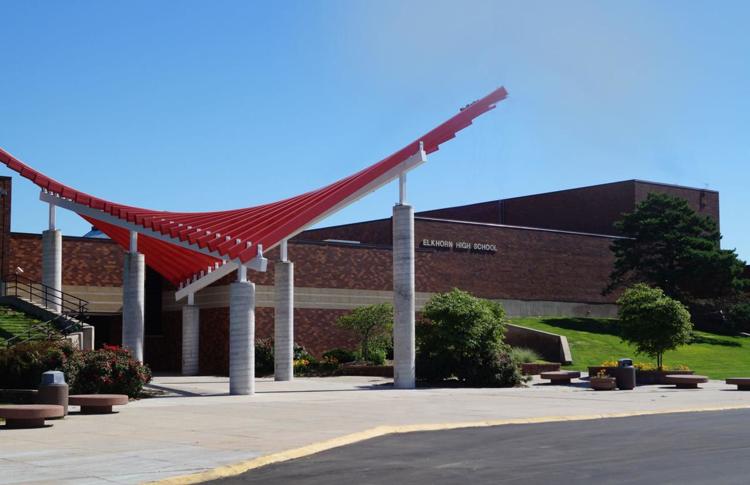 Millard North High School: 23.5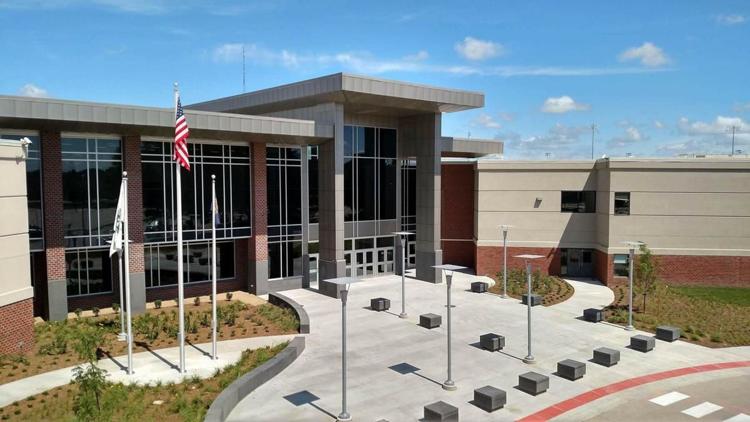 Millard West High School: 22.6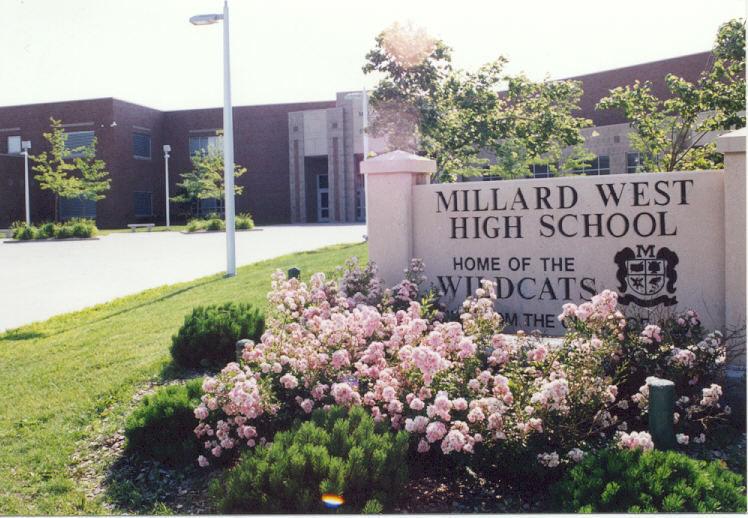 Gretna High School: 22.5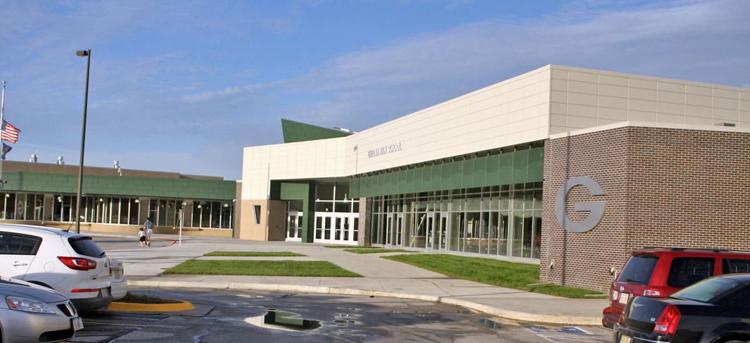 Papillion-La Vista South High School: 21.6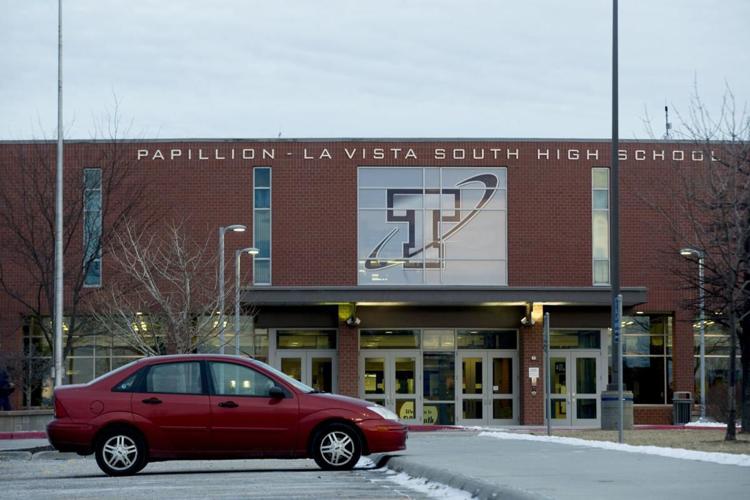 Westside High School: 21.6
Papillion-La Vista High School: 21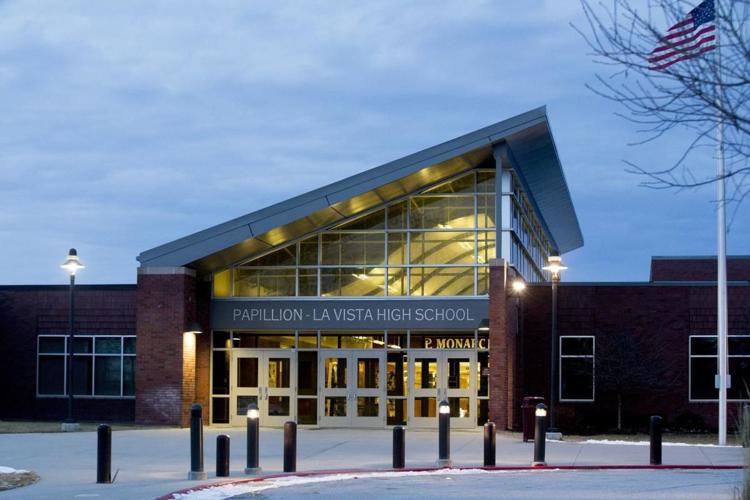 Millard South High School: 20.7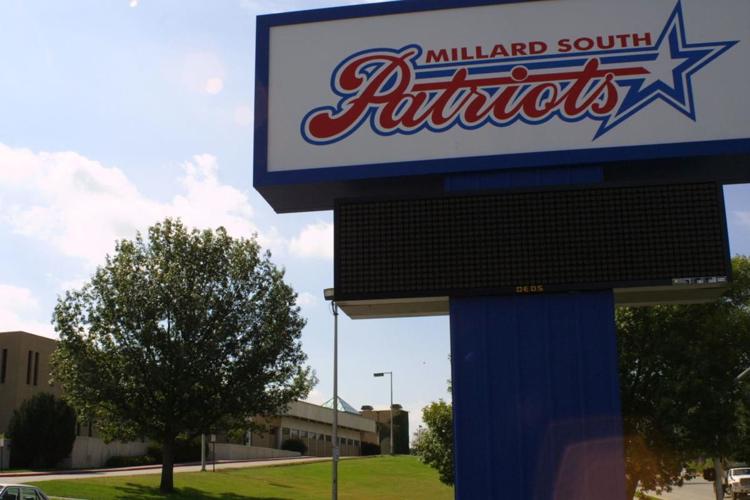 Bellevue West High School: 20.2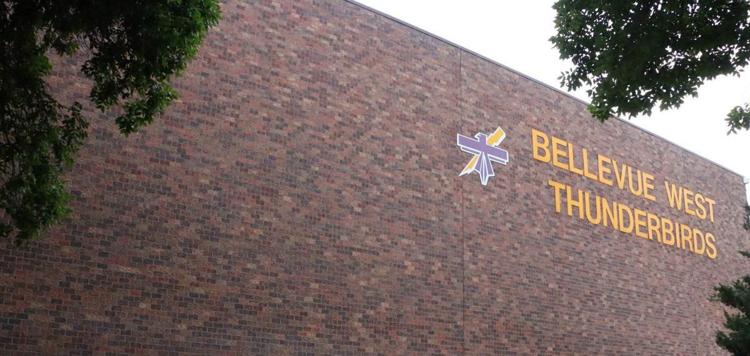 Bellevue East High School: 19.5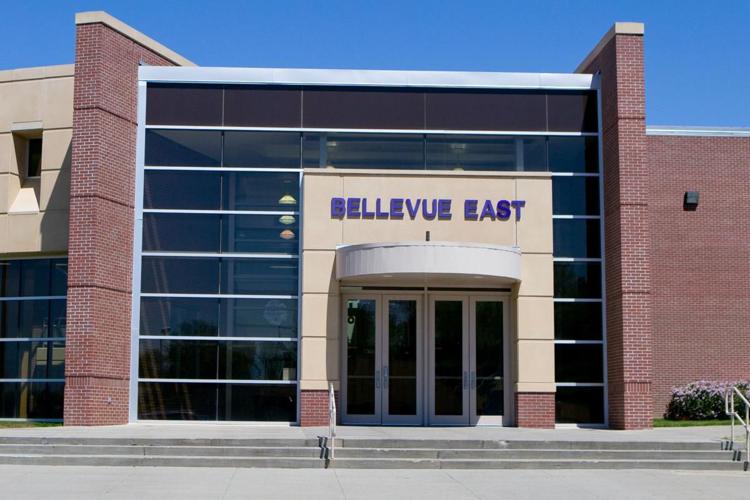 Omaha Burke High School: 18.8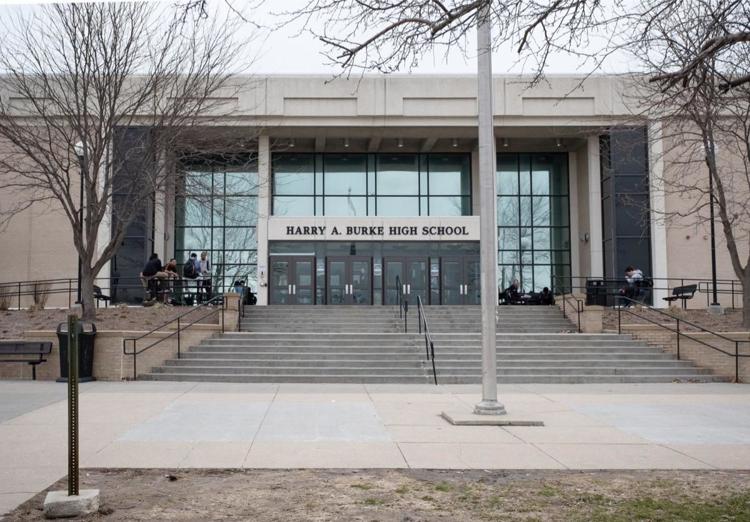 Omaha Central High School: 18.6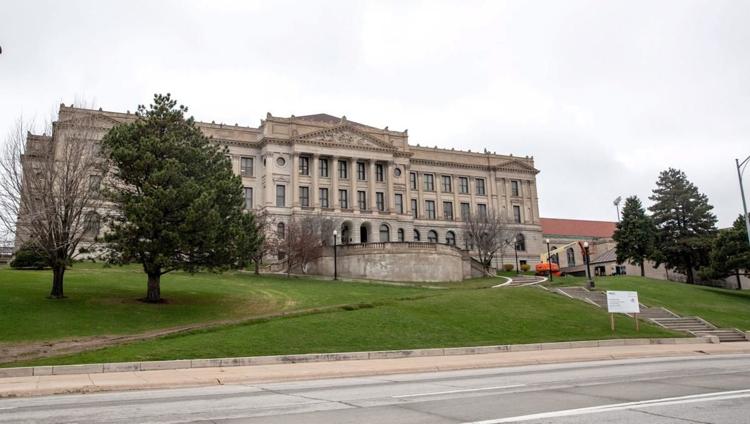 Omaha North High School: 17.4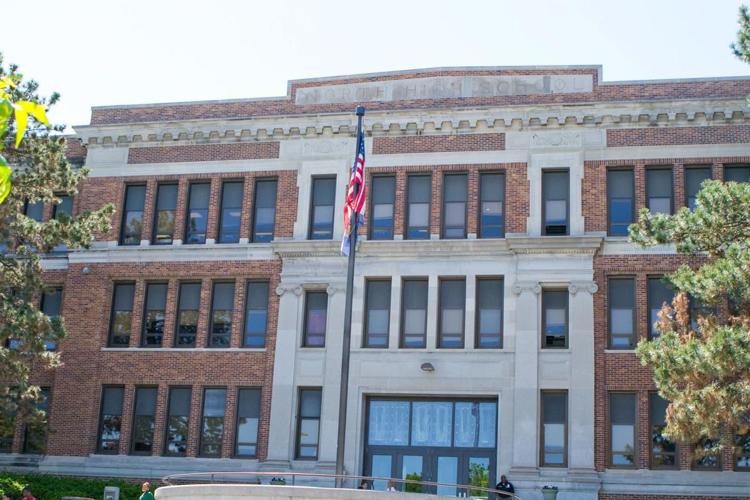 Omaha Northwest High School: 15.9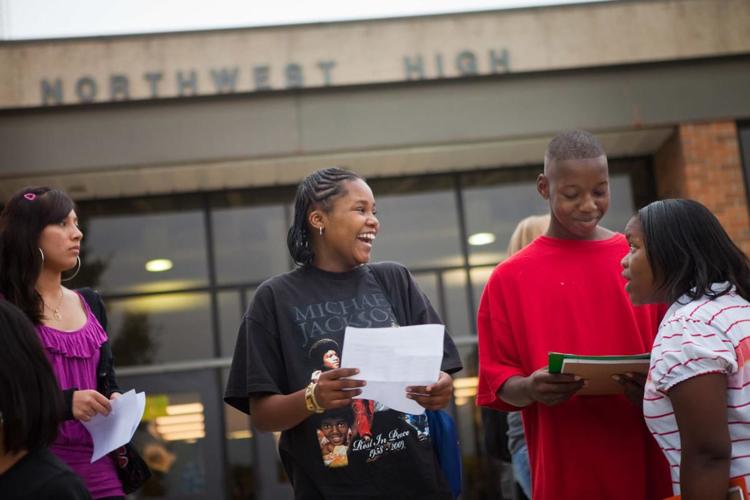 Omaha South High School: 15.6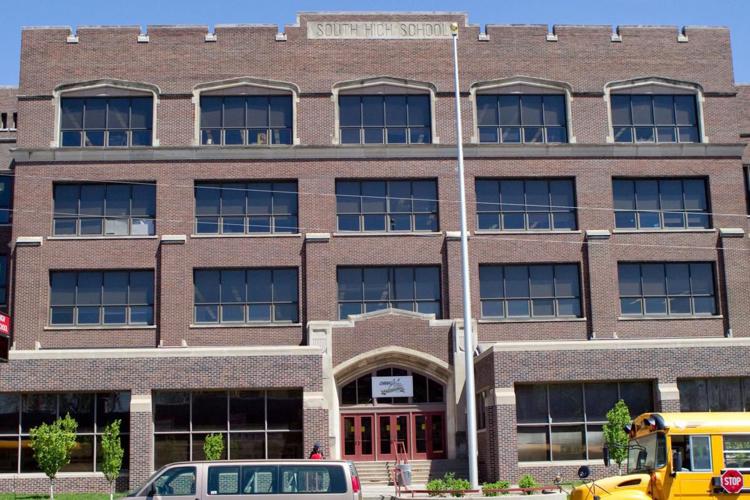 Omaha Bryan High School: 15.1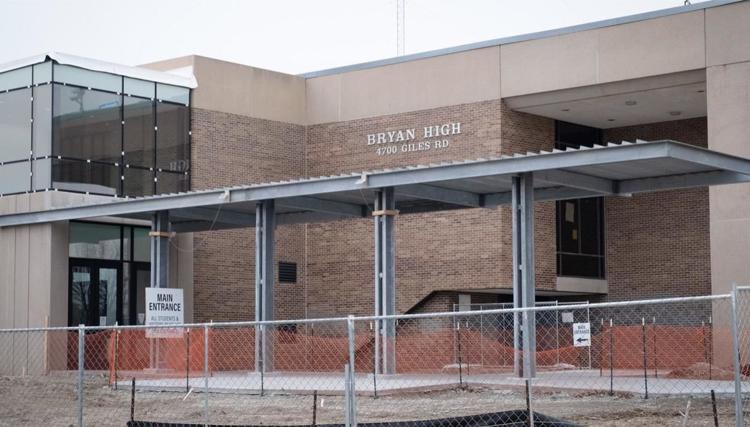 Benson High School: 14.7