A Douglas County West middle and high school band teacher has resigned following a school district investigation into allegations made against the teacher.
Randy Garton's resignation was approved unanimously by the school board Sept. 16, board meeting minutes show.
Superintendent Melissa Poloncic said in a statement that the Douglas County West Community Schools investigated and addressed "a situation that led to placing one of our teachers on administrative leave. The teacher made unprofessional and inappropriate comments to high school students."
Sign up for World-Herald news alerts
Be the first to know when news happens. Get the latest breaking headlines sent straight to your inbox.
Garton, 37, declined to comment when contacted Tuesday.
An email sent by the school to Douglas County West families notifying them of the investigation Sept. 12 stated, "The school district has become aware of allegations that have been made towards one of our teachers. We have begun an investigation into those allegations."
The email also stated that the teacher would be on professional leave and not have teaching or student supervision duties during the investigation.
According to the district's website, Garton taught band for grades 5-12 at Douglas County West since 2006.
---
Omaha-area high schools ranked by 2019 ACT scores
Elkhorn South High School: 25.7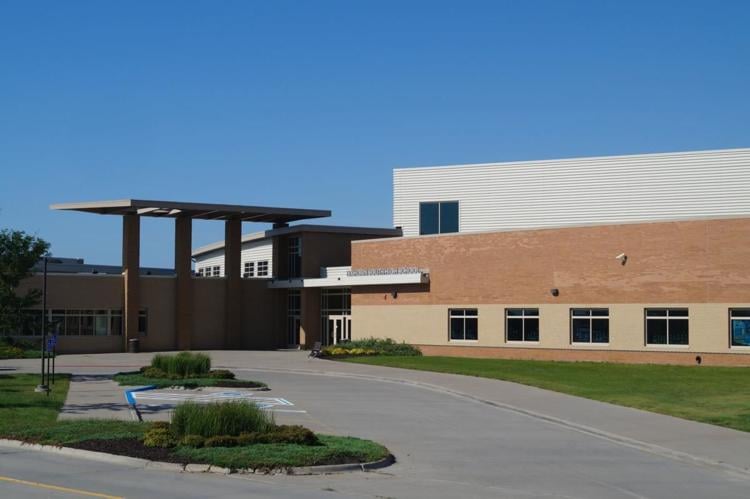 Elkhorn High School: 24.4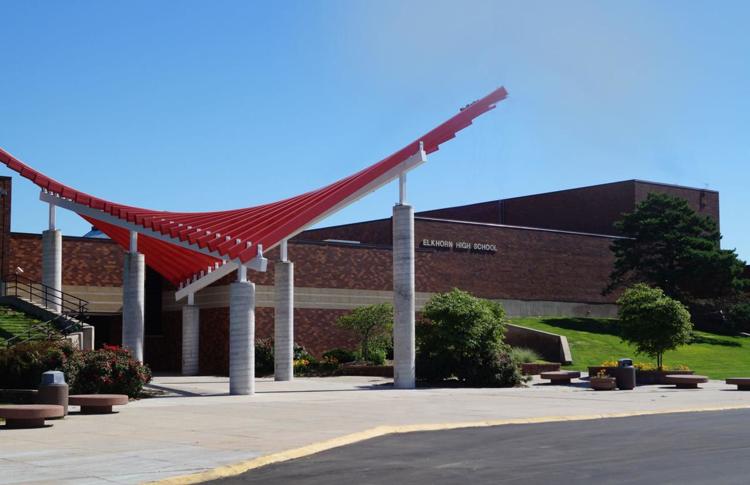 Millard North High School: 23.5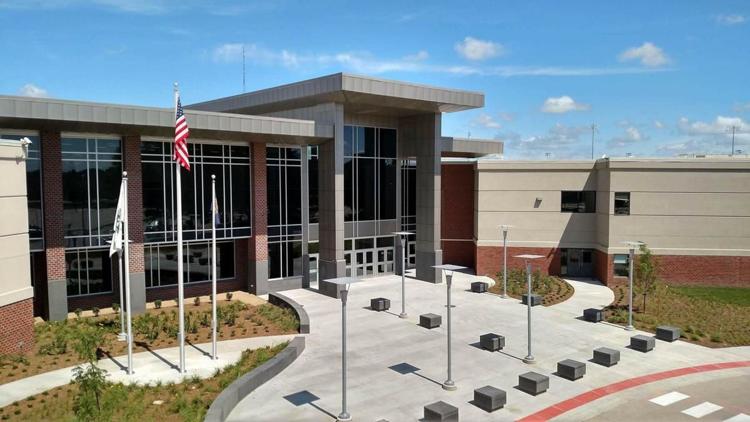 Millard West High School: 22.6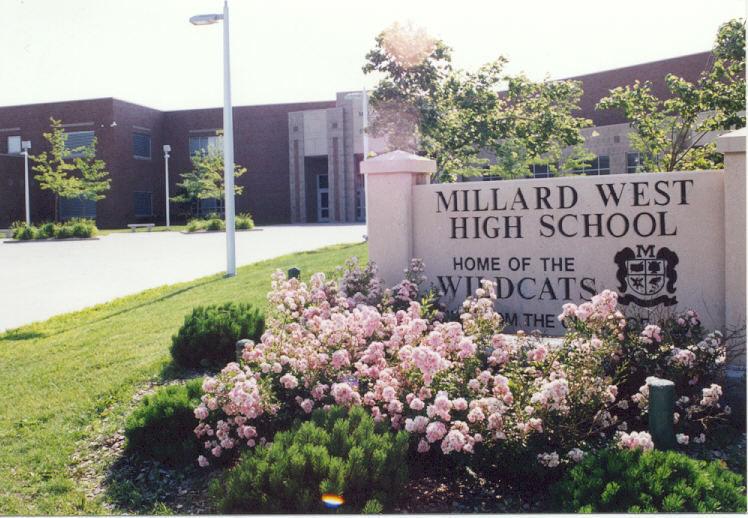 Gretna High School: 22.5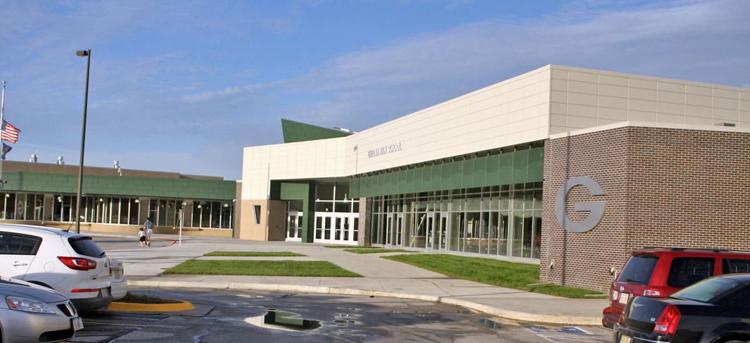 Papillion-La Vista South High School: 21.6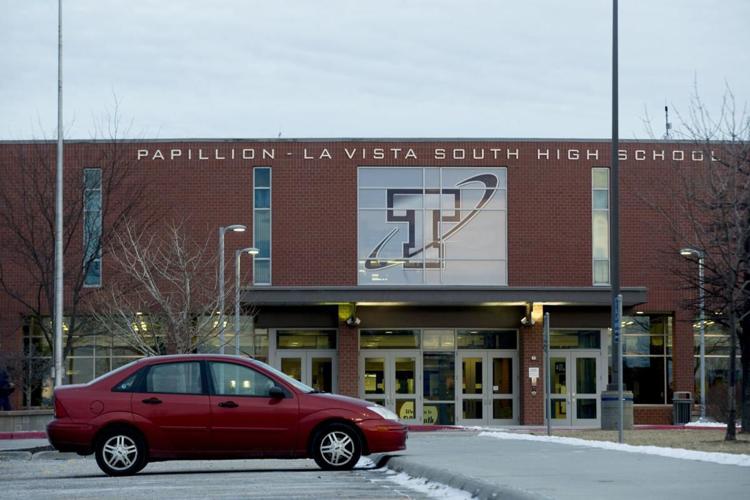 Westside High School: 21.6
Papillion-La Vista High School: 21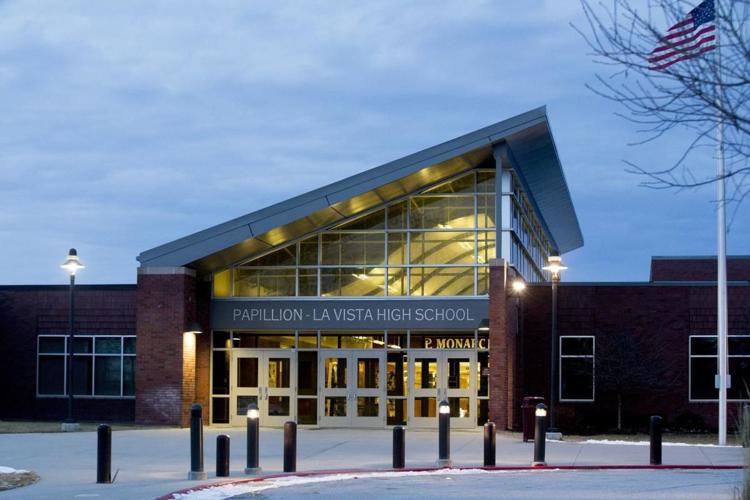 Millard South High School: 20.7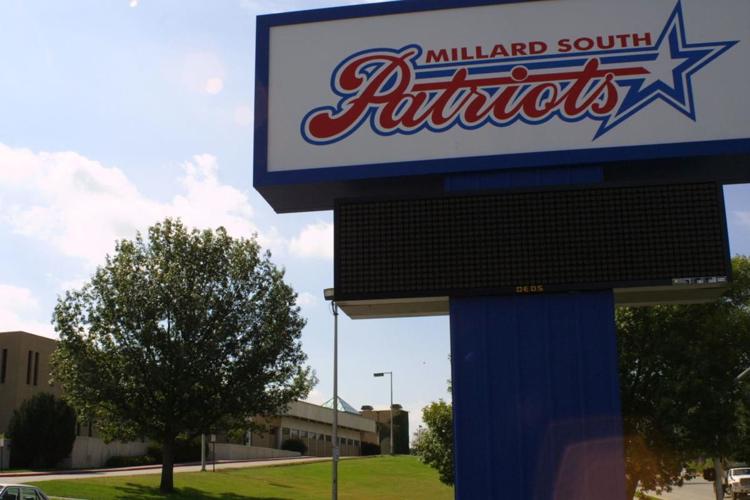 Bellevue West High School: 20.2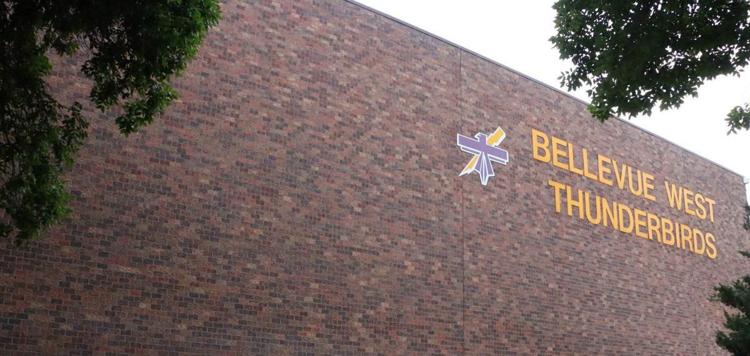 Bellevue East High School: 19.5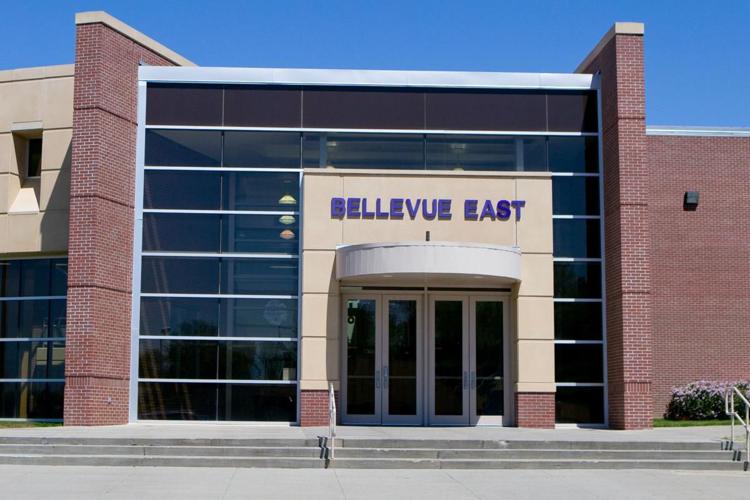 Omaha Burke High School: 18.8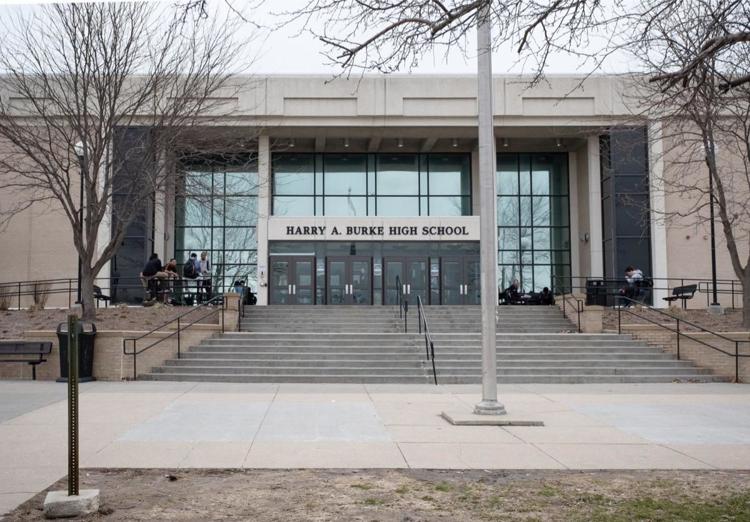 Omaha Central High School: 18.6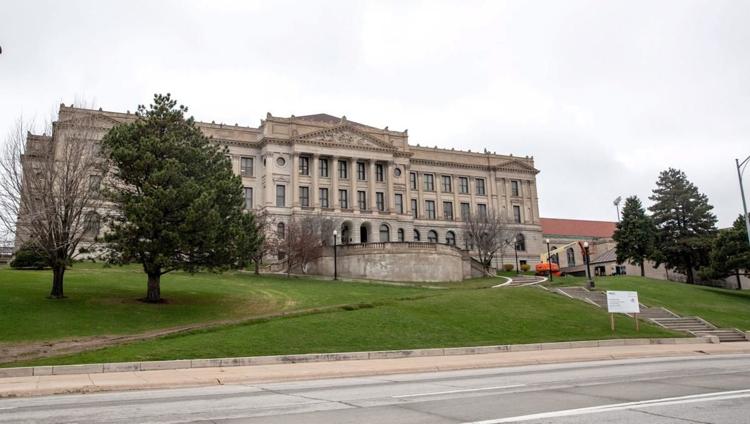 Omaha North High School: 17.4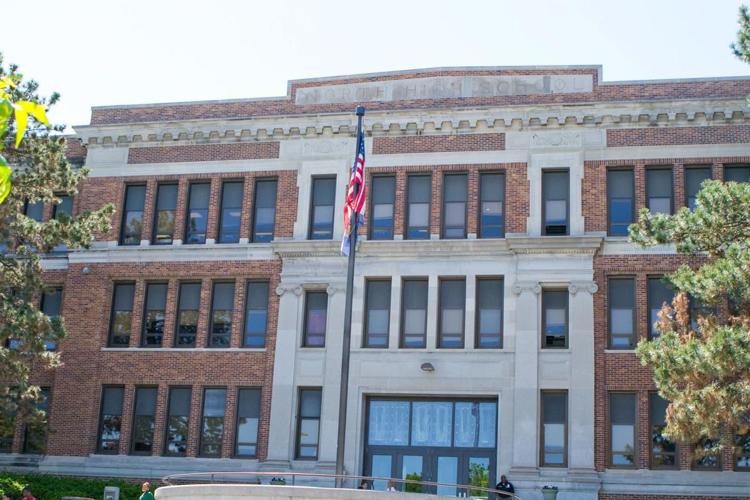 Omaha Northwest High School: 15.9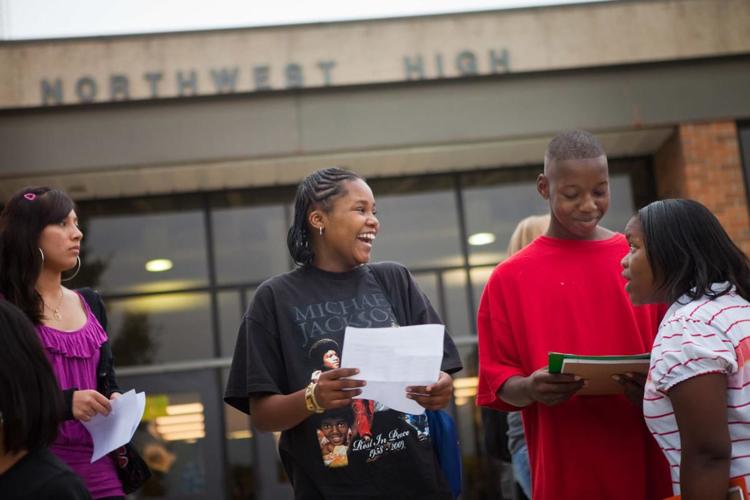 Omaha South High School: 15.6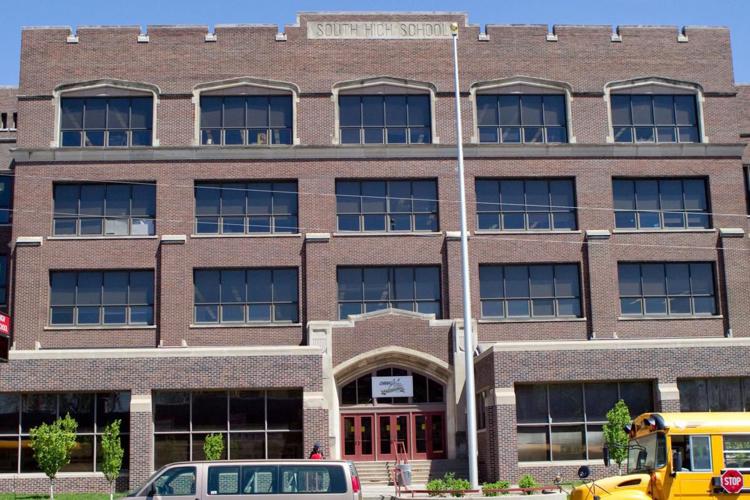 Omaha Bryan High School: 15.1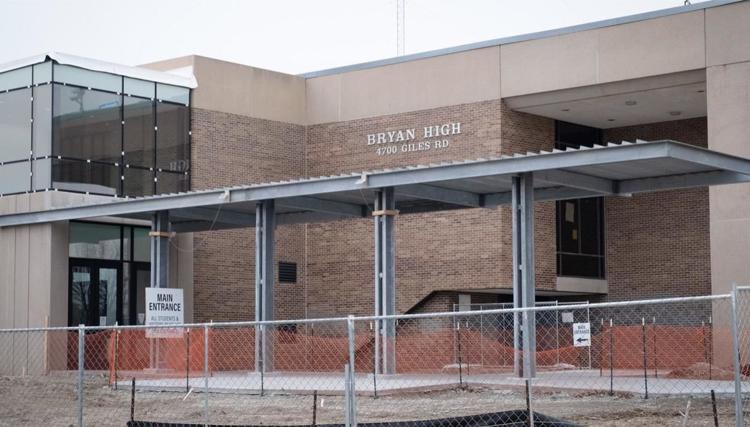 Benson High School: 14.7