Three men have been named new members of the Creighton University Board of Trustees:
The Rev. Matthew Carnes, an associate professor in the Department of Government and the Edmund A. Walsh School of Foreign Service at Georgetown University in Washington, D.C., and a specialist on Latin America.
The Rev. Christopher Collins, assistant to the president at Saint Louis University, author and previously director of the Catholic Studies program and faculty member in SLU's Department of Theological Studies.
William Fox, a global financial crimes executive for Bank of America. Fox also served for 18 years in the U.S. Department of the Treasury. In 2003, he received a Presidential Meritorious Rank Award for his work on counterterrorist financing issues.
---
Omaha-area high schools ranked by 2019 ACT scores
Elkhorn South High School: 25.7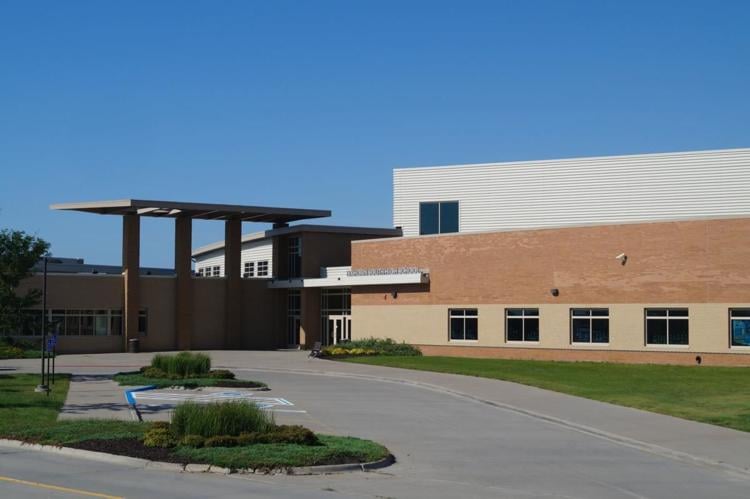 Elkhorn High School: 24.4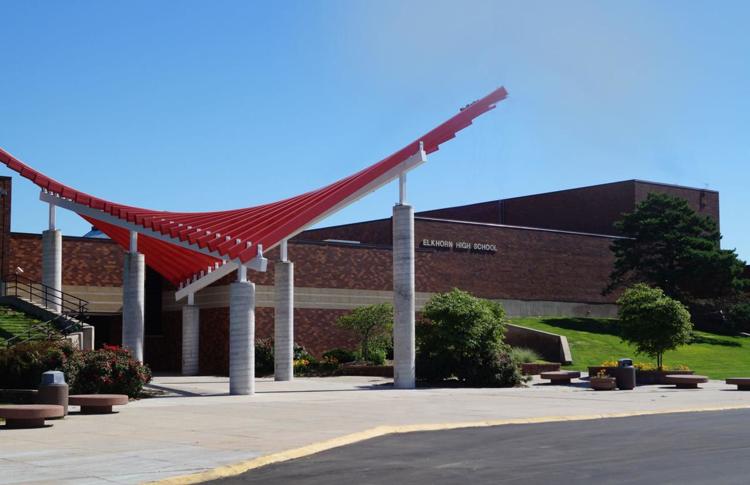 Millard North High School: 23.5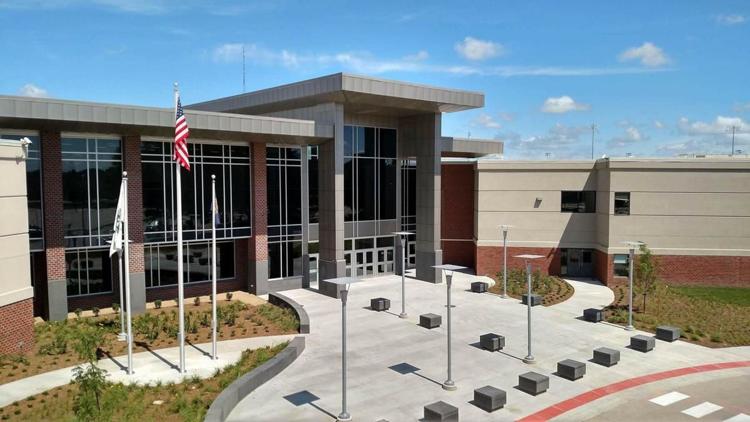 Millard West High School: 22.6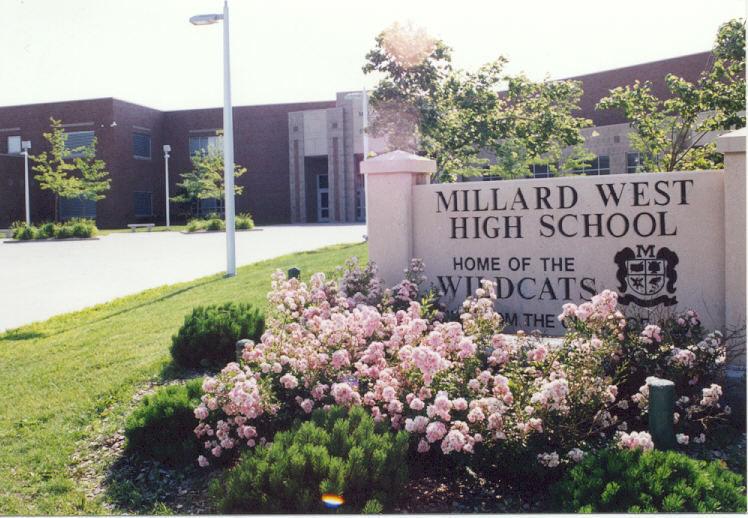 Gretna High School: 22.5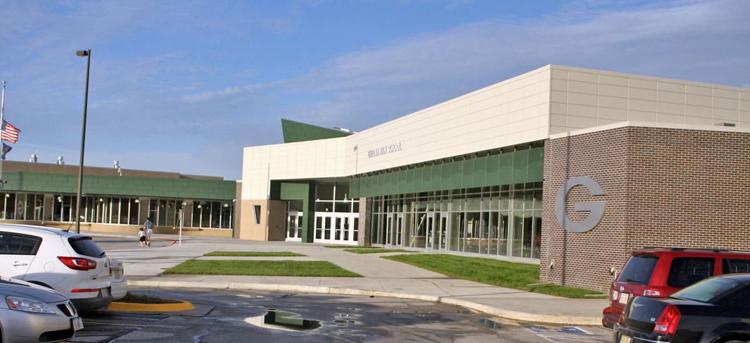 Papillion-La Vista South High School: 21.6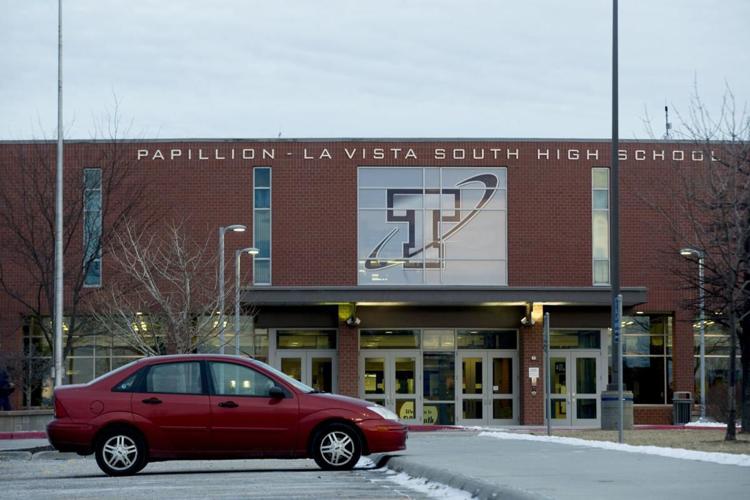 Westside High School: 21.6
Papillion-La Vista High School: 21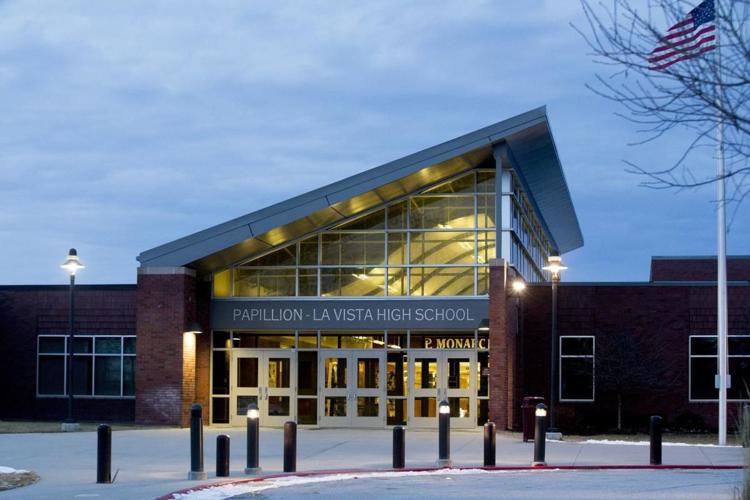 Millard South High School: 20.7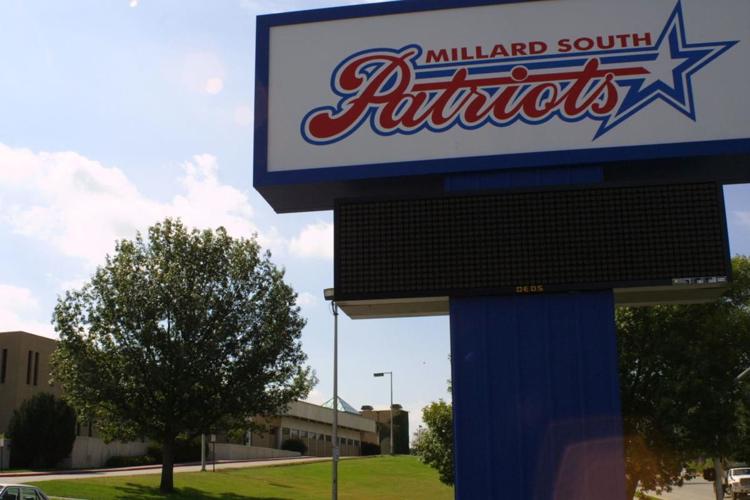 Bellevue West High School: 20.2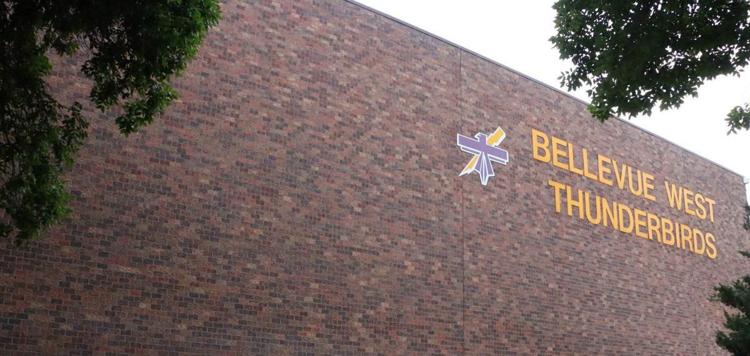 Bellevue East High School: 19.5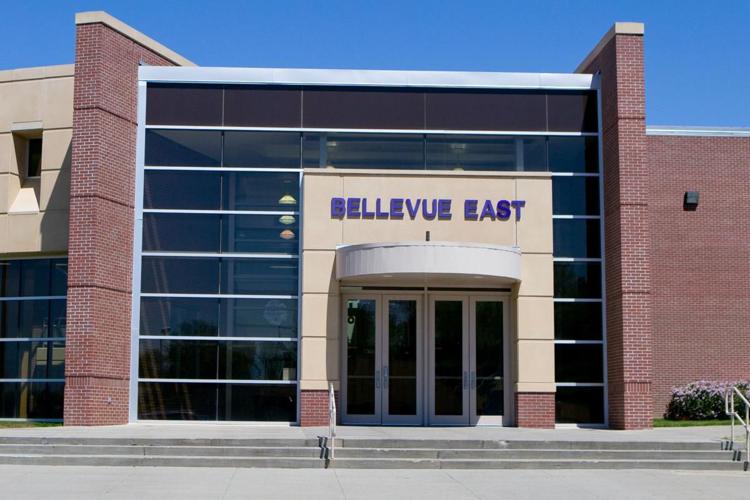 Omaha Burke High School: 18.8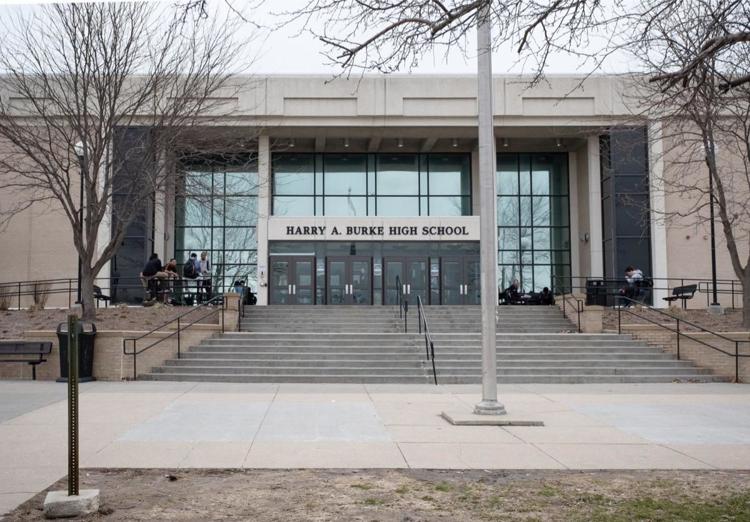 Omaha Central High School: 18.6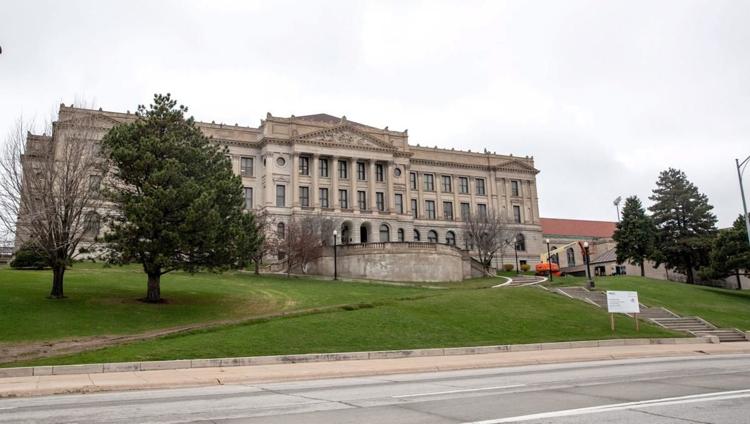 Omaha North High School: 17.4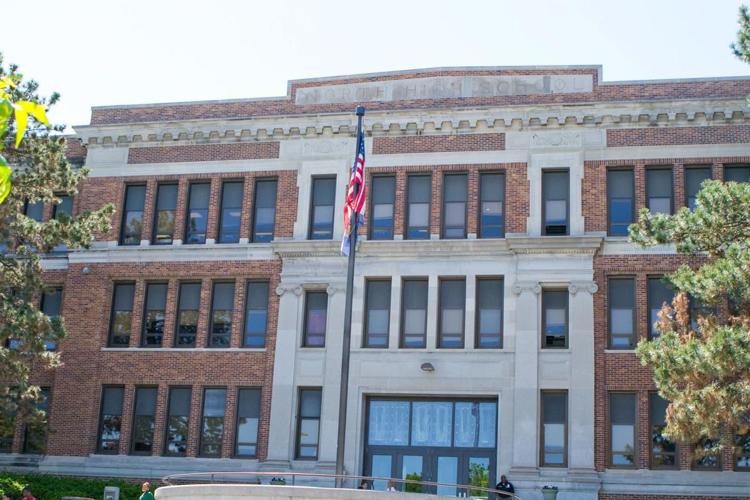 Omaha Northwest High School: 15.9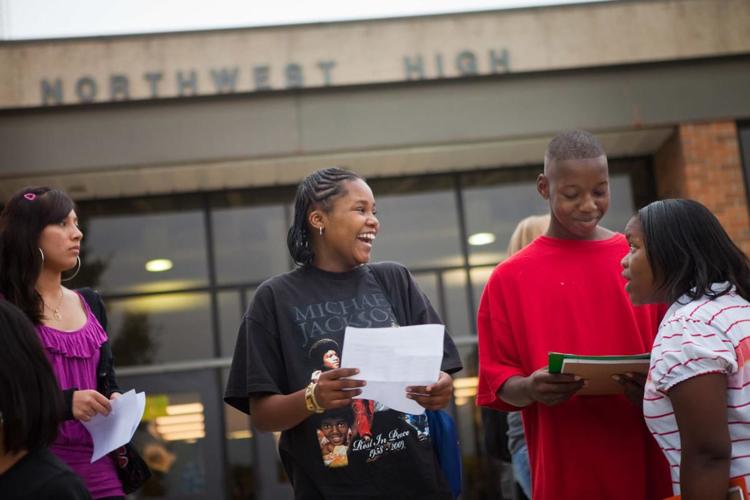 Omaha South High School: 15.6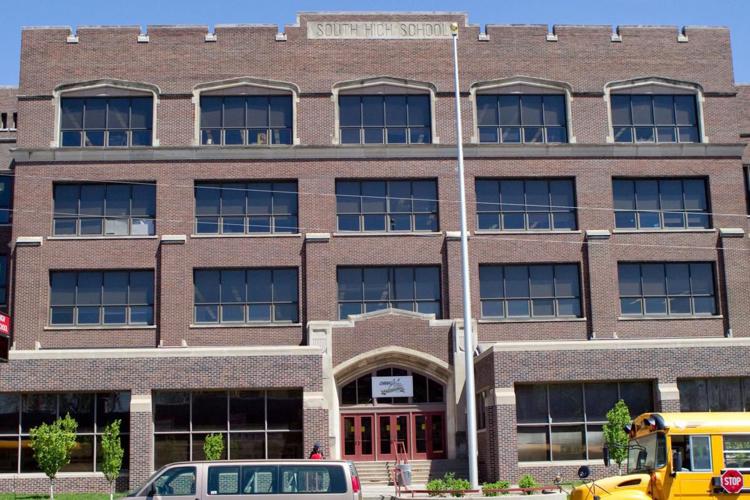 Omaha Bryan High School: 15.1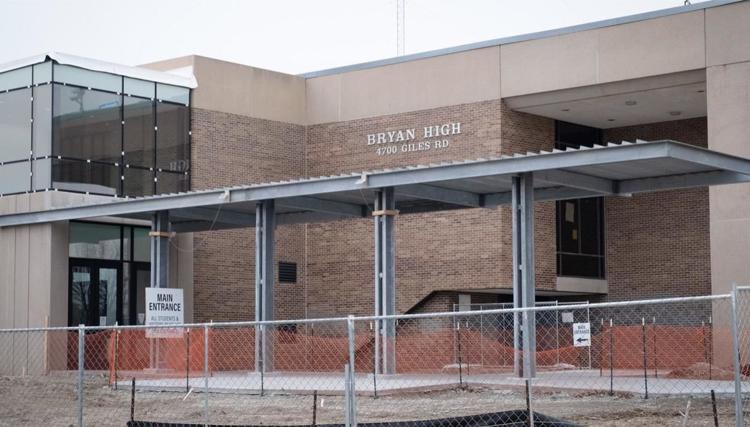 Benson High School: 14.7