The primary election will narrow the race for two spots on the Omaha Public Schools board but a complete picture of the general election ballot was not available Tuesday night.
Four candidates were competing to represent the Subdistrict 7 seat on the board. Two will advance to the general election in November.
Incumbent Amanda Ryan did not seek reelection.
Jane Erdenberger, a retired lawyer and OPS teacher, held a commanding lead over the three other candidates.
Keegan Korf, a former OPS teacher and current coordinator of Metro Smart Cities, had a lead over Grant Sorrell, who has worked at Omaha nonprofits including United Way of the Midlands, for second place. Flint Harkness did not receive enough votes to advance.
In the race for the Subdistrict 9 seat, Tracy Casady, the incumbent, faced a primary challenge from two other candidates, Erik Servellon and Kay Wainwright.
Casady, a human resources specialist with the U.S. Department of Veterans Affairs, received the most votes and will advance. Only a few votes separated Servellon and Wainwright at press time.
---
2020 Nebraska primary voting
Nebraska Primary Voting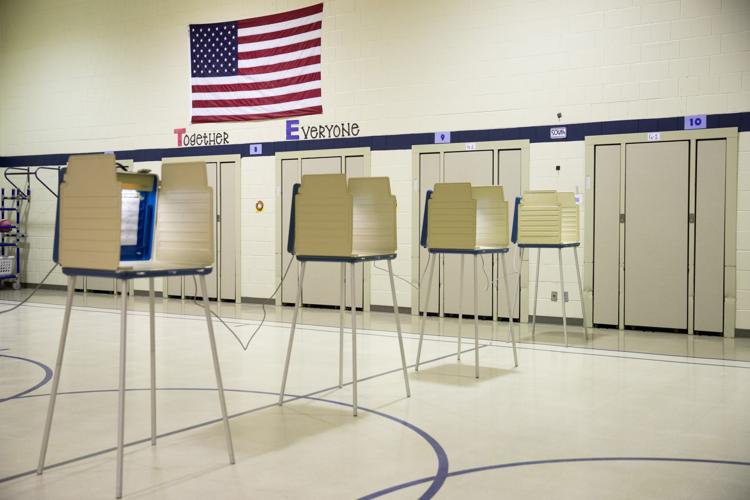 Nebraska Primary Voting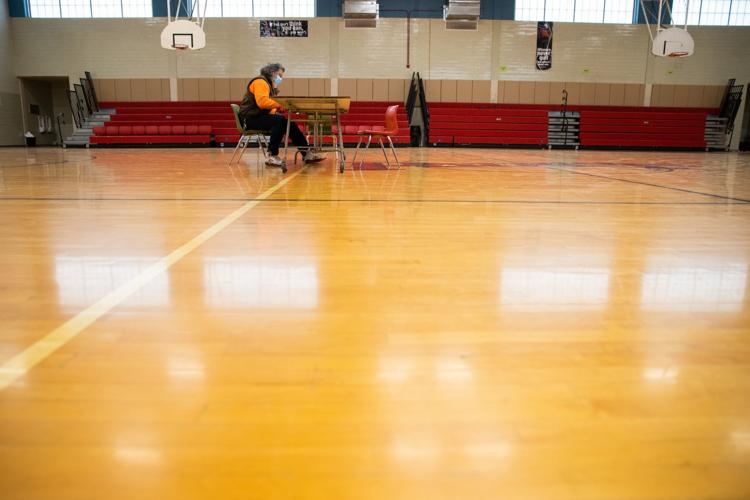 Nebraska Primary Voting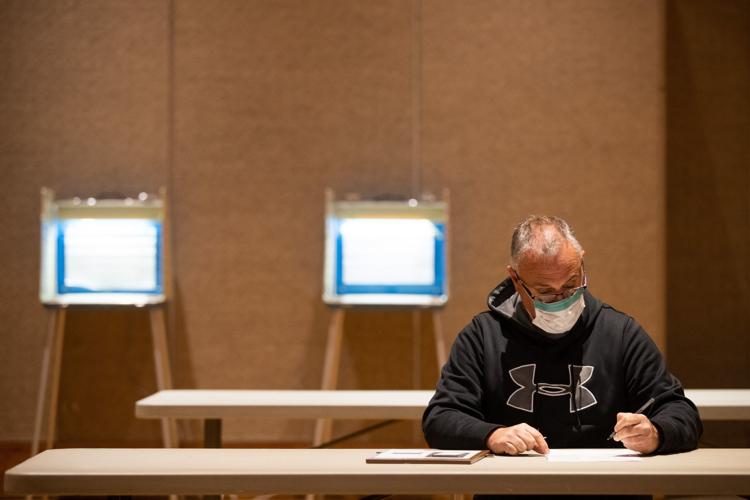 Nebraska Primary Voting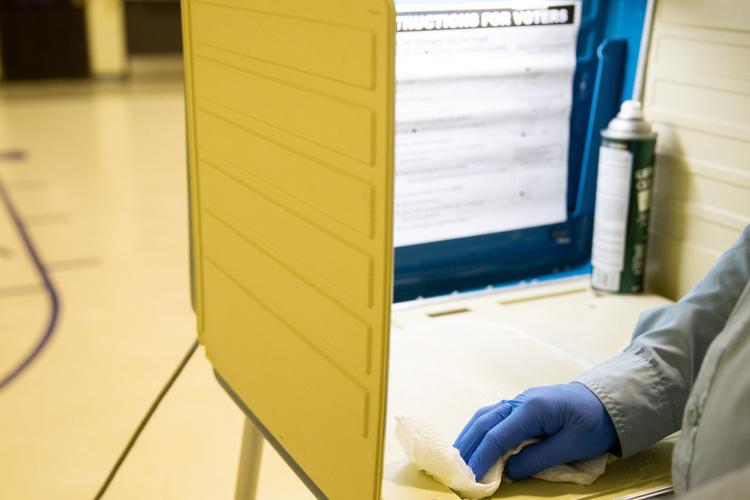 Nebraska Primary Voting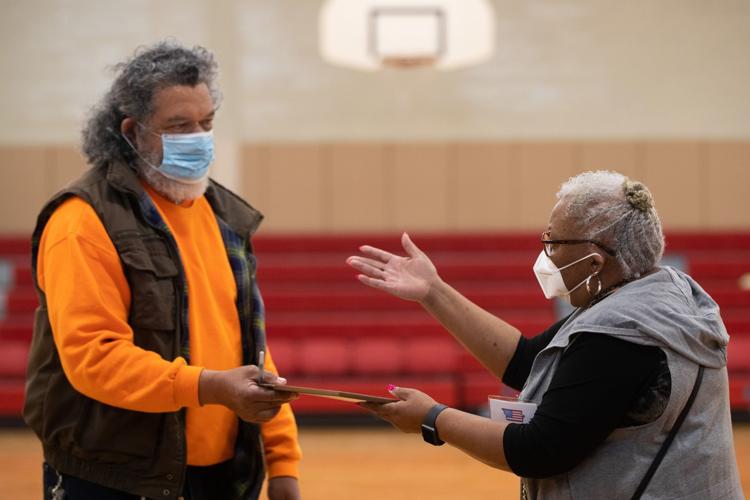 Nebraska Primary Voting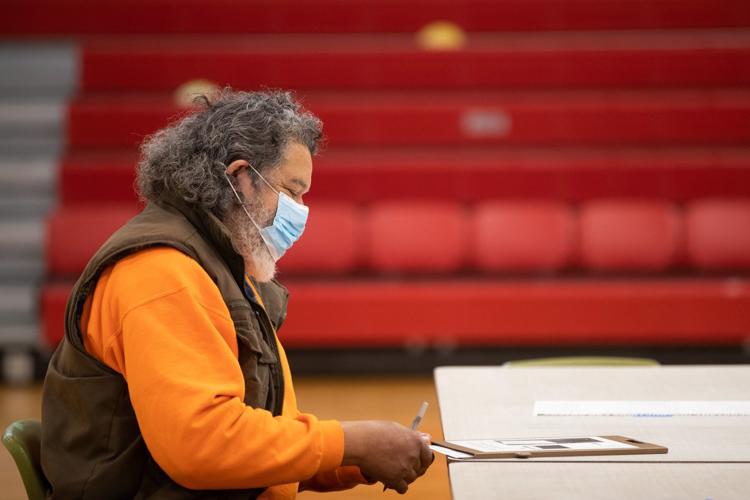 Nebraska Primary Voting
Nebraska Primary Voting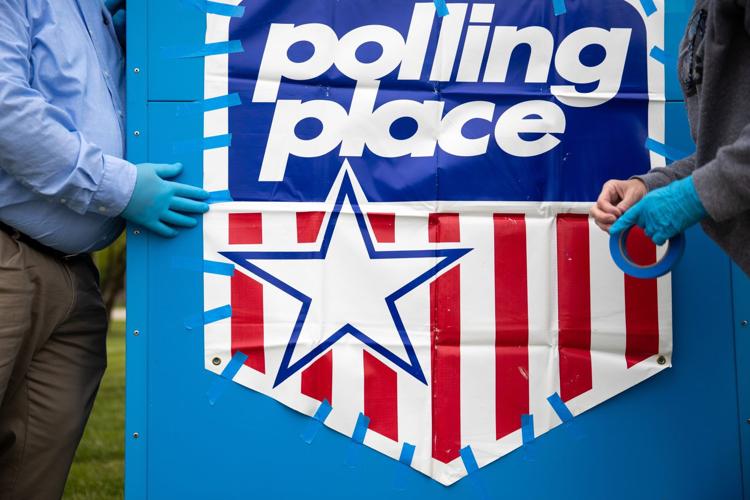 Nebraska Primary Voting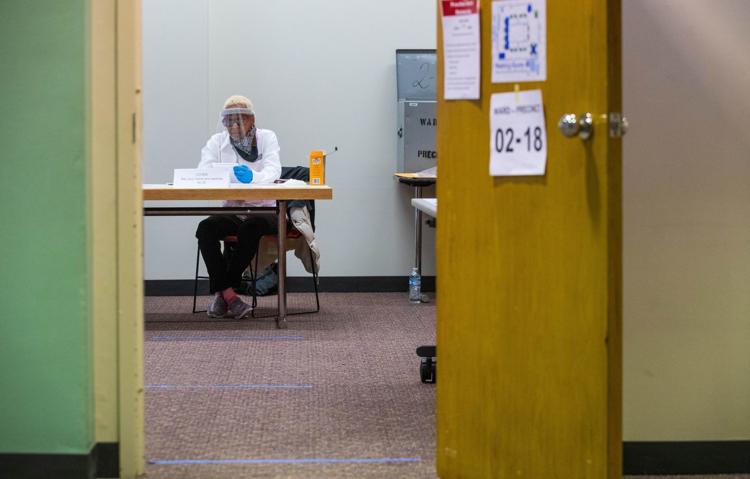 Nebraska Primary Voting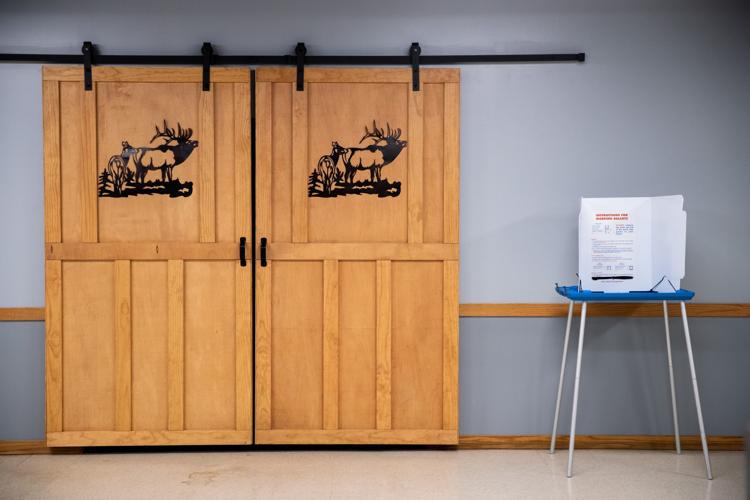 Nebraska Primary Voting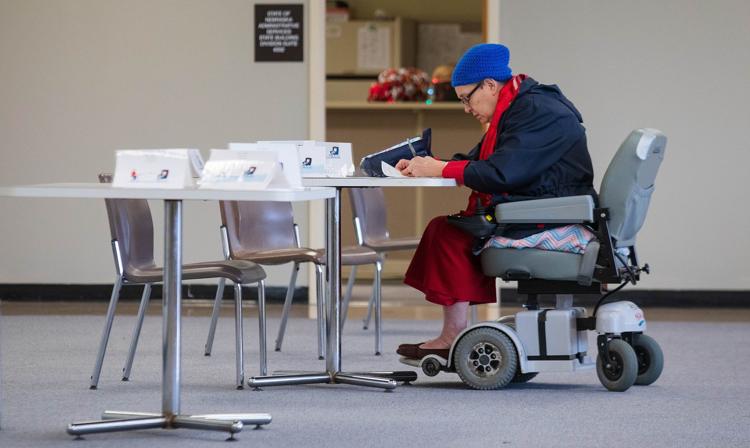 Nebraska Primary Voting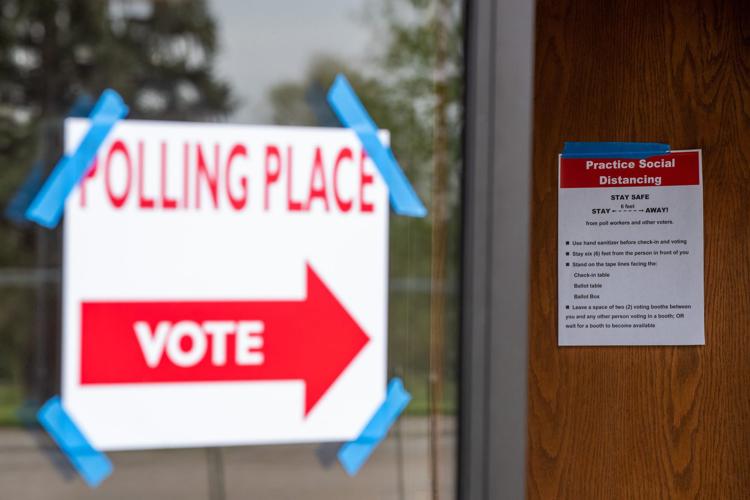 Nebraska Primary Voting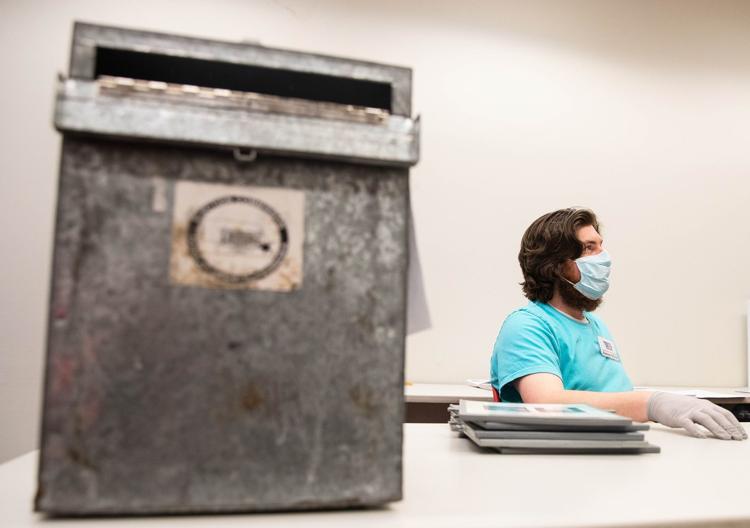 Nebraska Primary Voting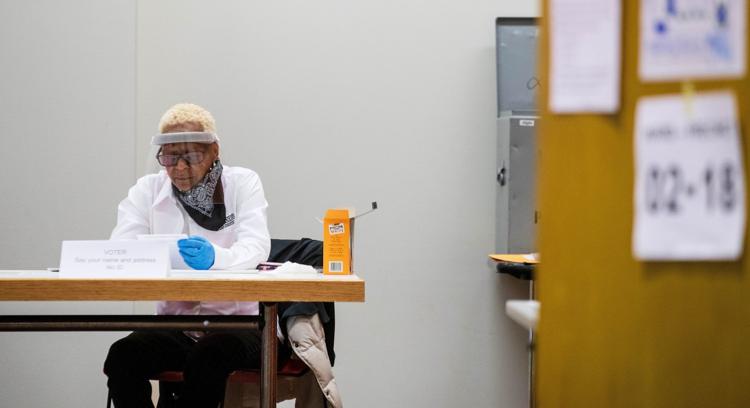 Nebraska Primary Voting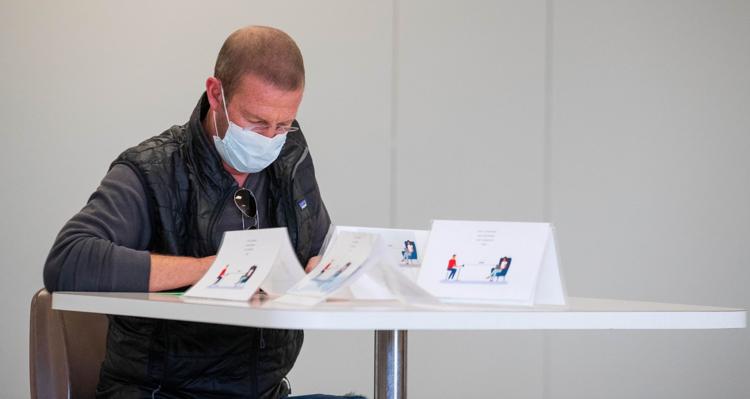 Nebraska Primary Voting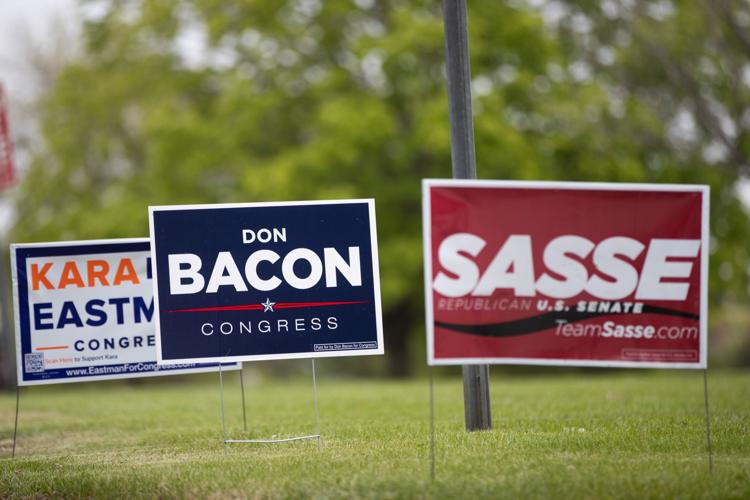 Nebraska Primary Voting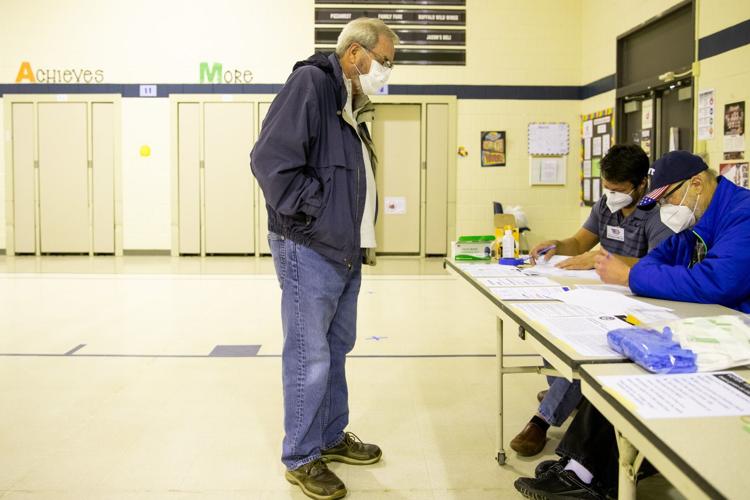 Don Bacon Votes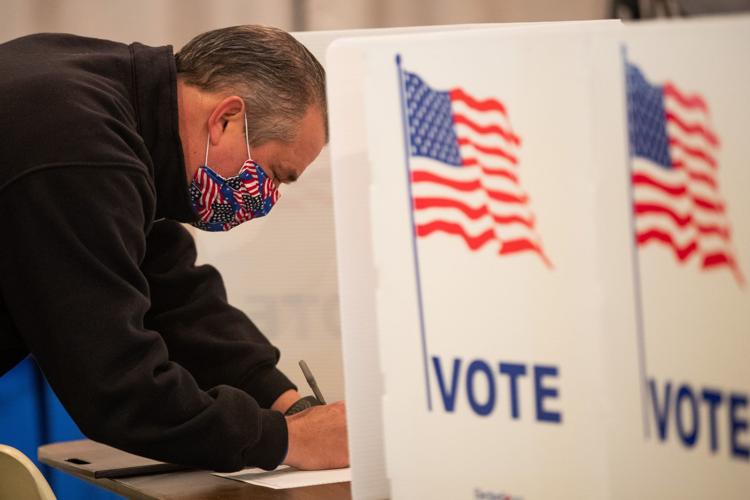 Nebraska Primary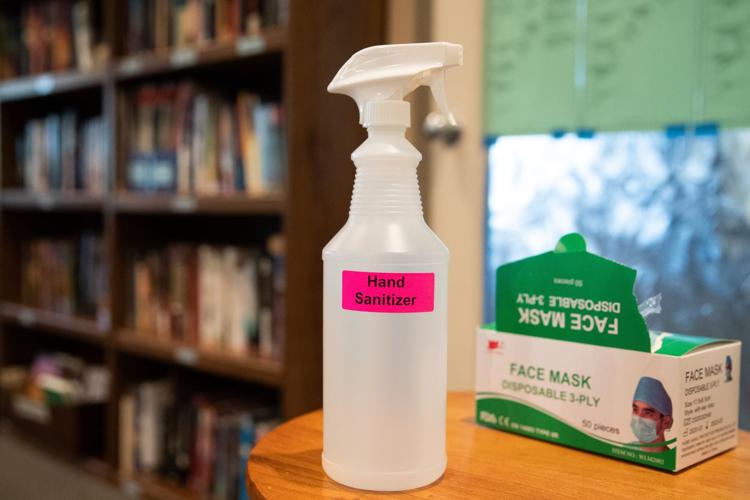 Nebraska Primary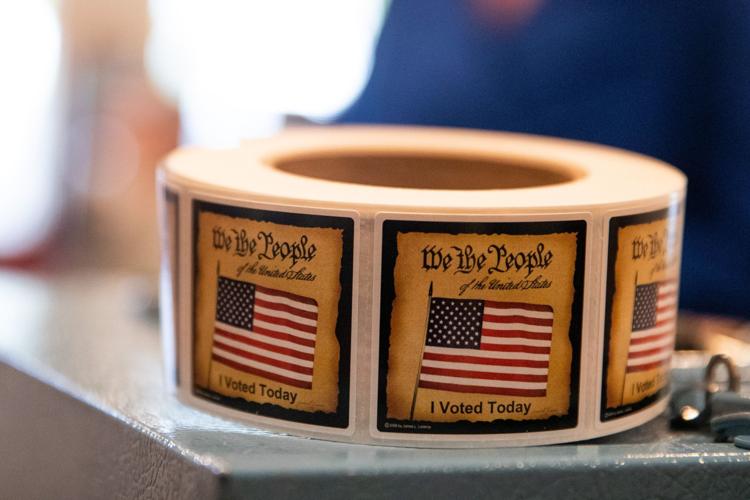 Don Bacon votes