LINCOLN — The misdemeanor vandalism trial involving University of Nebraska-Lincoln researcher Patricia Wonch Hill lurched along Friday in Lancaster County Court and will resume on Nov. 22.
The trial made slow progress for 40 minutes Friday afternoon, but attorneys then disagreed over how fingerprint evidence and certain witnesses might be used by prosecutor Jessica Kerkhofs.
Lancaster County Judge Joseph Dalton ordered Kerkhofs and Wonch Hill's attorney, Marc Delman, to file written arguments on those matters by Nov. 15.
For a minor vandalism accusation, the case has attained a high profile because it has involved two well-known politicians and a UNL faculty member.
Wonch Hill denies involvement in the matter. Police say they have linked her to the case through fingerprints.
One of the politicians, Rep. Jeff Fortenberry, is no longer involved because the charge related to him has been dropped, at least for now.
Fortenberry appears to have backed out of the case, although Dalton has said the charge could be refiled. But Fortenberry, of Lincoln, indicated in September that his point had been made. That point, he said, was to ask "whether a university educator can vandalize our community with impunity."
Wonch Hill was also charged with vandalism in an incident at the Lincoln campaign office of Sen. Deb Fischer of Nebraska. That charge is moving forward.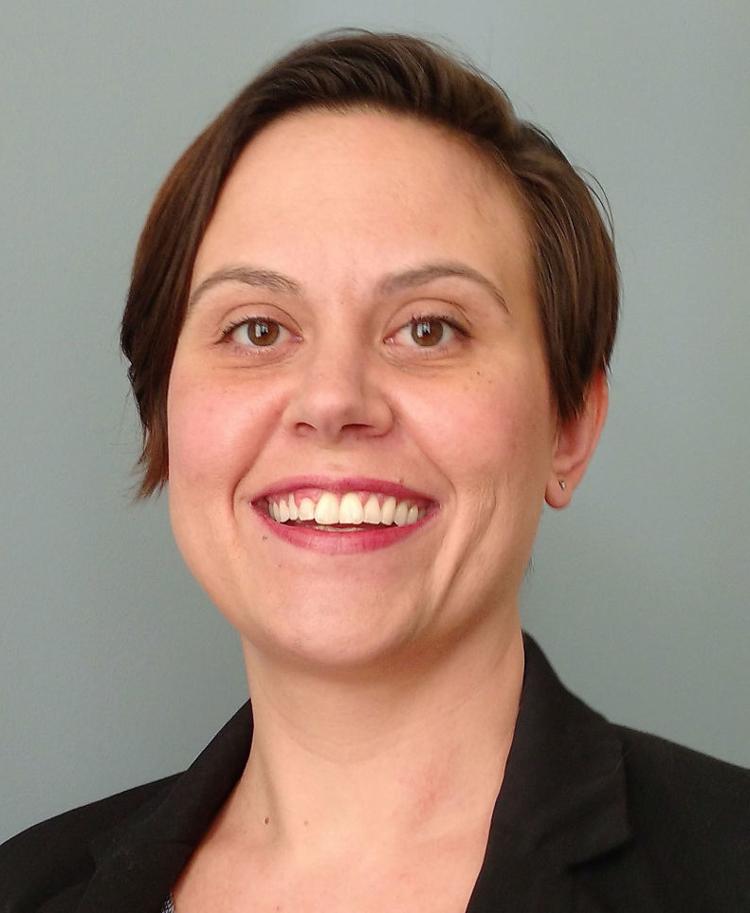 Jeff Fortenberry's Chief of Staff complained to UNL officials because one professor "liked" an article that displays this image. Professor states that his "like" was for the article itself and that the article was updated to include the image after he "liked" it. #NE01 pic.twitter.com/BqmdEVXXFc

— Marr Williams (@MarrWilliams) November 1, 2018
One night last year, two stickers were placed on the Fischer campaign door that said "Betsy Riot," referring to an activist group in Lincoln. A sign was also placed on the door that said Fischer loves rapists.
The sign evidently refers to Fischer's support of Supreme Court Justice Brett Kavanaugh, who has been accused of past sexual misconduct.
Wonch Hill, who grew up in North Platte, Nebraska, is a nontenured sociology researcher. She aims to broaden participation in science, technology, engineering and math at all grade levels. She also strives to increase the number of women earning advanced degrees in math.
She pleaded no contest in 2018 to splashing fake blood on the steps of the Virginia home of a lobbyist for the National Rifle Association.
Among other arguments in the Fischer case, Delman's questioning of two witnesses suggests that he contends that no damage was done to the door after the stickers and sign were peeled off.
The Lincoln police officer who responded to the call last year, Mary Lingelbach, estimated that $1 in damage was done to the door. That, Lingelbach said Friday, was based on how long she figured it would take a Fischer staffer to wipe down the door.
OWH front pages through the years​