Omaha police made an arrest Monday in a downtown shooting that left a man dead this month.
Police arrested Marlon Miranda Jr. in the death of Jose Santos Parra Juarez.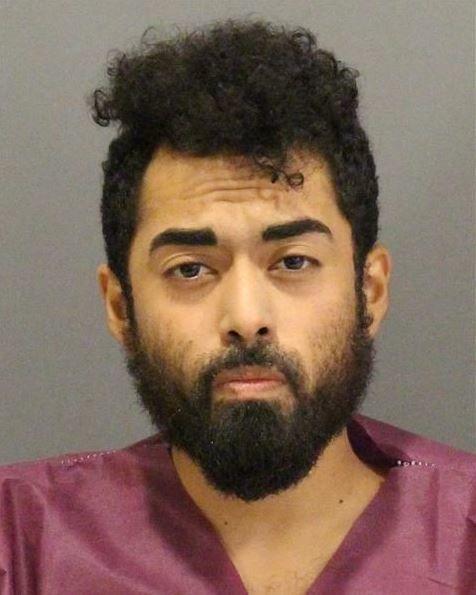 The 26-year-old victim was found by officers on the sidewalk near 12th and Davenport Streets on June 13.
Officers arrived downtown shortly before 2 a.m. after an off-duty Bellevue police officer working security in the Capitol District area reported that shots had been fired. Officers also found Miranda, 27, who had been shot and wounded by the off-duty Bellevue officer.
Miranda had been hospitalized until Monday, when he was booked on suspicion of first-degree murder, use of a weapon to commit a felony and domestic violence assault.