Two people were sentenced Tuesday in connection with the January 2019 shooting death of a Bellevue man.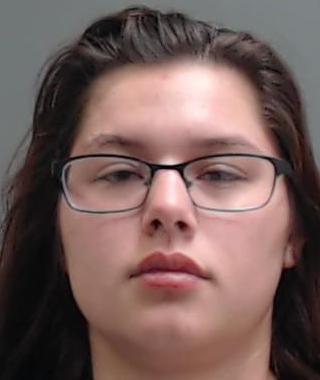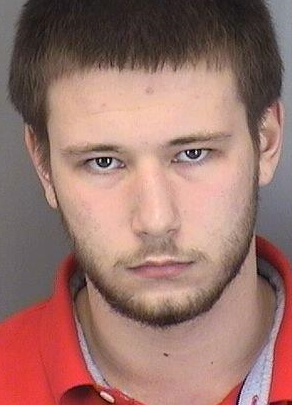 Sadie M. Grant, 19, had pleaded no contest in Sarpy County District Court to theft and aiding and abetting a felony in connection with the fatal shooting of Brian Faeller, 23, on Jan. 15, 2019. She admitted to helping Dakota Pirruccello, 19, of Omaha, who has pleaded guilty to second-degree murder and use of a weapon to commit a felony.
"This was a planned robbery where the defendant (Grant) gave the location and details (of Faeller's apartment) to at least two other people," prosecutor Ben Perlman said. Grant told the others that Faeller had money and drugs in his apartment, Perlman said.
Sign up for World-Herald news alerts
Be the first to know when news happens. Get the latest breaking headlines sent straight to your inbox.
Perlman said the group went to the Pheasant Ridge Apartments, near 36th Street about a mile south of Highway 370, about 10 p.m. last Jan. 15. Faeller met them at the door.
After fatally wounding Faeller, the robbers took off with some of his possessions, Perlman said.
On Tuesday, Judge Michael Smith ordered Grant to serve three years on the aiding and abetting charge and a year on the theft charge, with the sentences to be served at the same time. Grant was given credit for 349 days she already has served in jail. With good-time credit, she has 198 days left to serve.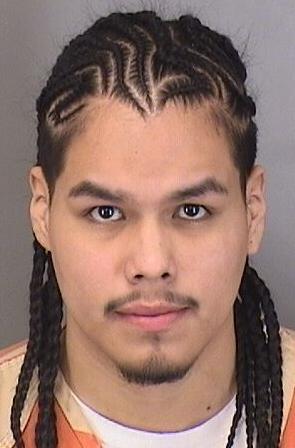 Brandon Freemont, 22, also was sentenced Tuesday. He had pleaded guilty to amended charges of felony attempted burglary and theft by unlawful taking, a misdemeanor. He also was sentenced to four total years, with credit for 335 days already served and 212 days left to serve.
Perlman said Freemont drove the others to Faeller's apartment and took items after Faeller had been shot.
Pirruccello, who faces 20 years to life in prison for second-degree murder, is scheduled to be sentenced Feb. 11 in the same courtroom.
Faeller's mother, Michelle Faeller Bridger, told The World-Herald shortly after the shooting that her son had just been hired at an Omaha hair and beauty products manufacturer.
Notable crime news of 2019
Read about some of the biggest and strangest crime stories in Nebraska and western Iowa.