A Missouri man was fined $25,000 and ordered to pay $25,000 in restitution after pleading guilty to participating in an illegal hunting operation in Nebraska.
Rodney L. Owen, 57, of Blue Springs, Missouri, also was sentenced to five years of probation for trafficking wildlife, a misdemeanor. During his probation, Owen will not be permitted to hunt, trap, assist or be present with anyone engaged in those activities, the U.S. Attorney's Office said in a press release.
A joint investigation by the U.S. Fish and Wildlife Service and the Nebraska Game and Parks Commission determined that Owen traveled to Broken Bow in fall 2015, 2016 and 2017 to conduct illegal hunting activities. During the hunts, Owen and employees of Hidden Hills Outfitters of Broken Bow led hunts that killed deer near bait locations. Under Nebraska state law, it is illegal to hunt within 200 yards of bait.
To date, federal officials said, 19 owners, guides and clients of Hidden Hills Outfitters have pleaded guilty and have been sentenced for violations related to deer taken within baited areas; deer, pronghorn and wild turkeys taken with weapons or firearms prohibited during their respective hunting seasons; deer taken during closed season hours, from the road or without a valid permit; and mule deer taken within the Mule Deer Conservation Area.
An earlier version of this article incorrectly stated the city where Hidden Hills Outfitters is based. This version has been corrected.
Fort Robinson State Park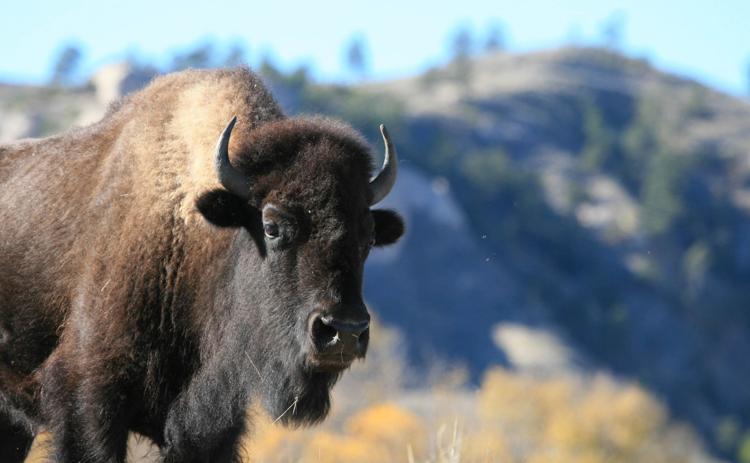 Fort Robinson State Park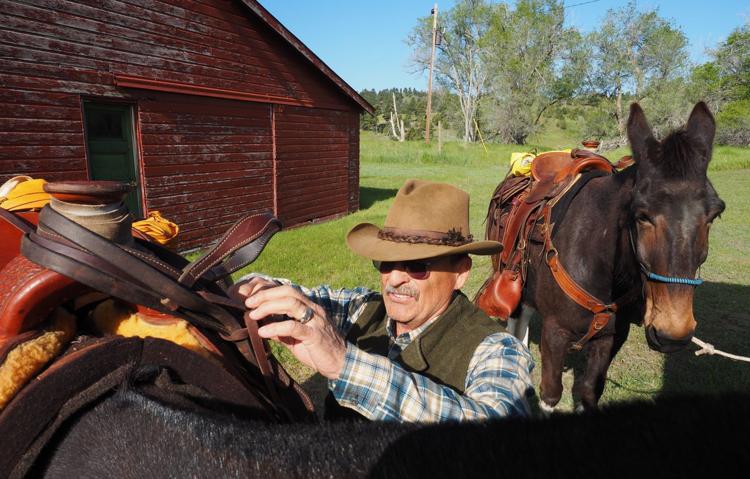 Fort Robinson State Park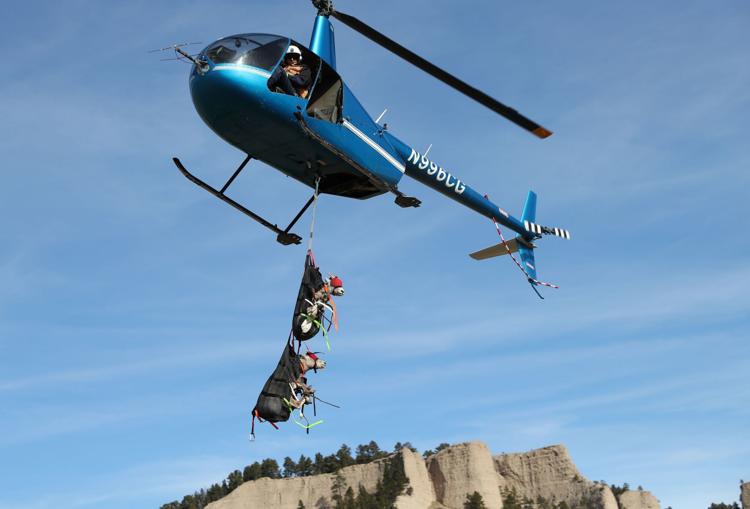 Fort Robinson State Park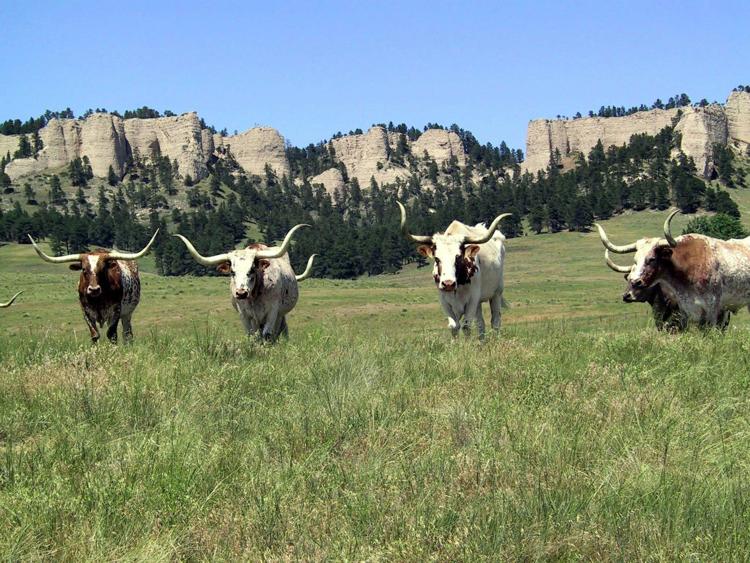 Fort Robinson State Park
Chadron State Park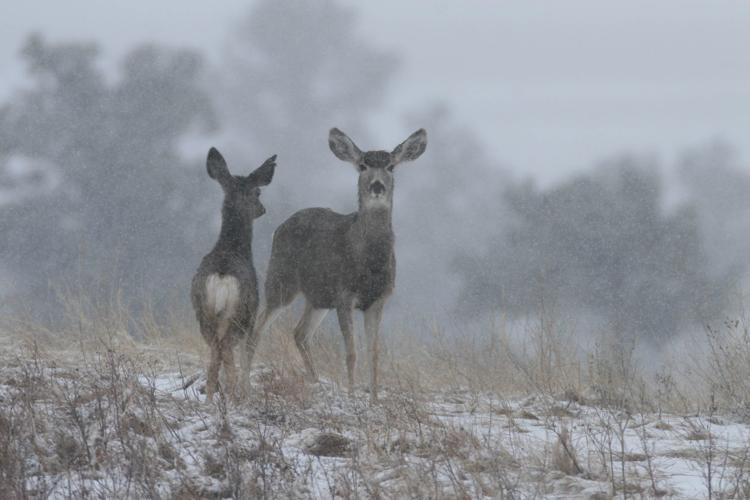 Chadron State Park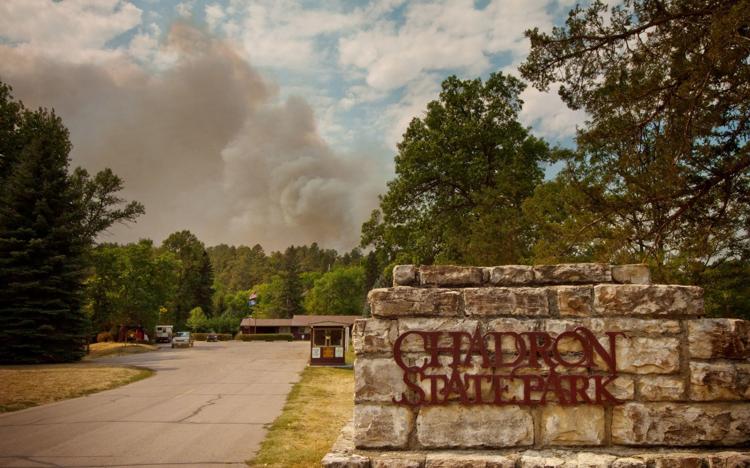 Chadron State Park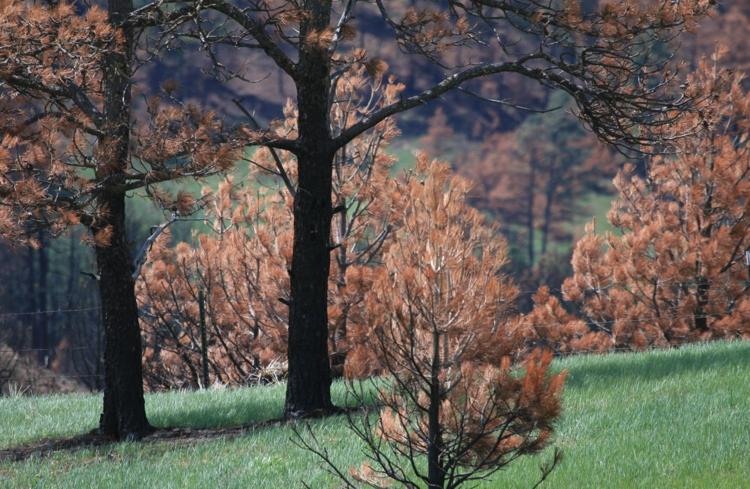 Smith Falls State Park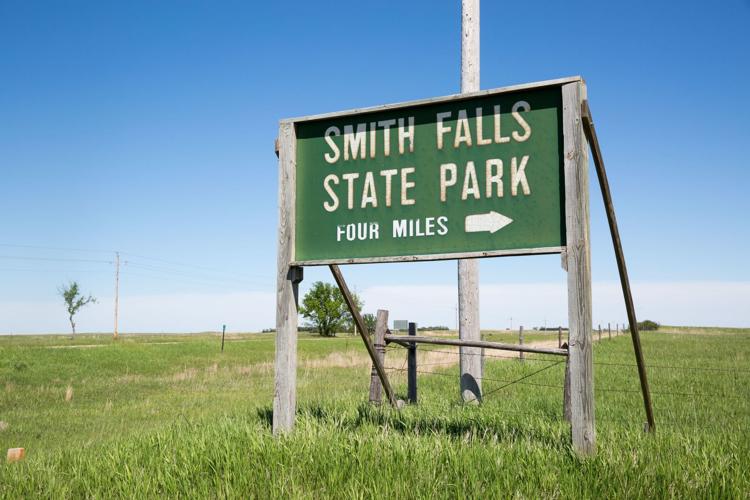 Smith Falls State Park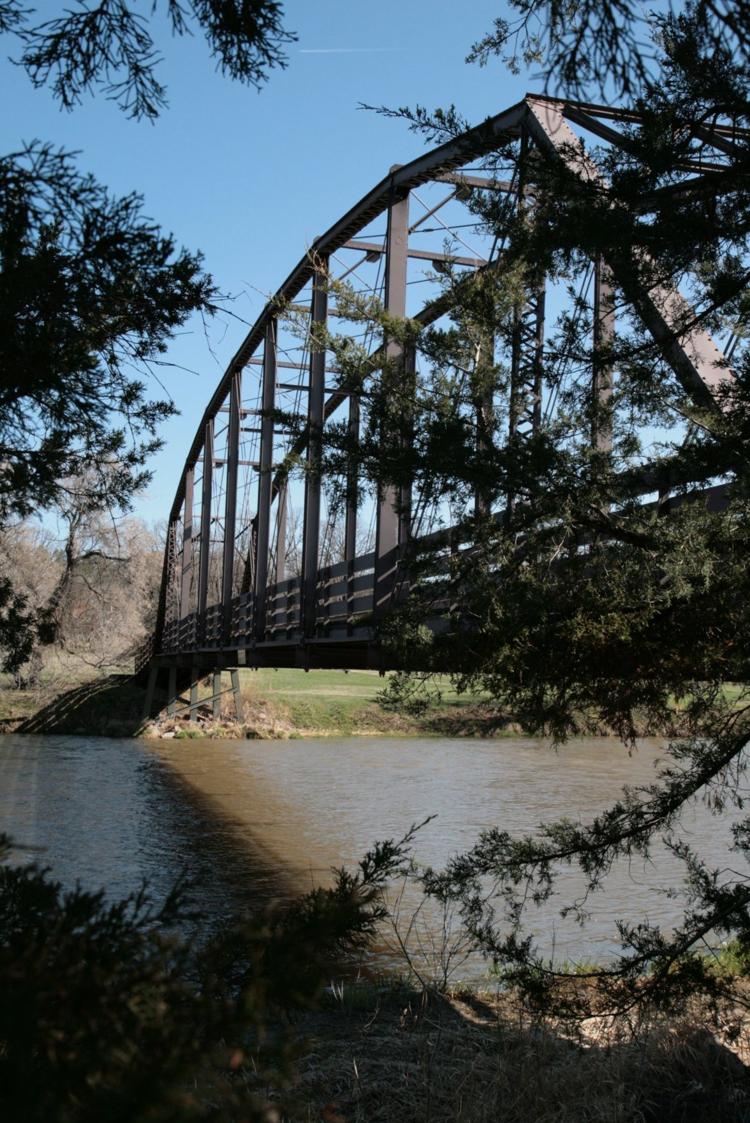 Smith Falls State Park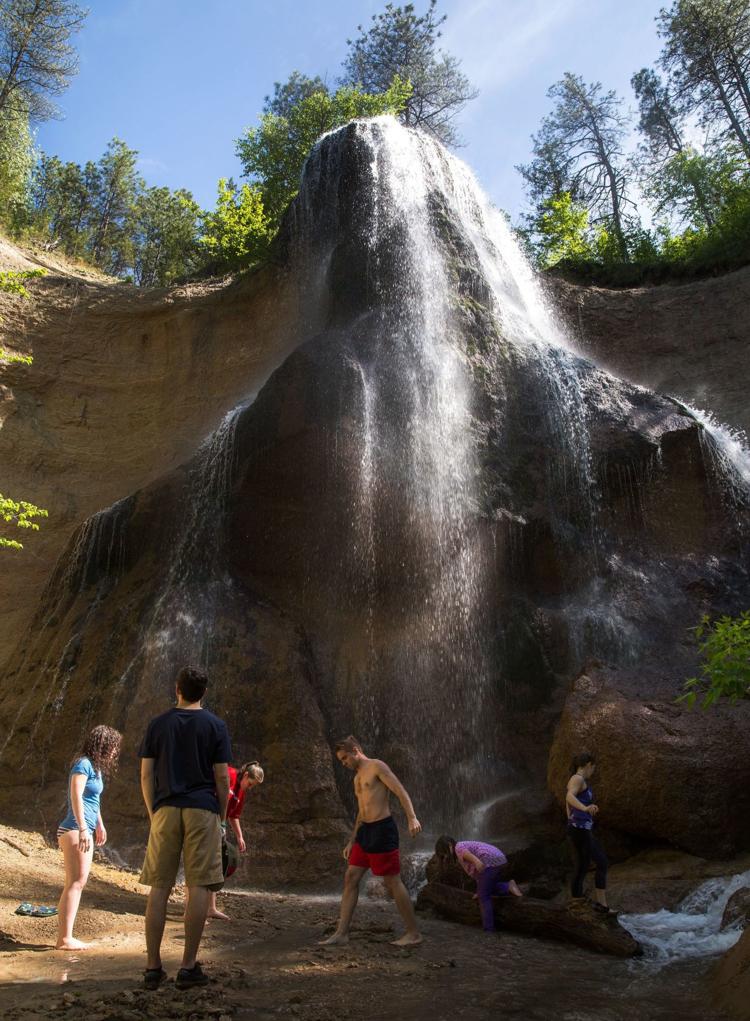 Niobrara State Park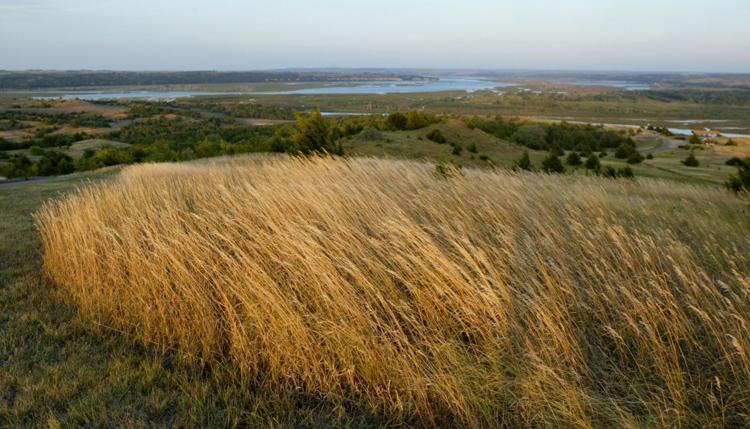 Niobrara State Park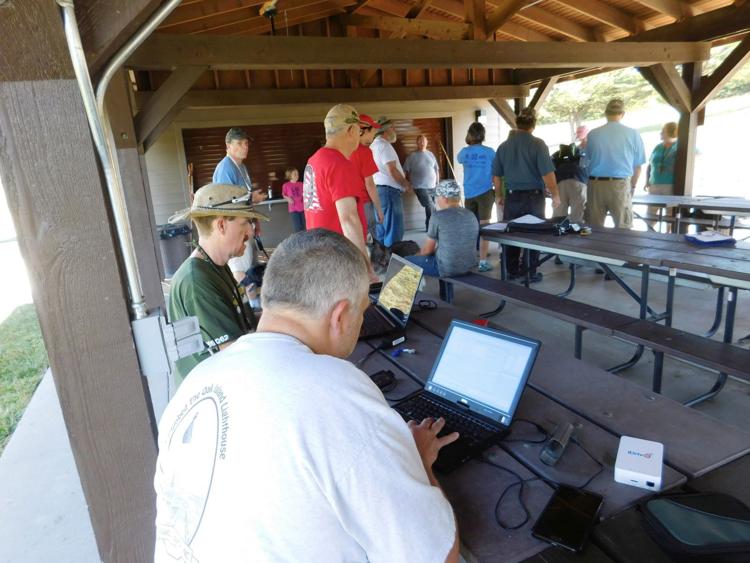 Niobrara State Park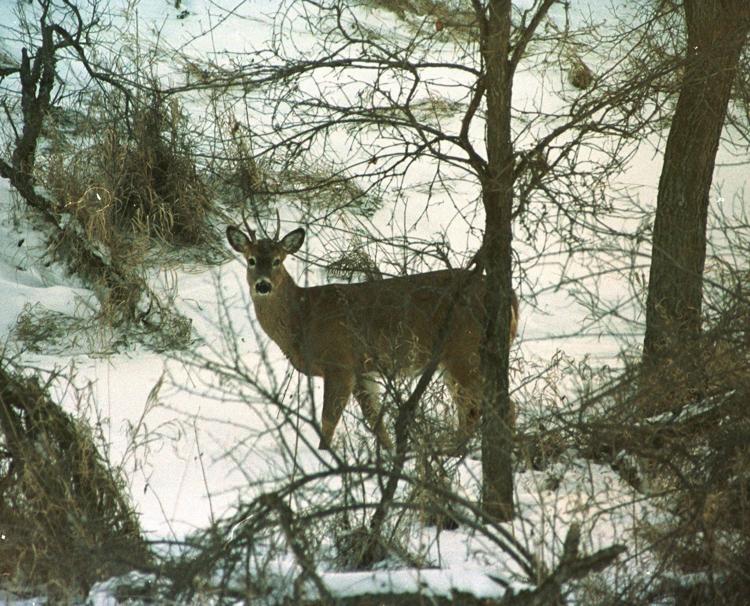 Ponca State Park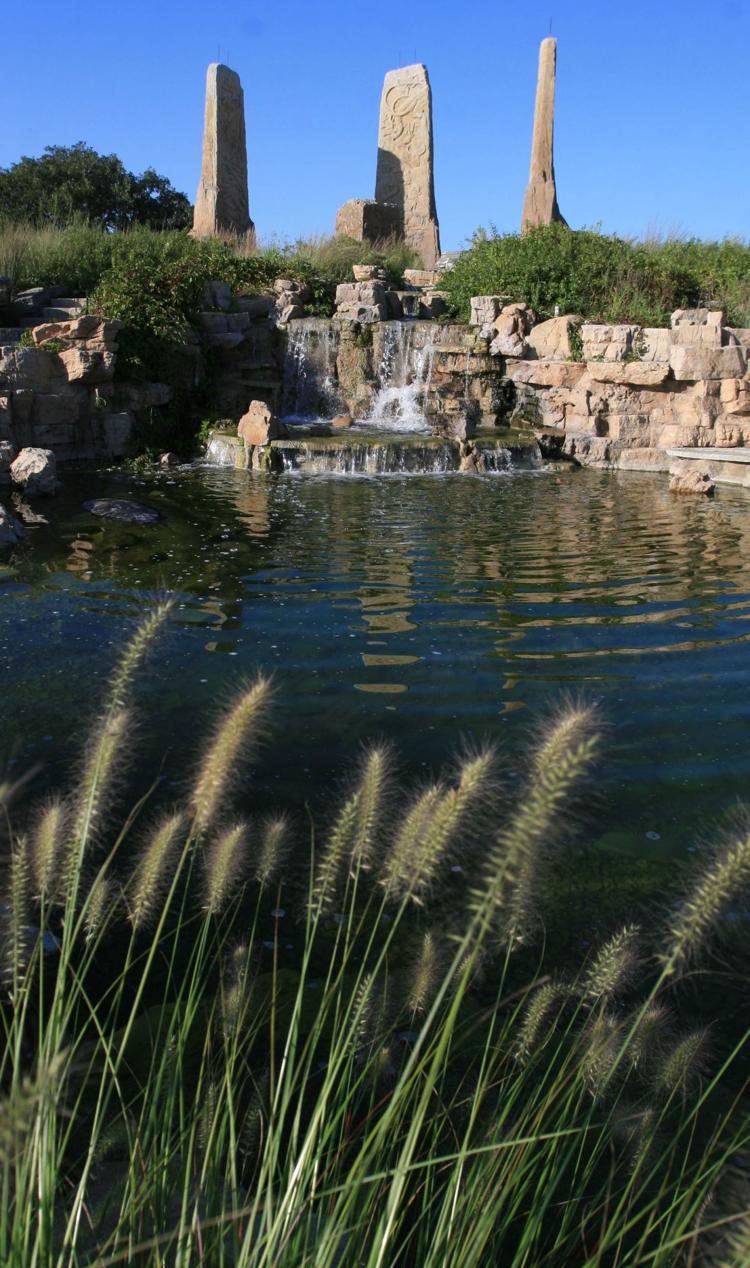 Ponca State Park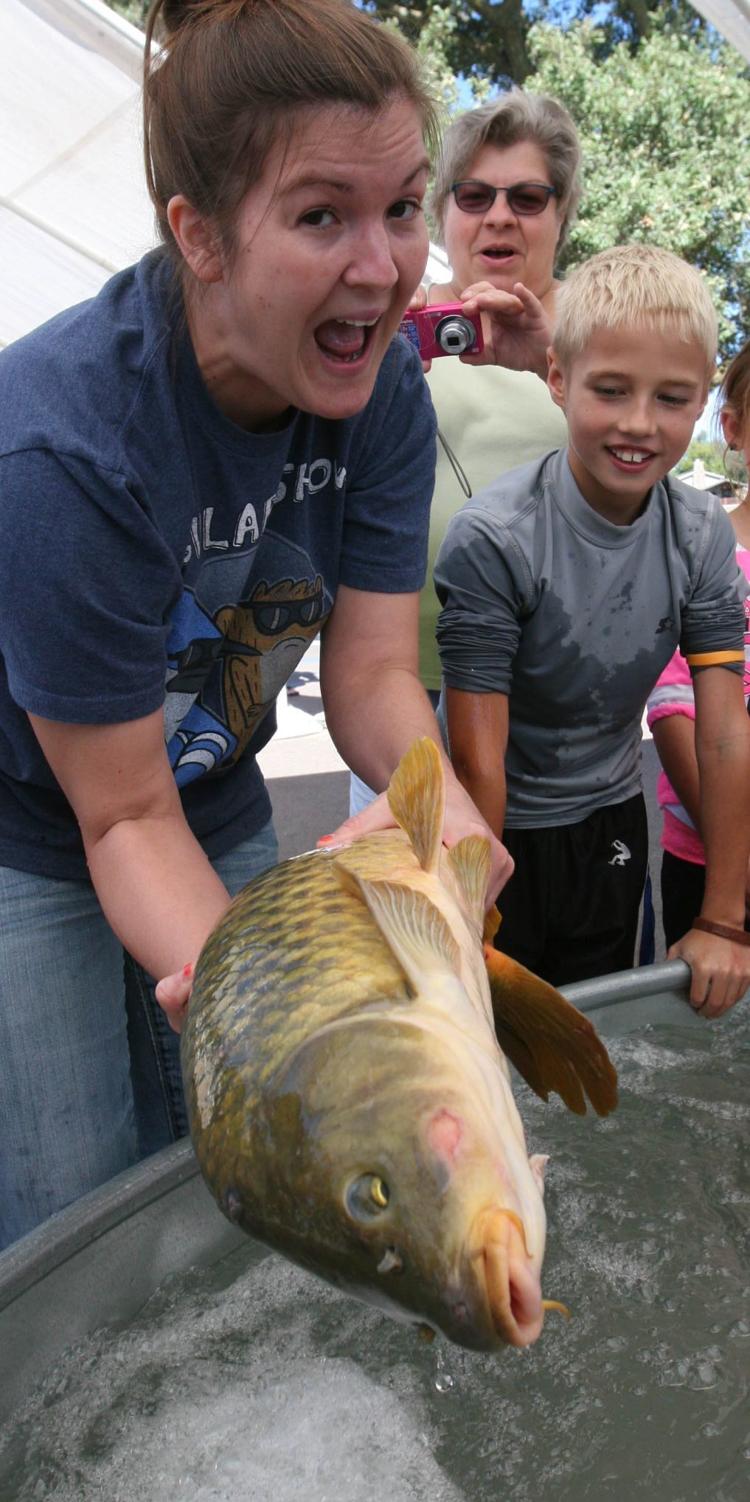 Ponca State Park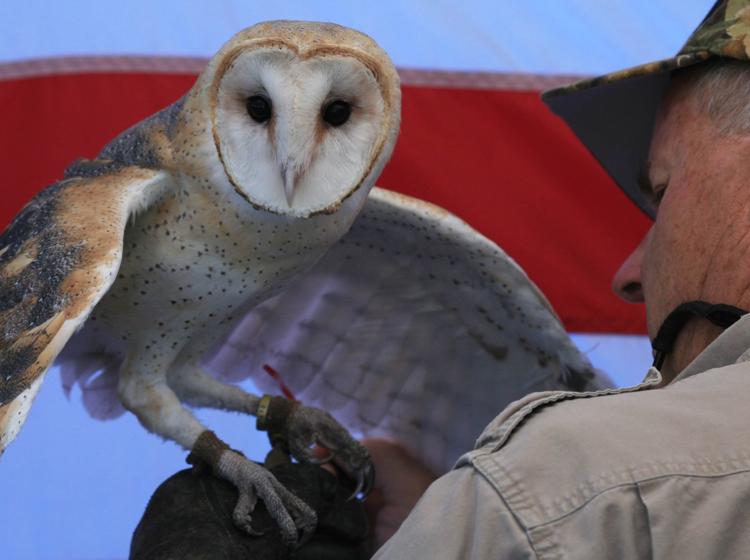 Ponca State Park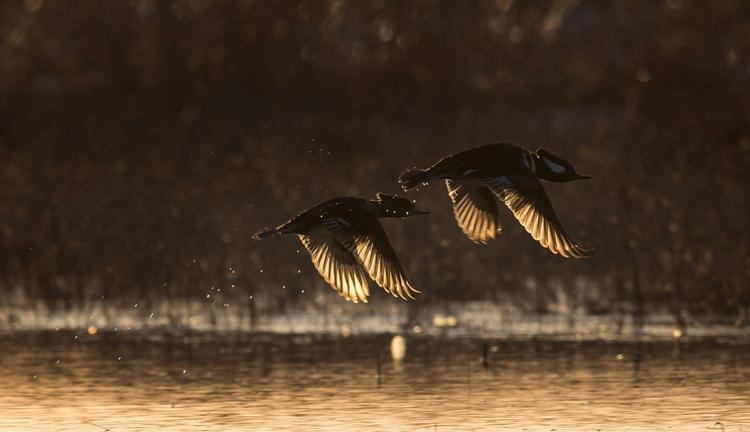 Eugene Mahoney State Park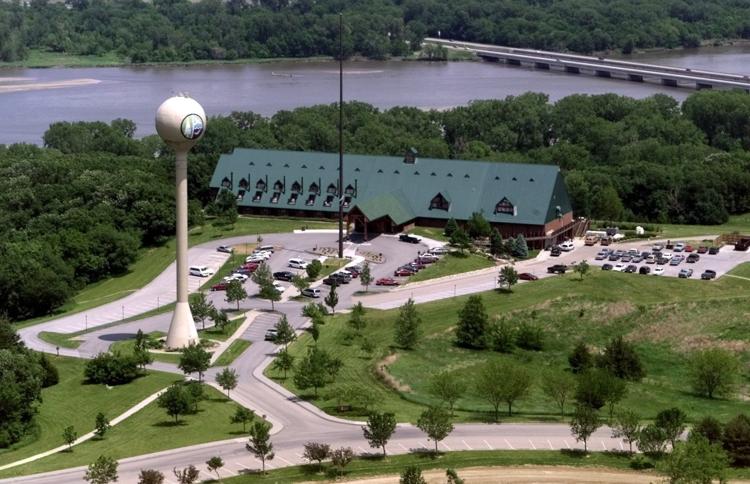 Eugene Mahoney State Park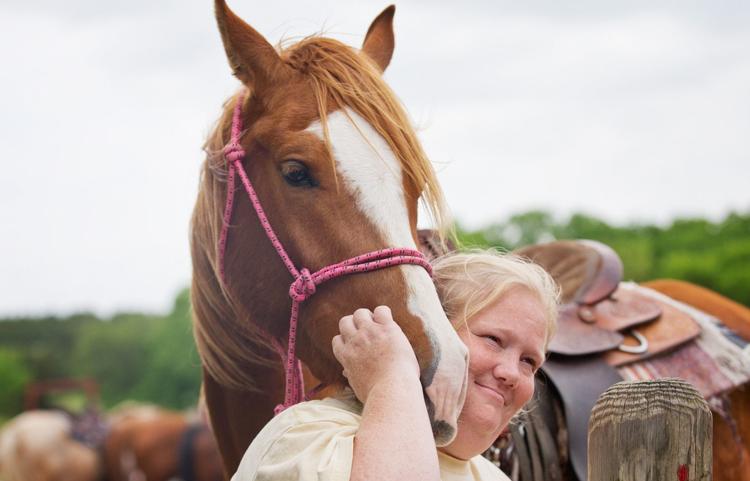 Eugene Mahoney State Park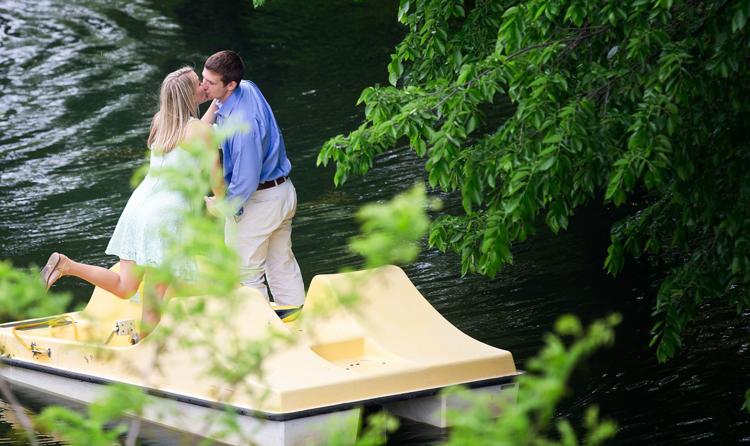 Platte River State Park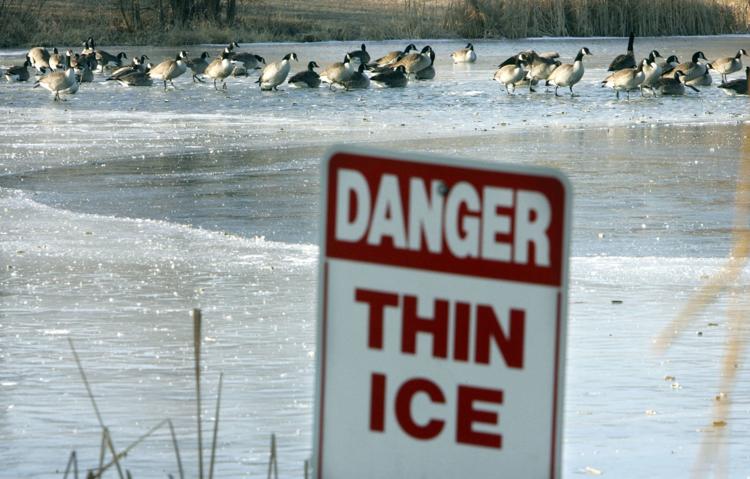 Platte River State Park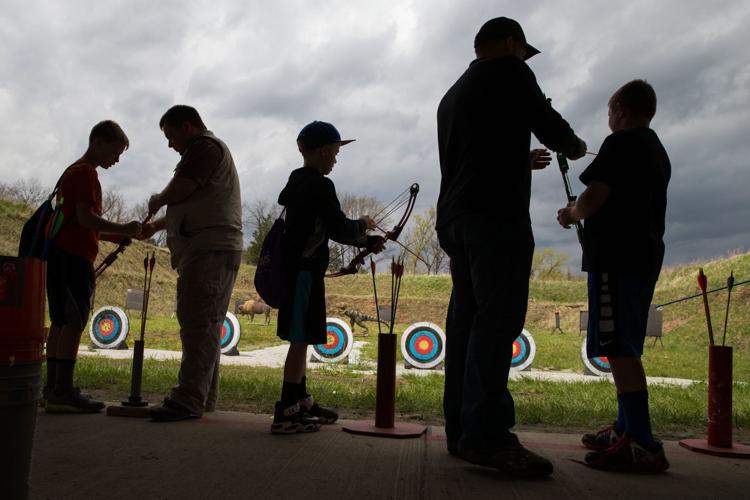 Platte River State Park
Platte River State Park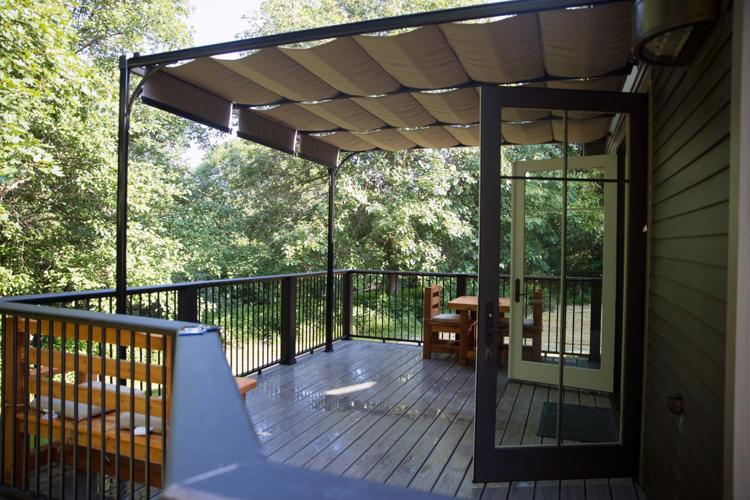 Indian Cave State Park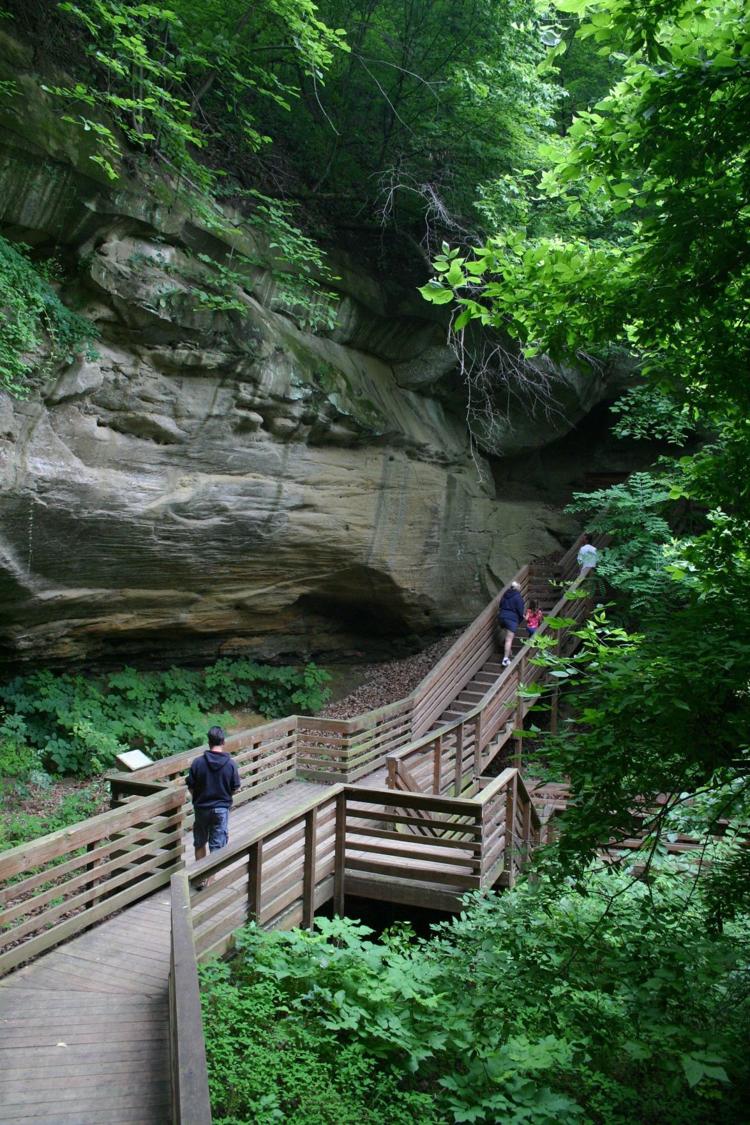 Indian Cave State Park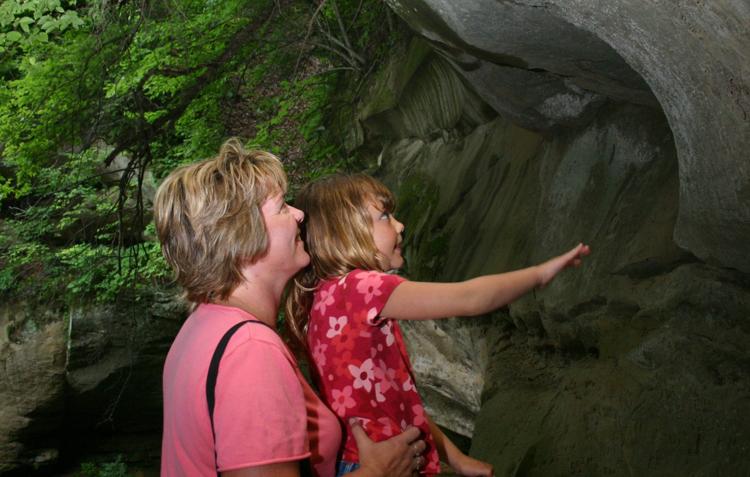 Indian Cave State Park