LINCOLN — Kozee Decorah had always been known as "a cute girl with the name."
But recently, the 22-year-old Ho-Chunk woman had decided to move from the Winnebago Indian Reservation with her three children to her native Wisconsin in hopes, according to family members, of escaping an abusive relationship with her boyfriend, the father of the children.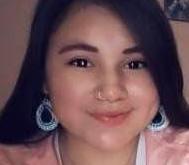 Just before midnight on May 16, law enforcement officers discovered a skull and rib bones inside a burning outhouse located at a remote cabin site on the northeast Nebraska reservation.
Inside the cabin was Decorah's 25-year-old boyfriend, Jonathan Rooney, naked and sleeping under a blanket with the pair's youngest child, a 4-month old boy, Tydus. A chain saw and a gasoline can were found in a nearby vehicle.
Rooney, who'd been involved with Decorah for five years, told authorities that there had been a fight with Decorah. He told them that she had cut herself across her wrists, according to court documents, and said that he thought he might have been drugged and framed by Decorah for her slaying. But the U.S. Attorney's Office didn't buy the story, charging him two weeks later with "manslaughter in Indian Country," a charge that carries a maximum sentence of 15 years in prison.
Members of the Decorah family say that isn't enough, and they are asking for more serious charges that reflect what they call the "inhumane" and calculated nature of the crime, crimes that carry the possibility of life in prison.
"This was intentional, this was premeditated," said a cousin, Stacey Schreiber Schinko. "He just threw her into that outhouse like she was trash."
Schinko, who was like a second mother to Decorah as she grew up in Wittenberg, Wisconsin, has led an effort to persuade the U.S Attorney's Office to increase the charges. She set up a "Justice for Kozee" Facebook page that has attracted more than 1,700 members, organizing vigils in both Wisconsin and Nebraska, and has launched a letter-writing campaign.
The effort, she said, is not just about getting justice for her cousin but about ensuring more law enforcement attention is paid to crimes against Native American women, who are much more likely than other women to become victims.
"We are done being silent," Schinko said. "We want a better future for our young women. We want them to know they are valued."
A spokesman for the U.S. Attorney's Office — which has jurisdiction over serious crimes committed on Nebraska Indian reservations — said manslaughter was the charge because that's what the initial evidence supported.
"It doesn't mean it stays there," said the spokesman, Mike Norris. "The evidence is still early. As we learn more through (forensic) experts, that may change."
Manslaughter refers to a slaying committed "upon a sudden quarrel" or in the "heat of passion." But federal criminal law also allows for charges of premeditated, first-degree murder or second-degree murder, charges that carry the possibility of life in prison and even the death penalty.
The federal public defender assigned to represent Rooney, Kelly Steenbock, declined to comment. Her client is scheduled to appear in court Monday to determine whether he'll remain in jail or be released pending a trial.
The death of Decorah comes as the Nebraska Legislature has called for a sharper focus on the cases of missing and slain Native American women. Last year, in passing Legislative Bill 154, the lawmakers authorized a report on missing Native women and called for increased law enforcement attention to such cases. The measure was introduced by State Sen. Tom Brewer, a member of the Oglala Sioux Tribe.
The study, issued last month by the Nebraska State Patrol, included a long list of sobering statistics, including that Native women are slain at "extraordinarily high rates," up to 10 times higher on some reservations than the national average for women.
The Nebraska Commission on Indian Affairs, in official comments about the report, called for the formation of a task force to study the underlying issues — such as spousal abuse, substance abuse, poverty and joblessness — that drive crimes against women who are often "invisible victims."
Sign up for World-Herald news alerts
Be the first to know when news happens. Get the latest breaking headlines sent straight to your inbox.
"The whole mindset of the courts and the country is that Indian lives don't matter as much as others — another dead Indian," said Judi gaiashkibos, the executive director of the commission. "As we look at Black Lives Matter, our First People's lives matter."
She said she will ask state lawmakers next year to pass a bill creating the task force, which she sees as a way to ensure that findings of the LB 154 study don't gather dust.
Schinko, Decorah's cousin, said that so far, she's been encouraged after talking with prosecutors that more evidence is being sought in the case in hopes of increasing the charges. Decorah's relatives are in the process of returning her three children to Wisconsin. They are now in the custody of Rooney's mother in Nebraska.
Just before her death, Decorah, whom had struggled with methamphetamine use, had turned around her life, Schinko said. She'd resumed attendance at traditional Native American ceremonies and had posted several encouraging and hopeful messages on Facebook. Her last post said she'd just celebrated three months of sobriety.
Schinko, who was a victim of domestic abuse, said there's a lot of shame in being a victim, which makes it difficult to leave an abusive relationship. But Decorah, who she always considered "one of her own," had made that tough decision.
"She was going in the right direction and just wanted to be best mom," Schinko said.
---
Photos: Our best staff images from June 2020
Scurlock Vigil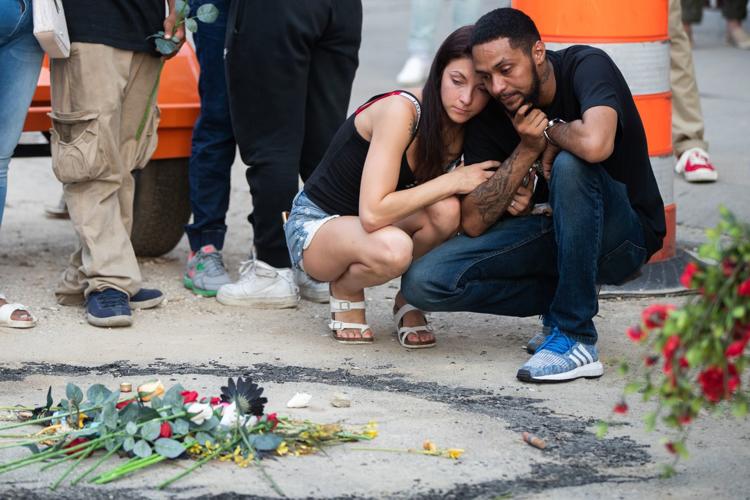 Scurlock Vigil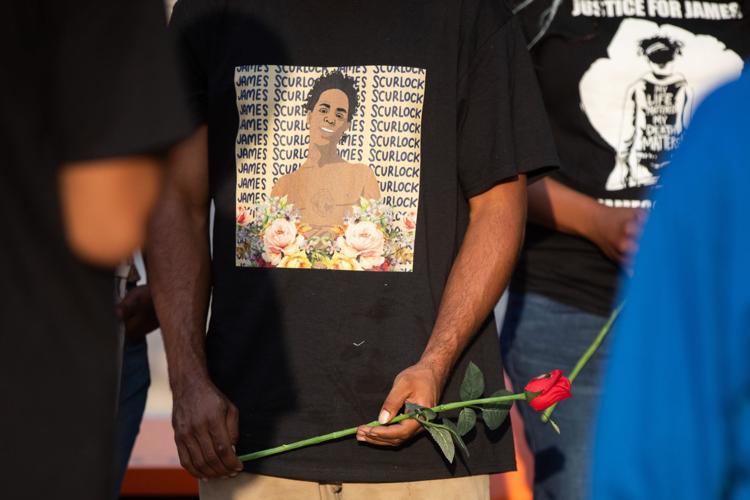 Cleanup
Flowers
Catching Air
Protest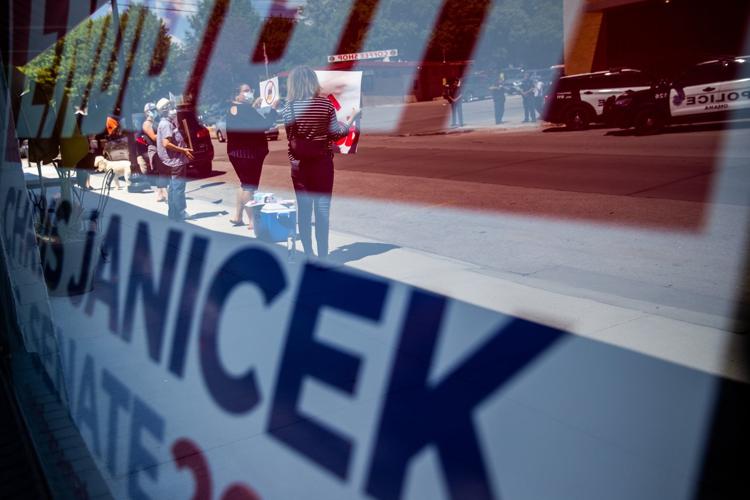 Baseball is back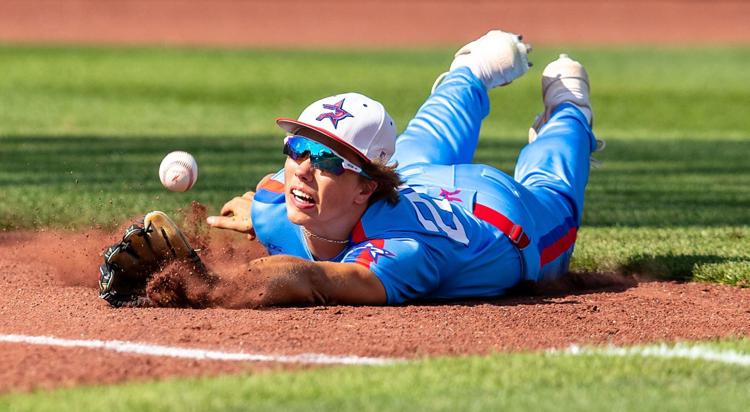 Juneteenth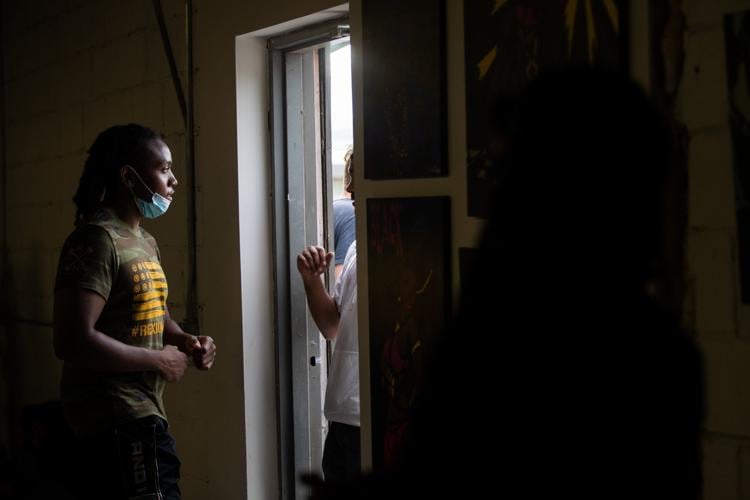 Juneteenth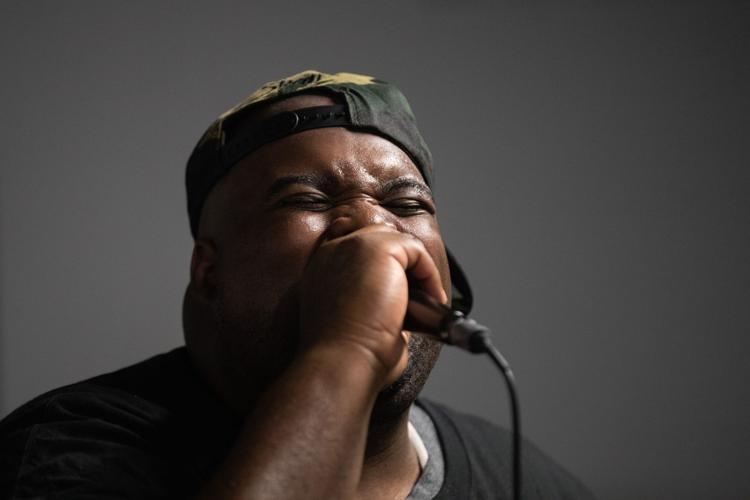 Juneteenth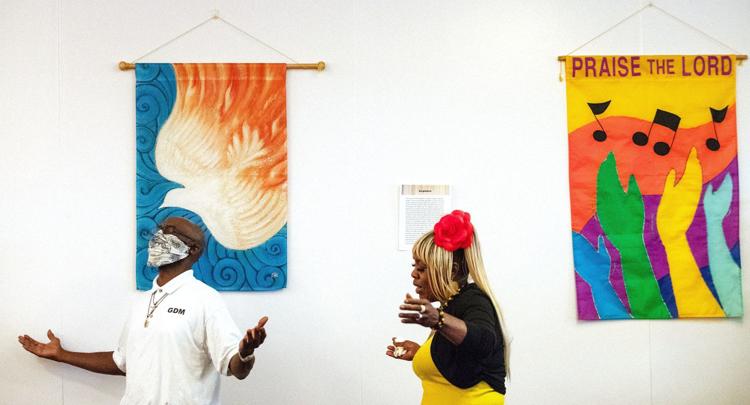 Ball Hawk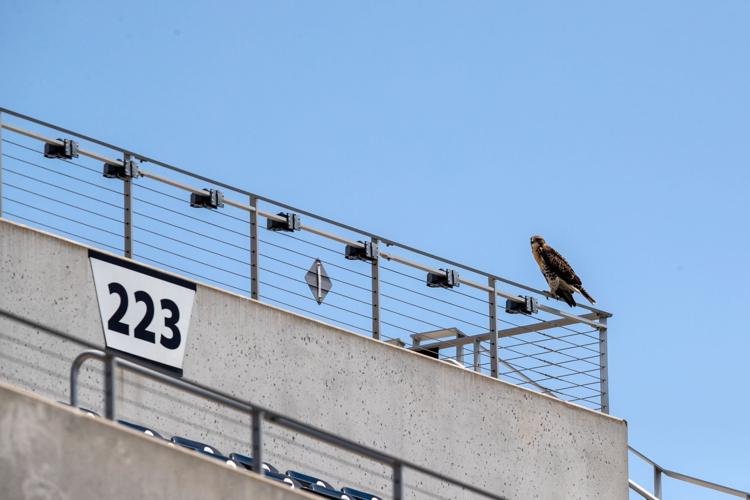 Hello Teddy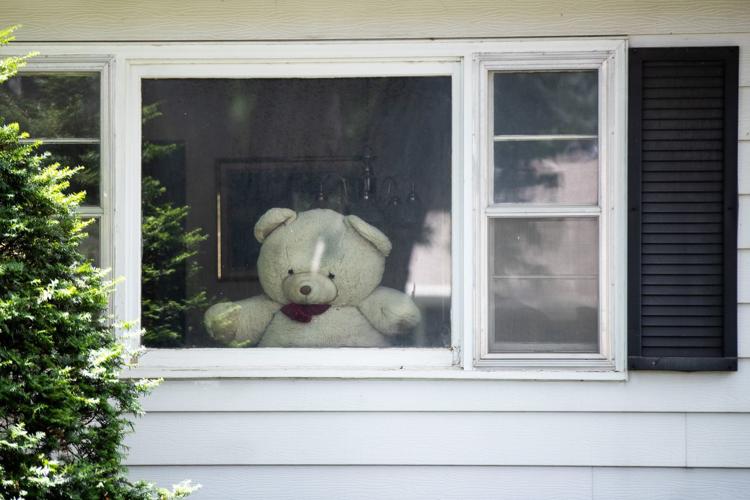 CWS Silent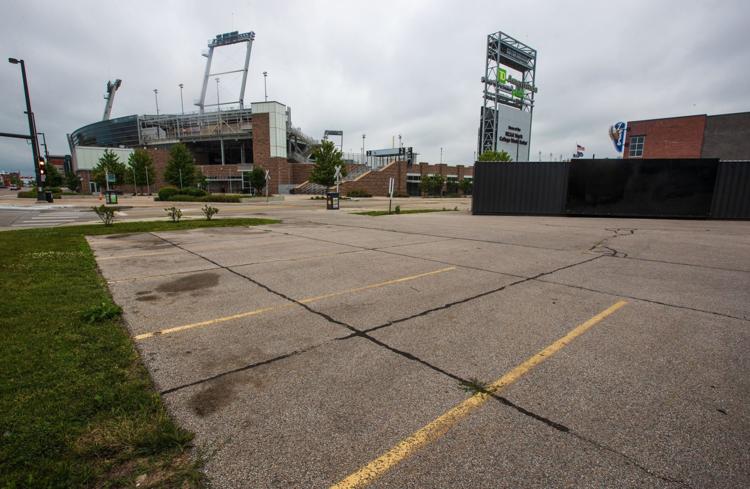 Lake Walk
Sun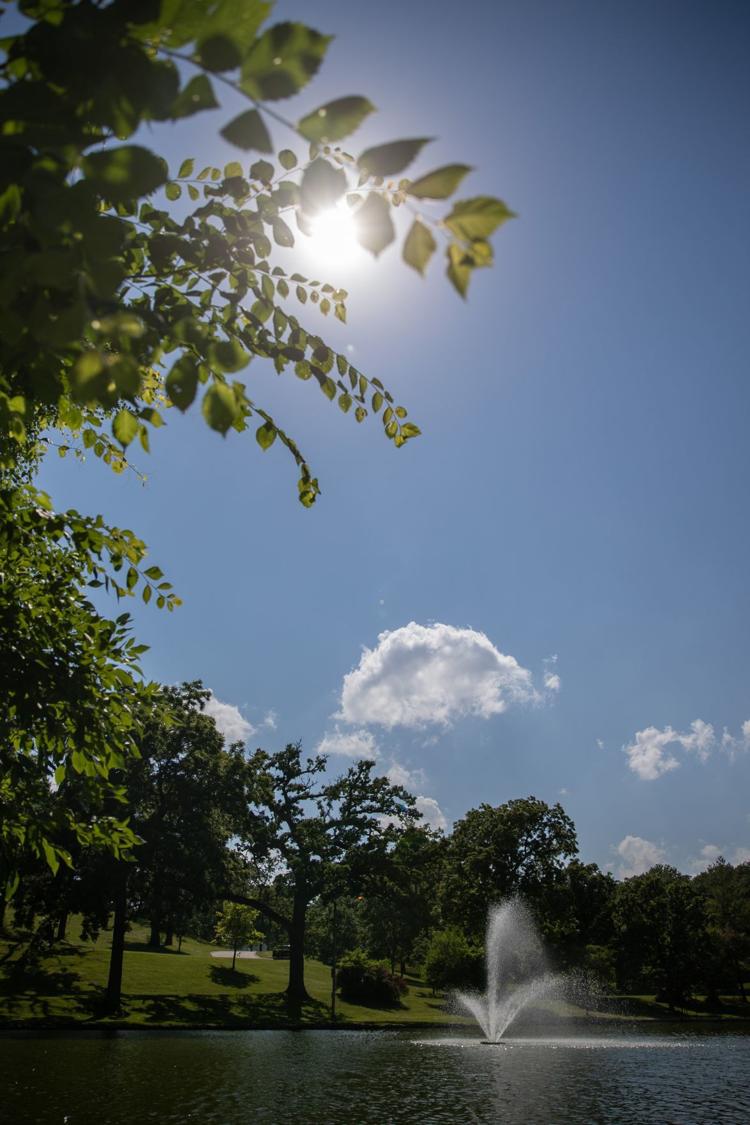 Remember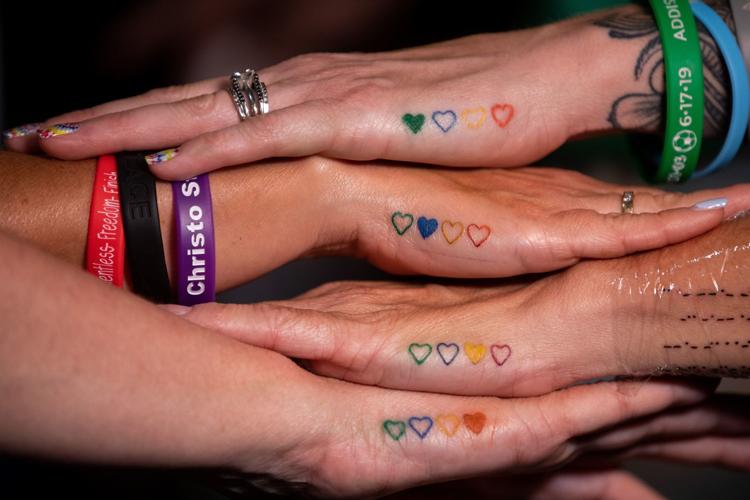 New Paint
You will not beat Nebraska
LGBTQA
Black Lives Matter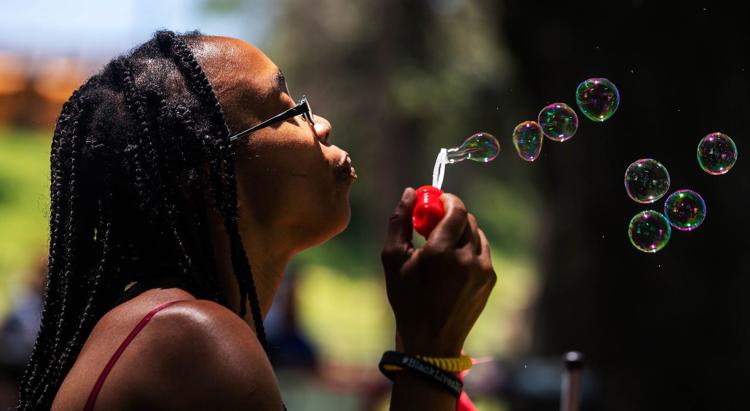 Miss you CWS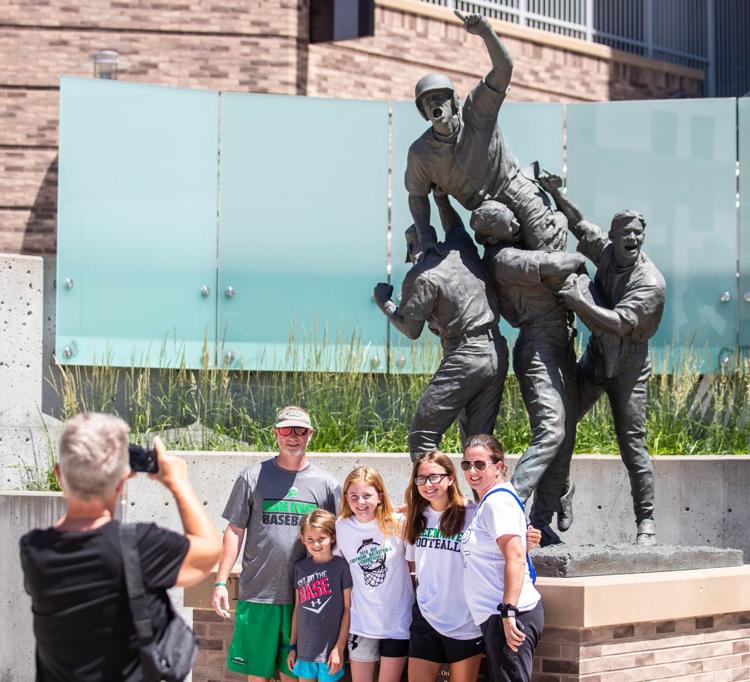 Rally
Protest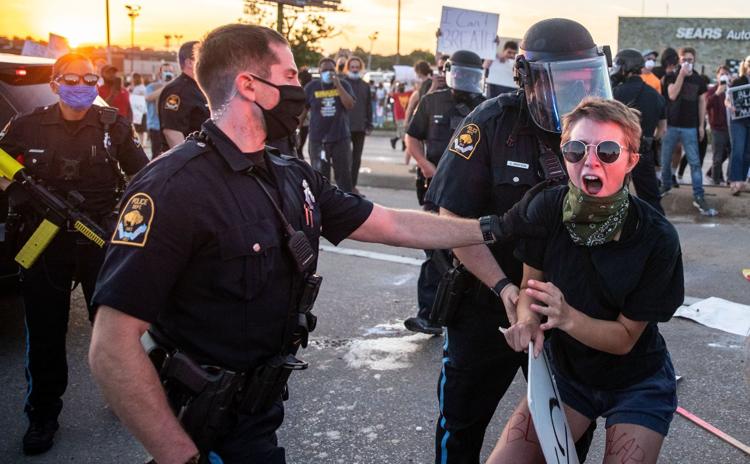 Hug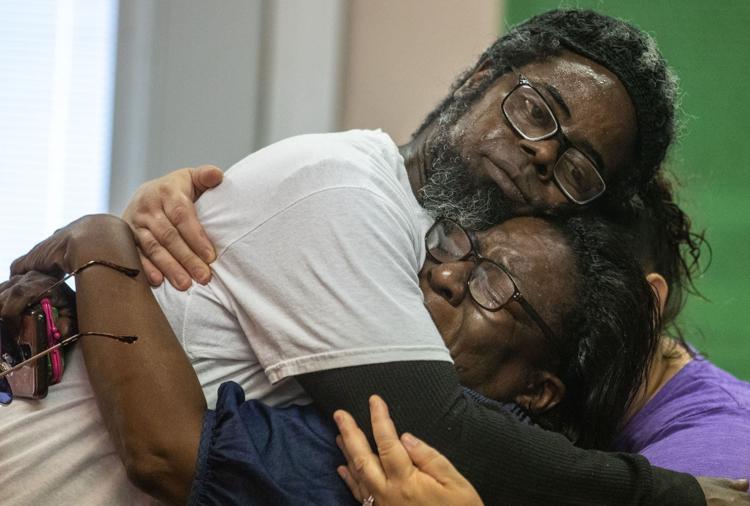 Rally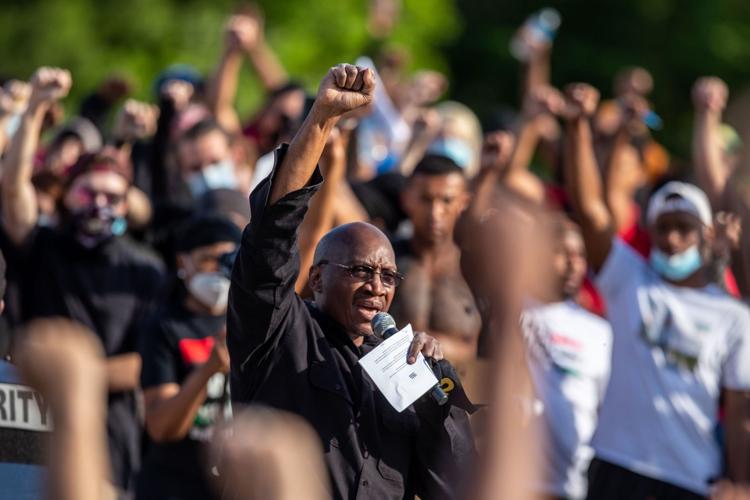 Fire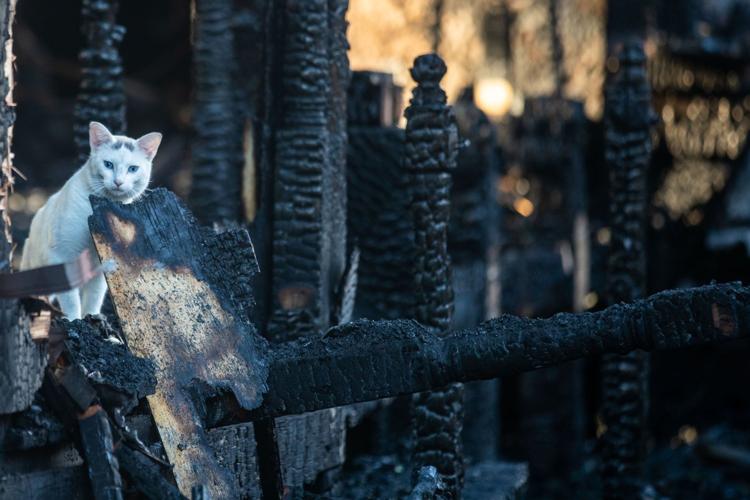 Police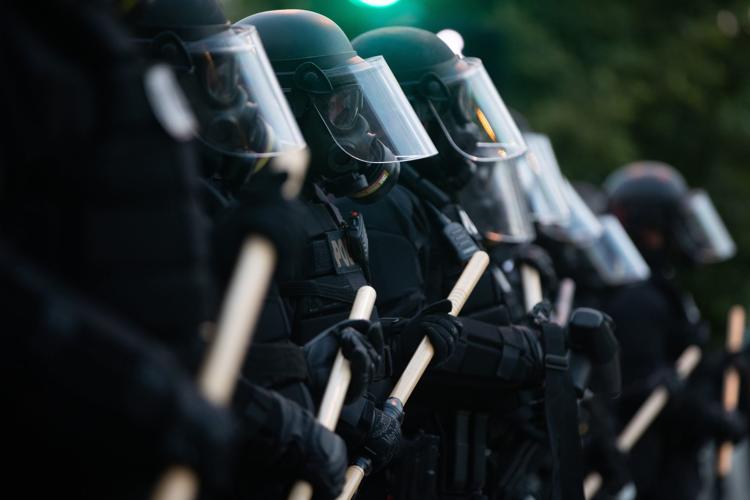 Protest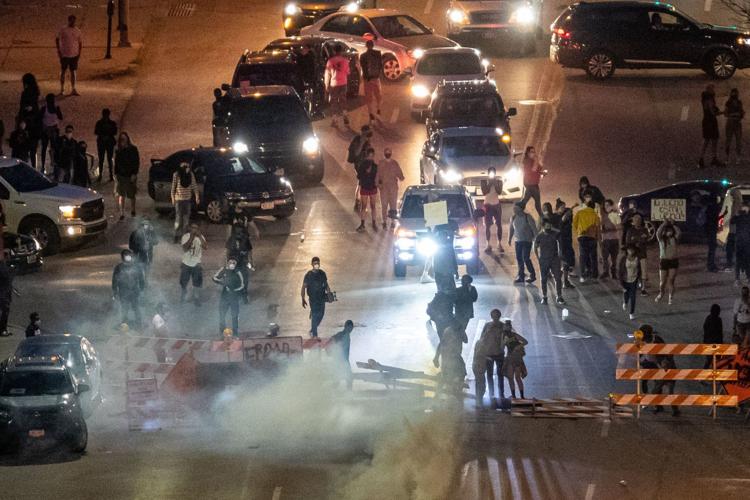 Protest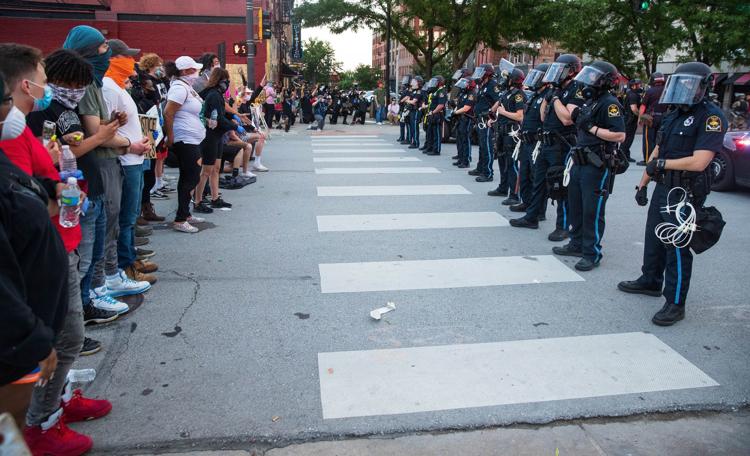 Protester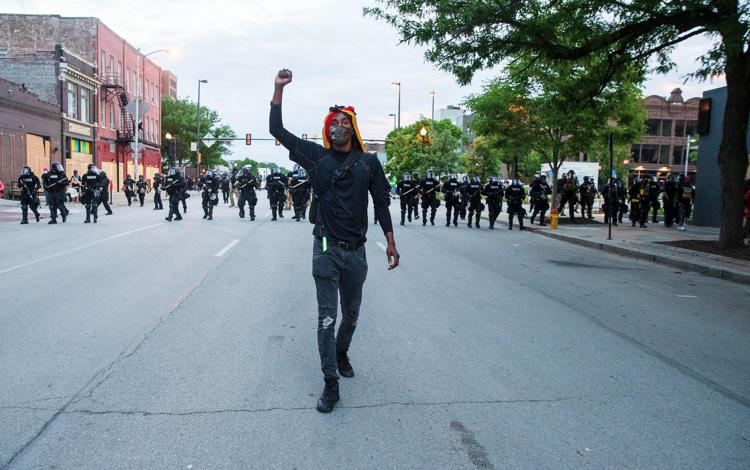 Protest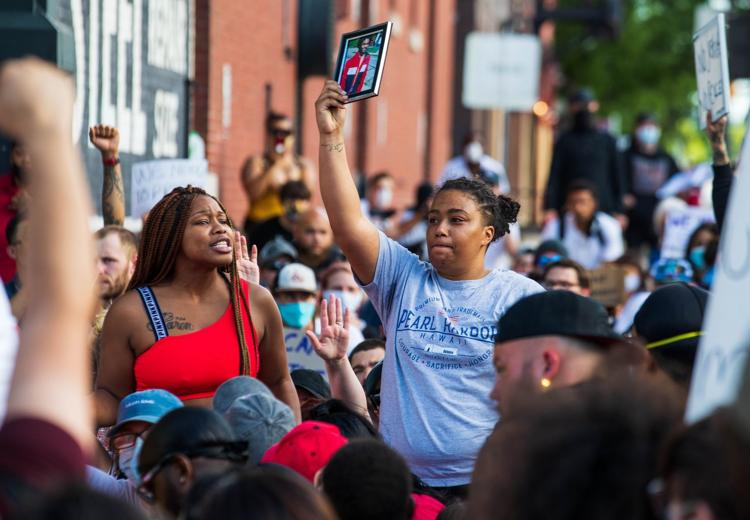 Police
Tear Gas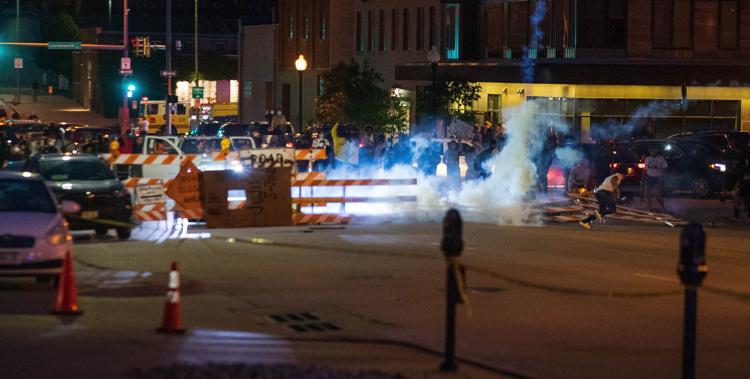 Police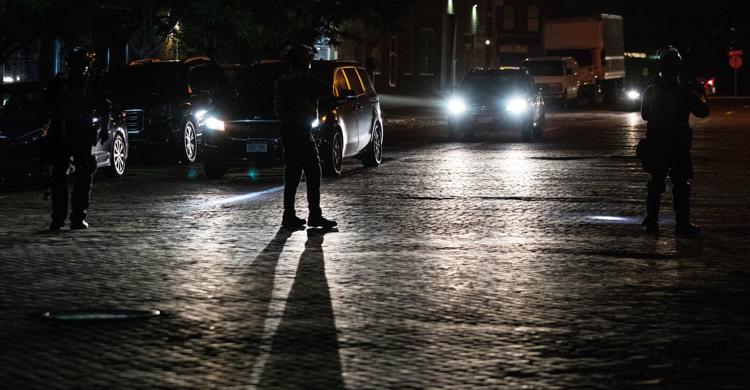 Protests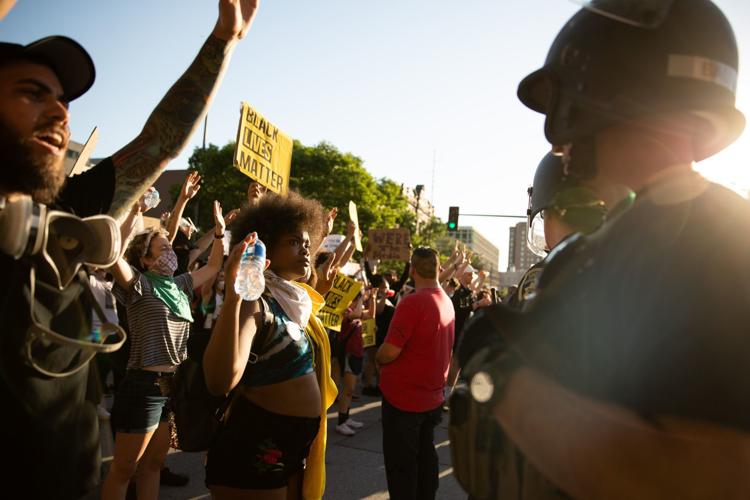 March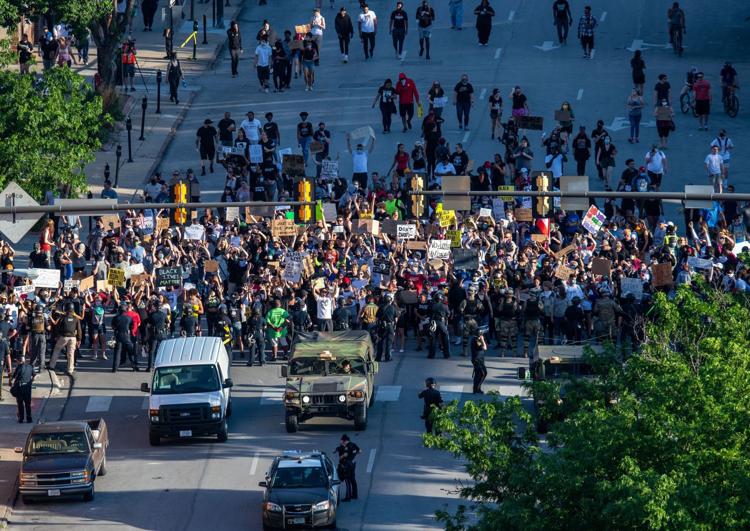 Protests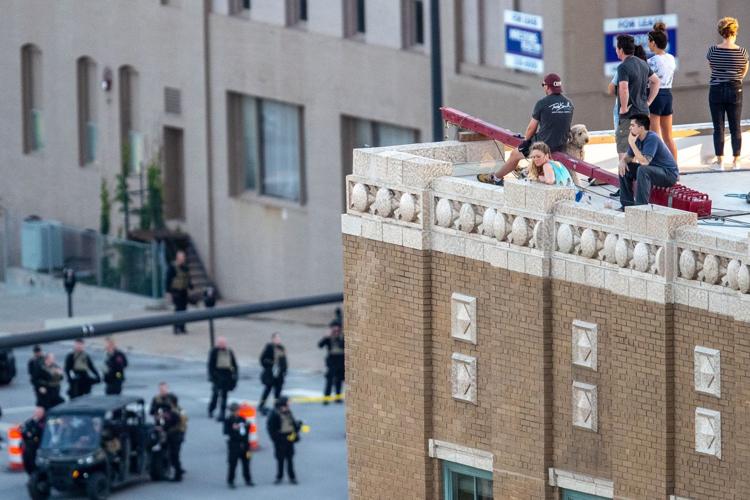 Flower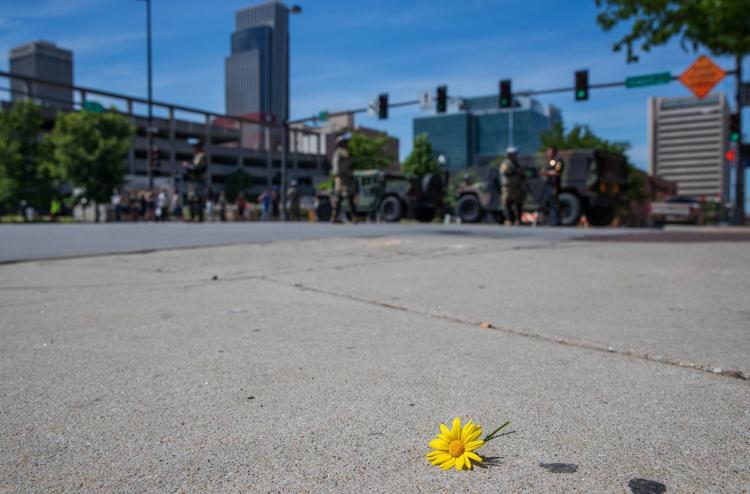 Protests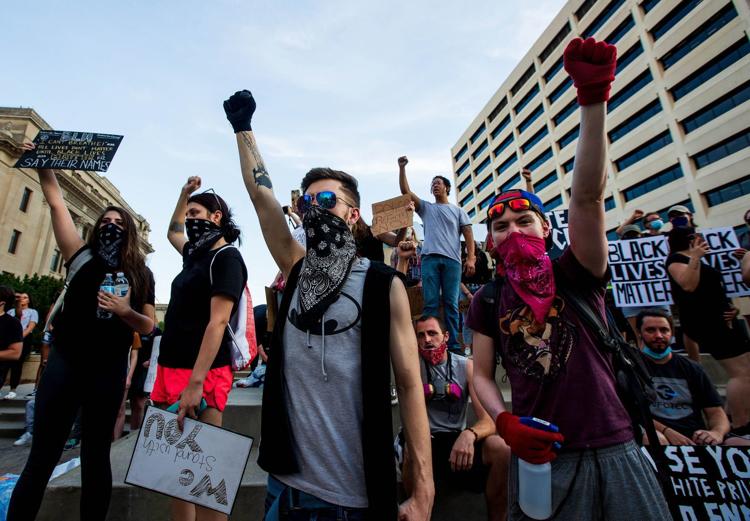 Flowers
Protester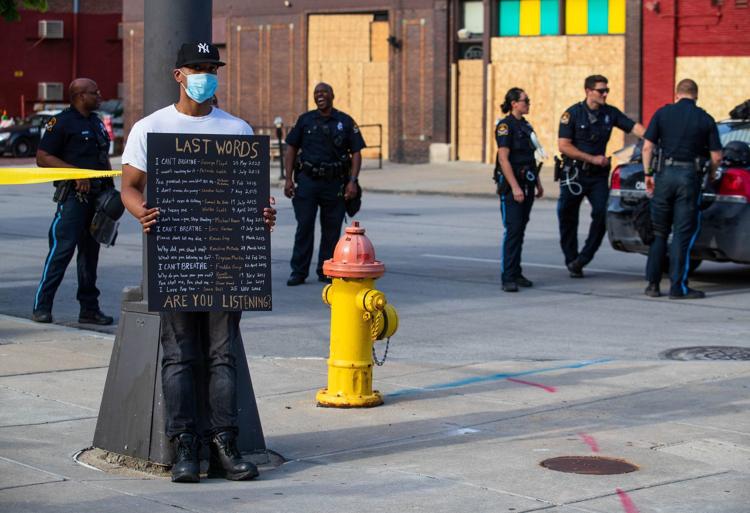 Protests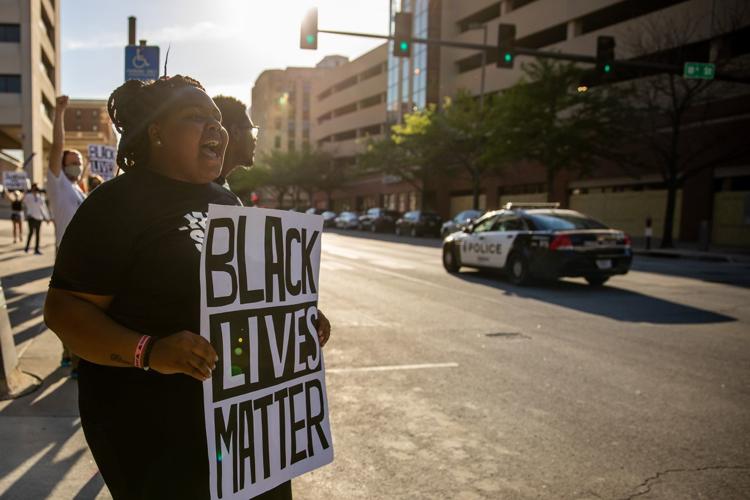 Sen. Ernie Chambers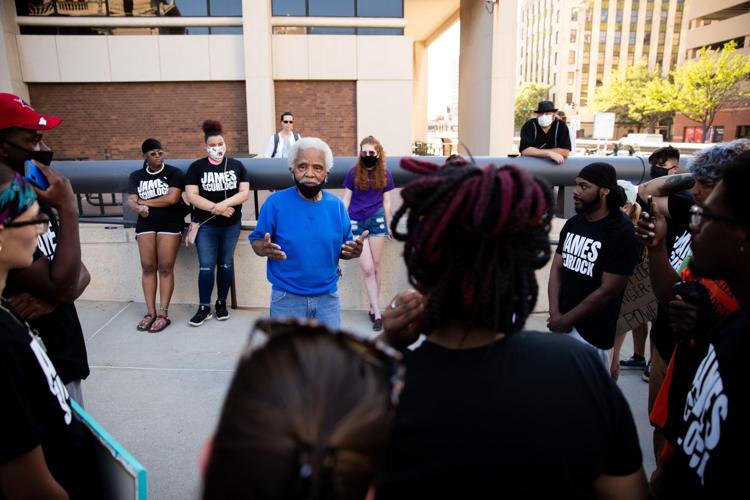 March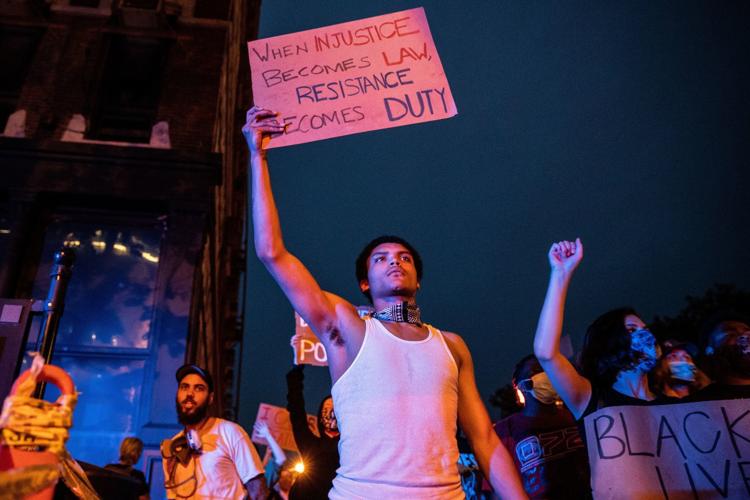 Mural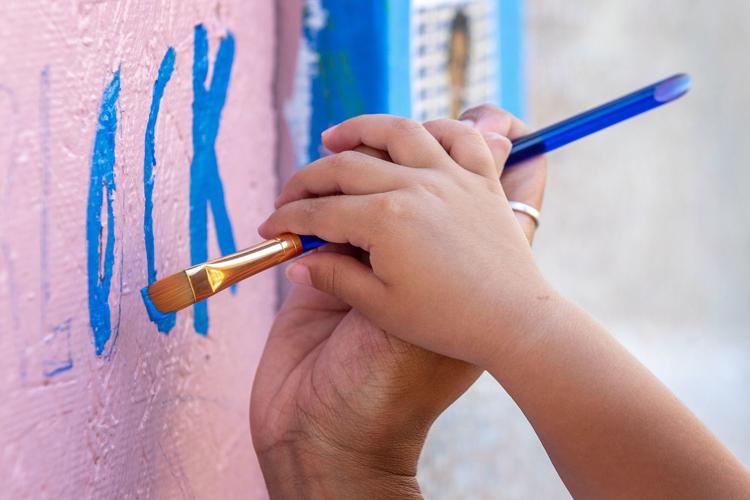 March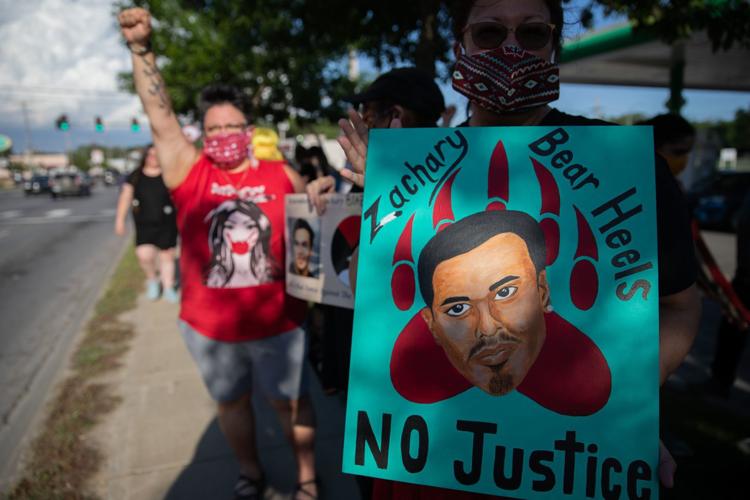 Rally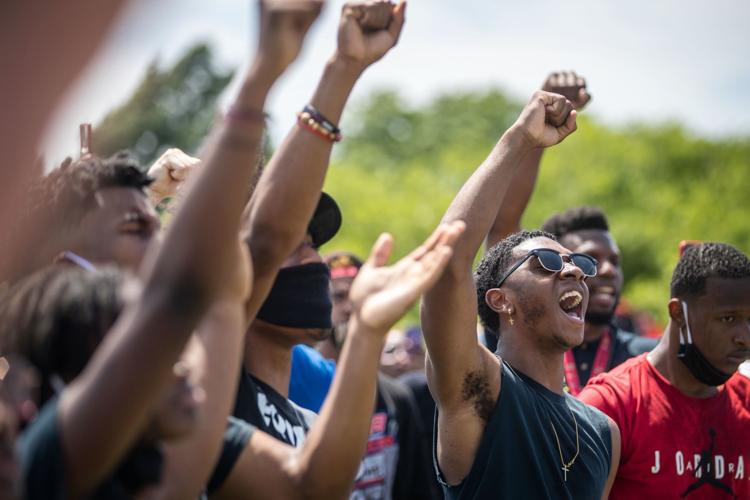 March

Rally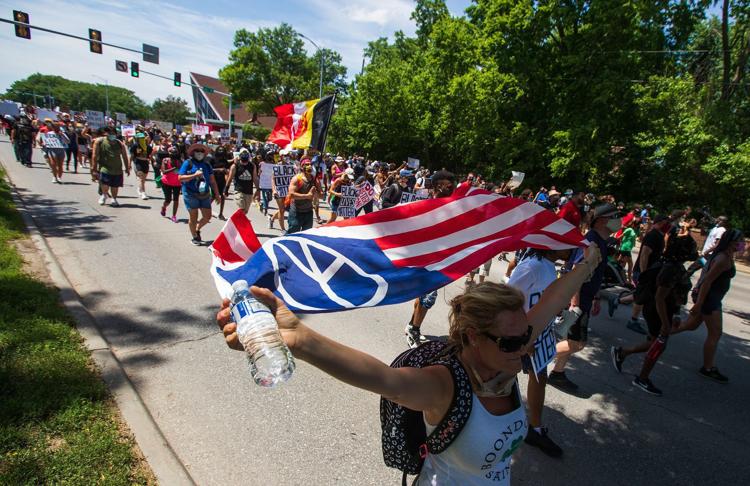 March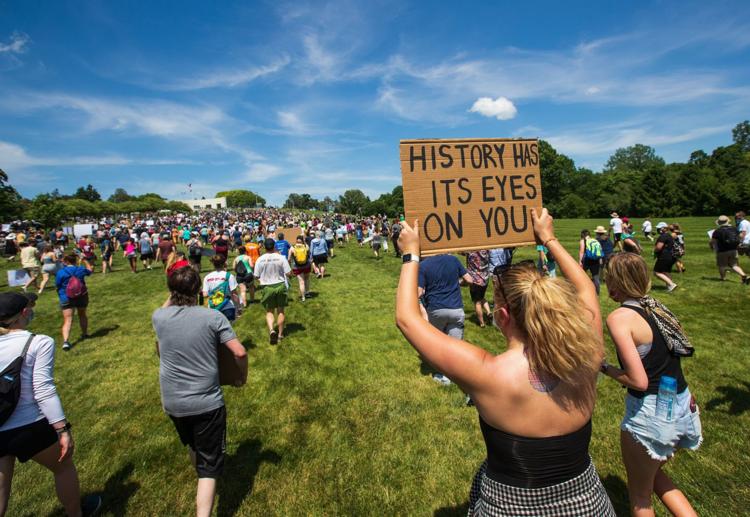 Rally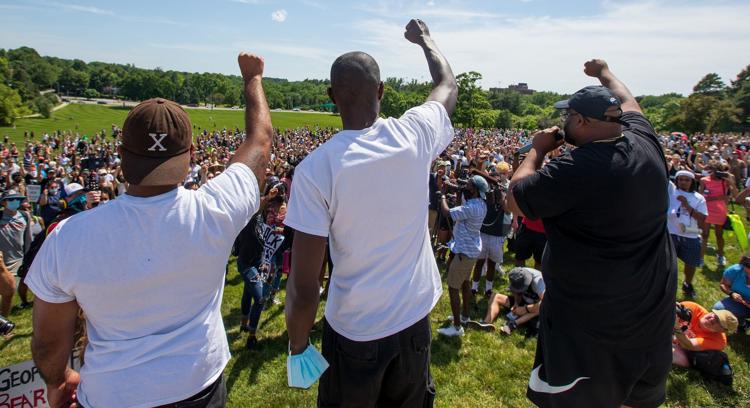 Rally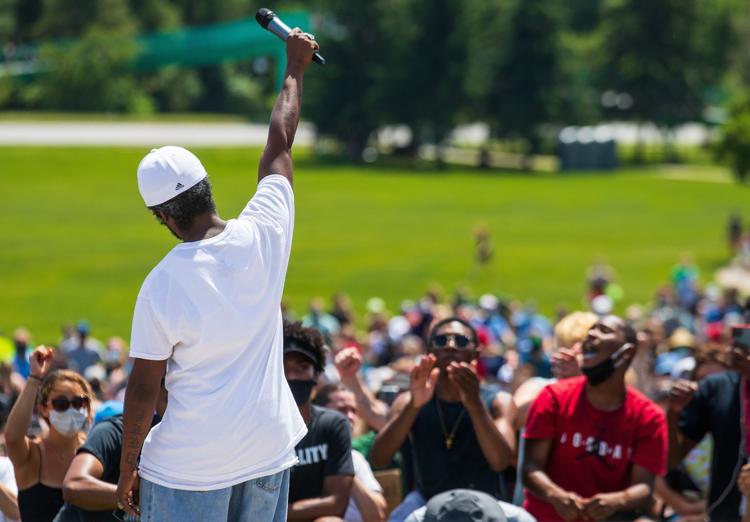 Zoo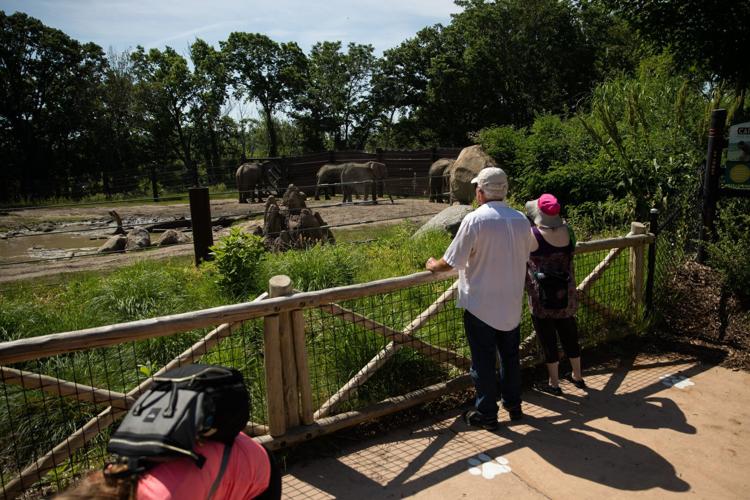 Black Lives Matter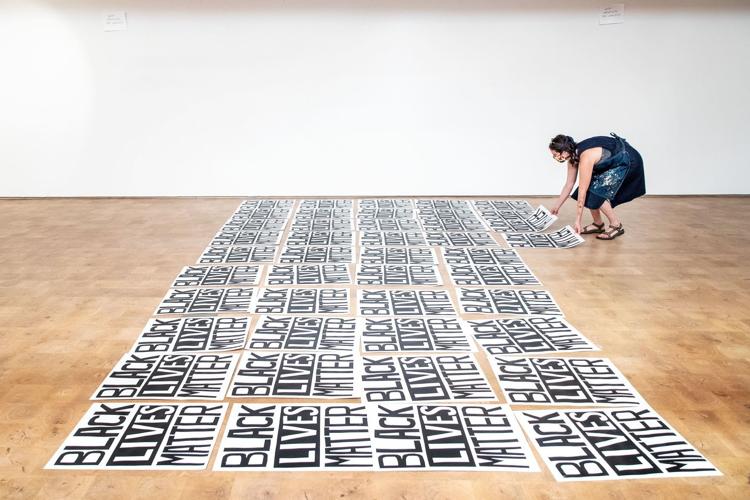 Rainbow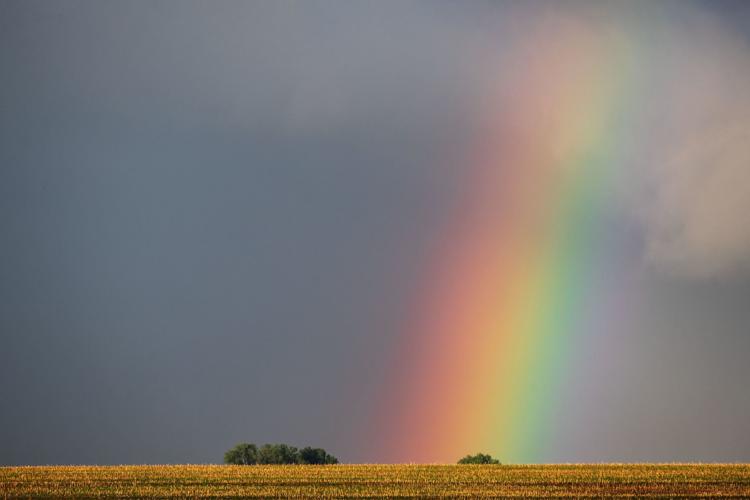 Splash Pad