LINCOLN — Obtaining a guilty verdict in a murder case without the body of the homicide victim is like running a 100-meter race and giving the accused killer a 40- meter head start, according to one former prosecutor.
"You don't have the body, which is the best piece of evidence in a murder case," said Ted DiBiase, a former Washington, D.C., prosecutor who tracks such "no-body" prosecutions.
But for the past two weeks in a courtroom in Beatrice, state prosecutors have been attempting to do just that — prove that Tyler Thomas, a Peru State College student from Omaha who disappeared on a chilly night in December 2010, was killed by a fellow student, Joshua Keadle.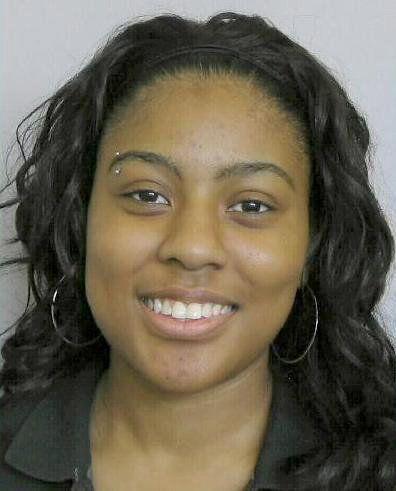 Thomas was last seen in the early morning hours of Dec. 3, 2010. Keadle initially told authorities that he knew nothing about Thomas' disappearance, then changed his story, telling investigators that he had driven Thomas, the 19-year-old captain of the Peru State dance team, to a boat launch on the banks of the Missouri River.
She asked for a ride home to Omaha, and according to Keadle, he agreed if she performed a sex act. Later, he said she became angry and threatened to accuse him of rape. An argument, and hand fighting, ensued. Keadle said he eventually drove off, leaving Thomas in his rearview mirror.
Her body was never found, despite extensive searches of the icy river and nearby fields and woodlands.
Without a body, prosecutors must first prove that someone has died. Then they must persuade a jury of how someone died, or where and when it happened, said DiBiase and Brenda Beadle, the chief deputy Douglas County attorney, who has prosecuted no-body murder cases.
"You don't have the autopsy report, you don't have a coroner's testimony," Beadle said, to tell jurors the story of a slaying.
Circumstantial evidence becomes much more important, the two prosecutors said. But, they added, improvements in DNA evidence, as well as advances in cellphone and Facebook records, are helping fill in the blanks created when there's no body found.
One example came three years ago, when Douglas County District Judge Timothy Burns found Shanna Golyar guilty of first-degree murder in the slaying of a romantic rival, even though the body of Cari Farver was never found.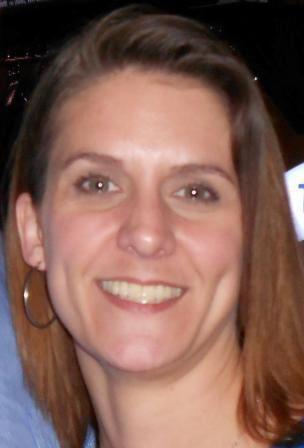 In the Golyar case, Beadle was able to show that Golyar had posed digitally as Farver for years after her 2012 disappearance, by sending fake emails and posting false updates on Facebook in an attempt to cover up the murder.
"There was so much good stuff on that, the computer stuff," Beadle said. "It not only showed how manipulative she was and what she was thinking, it showed how dangerous she was."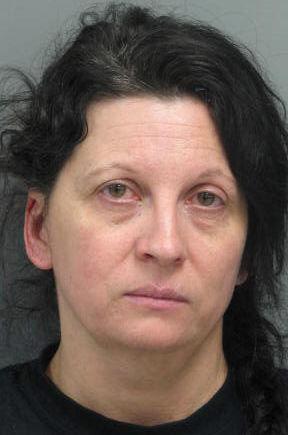 Physical evidence that Farver had been in Golyar's car was also produced during the trial, she said, which contradicted Golyar's statements that Farver hadn't been in the vehicle.
Not only do social media and text messages provide insight into someone's thoughts and emotions, but they provide an "electronic trail" that investigators can use to show where a defendant, and victim, were, and at what time, DiBiase said. Plus, there are surveillance cameras everywhere today, he said.
In the Peru State College case, investigators said cellphone records helped trace the time and whereabouts of Keadle and Thomas on the night she disappeared. The records were also used to confront the accuracy of Keadle's original statements that he hadn't met up with Thomas that night. In addition, surveillance camera video from a Peru bank showed Keadle's car passing by twice, pinpointing his location.
Modern technology has also improved the process of proving someone is dead in the absence of a body, DiBiase said, because nationwide databases can now track if someone uses a credit card or gets a traffic ticket in a far-off state.
In the old days, he said, several states had laws requiring a seven-year wait before a missing person could be legally declared deceased. Several no-body murder cases in that era suffered because of the delay in time and the loss of witness recollections, he said.
Beadle and DiBiase said that without a body, it is more difficult to prove a slaying was premeditated, and to obtain death sentences. Sometimes, a lesser charge — such as second-degree murder or manslaughter — is filed because of that, they said.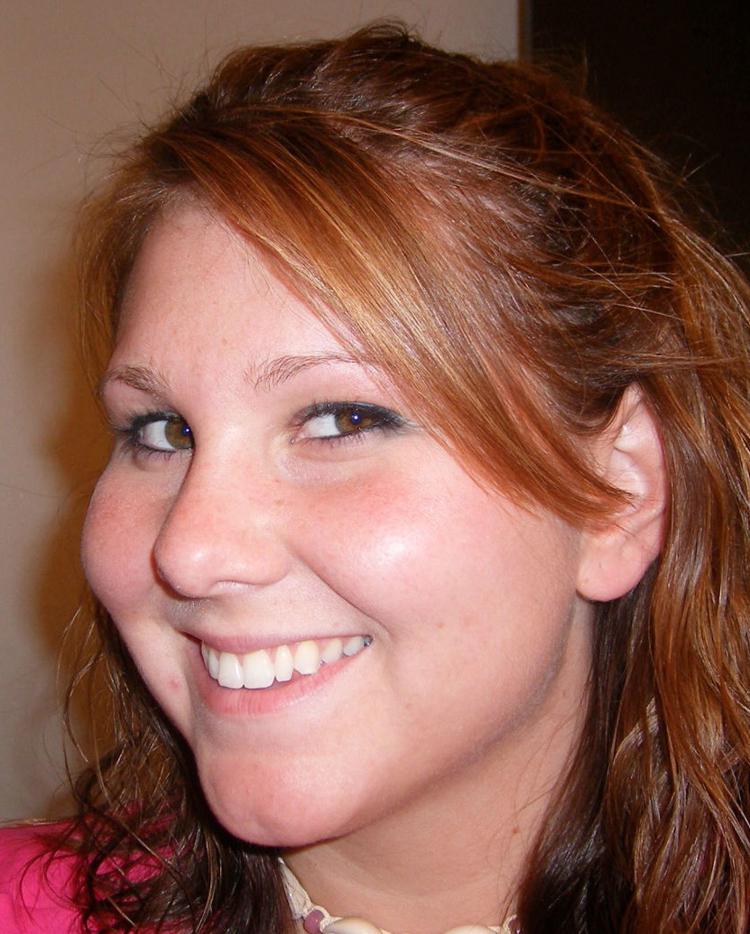 That happened in the case of Christopher Edwards, who was convicted of the May 2006 murder of an ex-girlfriend, Jessica O'Grady, whose body was never found but whose blood was found soaked in a bed in Edwards' room.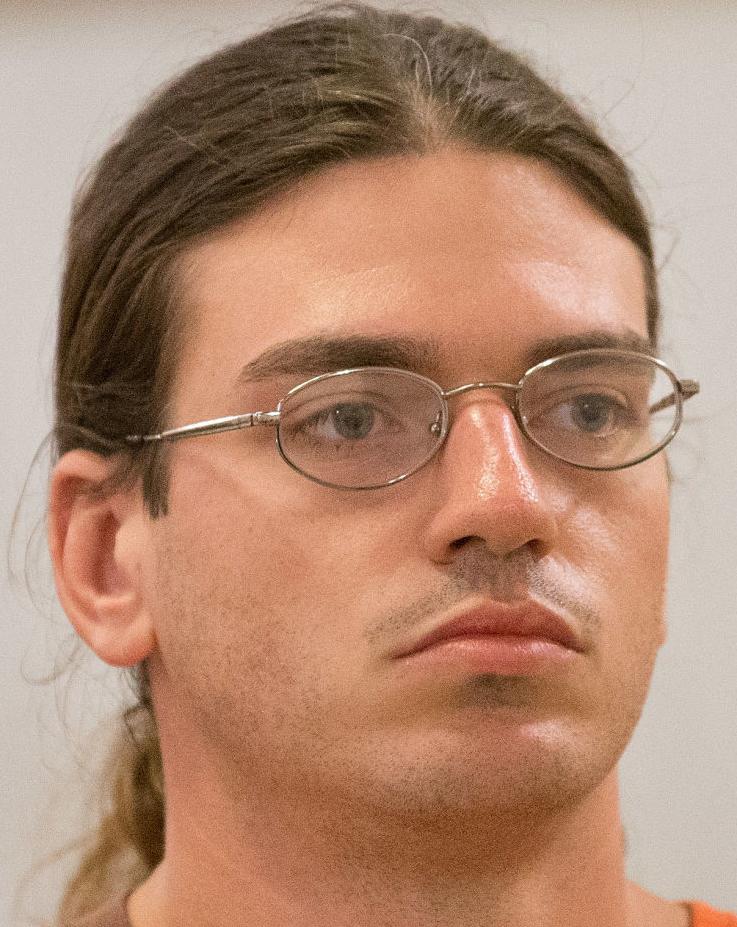 Edwards — who maintains his innocence — was charged with and convicted of second-degree murder. He turned down the offer to plead guilty to a lesser charge, manslaughter, if he led authorities to her body.
DiBiase has amassed a list of more than 500 homicide prosecutions without a victim's body. He said convictions were obtained in 86% of those cases, which is higher than the conviction rate — 70% — for all murder cases.
If it's so hard to prosecute no-body murder cases, how could that be?
DiBiase said it may be that prosecutors, without a body, work to amass more evidence before taking such cases to trial.
"You're not going to take a weak no-body case to trial," he said.
---
2019 Omaha homicides