Dannette Smith, CEO of the Nebraska Department of Health and Human Services, told a panel of state lawmakers Wednesday that she is still putting together a plan for serving the teenage girls who were removed from the Youth Rehabilitation and Treatment Center-Geneva.
She had ordered the girls moved to a similar institution for boys in Kearney on Aug. 19, after concluding that staff shortages, inadequate programming and deteriorating buildings had combined to create an urgent situation in Geneva.
On Wednesday, she would not say whether girls would return to Geneva, stay in Kearney or go elsewhere. Nor would she say what changes might be made in their programs and services. She offered no timeline for making those decisions.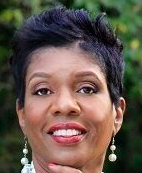 "We want to ensure the safety and the well-being of all children that we serve at the YRTCs in Kearney and Geneva," she said. "In order to put a really good program together, it takes you a little bit of time. I don't want to be quick to a decision. I want the decision to be spot on for the youth and families we're serving."
Smith testified at a legislative hearing of the Health and Human Services Committee that was held just down the road from the Geneva center. Earlier in the day, she joined committee members in touring the facility and getting a firsthand look at the repairs underway on three housing units.
Journalists were not allowed on the tour, but state senators reported major improvements in the LaFlesche building, which had housed girls who needed higher-security housing until sewer problems made the building unlivable. They also said mold removal was underway in the Sacajawea building.
Sign up for The World-Herald's afternoon updates
Receive a summary of the day's popular and trending stories from Omaha.com.
Lawmakers who visited the center in mid-August reported finding housing units with holes in the walls, exposed wiring, broken sprinkler heads, damaged light fixtures and malfunctioning fire locks, among other problems.
State Sen. Tom Brandt of Plymouth, who represents Geneva and joined the tour, said the amount of repair work leads him to believe that HHS will reopen the facility.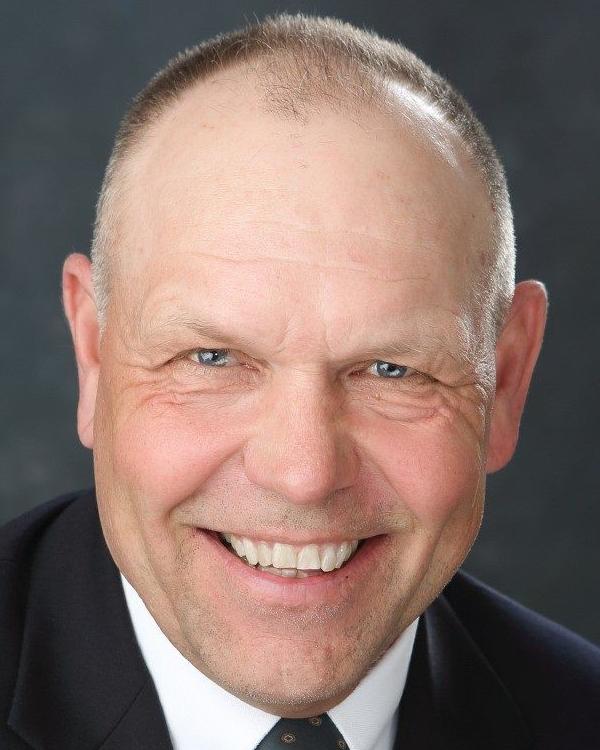 "I don't know why they would spend all that money and not come back," he said, though he noted that Smith "holds her cards really close to her vest."
For her part, Smith said that the renovations will provide options for placing youths and that it is valuable to have as many options as possible.
Some area residents said they think the state's options should include a juvenile prison or some other institution to handle the most difficult girls. Fillmore County Sheriff William Burgess said a small handful of the girls have been responsible for many of the problems at the Geneva center.
But Frank Heinisch, a Geneva attorney and longtime member of the center's Community Advisory Board, said the center can work with those girls if they can be segregated from the others long enough. He said the center has a history of being able to help girls turn their lives around.
Mary Stofer, who retired from the Geneva facility a few years ago, said the center has been caught in a debate about whether it should be in the business of corrections or social services. She also said there has been tension in the past over differences between the Geneva and Kearney centers and whether a gender-specific approach is needed for girls.
Other area residents talked about the community's unique relationship with the Geneva girls.
Jill Schmidt, a business owner and local Chamber of Commerce leader, said the girls have volunteered in a number of community activities. She said many families, including her own, have welcomed the girls into their homes for visits.
Until August, the Geneva center served girls ages 14 through 18 who were sent there by the courts for breaking the law. The center has a capacity of 82 girls but held far fewer in recent years, after new state laws limited judges from sending girls who had not been through less-restrictive treatment.
The center has an accredited high school and is one of the largest employers in the southeast Nebraska community where it has been since 1892.
Photos: Our best shots of 2019 (so far)
Take a spin through the best of our staff photos from 2019. The gallery will be updated throughout our journey through the next year.