A former Husker football player will stand trial on a first-degree sexual assault charge, while another former player awaits a hearing on Friday in his case.
Lancaster County Judge Joseph Dalton ruled Wednesday morning that he heard enough evidence in a preliminary hearing for LeGrone to face trial in district court. His attorney, Omaha lawyer Mallory Hughes, said they will file a plea in abatement in an attempt to overturn the judge's ruling.
Hunt's preliminary hearing was continued to April from last month. Both men face up to 50 years in prison if convicted of first-degree sexual assault.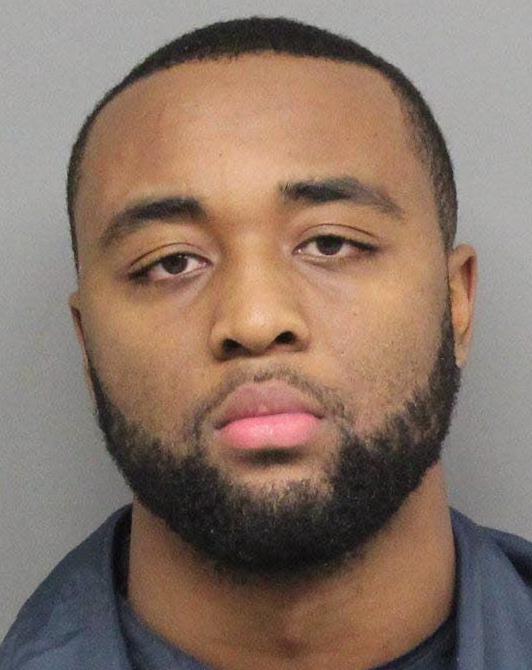 The woman told Lincoln police that she was sexually assaulted by the two men when she went to their apartment after talking to Hunt on social media.
Hunt "immediately" walked her to the bedroom and began to make sexual advances toward her, including guiding her head to his penis, according to an affidavit offered into evidence by the prosecution. The woman said she "felt pressured" to do it, the affidavit said.
Hunt then removed the woman's pants and put her face down on the bed and began to have sex with her, according to the affidavit.
At some point, LeGrone entered the bedroom and began having sex with her, she told police.
"They were trying to conceal Katerian LeGrone's identity and the switch," said prosecutor Christopher Reid in court Wednesday. "(The woman) was in a room with two large men and was scared of what would happen if she cried out."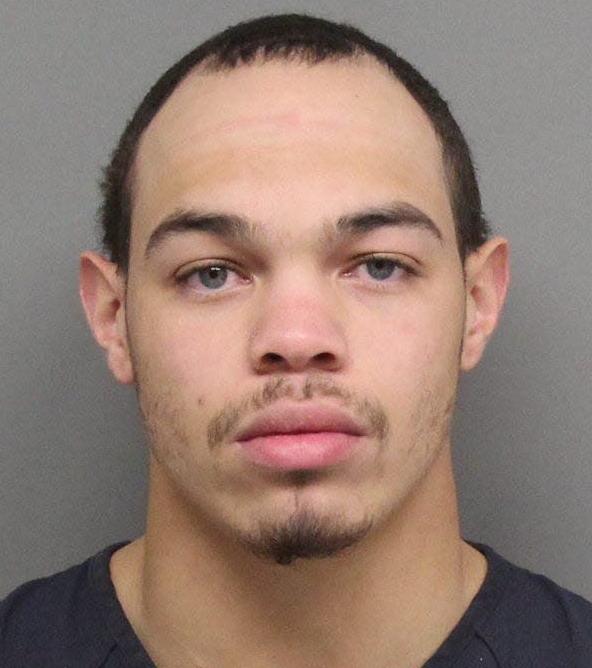 Hughes emphasized that Nebraska is not an affirmative consent state, meaning people don't have to ask permission for sex to be consensual. Two Lincoln police officers testified on Wednesday, under questioning from Hughes, that the woman told them she didn't physically or verbally resist during sex.
"This girl knew someone else was having sex with her and she didn't say no. She didn't do anything about it," Hughes said. "The fact that she's small and these guys are bigger, does that mean anytime I have sex with a bigger person, I can claim rape?"
The woman also filed a Title IX complaint with the University of Nebraska-Lincoln. Title IX investigators found in December that "a greater weight of the evidence" supported that the two men "engaged in sexual assault and sexual harassment, in violation of university sexual misconduct policies," according to a report obtained by ESPN.
Reid said the players were trying to deceive the woman by using blankets to conceal LeGrone's presences in the room. Hughes countered that the woman said she knew someone else had entered the room and began having sex with her.
"We continue to maintain that everything that happened in that bedroom was consensual," Hughes said.