Fed up with close to 2,000 false burglar alarm calls a year, the Douglas County Sheriff's Office wants the county to start charging fees to businesses and homeowners who have multiple false alarms.
The Sheriff's Office is proposing an ordinance for unincorporated Douglas County that would mirror an ordinance already in place in Omaha. Under the proposed county ordinance, the first false intrusion alarm within a year would be free — but a second or third would cost the business or homeowner $100. The fee would jump to $250 for a fourth false alarm and any other one after that.
Homeowners with intrusion alarm systems would have to register them and pay a $25 annual fee. The annual registration cost for businesses would be $50.
The Douglas County Board could vote on the ordinance when it next meets, on March 10.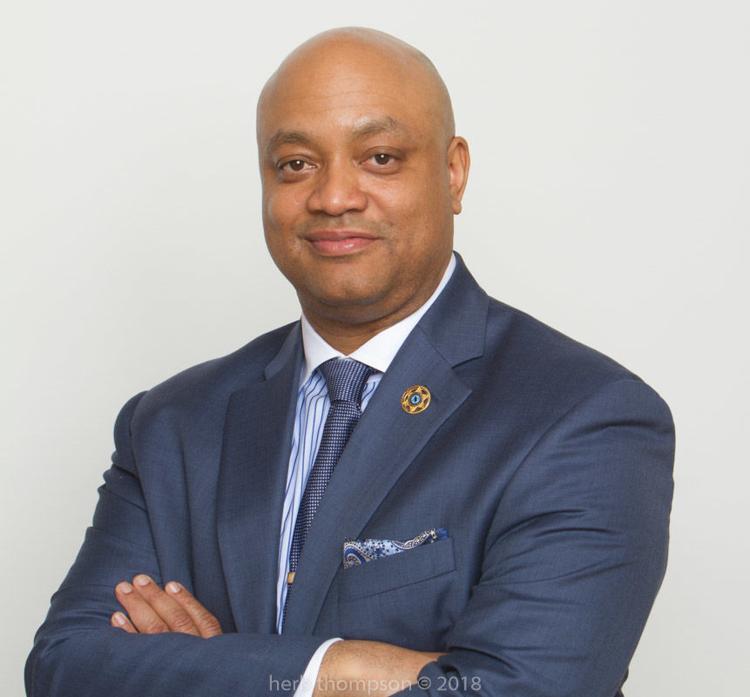 Douglas County Sheriff's Capt. Wayne Hudson said deputies responded to about 1,900 intrusion alarms in each of the past three years — and 99.4% of them were false alarms. In 2019 alone, deputies answered the bell for 1,853 intrusion alarms, but only 11 of those involved evidence of a burglar.
That's a waste of money and deputies' time that could be better spent patrolling, answering calls for service or going to schools, neighborhoods and parks to build relationships with the community, Hudson said.
He hopes the ordinance will cut down on the number of false alarms. He said it would give businesses and homeowners a financial incentive to fix faulty systems and be more conscientious about how they use them.
"Right now, there's no incentive for businesses and the general public to make their alarms work better because there's no penalty," Hudson said.
The ordinance "would give the homeowners and businesses an incentive to ensure that they are responsible for their alarms," he told the County Board. "The second thing is it gives the alarm companies an incentive to ensure they're providing their customers with a quality product."
The problem first commanded Hudson's attention when he became captain of the uniform services bureau in 2017. It came up often in meetings with deputies. They often answer alarms at businesses or homes multiple times. Sometimes, business owners or managers wouldn't even meet deputies at the sites when alarms rang after midnight.
The straw that broke the camel's back came last year. A car dealership had three false alarms in one overnight Sheriff's Office shift.
"Nine times out of 10, the alarm companies, or the owners of the business, they won't send a representative out," Hudson said. "So it's 3 o'clock in the morning, they won't get out of bed to come help us with this alarm."
He told the owners of the business that deputies would no longer respond to intrusion alarms at the dealership. The business fixed the alarm system and started taking better care of things, such as making sure doors were locked at night. Hudson declined to name the dealership.
The fees would not apply to panic alarms or fire alarms. The ordinance would apply to unincorporated parts of Douglas County, those that are outside the city limits of Omaha. It would not apply to such incorporated cities as Ralston, Valley, Waterloo and Bennington.
The fee structure and registration mechanism would match those of Omaha's ordinance, so they will stay the same if Omaha annexes neighborhoods, Hudson said.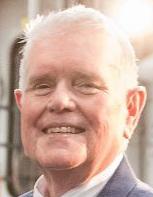 The City of Omaha has required alarm system registration and charged fees for multiple false calls since the mid-1980s. Then-Omaha Mayor Mike Boyle, now a Douglas County Board member, proposed the ordinance. He said officer safety was the main concern. Boyle said officers could become complacent and let their guard down by assuming all intrusion alarms were false.
Hudson said he shared that concern.
The fees can also be a significant source of government revenue. The City of Omaha's ordinance brought in about $1.2 million in 2019.
No one testified against the proposal when it was discussed at two meetings in February. County Board members generally were receptive to it, partly based on their experience. Marc Kraft noted that he had worked on a revision of the ordinance while he was on the Omaha City Council. He also rang up a false alarm bill with the city.
"I've been fined by that ordinance once," Kraft said. "It was very effective."