The DEA announced an enhanced focus on drug trafficking in the Great Plains on Thursday with the creation of a new division based out of Omaha.
The new division, which will oversee Drug Enforcement Administration work in Nebraska, Iowa, Minnesota and the Dakotas, comes as the biggest fentanyl bust in Nebraska history heads to federal court.
Nelson Nicolas Nunez-Acosta, 52, and Felipe Genao Minaya, 47, both of New Jersey, were arrested April 26 just outside Kearney after a traffic stop by the Nebraska State Patrol.
Inside the semitrailer truck they were in, troopers discovered 118 pounds of foil-wrapped fentanyl. It was the largest seizure of the drug in the state's history.
Fentanyl is an opioid that is 40 to 50 times more potent than heroin. According to the DEA's website, as little as 2 milligrams is a lethal dose for most people.
U.S. Attorney Joe Kelly announced at a press conference Thursday that the two men have been charged with possessing fentanyl with the intent to distribute it.. If they are convicted, the maximum penalty is life in prison.
The federal charges will replace the state charges filed earlier against the men.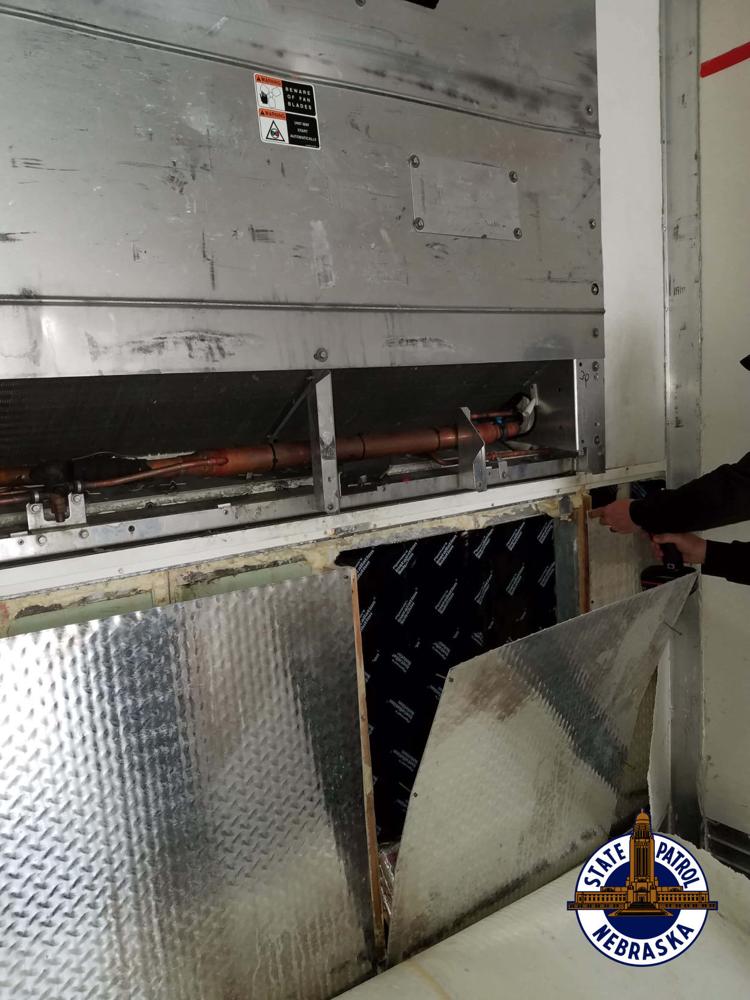 The DEA announced at the same press conference that it will establish its 23rd division next month, based in Omaha, which now is home to a smaller district office.
Acting DEA Administrator Robert Patterson said the change is an effort to enhance DEA enforcement within the Great Plains region and unify drug trafficking investigations.
The office will be led by Special Agent in Charge Matthew Barden, now based in St. Louis.
"DEA anticipates that this change will produce more effective investigations on methamphetamine, heroin, fentanyl and prescription opioid trafficking, all of which have a significant impact on the region," Barden said.
Patterson said fentanyl is coming into the country through direct mailings from China that contain smaller but very pure quantities of the drug. Larger shipments of the drug are made by Mexican cartels that for years have been moving cocaine, heroin and now fentanyl into the country.
U.S. Attorney General Jeff Sessions was scheduled to attend Thursday's press conference, but his office announced Wednesday that he would not be there. In a press release, Sessions said synthetic opioids like fentanyl killed more Americans than any other kind of drug in 2016.
Sessions also praised the work of the Nebraska State Patrol.
"I have no doubt that these outstanding law enforcement officers have saved lives — and that this case will help us get closer to ending this unprecedented drug epidemic," Sessions said.