Protesters who were arrested on suspicion of violating Omaha's curfew two weeks ago and do not have a criminal history will have that charge dismissed, officials said Monday at a press conference.
But a handful of protesters have already pleaded guilty or no contest to the charge and were sentenced to seven days in jail.
At least six people, all of whom were arrested overnight on May 31, were sentenced on June 2 by Douglas County Judge Stephanie Hansen for violation of a state of emergency restriction, a misdemeanor. A failure to disperse charge, also a misdemeanor, was dropped.
Two people with those same charges pleaded not guilty and have trials scheduled for July.
Monday's announcement came amid debate over whether to penalize about 200 protesters who were arrested for violating the city curfew, which was in effect for five nights in late May and early June. Some have called for the city to drop the charges.
City Prosecutor Matt Kuhse didn't comment on the specific cases already handled but said it's likely that those people, unlike most of the protesters, were not able to pay the $250 bail to be released from jail — or they had criminal histories.
"Our office recommended the seven days, and the person took it," Kuhse said. "They weren't forced to take it."
Kuhse and Mayor Jean Stothert said at Monday's press conference that there were rumors on social media about a blanket deal to offer a seven-day jail sentence on the curfew violation charge if protesters pleaded guilty.
"What was going on on social media was wrong," Stothert said. "It was not accurate."
Stothert said she didn't talk to Kuhse until Monday about how to handle prosecutions related to the protests.
Stothert declared a state of emergency after two nights of protests that included some vandalism. She imposed an 8 p.m. curfew for three nights — May 31, June 1 and June 2.
Omaha police arrested about 200 people who broke curfew during those three nights.
Stothert lifted the curfew for two days — June 3 and 4, after she consulted with Omaha Police Chief Todd Schmaderer and said that violence had decreased.
On June 5, only three people were arrested on suspicion of curfew violation. The next night, nobody was.
Stothert recommended dismissing the curfew violation charges. Kuhse, who makes the final decision, agreed.
But State Sen. Machaela Cavanaugh of Omaha said their plan doesn't go far enough.
She wrote a letter to Stothert on Monday urging her to not prosecute people for any nonviolent offenses while exercising their First Amendment rights.
"Aggressive criminal penalties for nonviolent protests only serve to stifle free speech and spread mistrust," she wrote. "If you are genuine in your statements to be a partner in tearing down racism, an important first step is to dismiss charges against those arrested for speaking out against racism. Now is a time for compassion and unity."
Under the city's plan, protesters arrested for curfew violations will be divided into three groups:
Those with no criminal history will have the curfew violation charge dismissed, their bail refunded and the record sealed.
For those with a criminal history, the City Prosecutor's Office will recommend pretrial diversion. If the diversion program is successfully completed, then the charges will be dismissed, bail refunded and the record sealed.
Protesters who don't fit into the above two groups will be charged and the City Prosecutor's Office will recommend a $50 fine on the curfew charges. Kuhse said that for these defendants, a curfew violation may be the least serious charge they face.
Kuhse also cautioned that the city's leniency won't necessarily be repeated.
"Should there be future unlawful conduct, this same opportunity is not going to be afforded to that person," he said.
---
Omaha protesters come out again on first night curfew is lifted
Wednesday Protest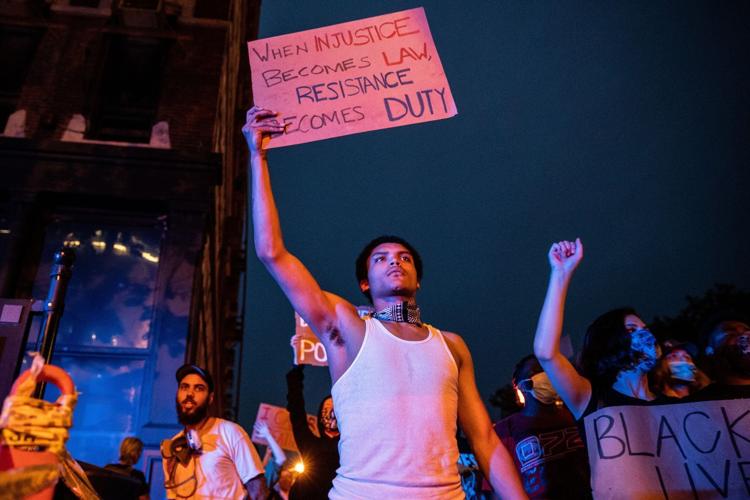 Wednesday Protest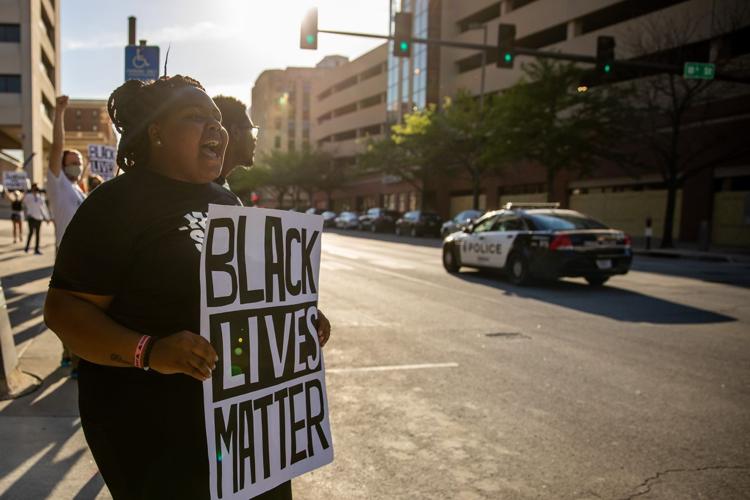 Wednesday Protest
Wednesday Protest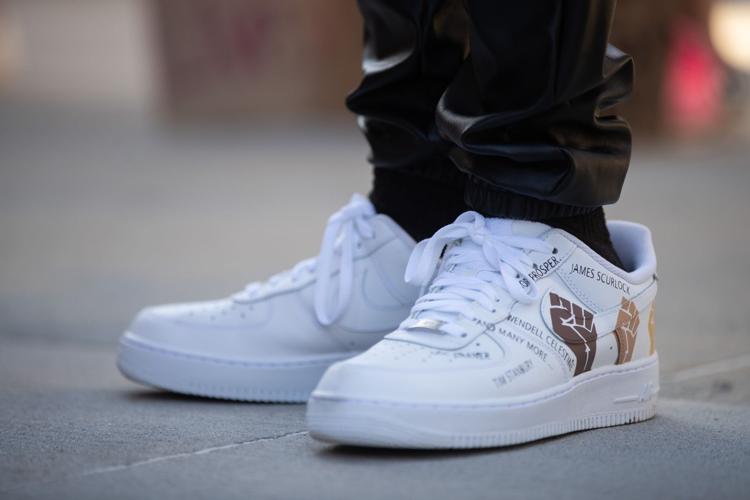 Wednesday Protest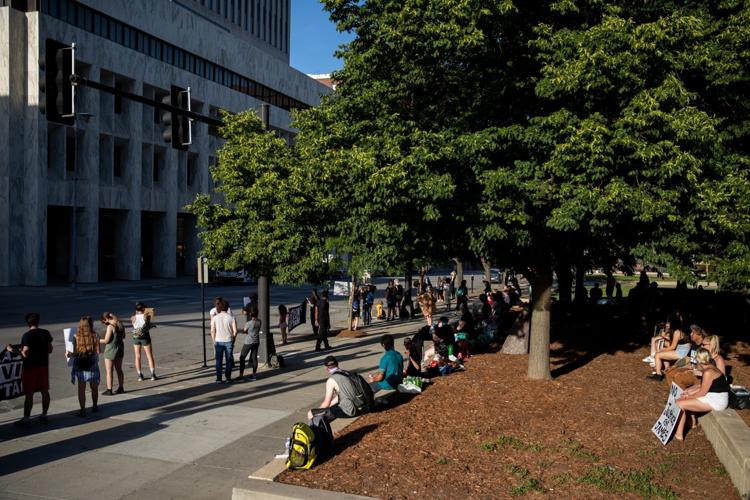 Wednesday Protest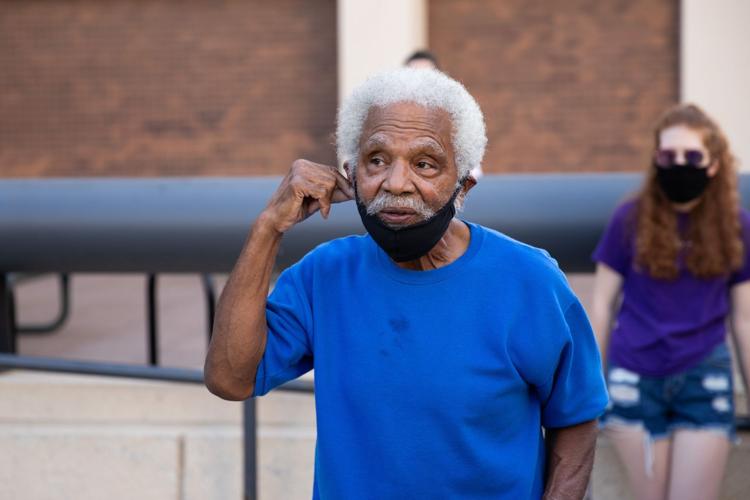 Wednesday Protest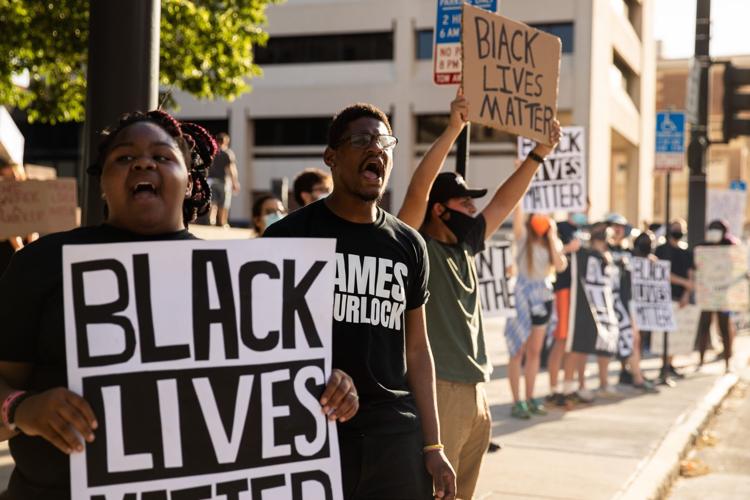 Wednesday Protest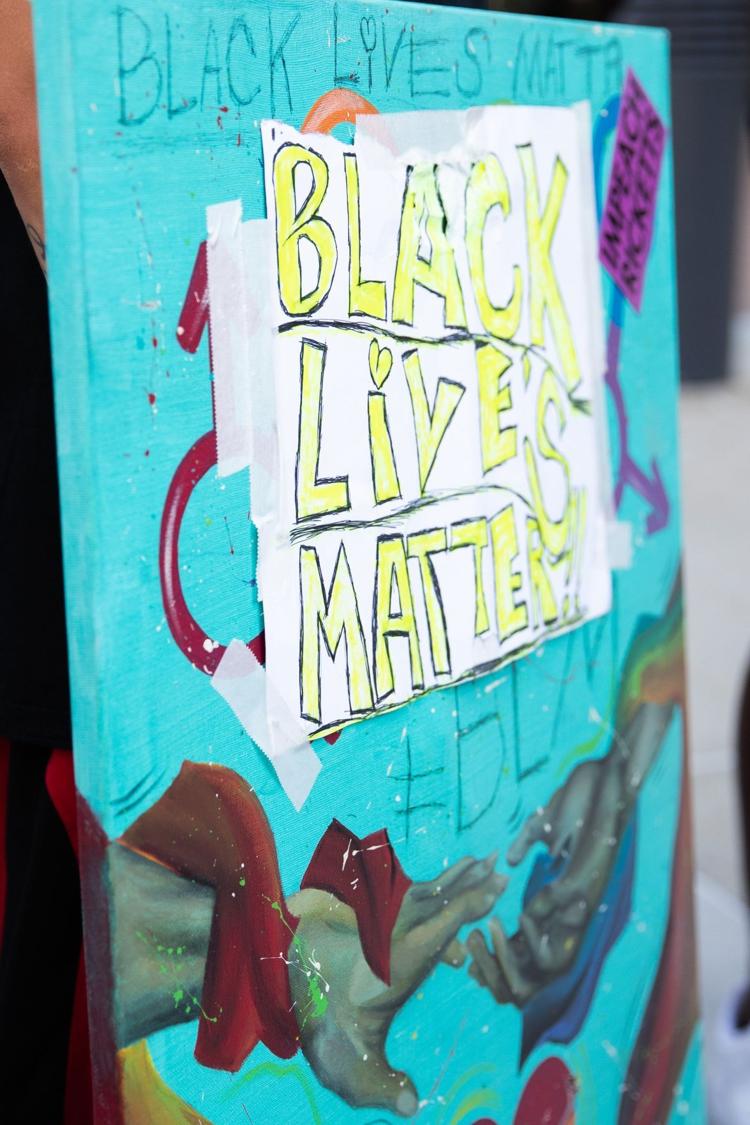 Wednesday Protest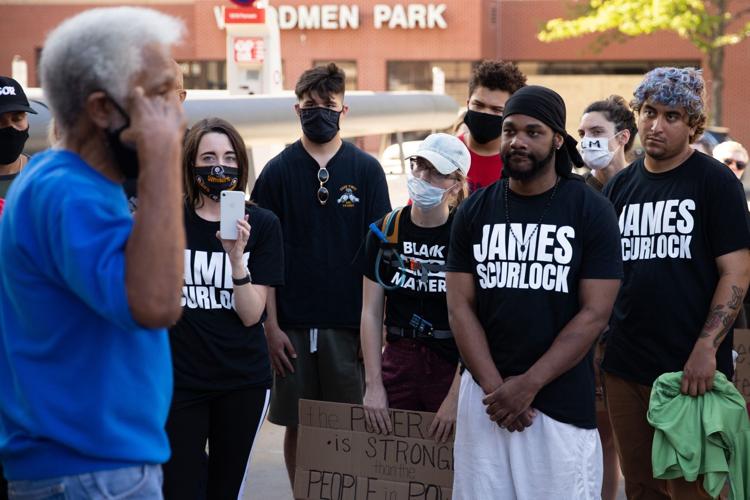 Wednesday Protest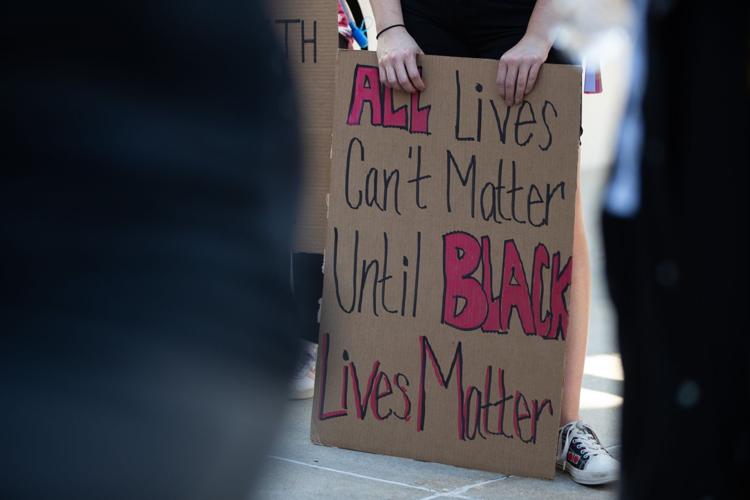 Wednesday Protest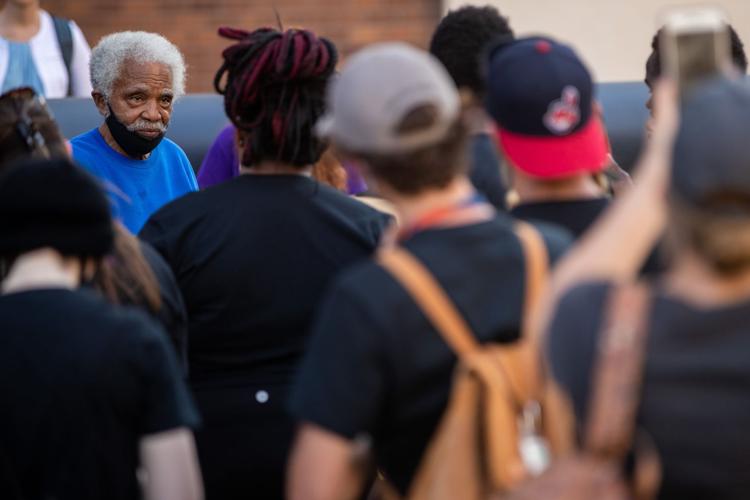 Wednesday Protest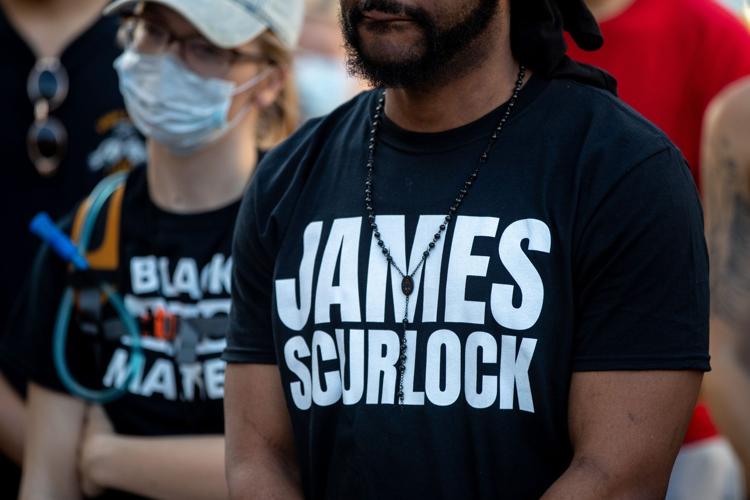 Wednesday Protest
Wednesday Protest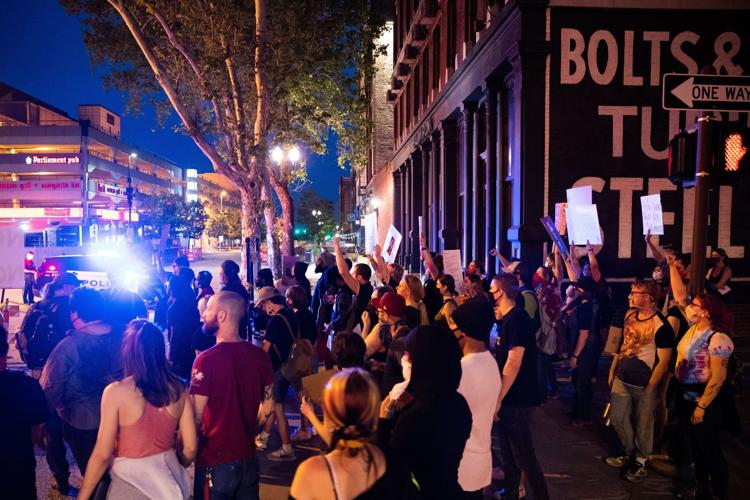 Wednesday Protest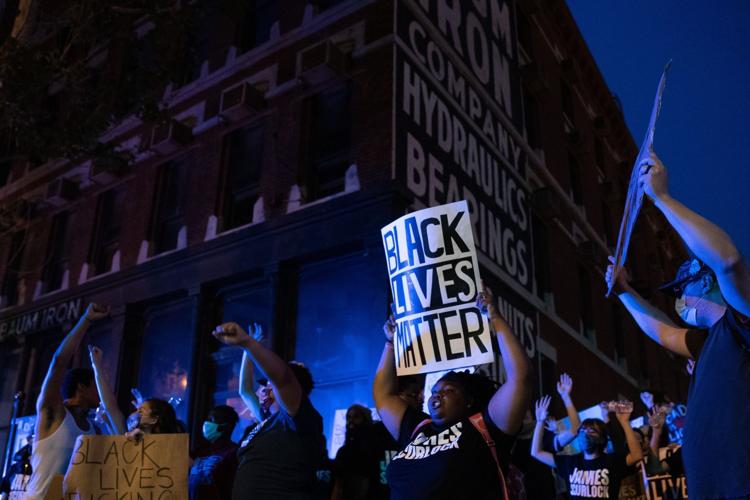 Wednesday Protest
Wednesday Protest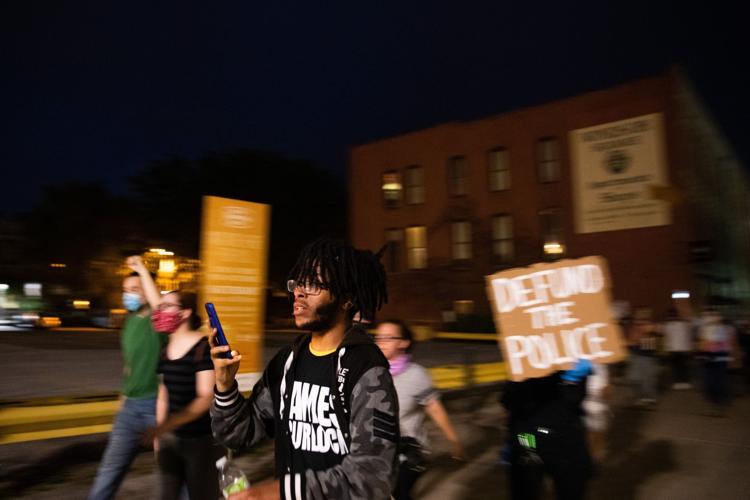 Wednesday Protest