LINCOLN — Bailey Boswell is asking for a change of venue for her murder trial, citing "deep and bitter prejudice" against her in Saline County.
Boswell's attorney filed several other motions on Friday, including one seeking a pretrial hearing to determine whether testimony about "witchcraft, sorcery or the occult" should be excluded from her trial, which is currently scheduled to begin on Oct. 15 in Wilber, the county seat of Saline County.
Sign up for World-Herald news alerts
Be the first to know when news happens. Get the latest breaking headlines sent straight to your inbox.
Trail's trial lasted nearly four weeks and included graphic testimony about the discovery of Loofe's remains, which were found scattered along gravel roads wrapped in plastic trash bags in rural Clay County, about an hour's drive west of Wilber.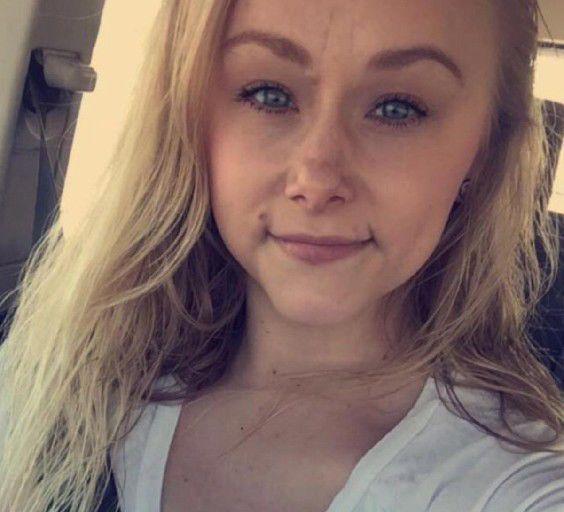 In the change-of-venue motion, Boswell's court-appointed attorney, Todd Lancaster, cited the dozens of stories produced by Nebraska news media about the trial in arguing that it would be impossible to impanel an impartial jury in Saline County, a rural county of about 14,000 people southwest of Lincoln.
Questionnaires filled out by prospective jurors in Trail's trial, according to Lancaster, revealed "an atmosphere of hostility towards" Boswell, 25. And he cited instances during Trail's trail in which a woman carried a sign supportive of the Loofe family outside the courthouse. It prompted the trial judge, Saline County District Judge Vicky Johnson, to warn jurors to disregard the woman and her message.
Lancaster, of the Nebraska Commission on Public Advocacy, said that those circumstances, plus the "extraordinary" amount of coverage of Trail and Boswell — including stories about an earlier fraud case involving the pair — require that Boswell's trial be moved out of Saline County.
Johnson set a hearing for Aug. 9 to consider the change-of-venue motion and others filed by Boswell's attorney on Friday.
Boswell's attorney also filed a motion requesting that the media be allowed to publish the names of the three women who testified against Trail and who are also scheduled to testify against Boswell. The judge had issued an order, as requested by state prosecutors, to bar publication of their names to protect their privacy.
Lancaster wrote that "privacy concerns" were not a legitimate reason to bar publication of the women's identities and that blocking their identities denied his client's right to a "public trial," not one conducted in "secret."
Such an order by the judge, the attorney wrote, "plainly violated settled principles."
"There is nothing that proscribes the press from reporting events that transpire in the courtroom," Lancaster wrote, citing the landmark 1976 Supreme Court decision in Nebraska Press Association v. Stuart, in which the high court ruled that prior restraint on media coverage during criminal trials is unconstitutional.